Days Of Our Lives Spoilers: Coming Up January 7th – January 11th
Days Of Our Lives Spoilers: Coming Up January 7th – January 11th
Here are your spoilers for this week of Days of Our Lives! Have an opinion on the Days of Our Lives storylines? We'd love to hear what you have to say. Leave a comment below!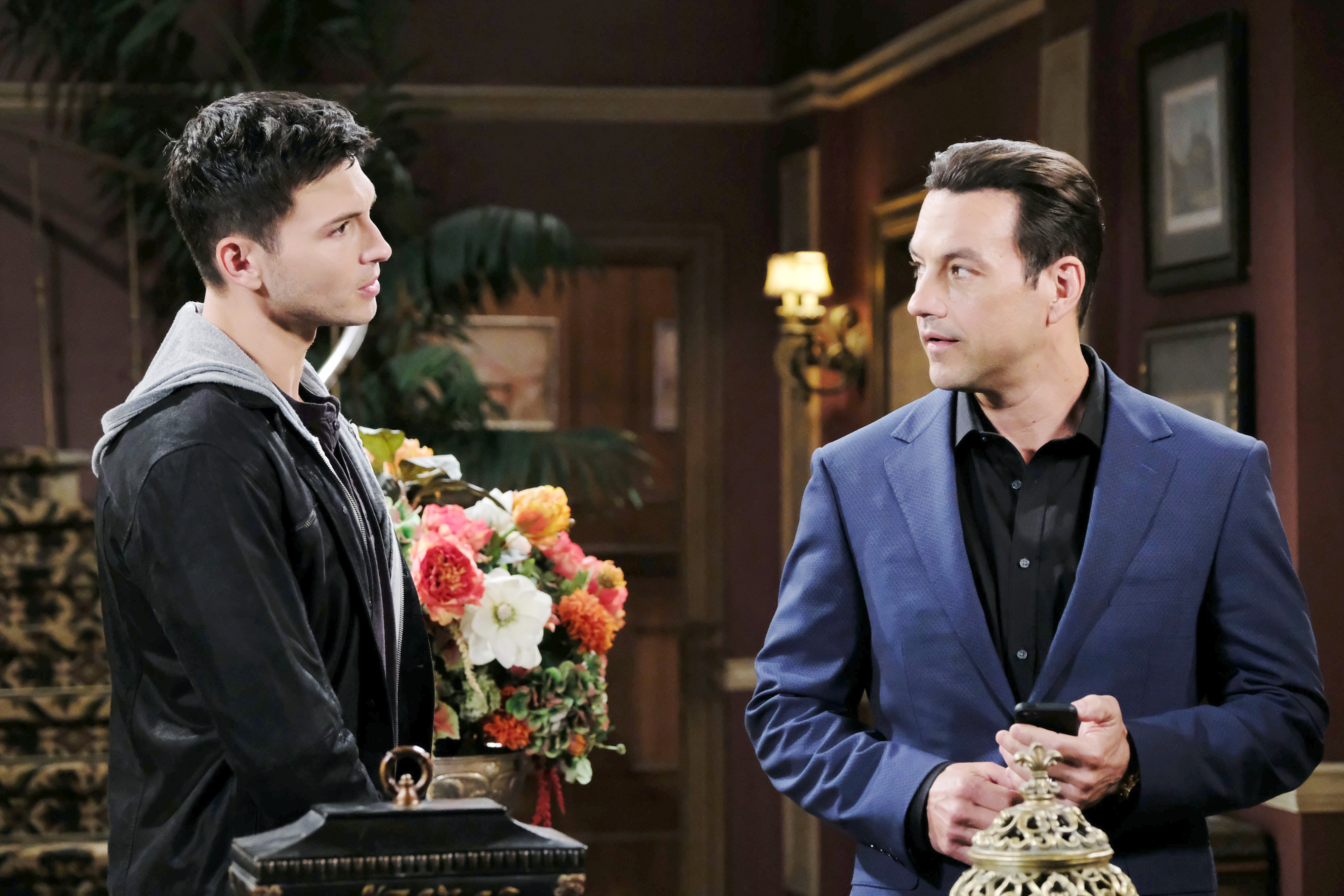 Monday, January 7th – Hope pressures Stefan to turn on Ben.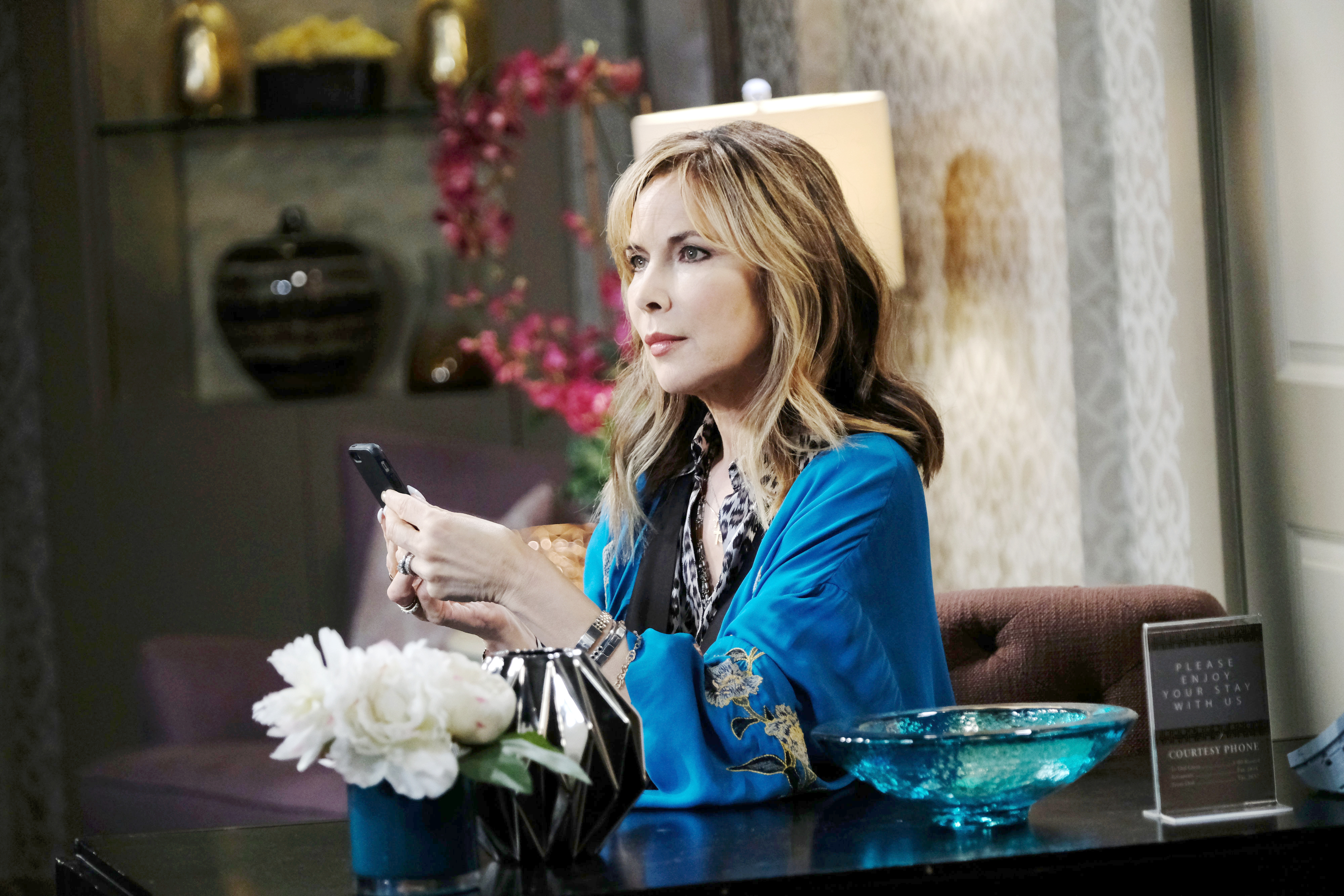 Tuesday, January 8th – Kate urges Chad to take over the family business.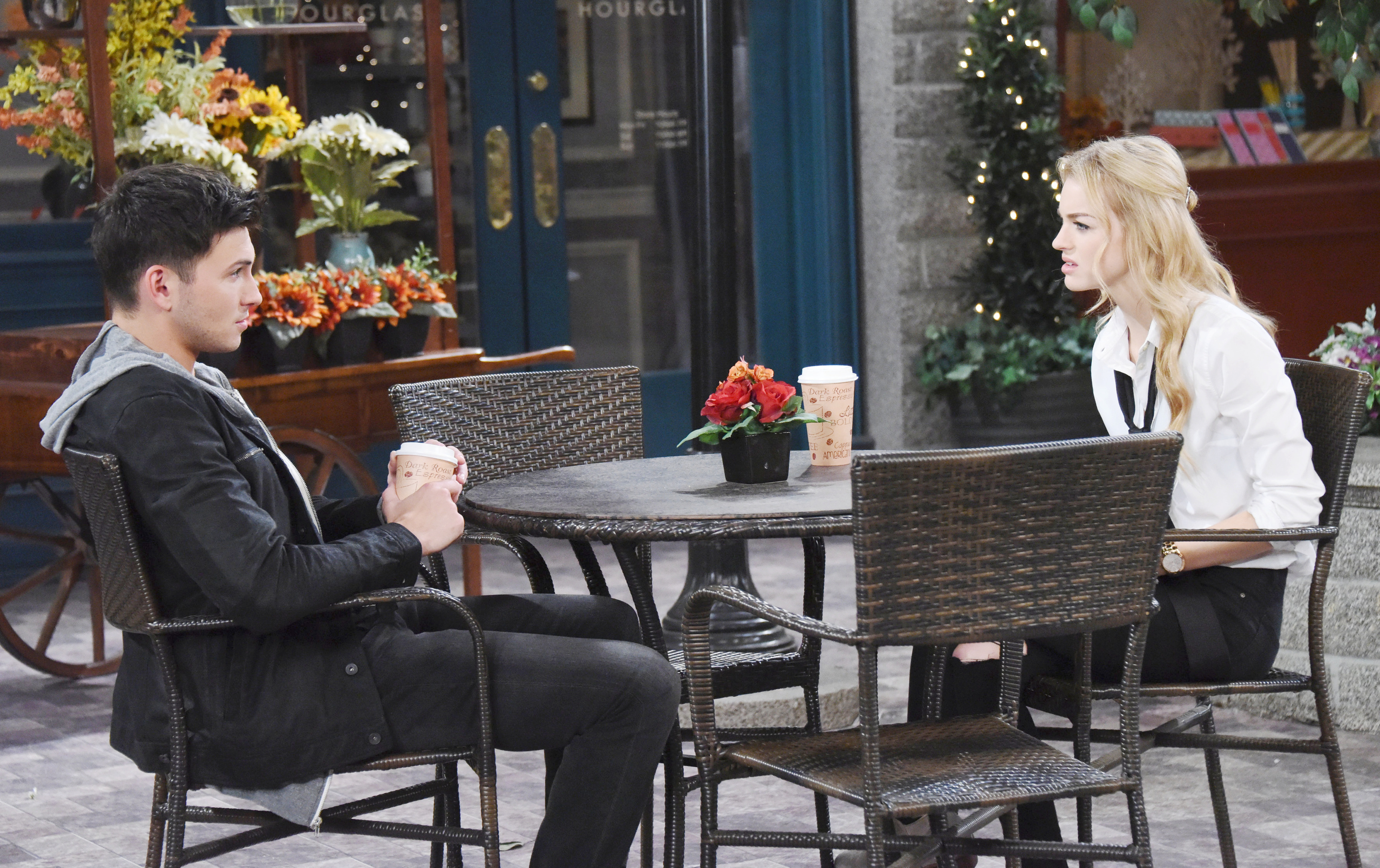 Wednesday, January 9th – Ciara gets Claire to confess her and Ben's deception.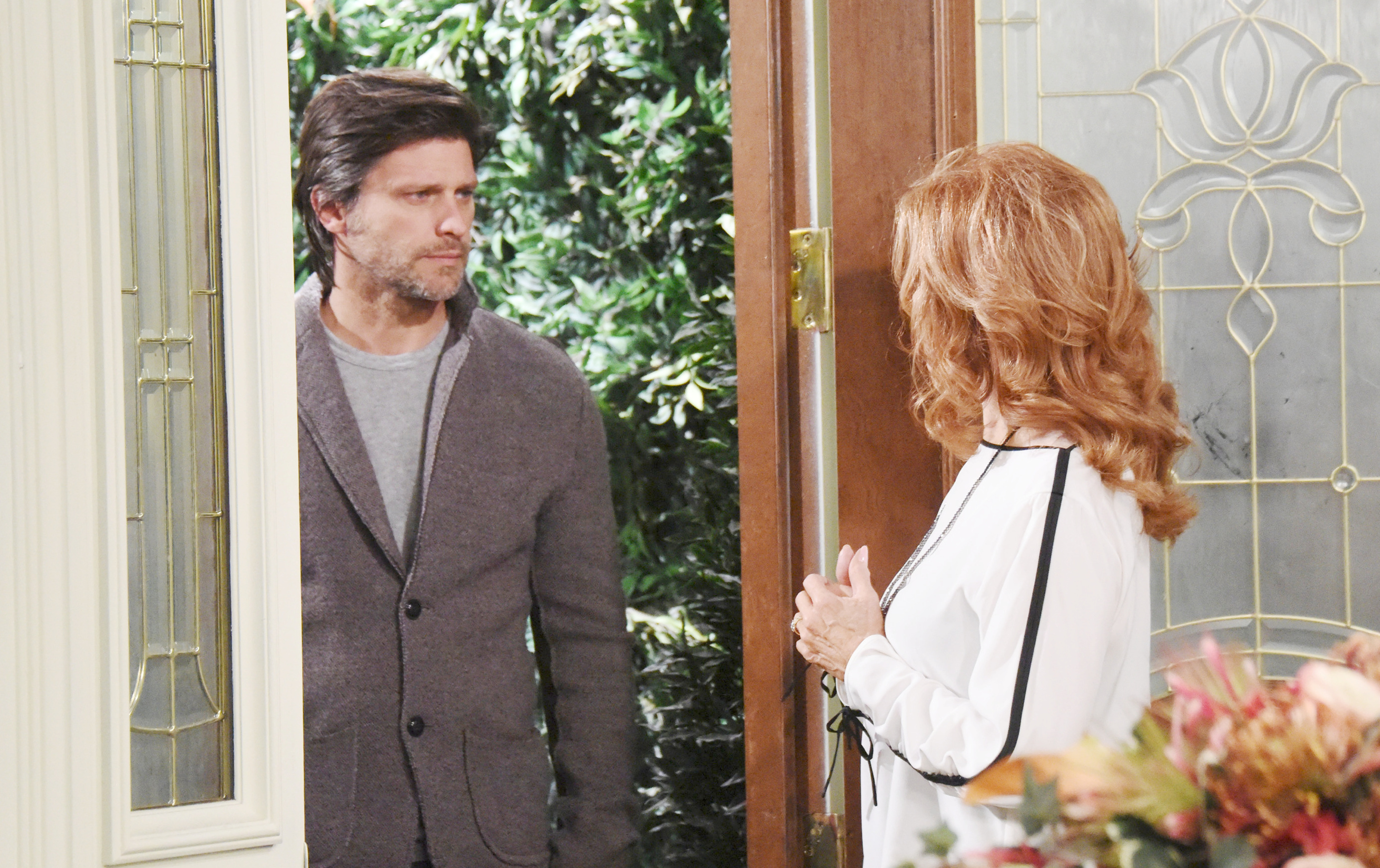 Thursday, January 10th – Eric reveals he's made a decision about Holly's custody case.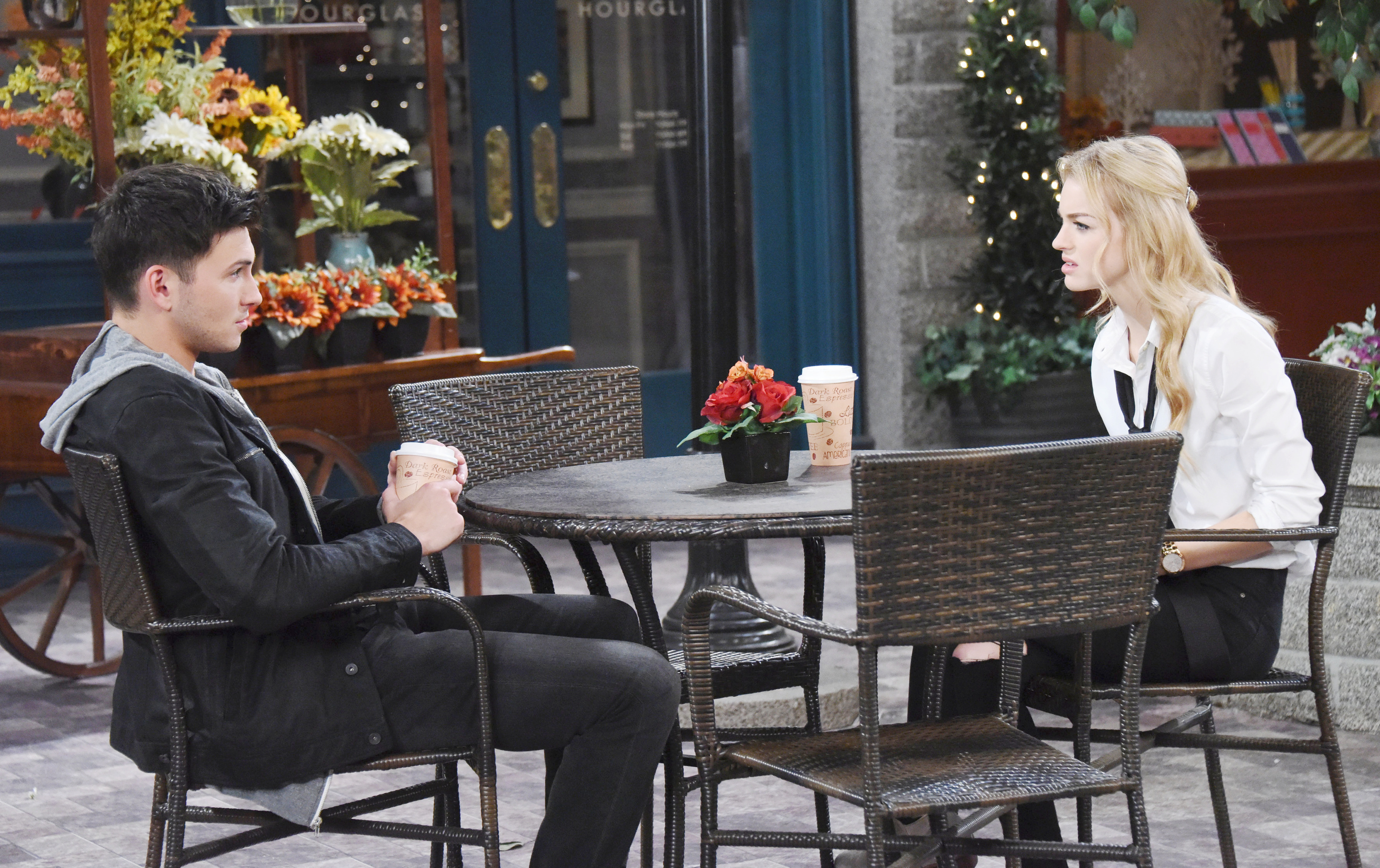 Friday, January 11th – JJ learns Haley has a secret connection to someone else in town.
What's going to happen on  Days of Our Lives? Find out weekdays on GlobalTV.com or the Global Go app!
What do you think of the storylines? Let us know in the comments!