Days Of Our Lives Spoilers: Coming Up January 28th – February 1st
Days Of Our Lives Spoilers: Coming Up January 28th – February 1st
Here are your spoilers for this week of Days of Our Lives! Have an opinion on the Days of Our Lives storylines? We'd love to hear what you have to say. Leave a comment below!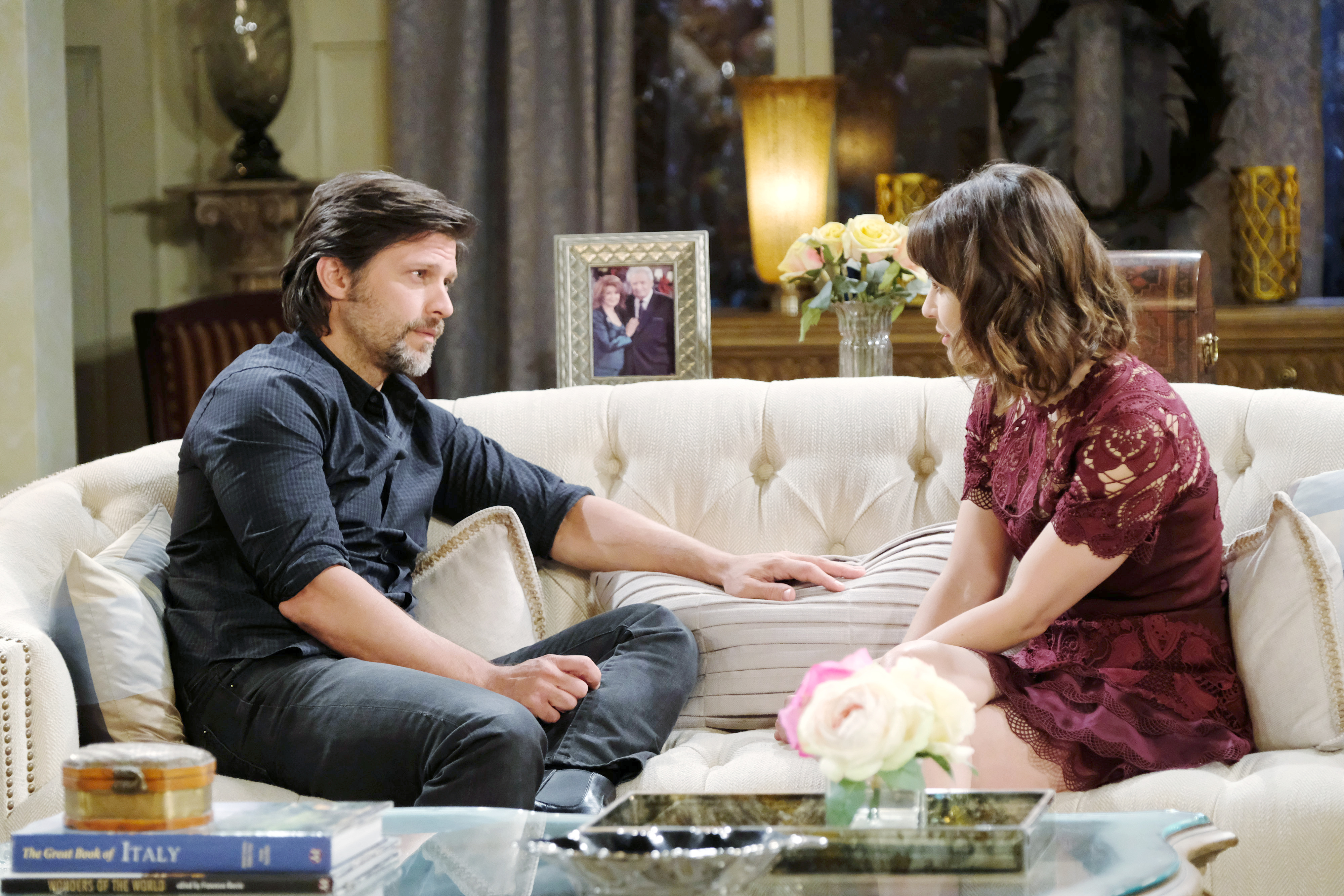 Monday, January 28th – Marlena tries to get Eric to open up about his feelings for Sarah.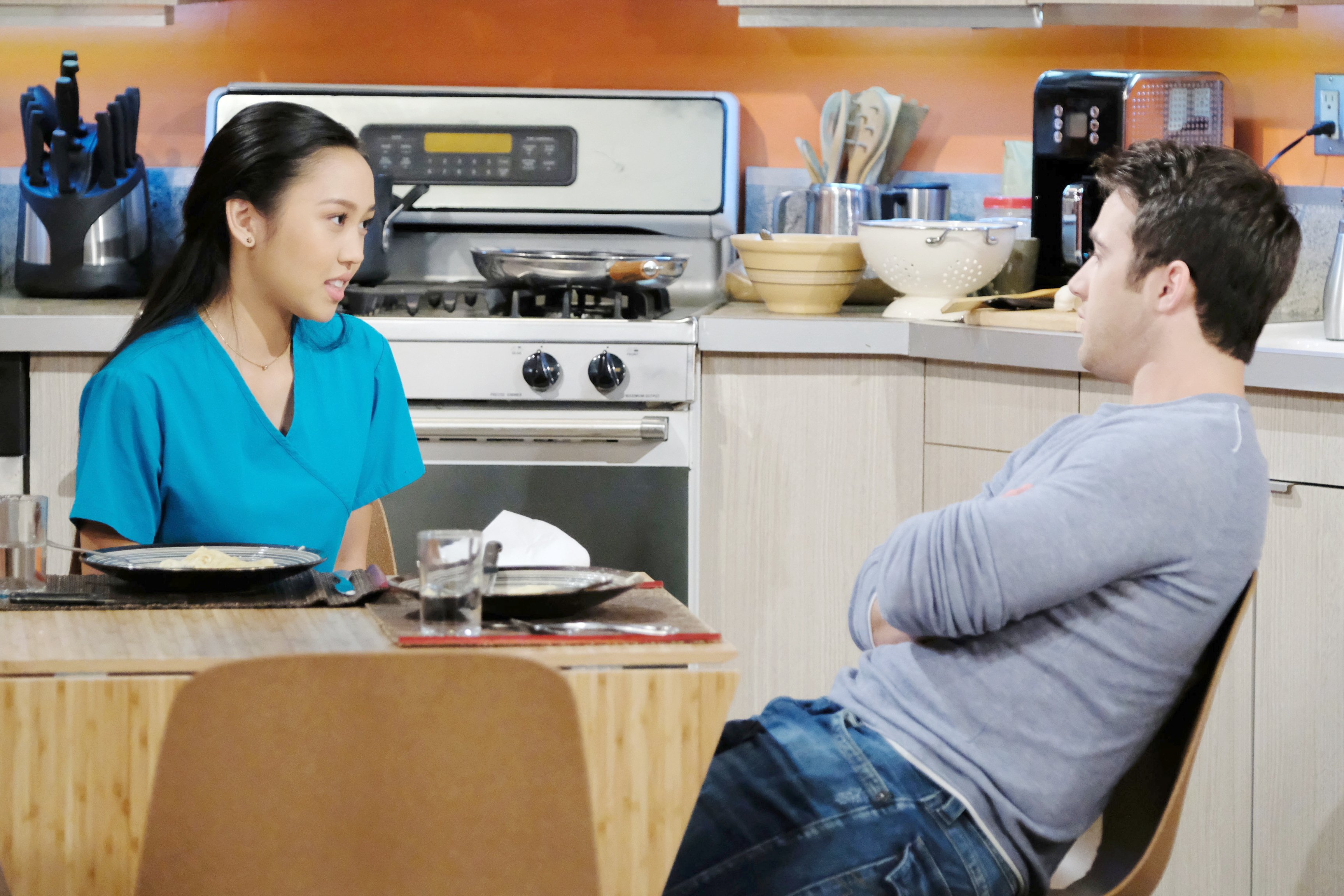 Tuesday, January 29th – JJ offers to help Hayley, but they end up arguing.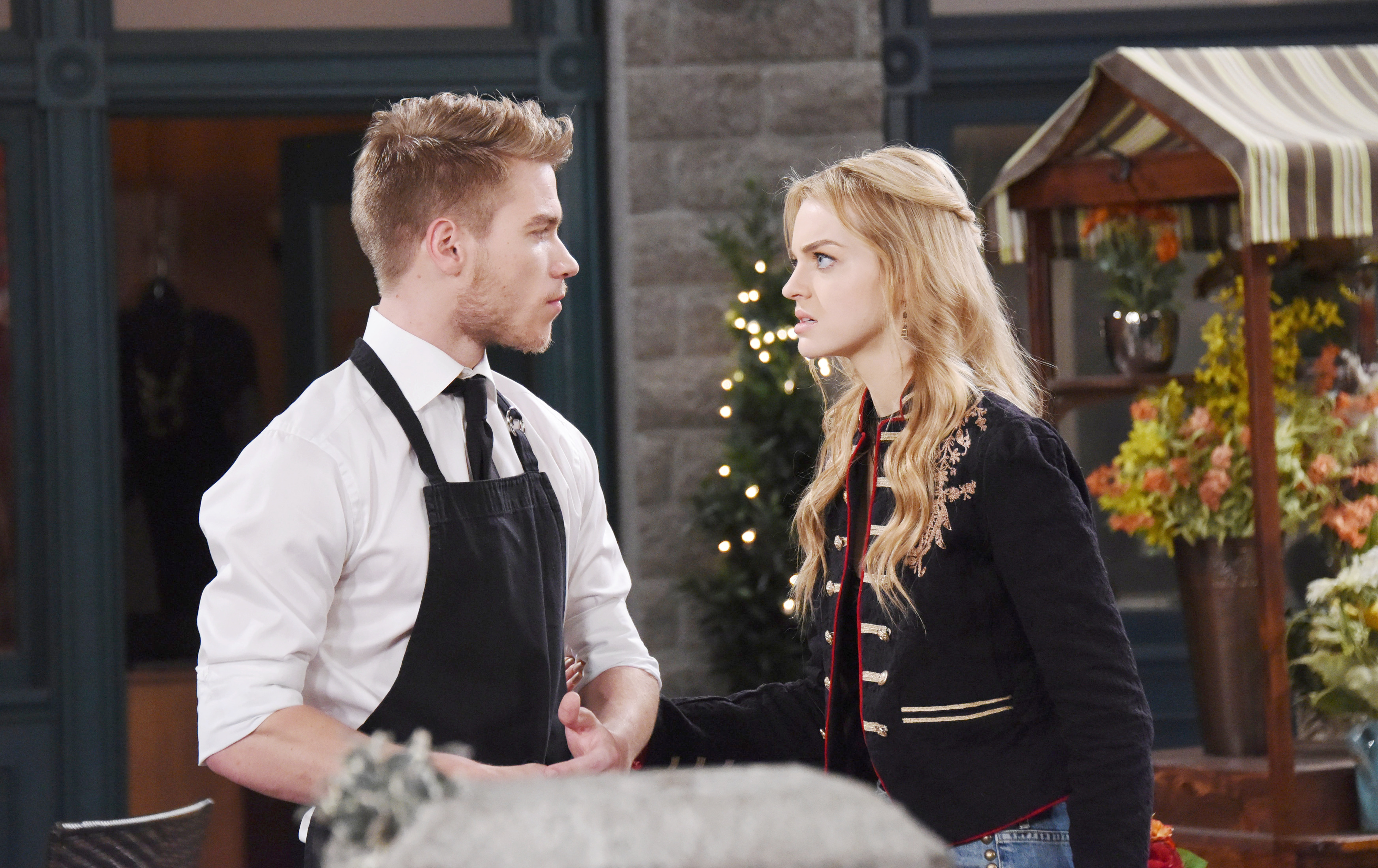 Wednesday, January 30th – Ben rats out Claire to Tripp.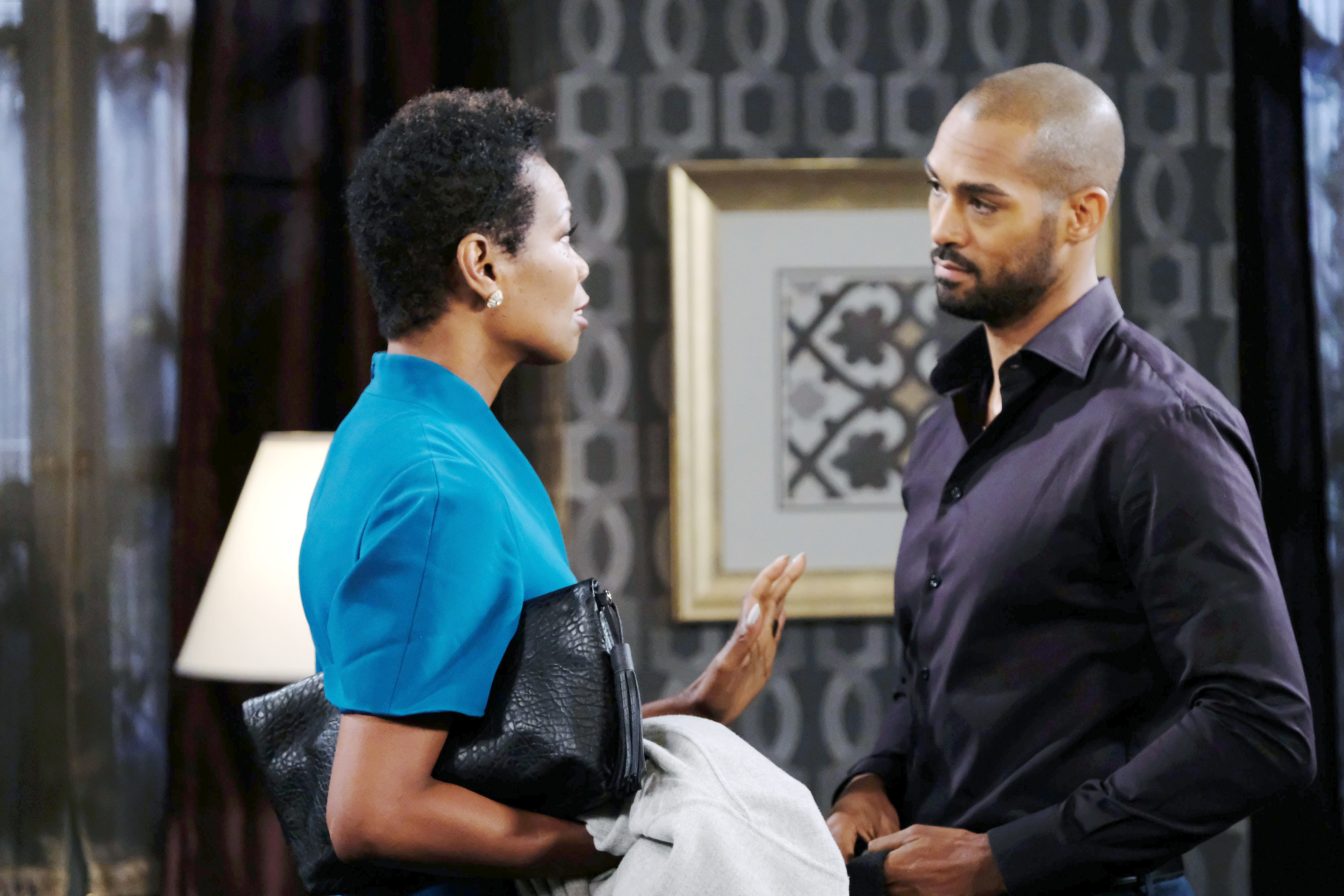 Thursday, January 31st – Eli sets up a romantic surprise for Lani.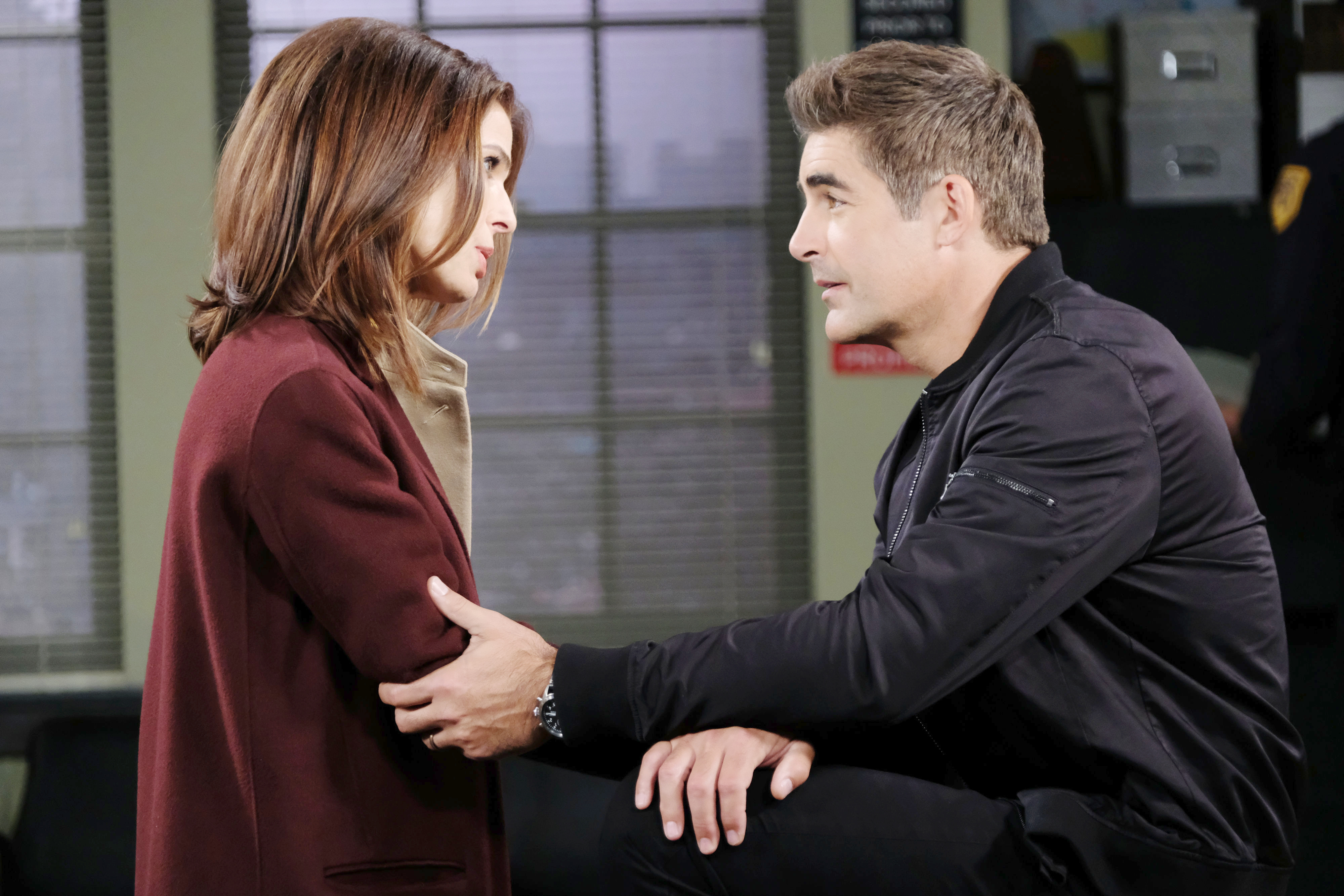 Friday, February 1st – Hope desperately tries to find a missing Ciara.
What's going to happen on  Days of Our Lives? Find out weekdays on GlobalTV.com or the Global Go app!
What do you think of the storylines? Let us know in the comments!