Days of Our Lives Spoilers: Coming up January 22nd – January 26th
Days of Our Lives Spoilers: Coming up January 22nd – January 26th
Here are your spoilers for this week of Days of Our Lives! Have an opinion on the Days of Our Lives storylines? We'd love to hear what you have to say. Leave a comment below!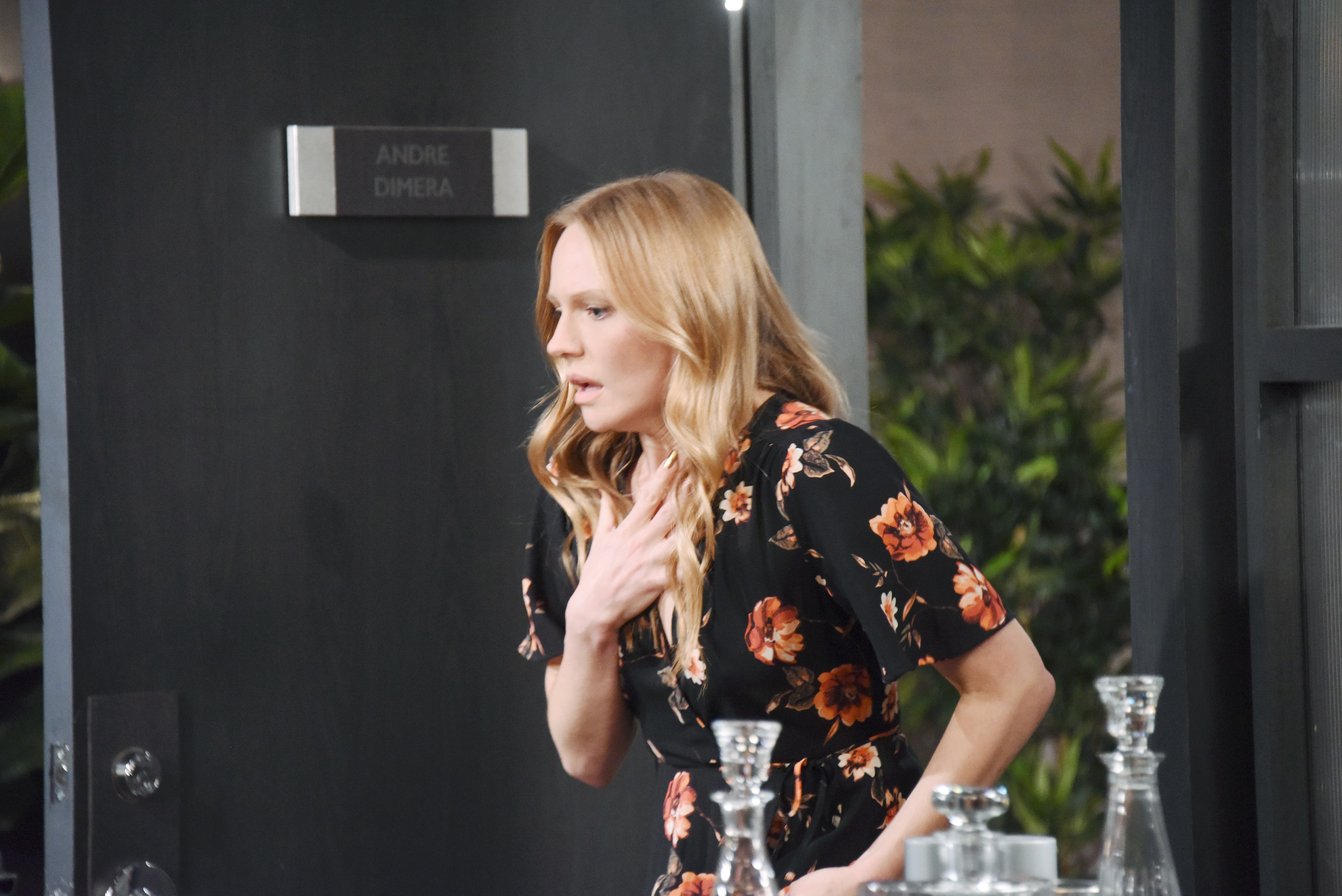 Monday, January 22nd – Abigail stumbles onto a shocking development.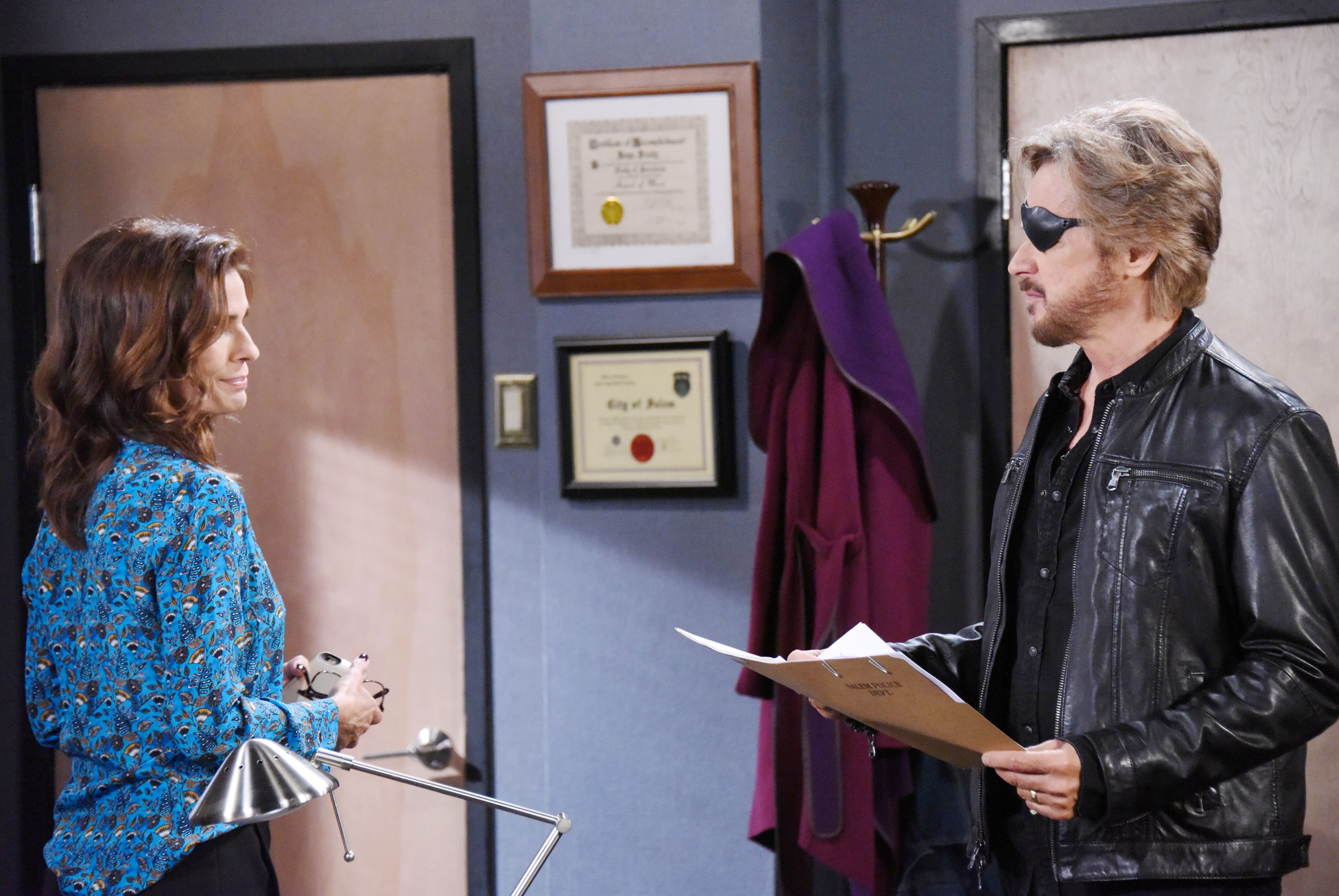 Tuesday, January 23rd – Steve's dizzy spells continue… and the shocking source of the problem is revealed!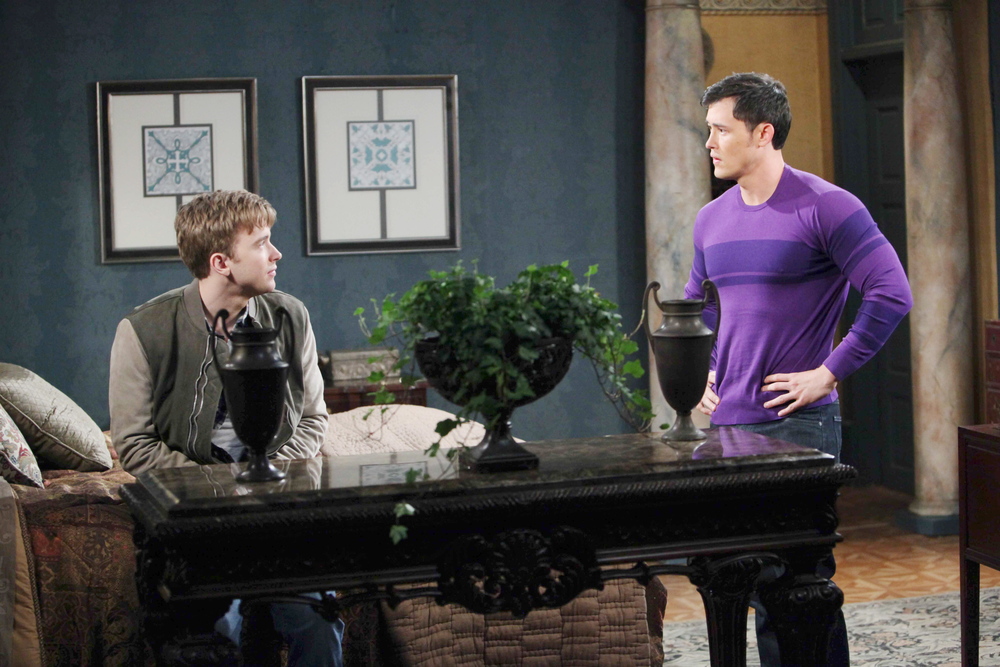 Wednesday, January 24th – Despite his reservations, Paul bonds with Will.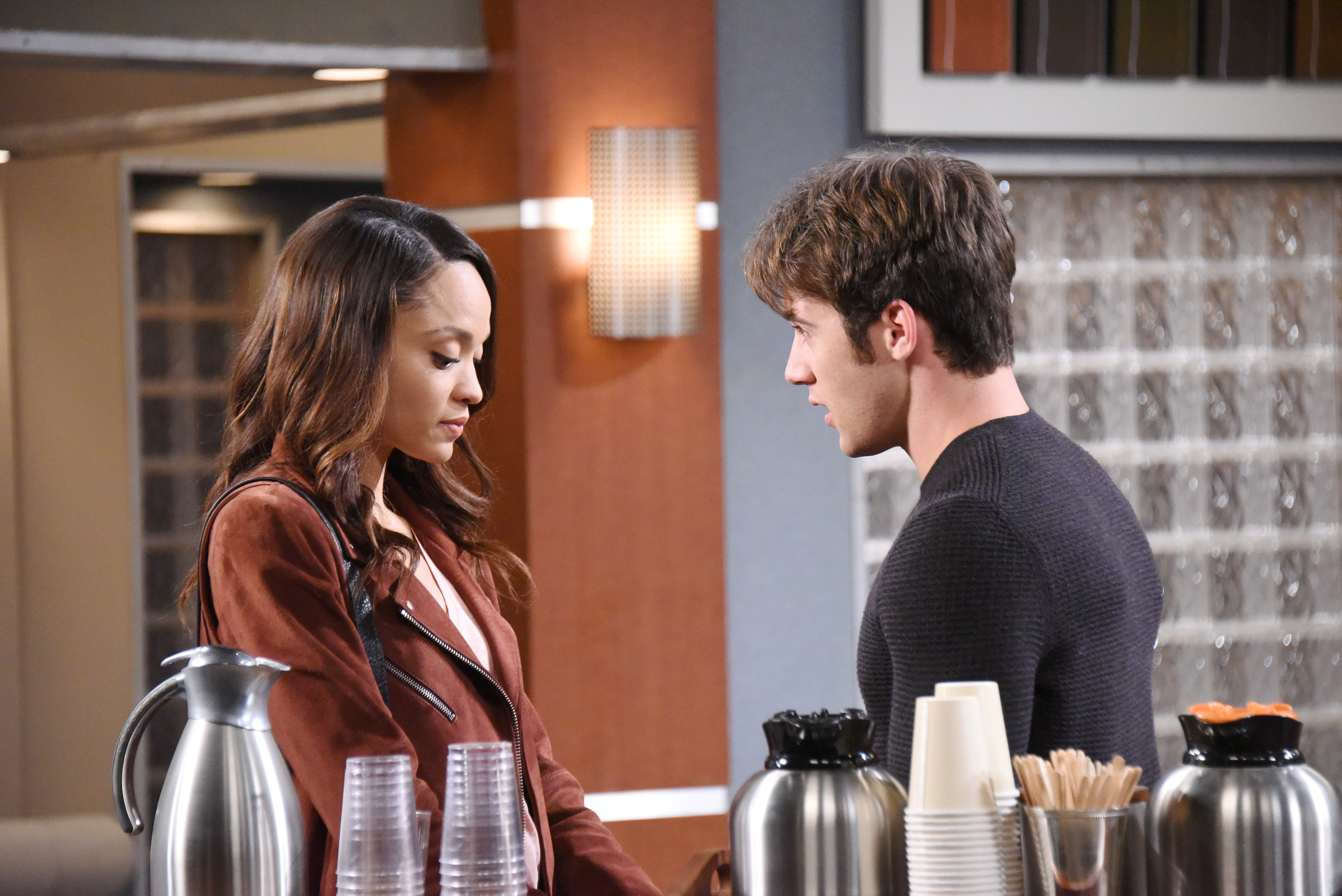 Thursday, January 25th – Lani squirms as JJ looks forward to being a father.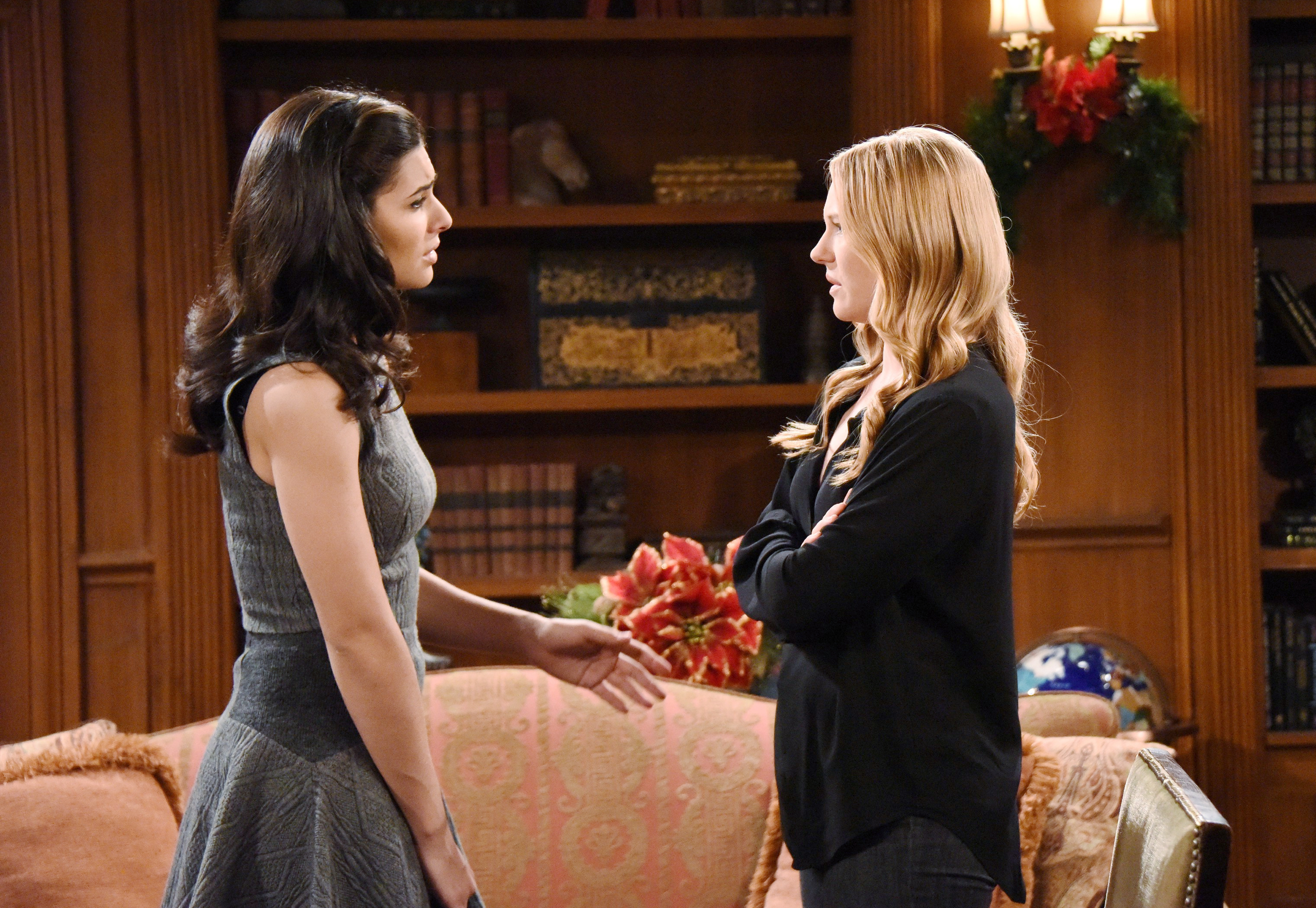 Friday, January 26th – Gabi turns the tables on Abigail.
What's going to happen on  Days of Our Lives? Find out weekdays on GlobalTV.com or the Global Go app!