Days Of Our Lives Spoilers: Coming Up January 21st – January 25th
Days Of Our Lives Spoilers: Coming Up January 21st – January 25th
Here are your spoilers for this week of Days of Our Lives! Have an opinion on the Days of Our Lives storylines? We'd love to hear what you have to say. Leave a comment below!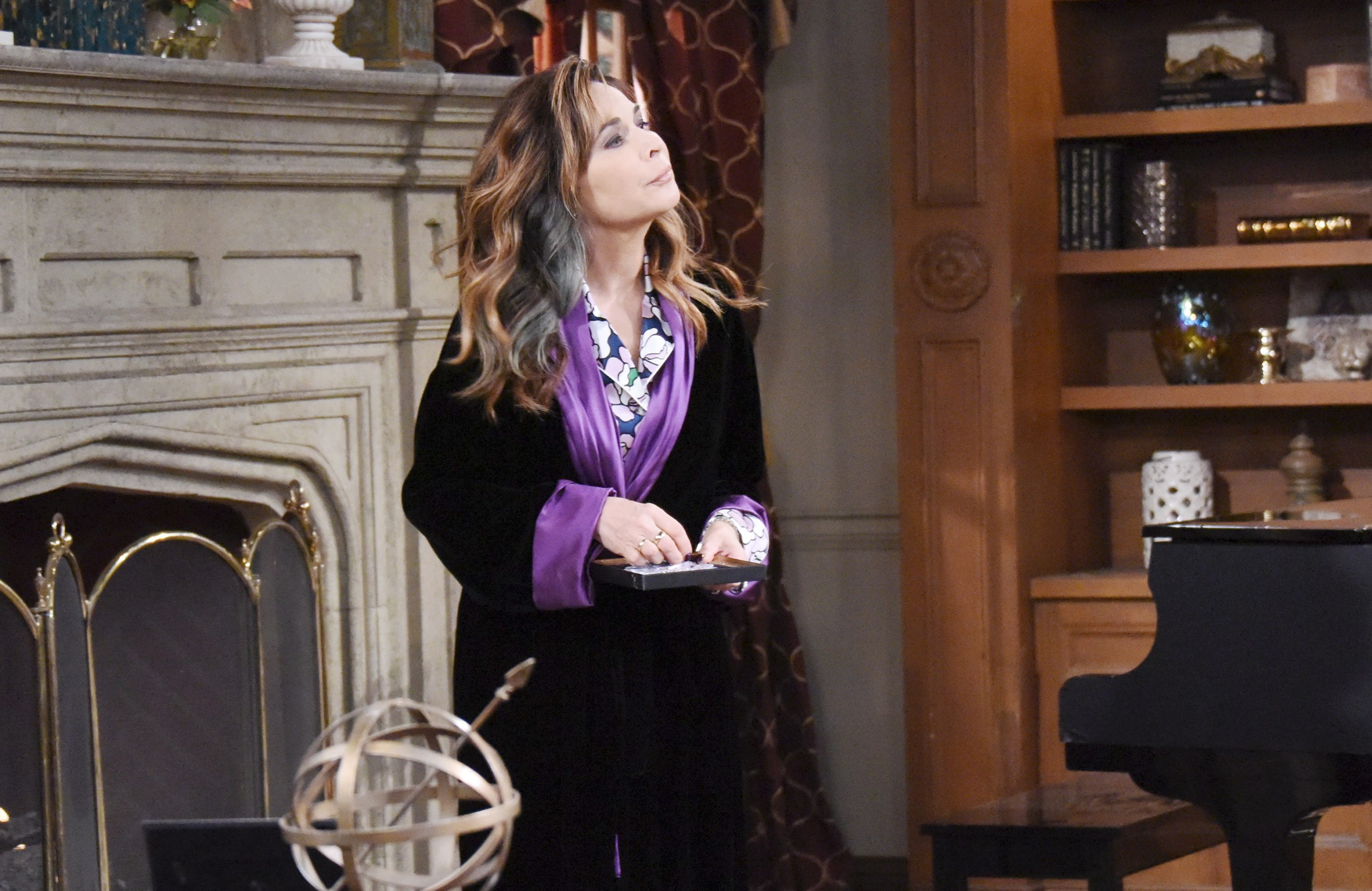 Monday, January 21st – Gabi asks Kate for a favor.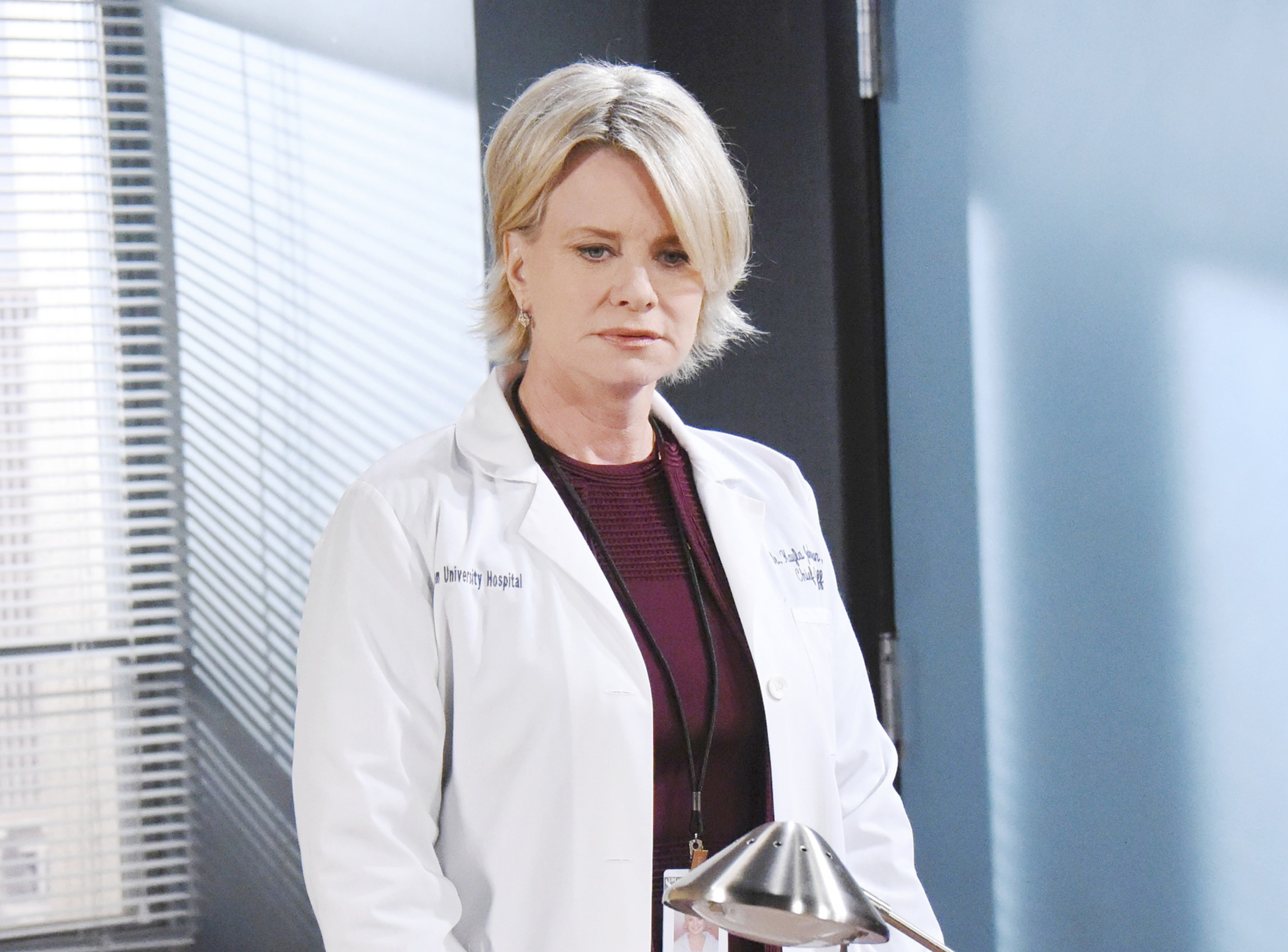 Tuesday, January 22nd – Kayla gives Jennifer bad news involving Jack.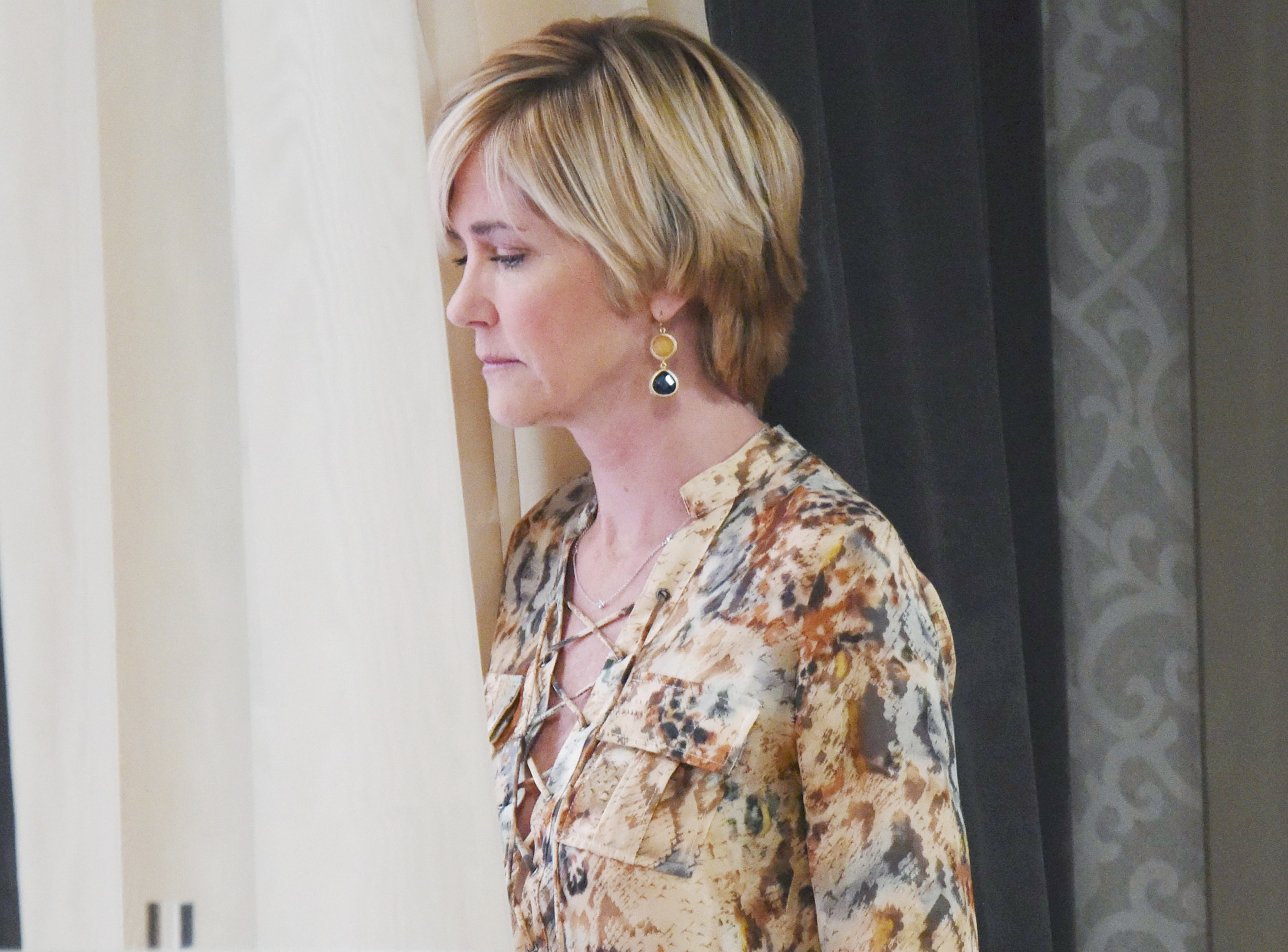 Wednesday, January 23rd – Jack bonds with JJ, who warns his father about Eve's deception.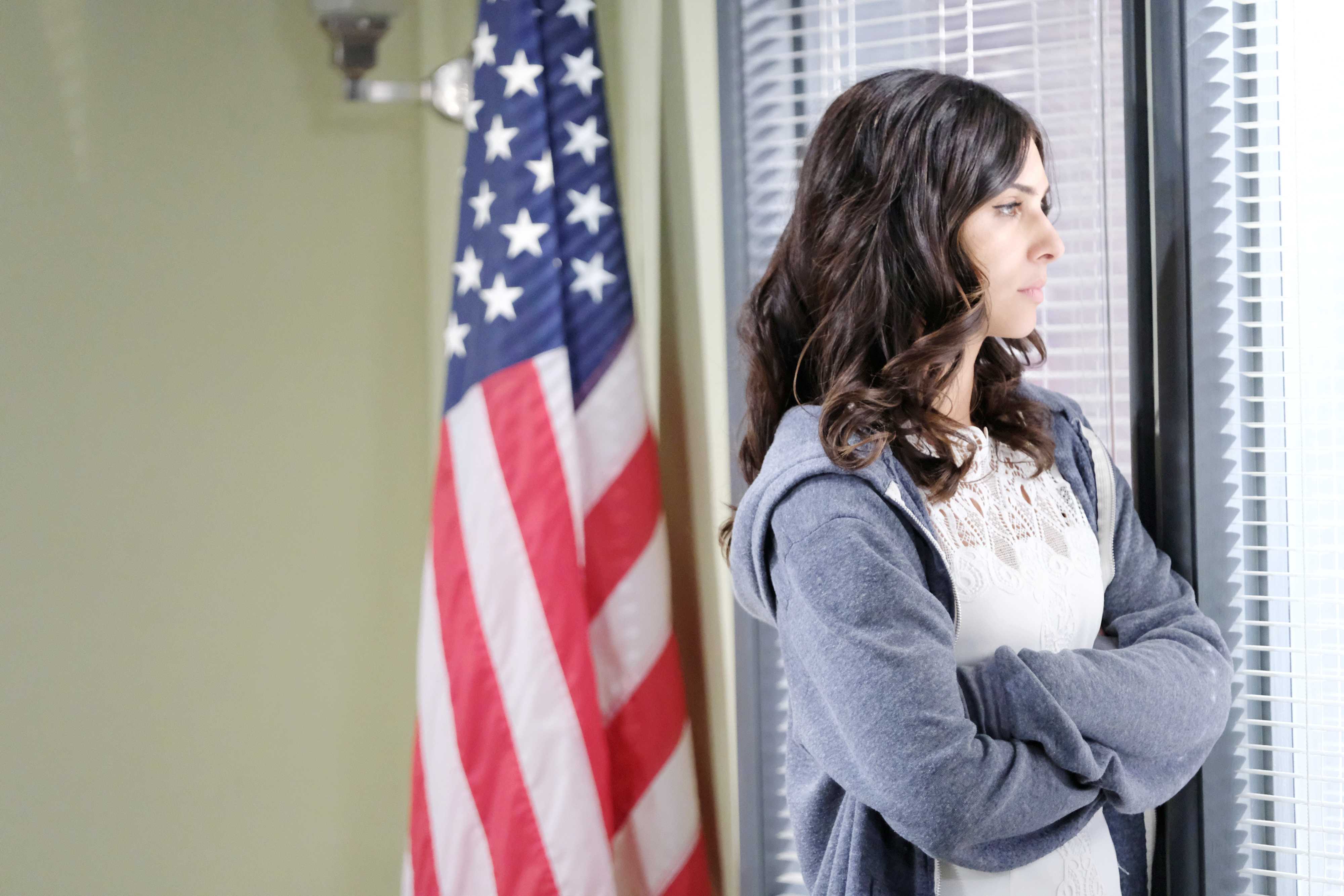 Thursday, January 24th – Gabi and Stefan declare war on one another.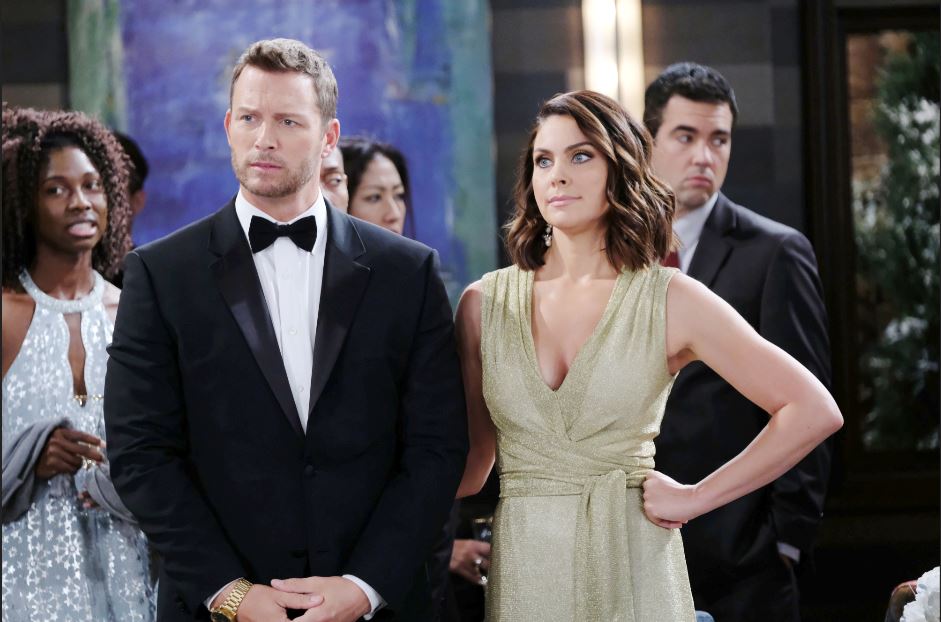 Friday, January 25th – Brady and Chloe have a close moment.
What's going to happen on  Days of Our Lives? Find out weekdays on GlobalTV.com or the Global Go app!
What do you think of the storylines? Let us know in the comments!