Days of Our Lives Spoilers: Coming up January 1st – January 5th
Days of Our Lives Spoilers: Coming up January 1st – January 5th
Here are your spoilers for this week of Days of Our Lives! Have an opinion on the Days of Our Lives storylines? We'd love to hear what you have to say. Leave a comment below!
Monday, January 1, 2018 – Days of our Lives will not air.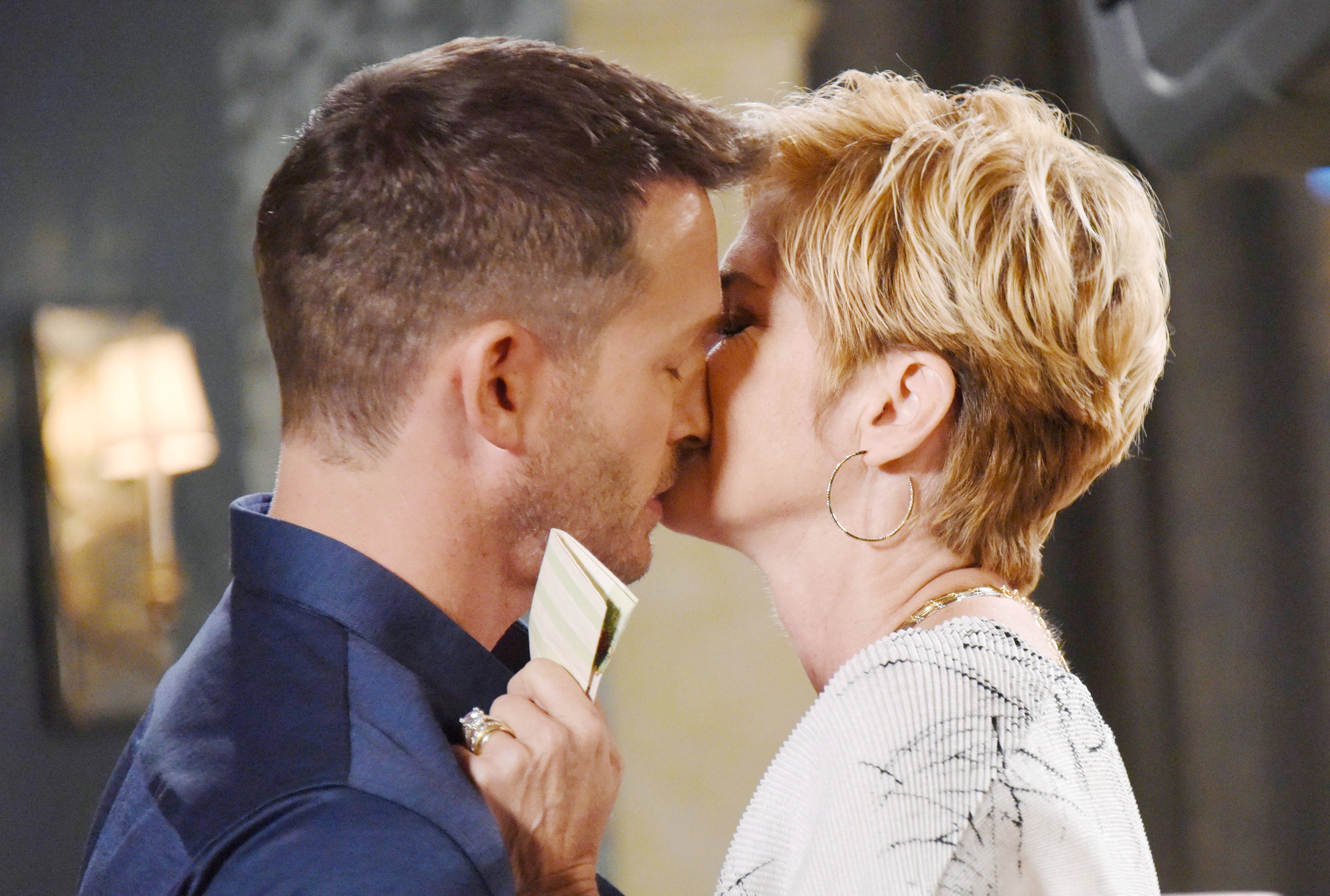 Tuesday, January 2nd – Eve demands to know if Brady is playing her.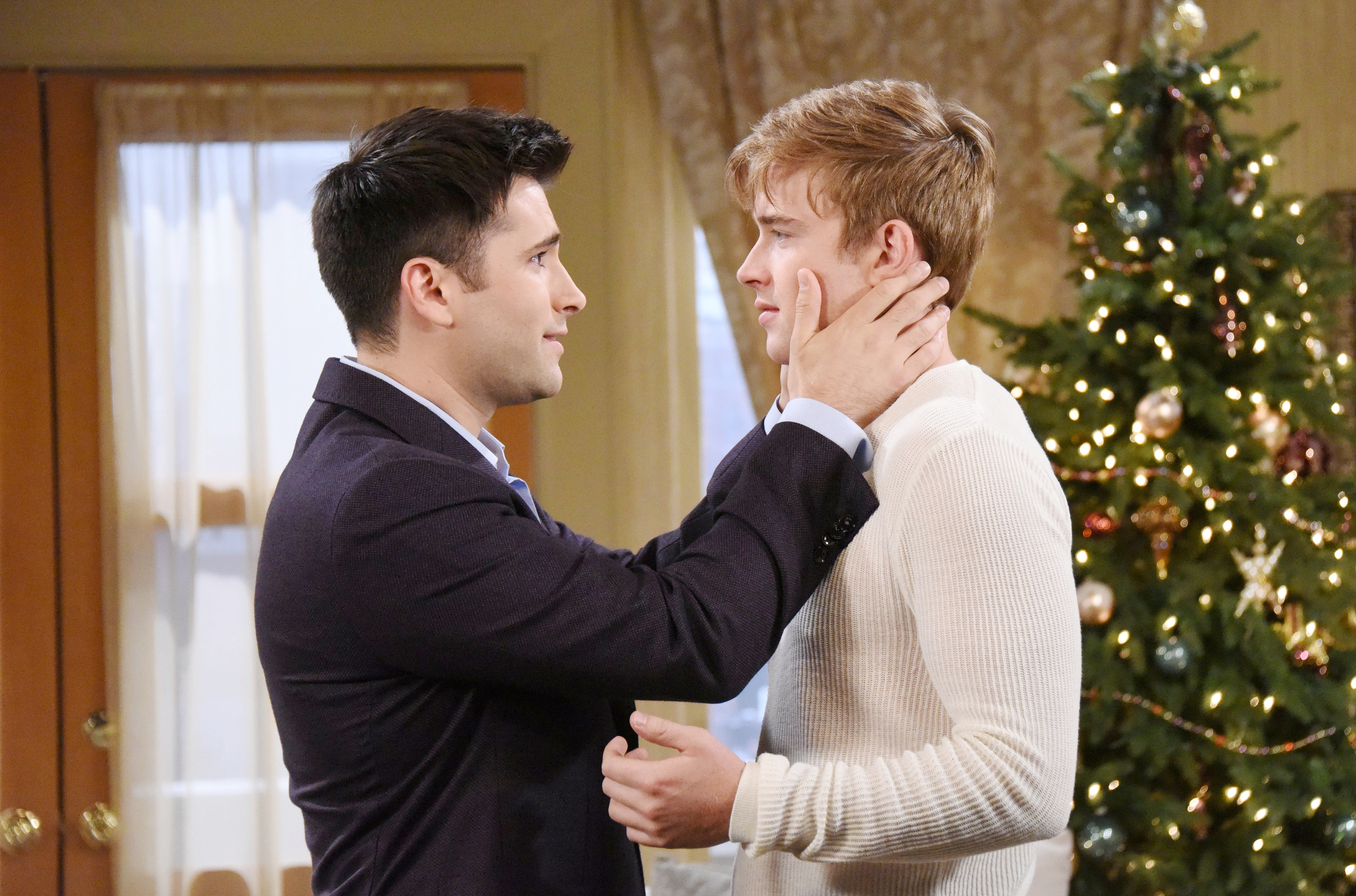 Wednesday, January 3rd – Will decides to end things with Sonny.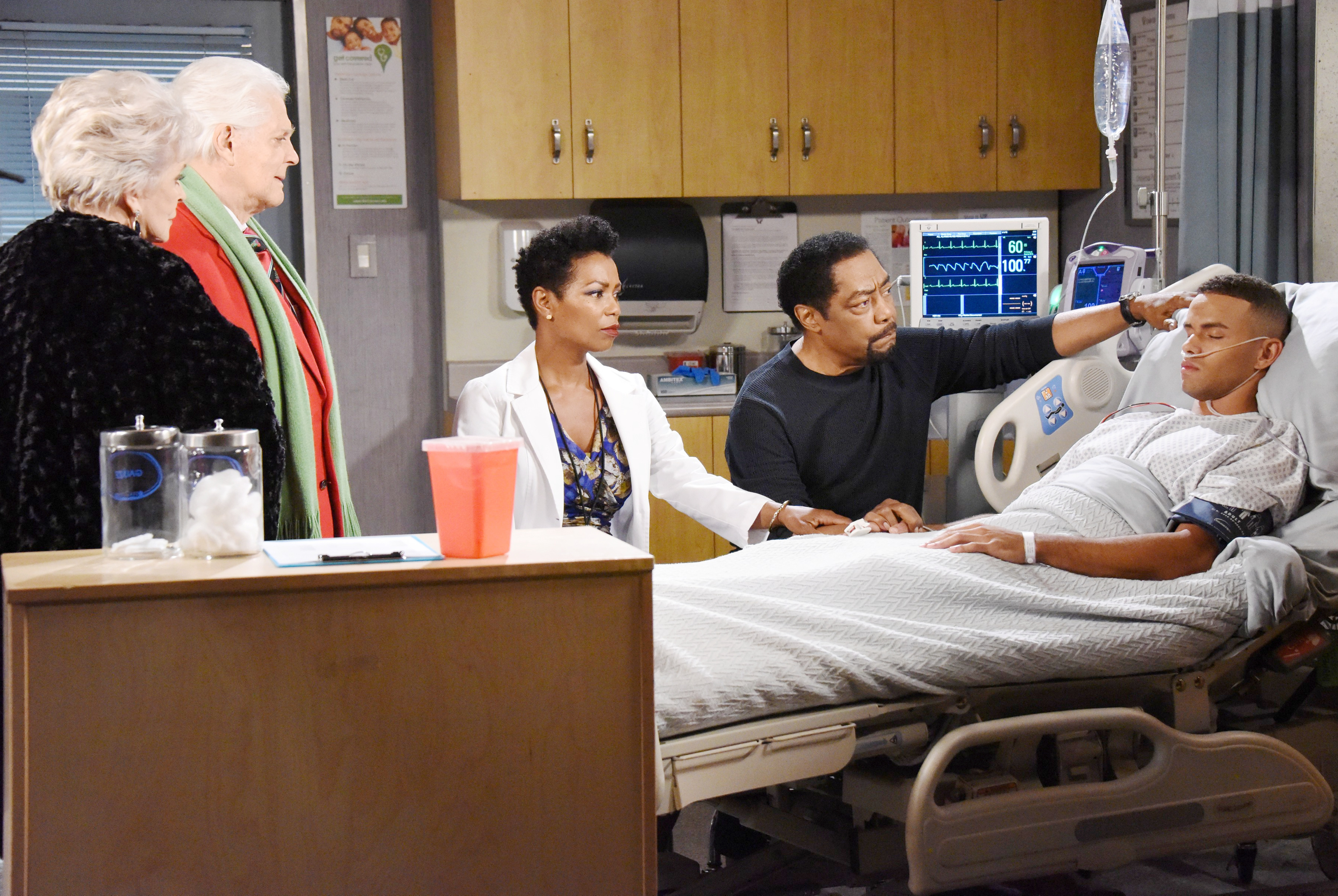 Thursday, January 4th – Abe and Theo get unexpected news about Theo's medical situation.
Friday, January 5th – Chad and Abigail plot to thwart Stefan.
What's going to happen on  Days of Our Lives? Find out weekdays on GlobalTV.com or the Global Go app!