Days Of Our Lives Spoilers: Coming Up February 4th – February 8th
Days Of Our Lives Spoilers: Coming Up February 4th – February 8th
Here are your spoilers for this week of Days of Our Lives! Have an opinion on the Days of Our Lives storylines? We'd love to hear what you have to say. Leave a comment below!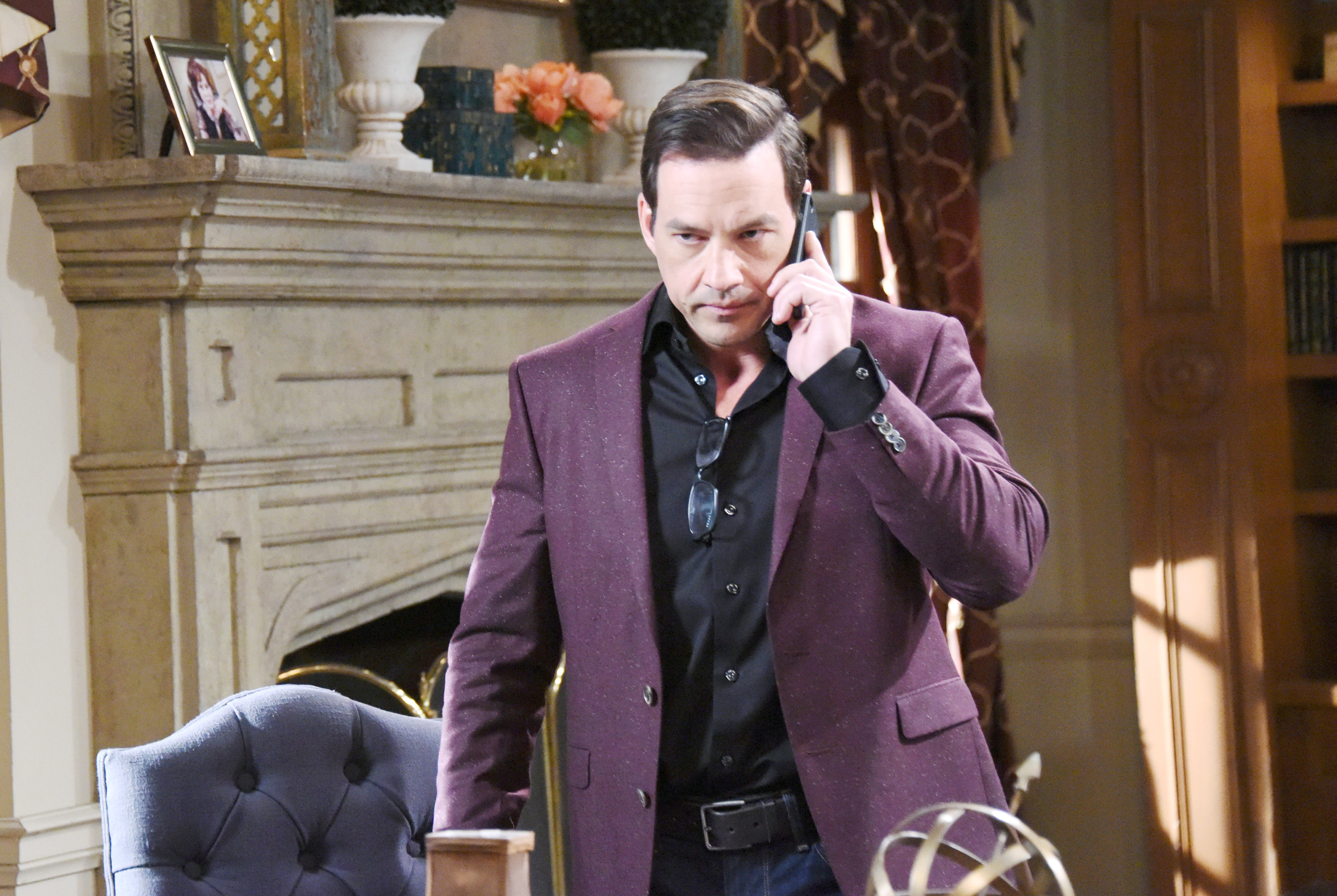 Monday, February 4th – Chloe and Stefan find themselves in a dangerous situation when Chloe's past comes back to haunt her.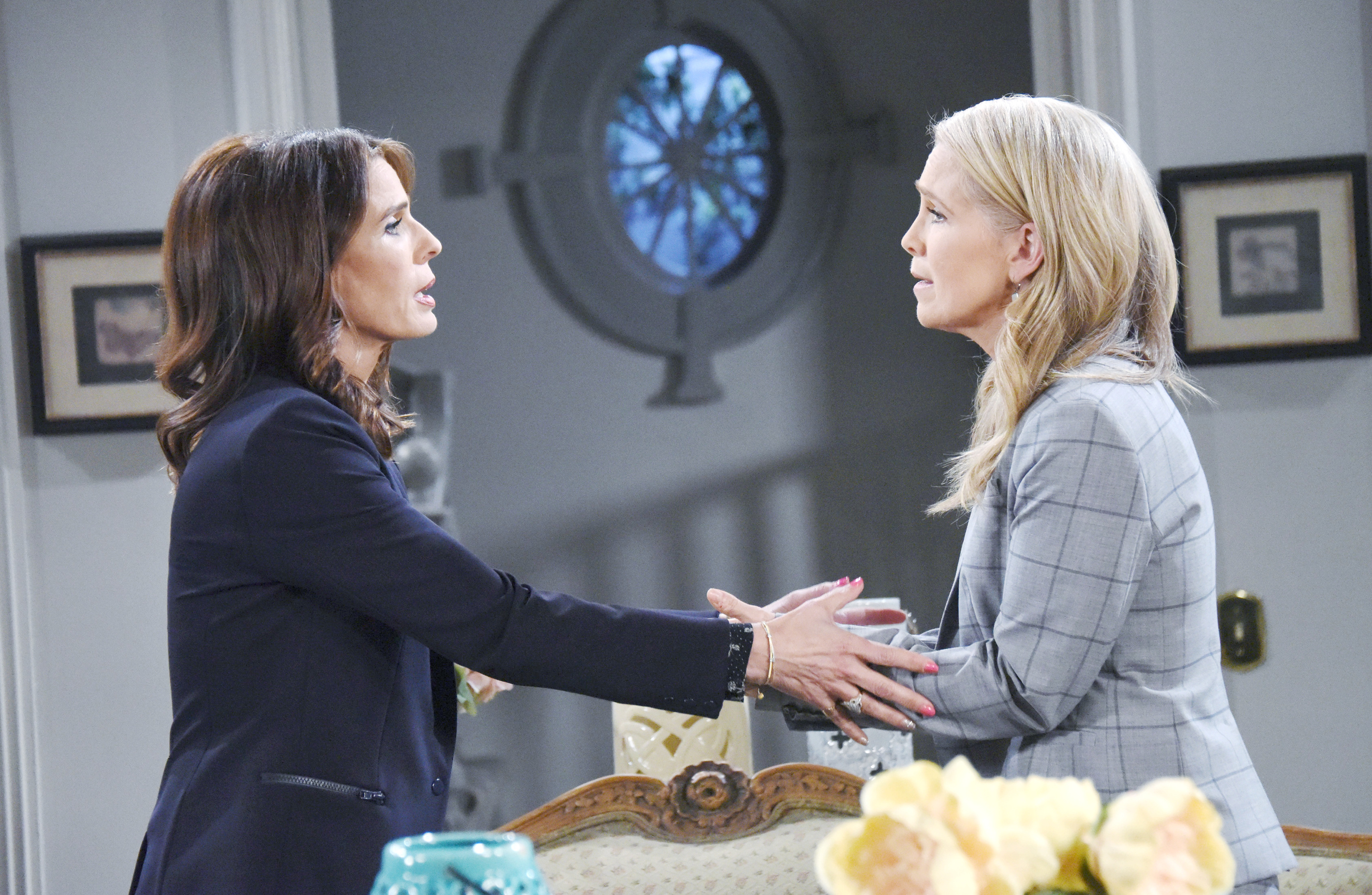 Tuesday, February 5th – Hope accuses Ben of abducting Ciara.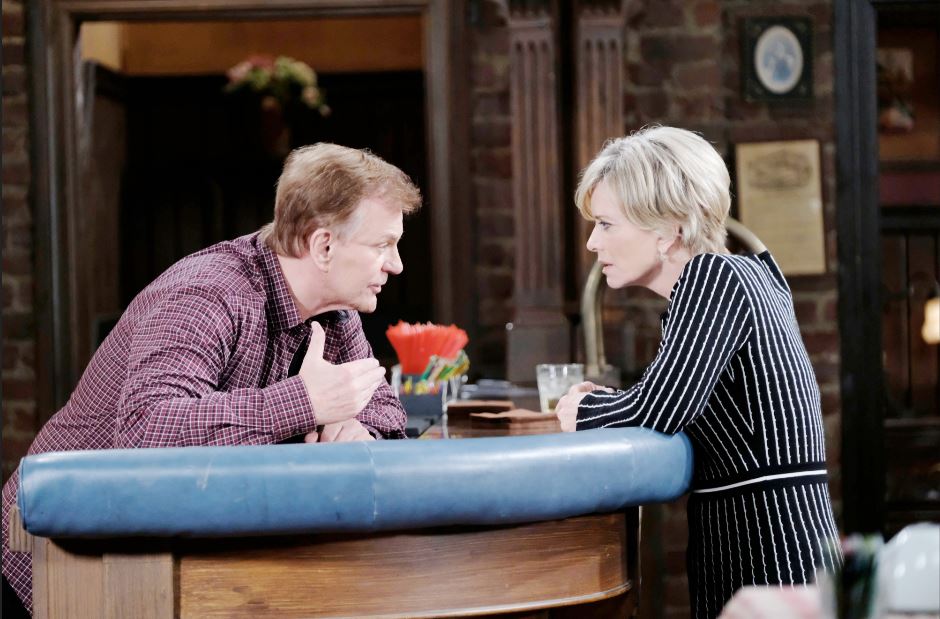 Wednesday, February 6th – John confides to Roman that Leo might be his son.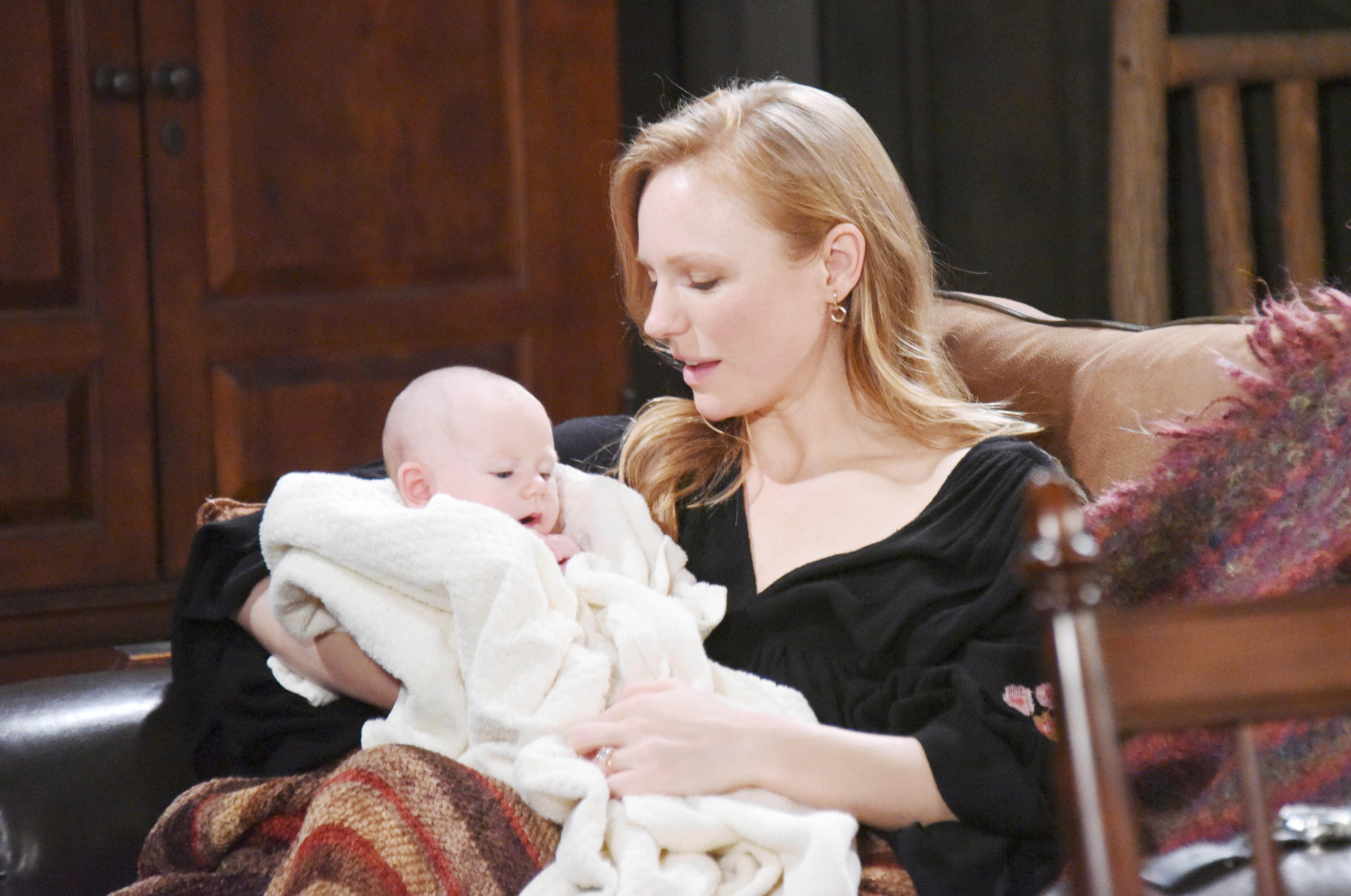 Thursday, February 7th – Abigail discovers Charlotte is missing!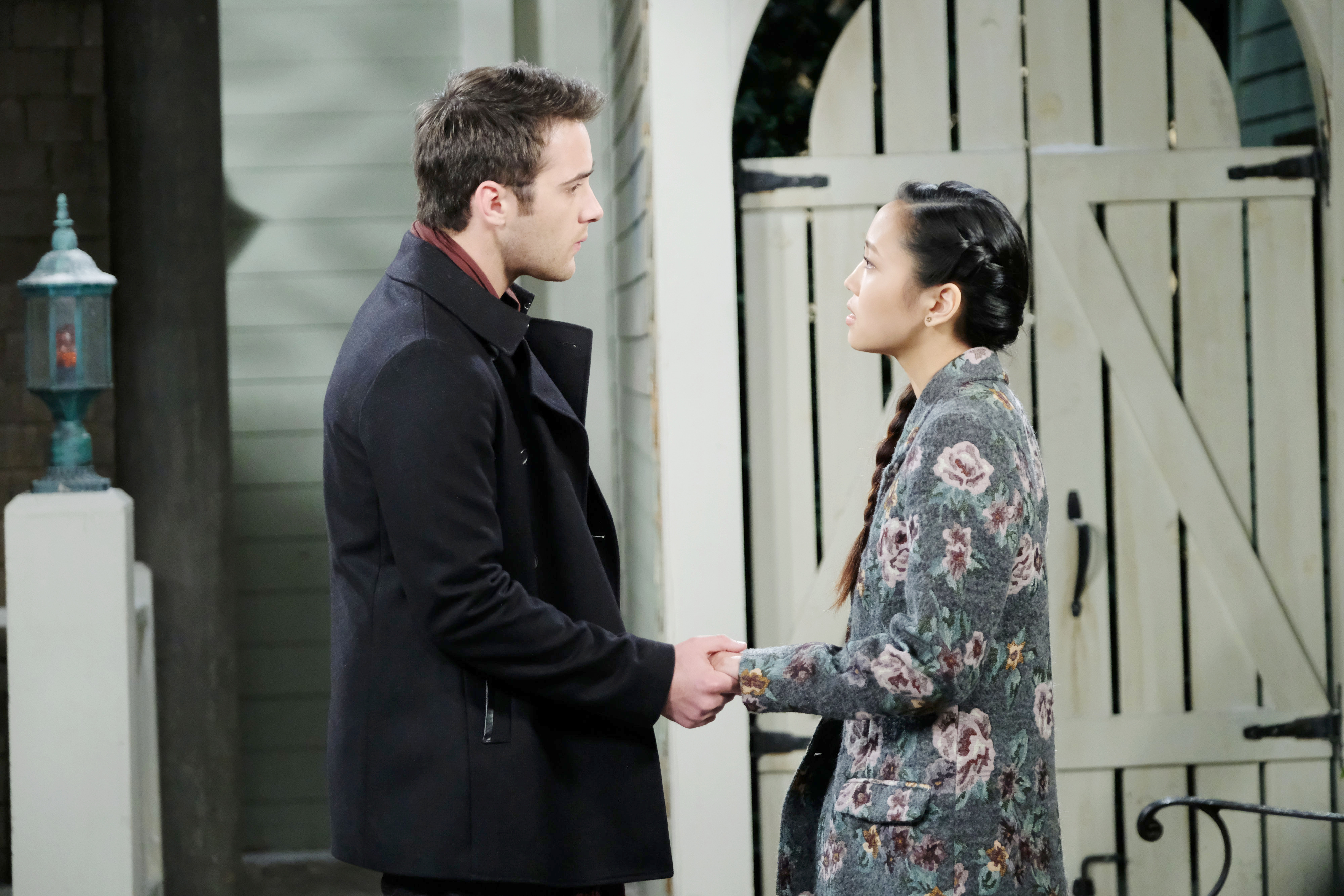 Friday, February 8th – JJ and Haley share their first kiss. 
What's going to happen on  Days of Our Lives? Find out weekdays on GlobalTV.com or the Global Go app!
What do you think of the storylines? Let us know in the comments!