Days of Our Lives Spoilers: Coming Up Feb 5th – Feb 9th
Days of Our Lives Spoilers: Coming Up Feb 5th – Feb 9th
Here are your spoilers for this week of Days of Our Lives! Have an opinion on the Days of Our Lives storylines? We'd love to hear what you have to say. Leave a comment below!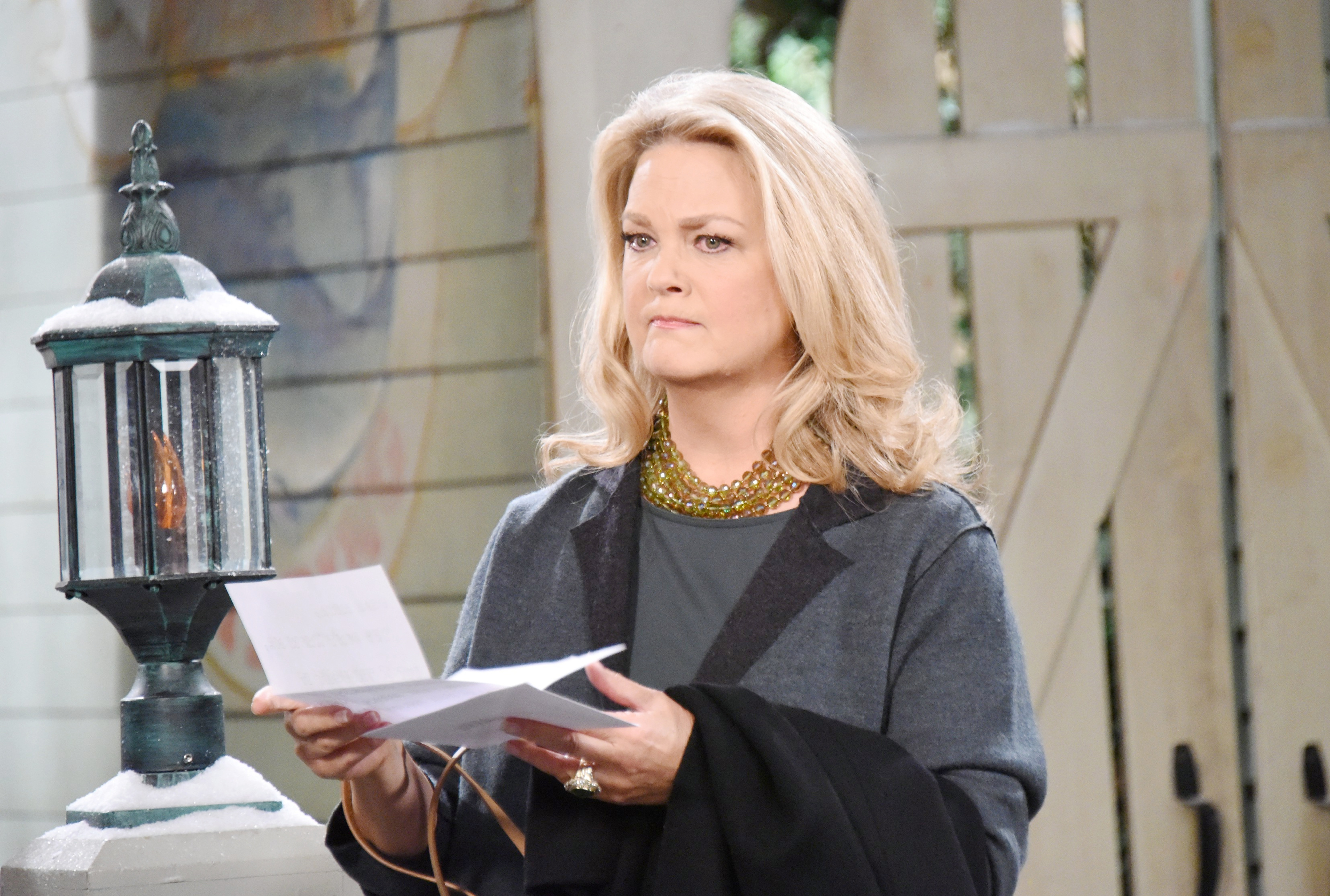 Monday, February 5th – Anna confesses the truth to Hope.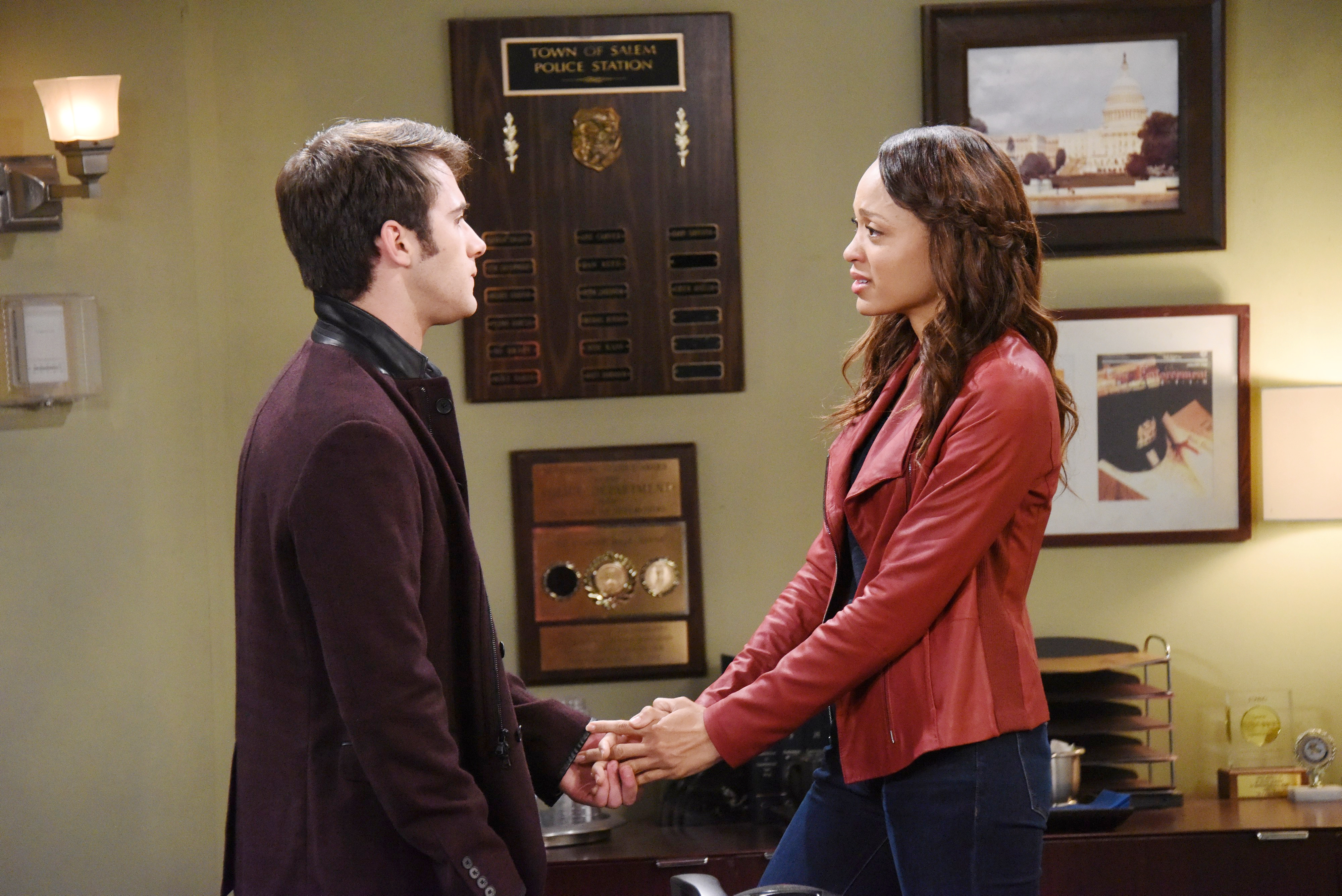 Tuesday, February 6th – JJ pursues a new line of work.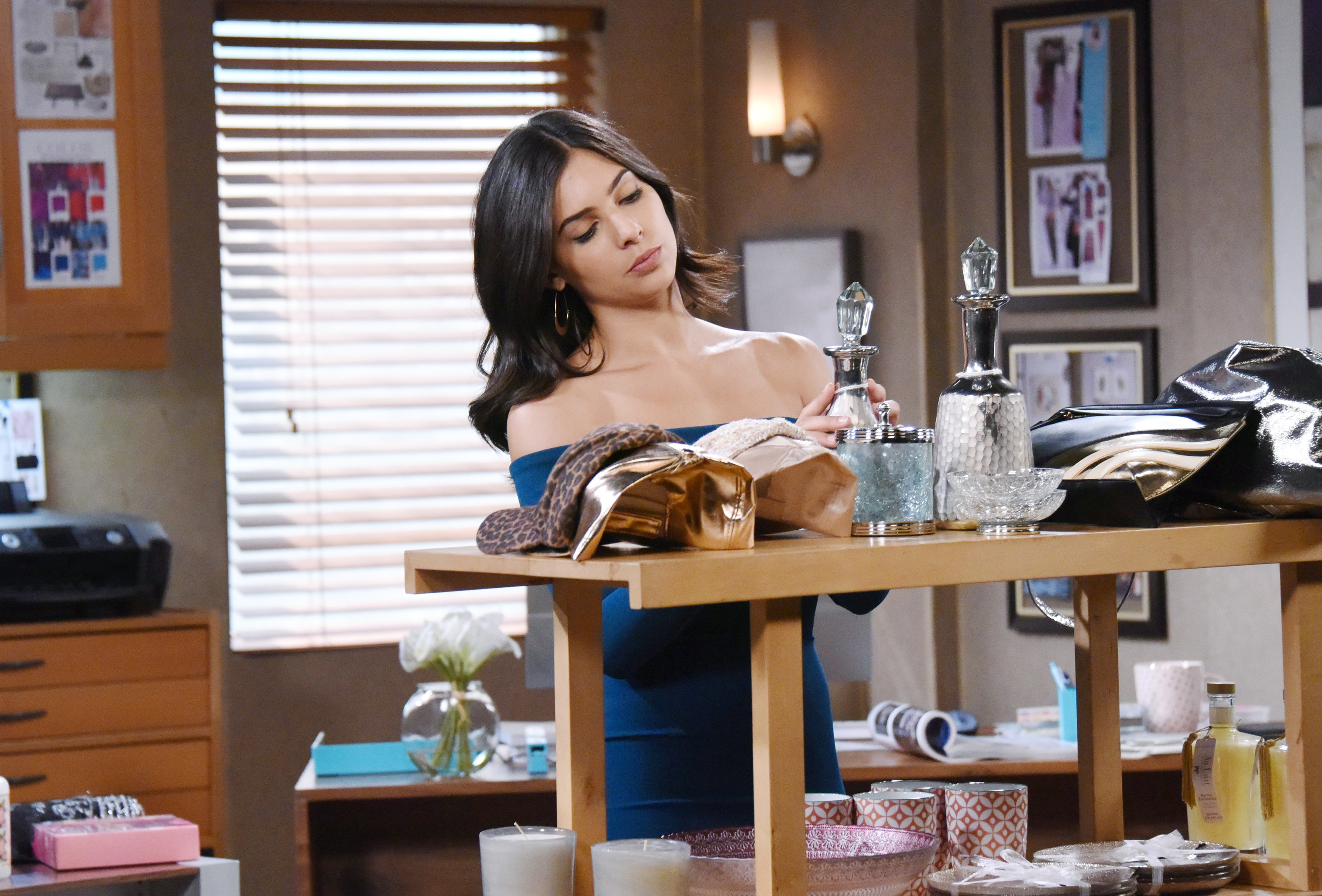 Wednesday, February 7th – Gabi is booked on murder charges!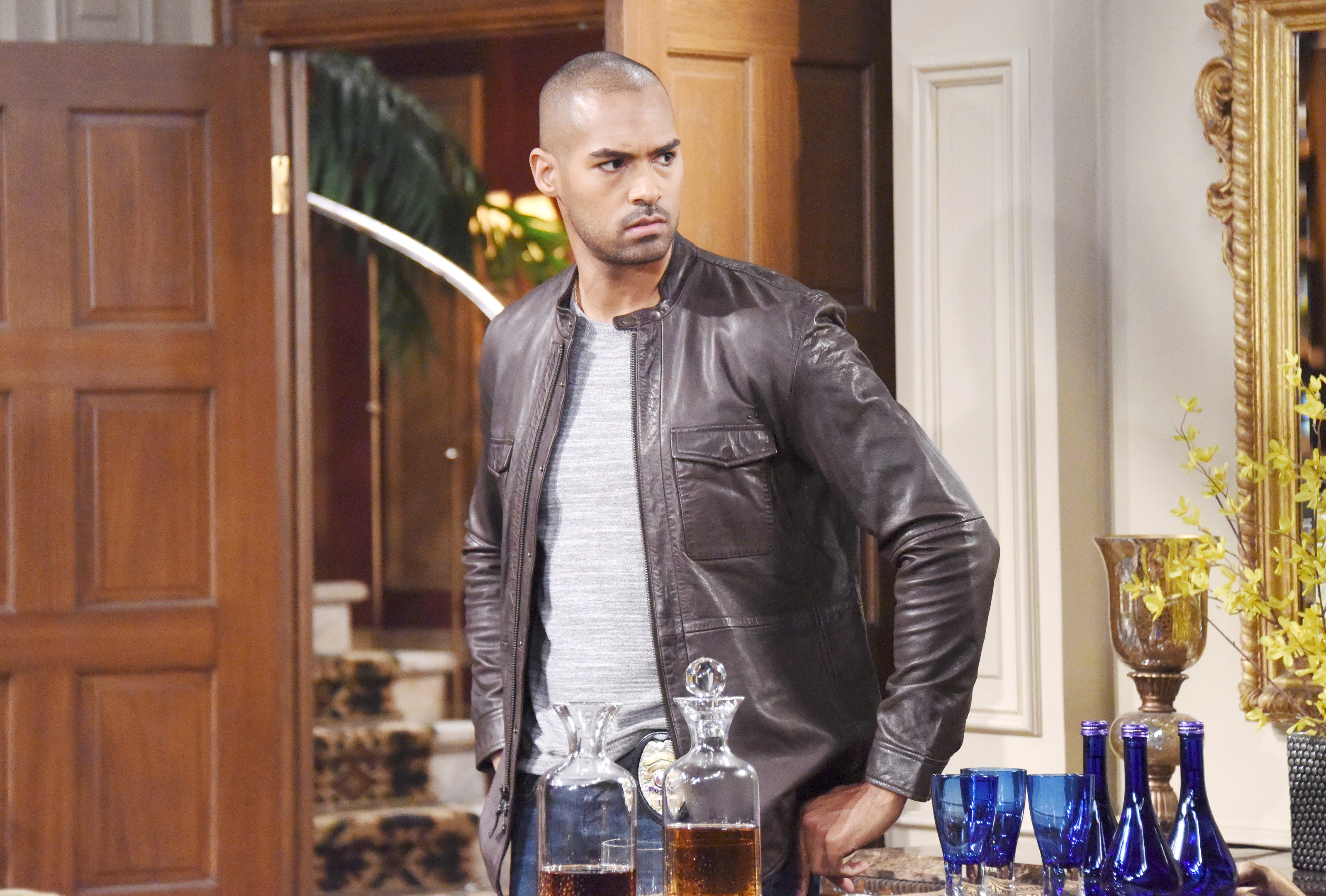 Thursday, February 8th – Eli is faced with a difficult decision.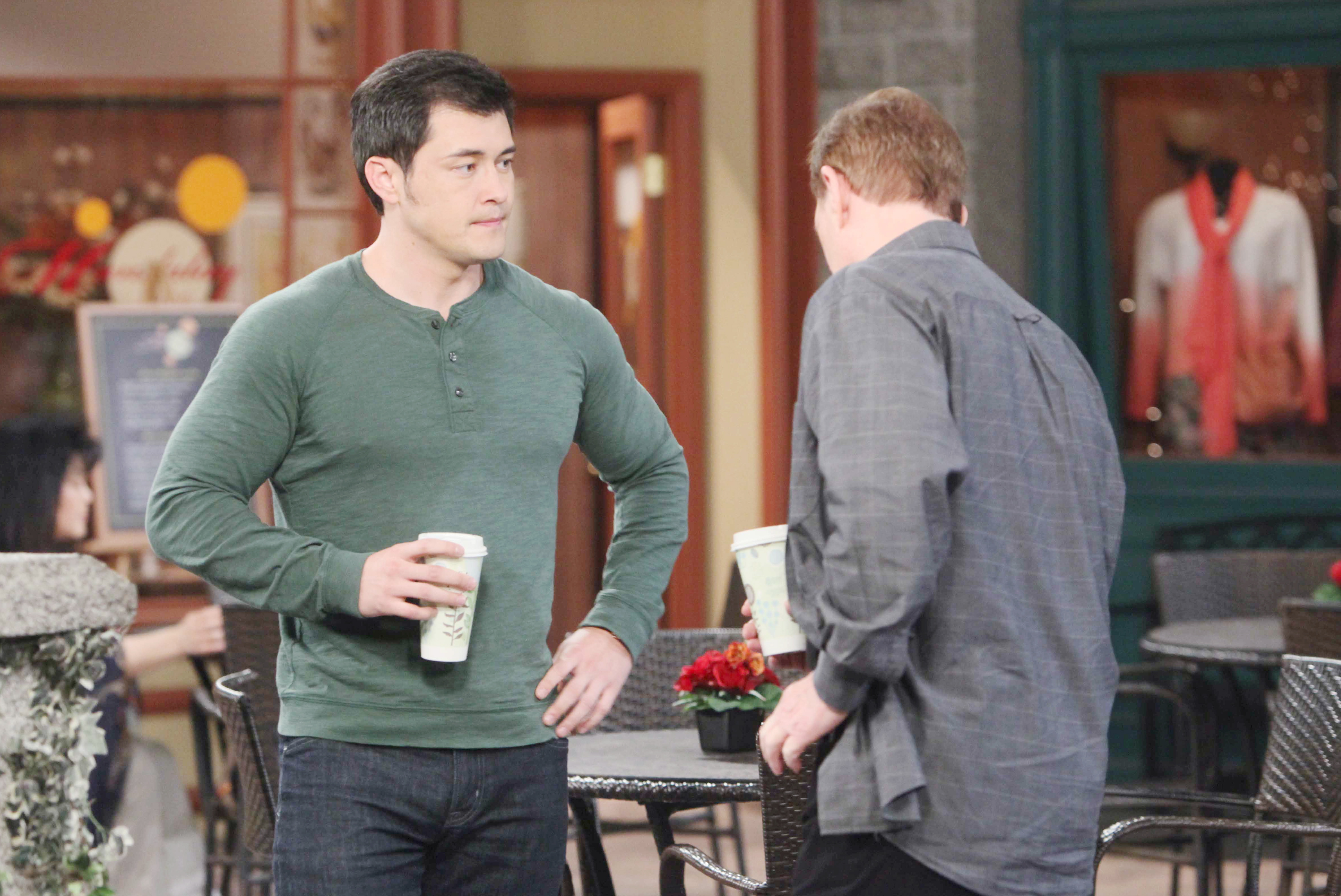 Friday, February 9th – Paul finds himself in dangerous situation.
What's going to happen on  Days of Our Lives? Find out weekdays on GlobalTV.com or the Global Go app!