Days of Our Lives Spoilers: Coming Up Feb 26th – March 2nd
Days of Our Lives Spoilers: Coming Up Feb 26th – March 2nd
Here are your spoilers for this week of Days of Our Lives! Have an opinion on the Days of Our Lives storylines? We'd love to hear what you have to say. Leave a comment below!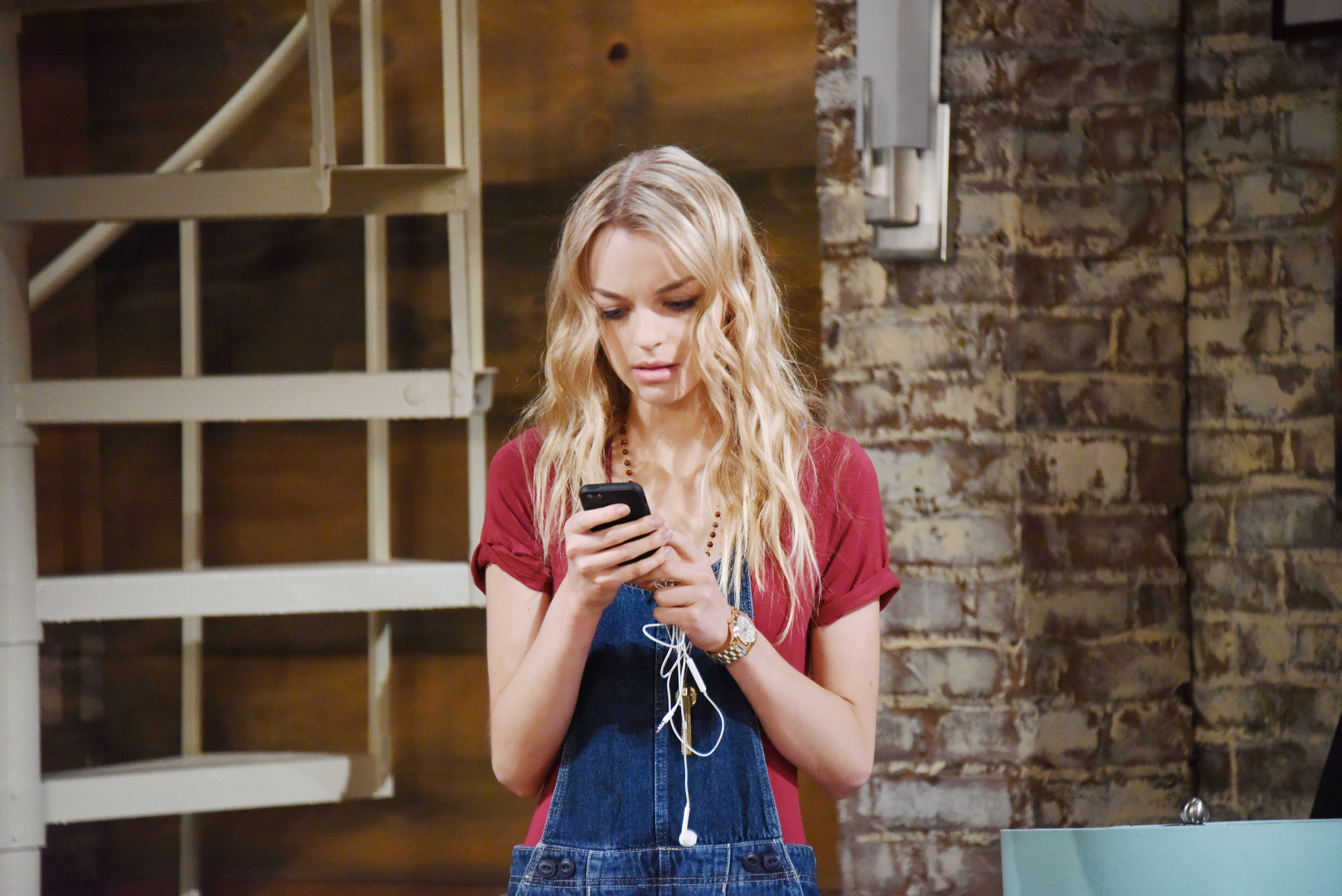 Monday, February 26th – Claire confides in Marlena about Rafe's infidelity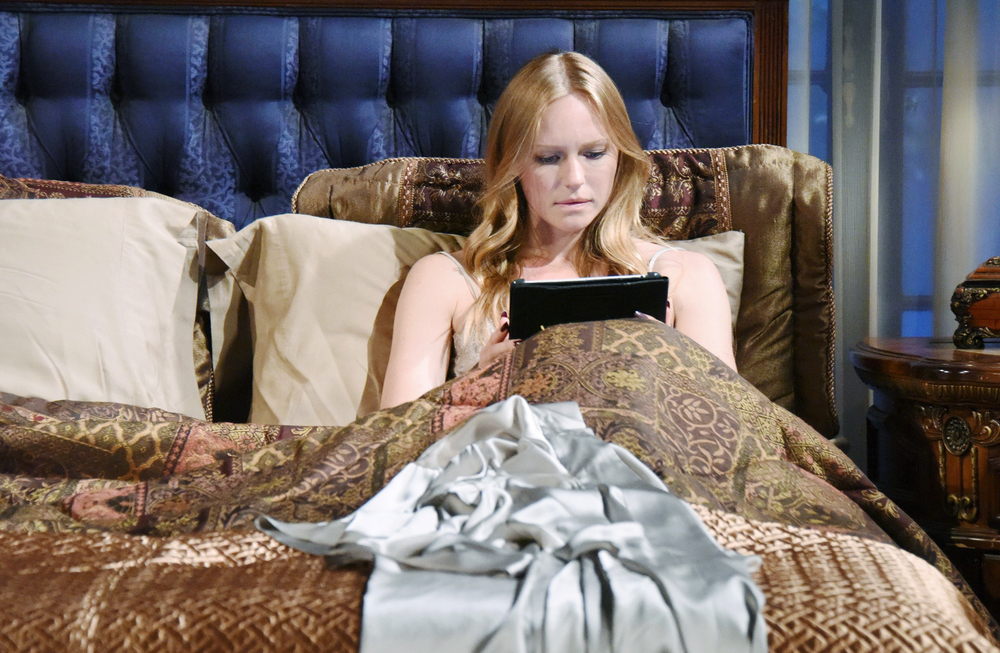 Tuesday, February 27th – Abigail dreams of Andre, who gives her clues about his killer.
Wednesday, February 28th – JJ suggests he and Lani elope.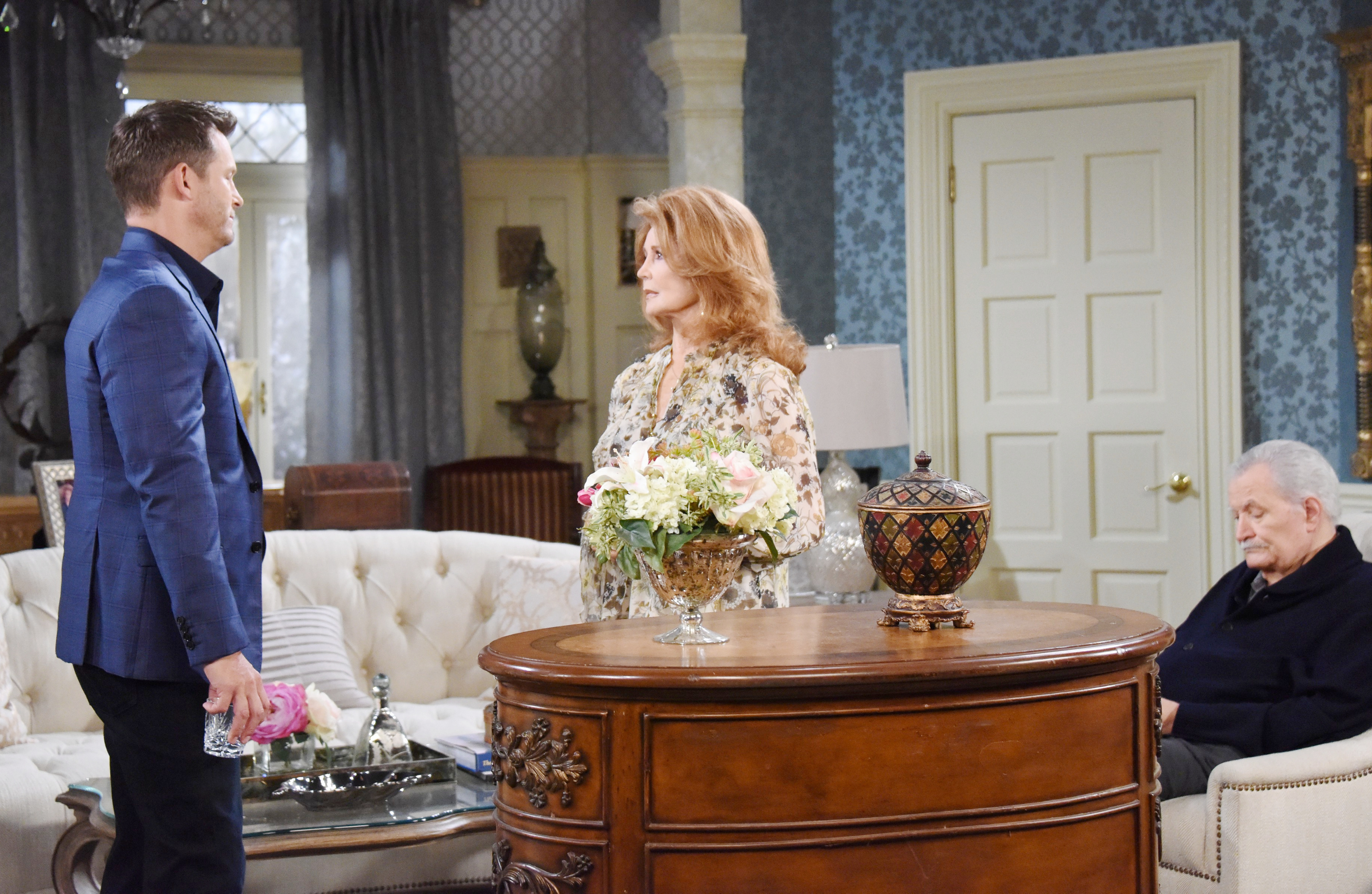 Thursday, March 1st – Brady learns Maggie has left Victor and is tempted to come clean with Eve.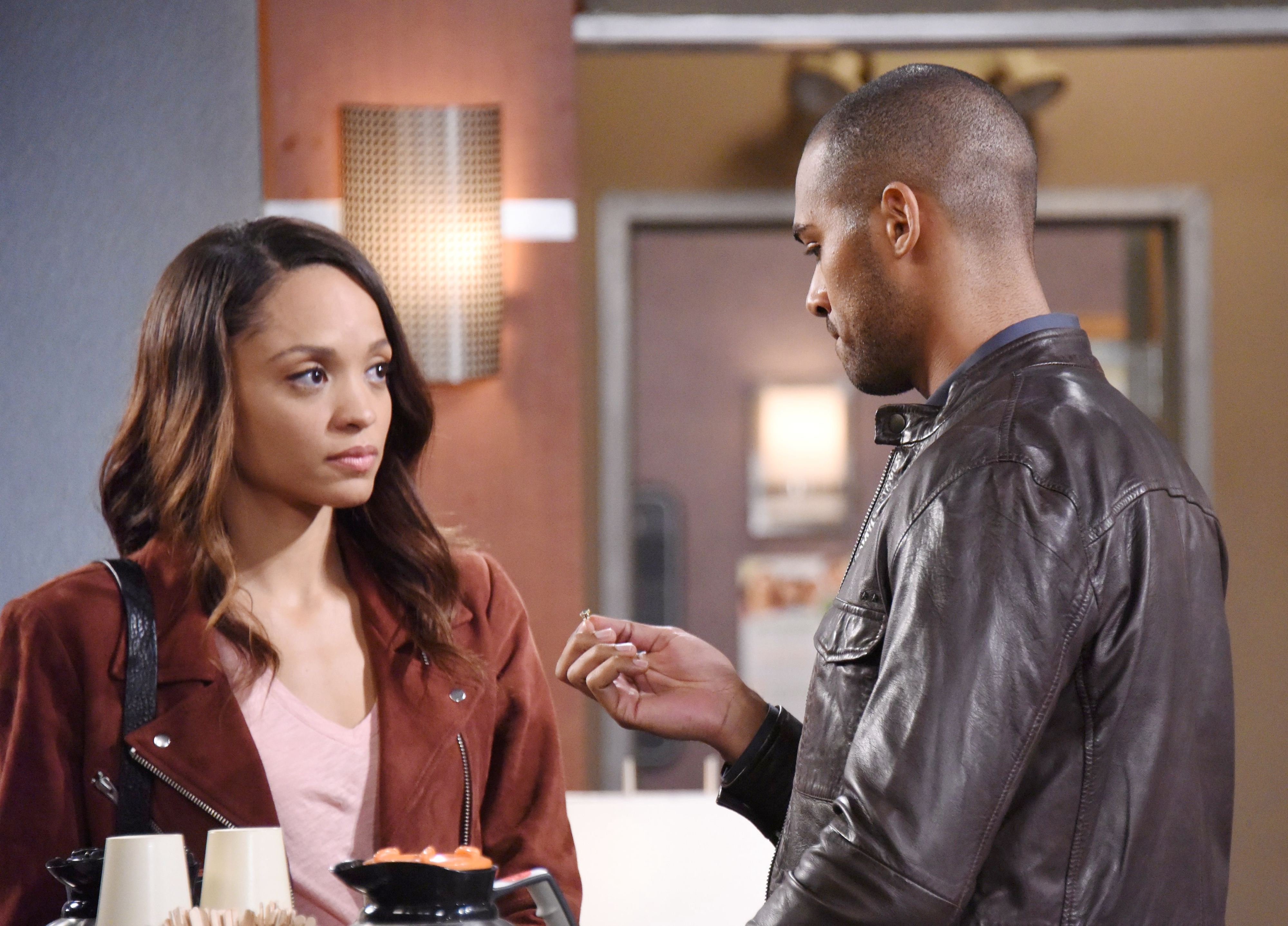 Friday, March 2nd – Eli stands up for Lani and reasserts their agreement to keep their secret.
What's going to happen on  Days of Our Lives? Find out weekdays on GlobalTV.com or the Global Go app!