Days of Our Lives Spoilers: Coming Up Feb 19th – Feb 23rd
Days of Our Lives Spoilers: Coming Up Feb 19th – Feb 23rd
Here are your spoilers for this week of Days of Our Lives! Have an opinion on the Days of Our Lives storylines? We'd love to hear what you have to say. Leave a comment below!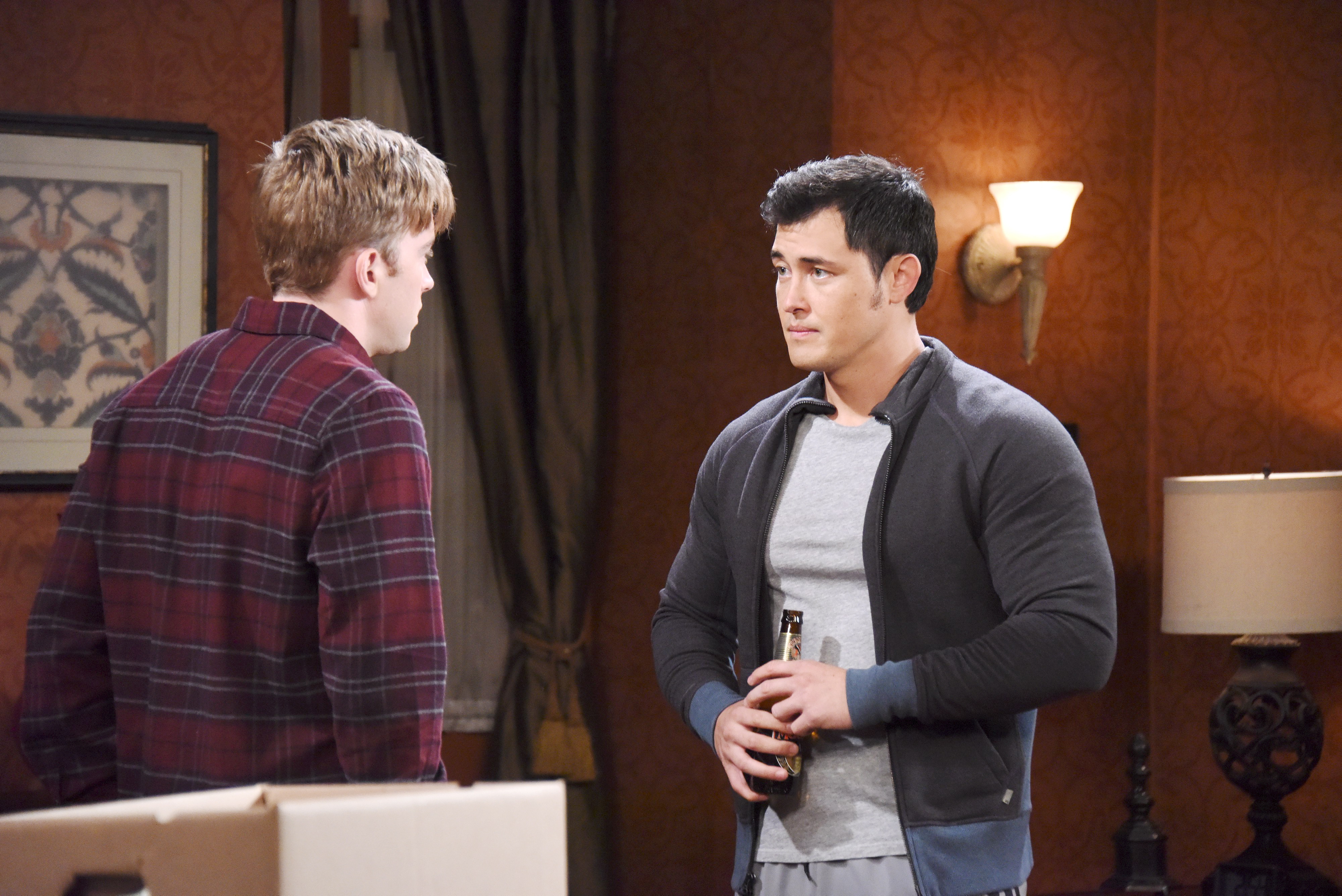 Monday, February 19th – Paul and Will struggle to break free but their predicament has drawn them closer.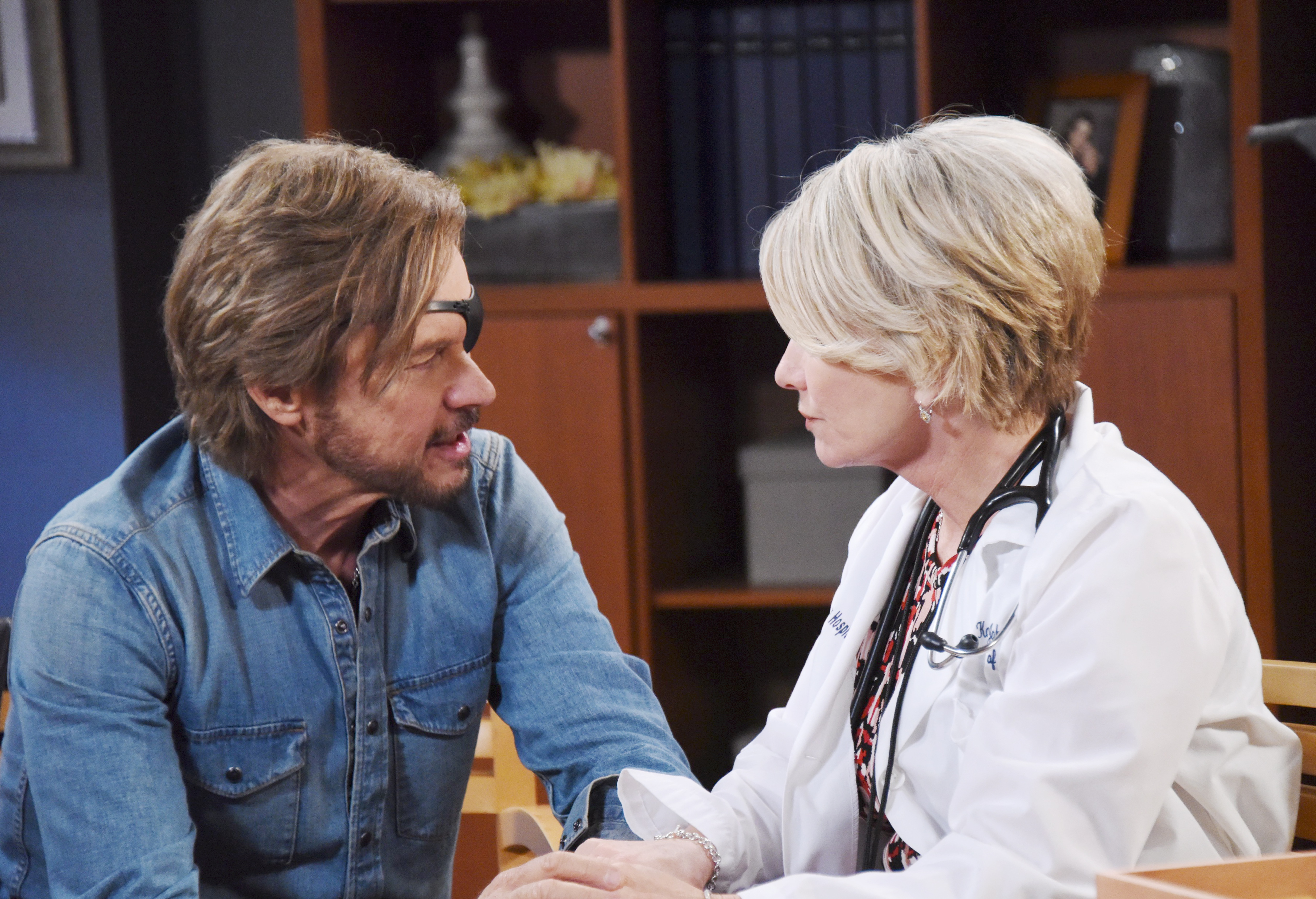 Tuesday, February 20th  – Kayla tries to keep Steve in the dark.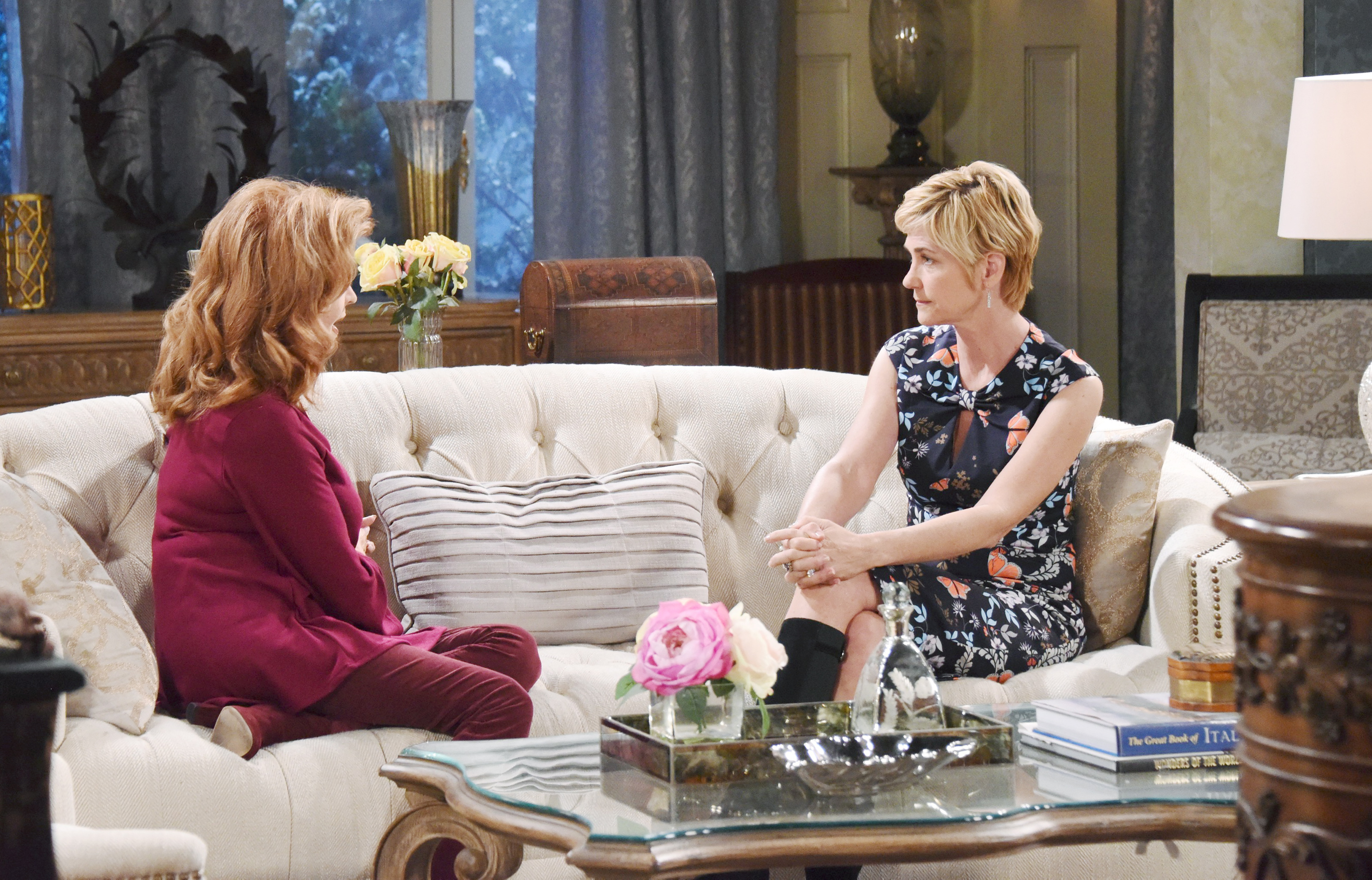 Wednesday, February 21st – Maggie learns of Victor and Brady's plan.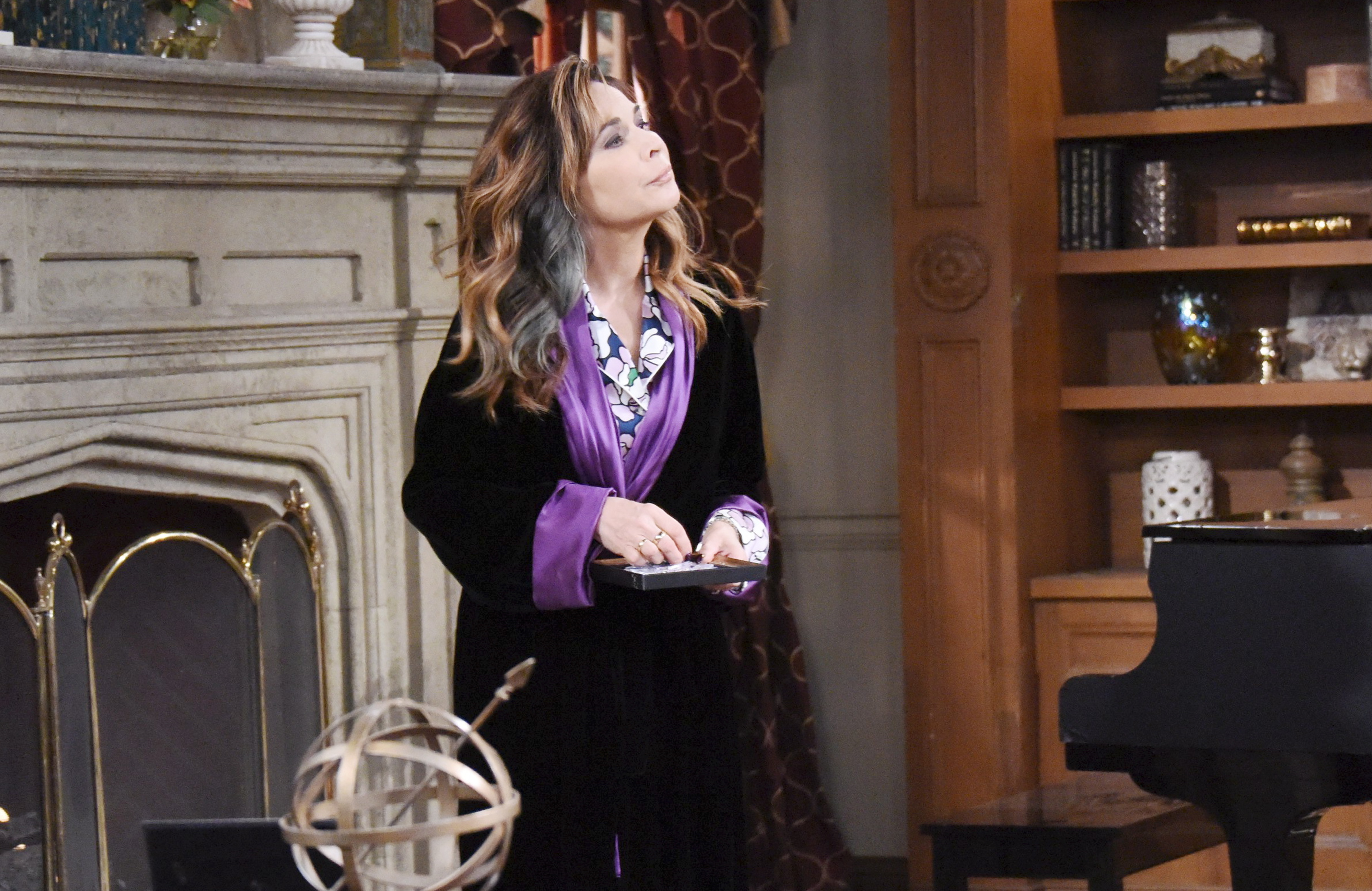 Thursday, February 22nd – Kate rips into John for putting Billie's life in danger.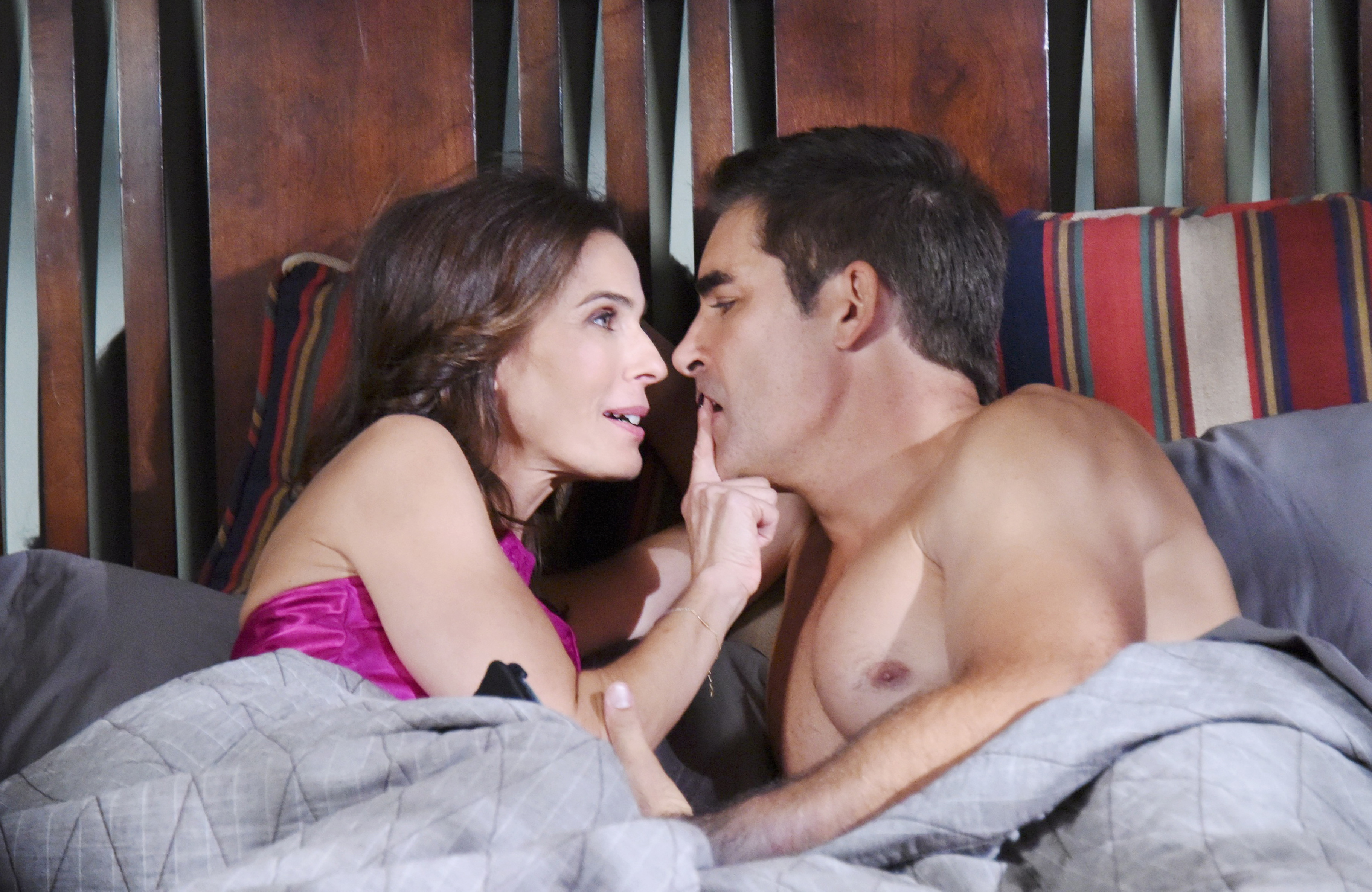 Friday, February 23rd – Hope has a romantic for Rafe.
What's going to happen on  Days of Our Lives? Find out weekdays on GlobalTV.com or the Global Go app!