Days of Our Lives Spoilers: Coming Up Feb 12th – Feb 16th
Days of Our Lives Spoilers: Coming Up Feb 12th – Feb 16th
Here are your spoilers for this week of Days of Our Lives! Have an opinion on the Days of Our Lives storylines? We'd love to hear what you have to say. Leave a comment below!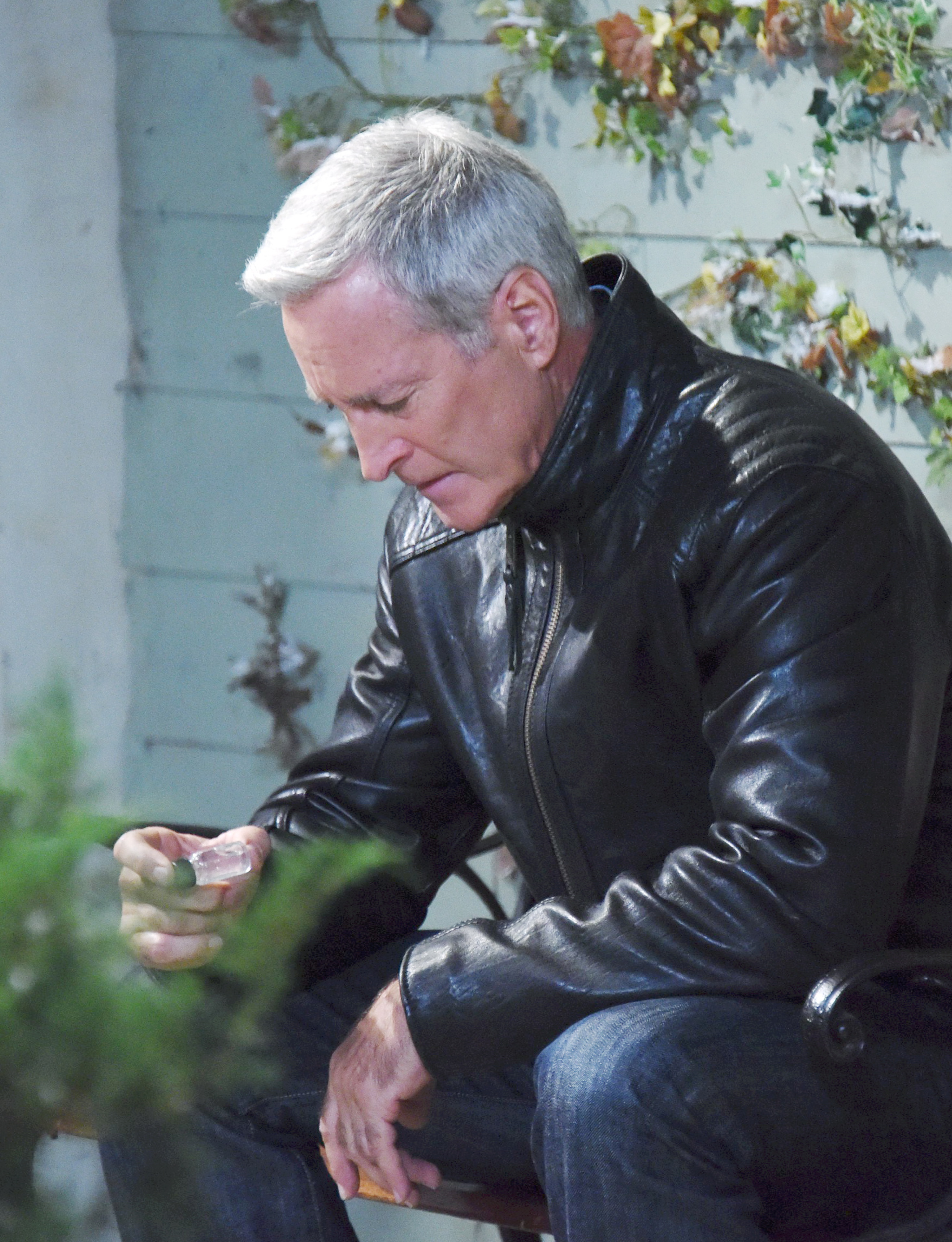 Monday, February 12th – Marlena questions John's behavior.
Tuesday, February 13th – Abigail and Stefan share a moment.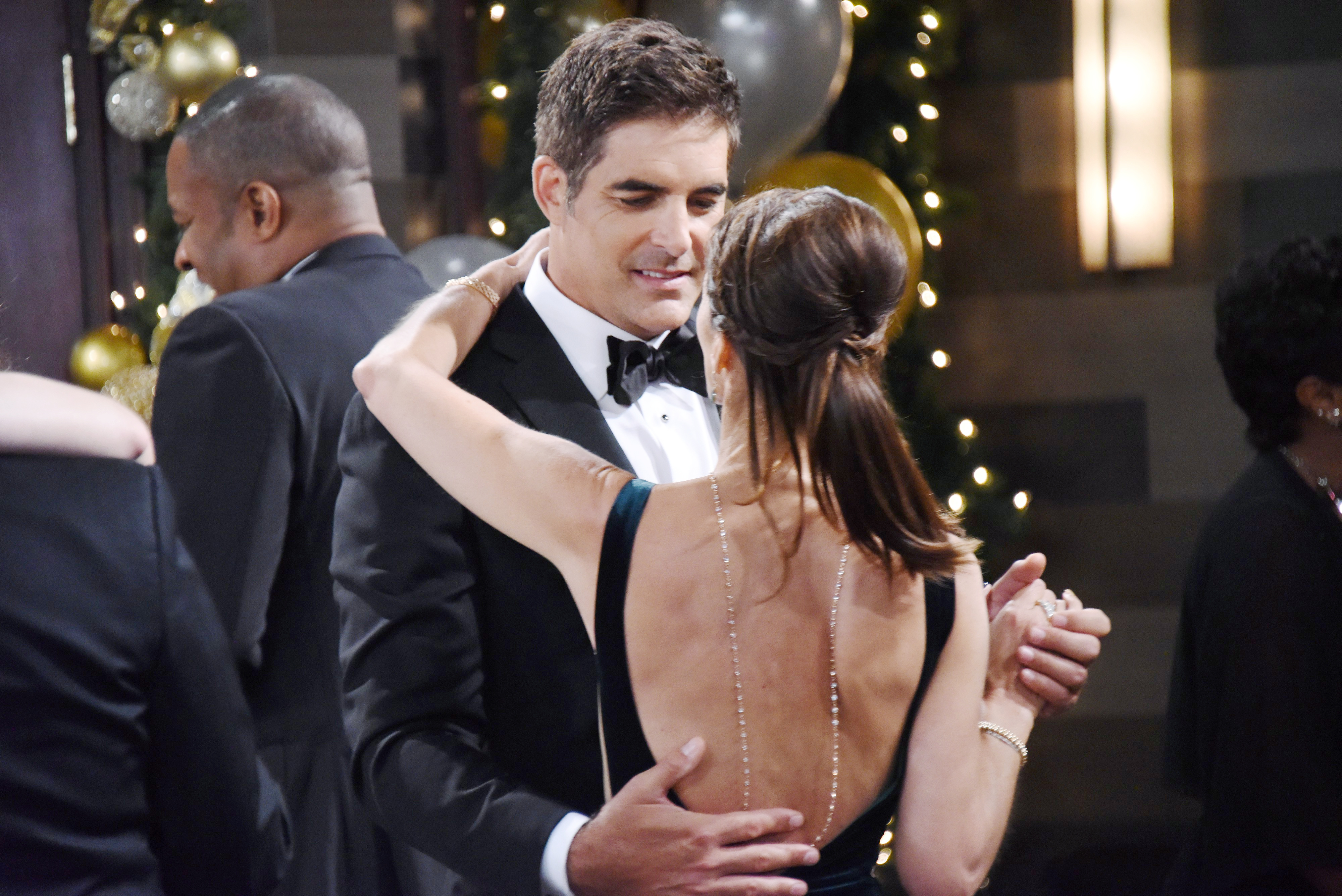 Wednesday, February 14th – Rafe and Hope escape to Smith Island for a romantic night.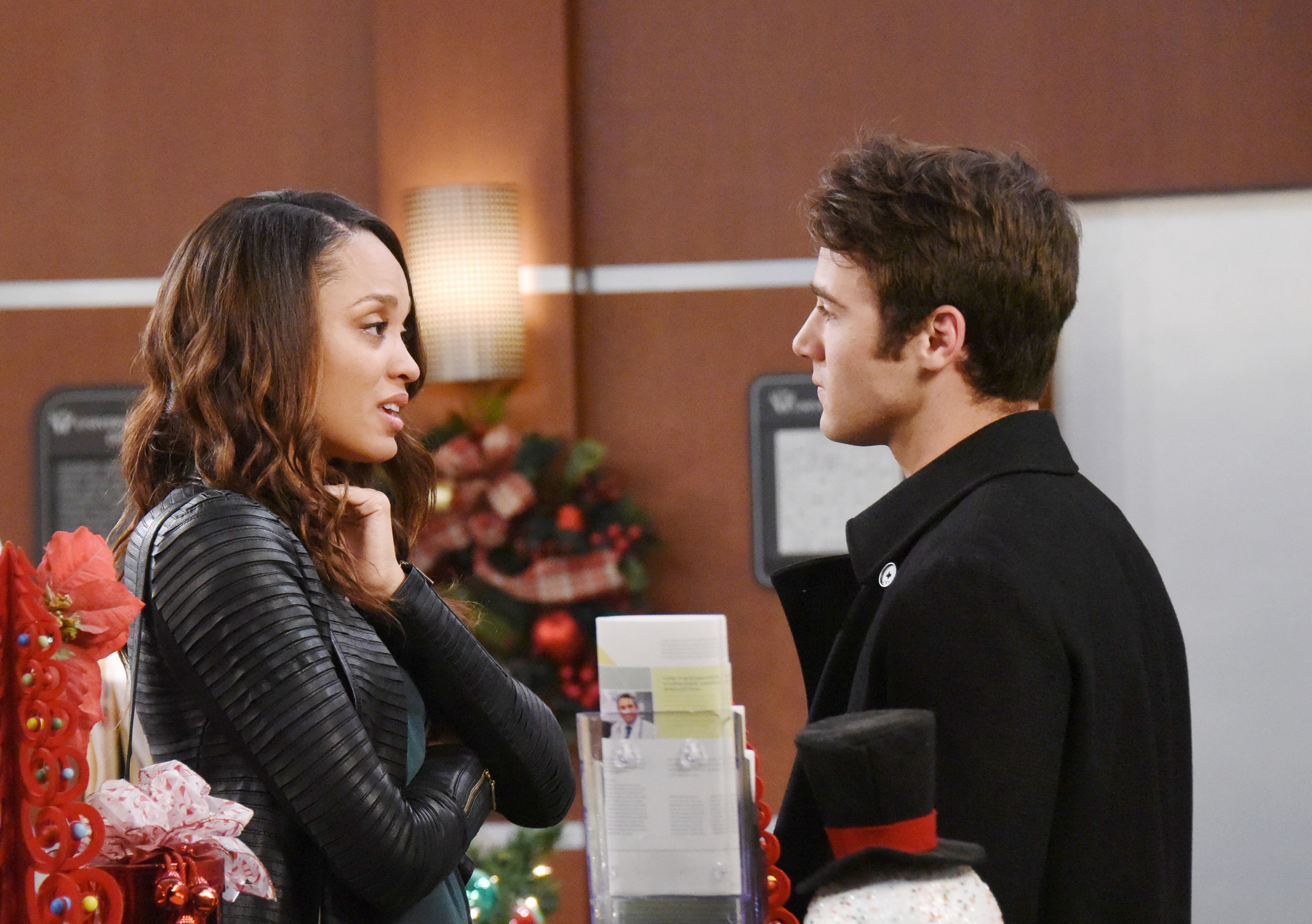 Thursday, February 15th – JJ asks Lani a very important question!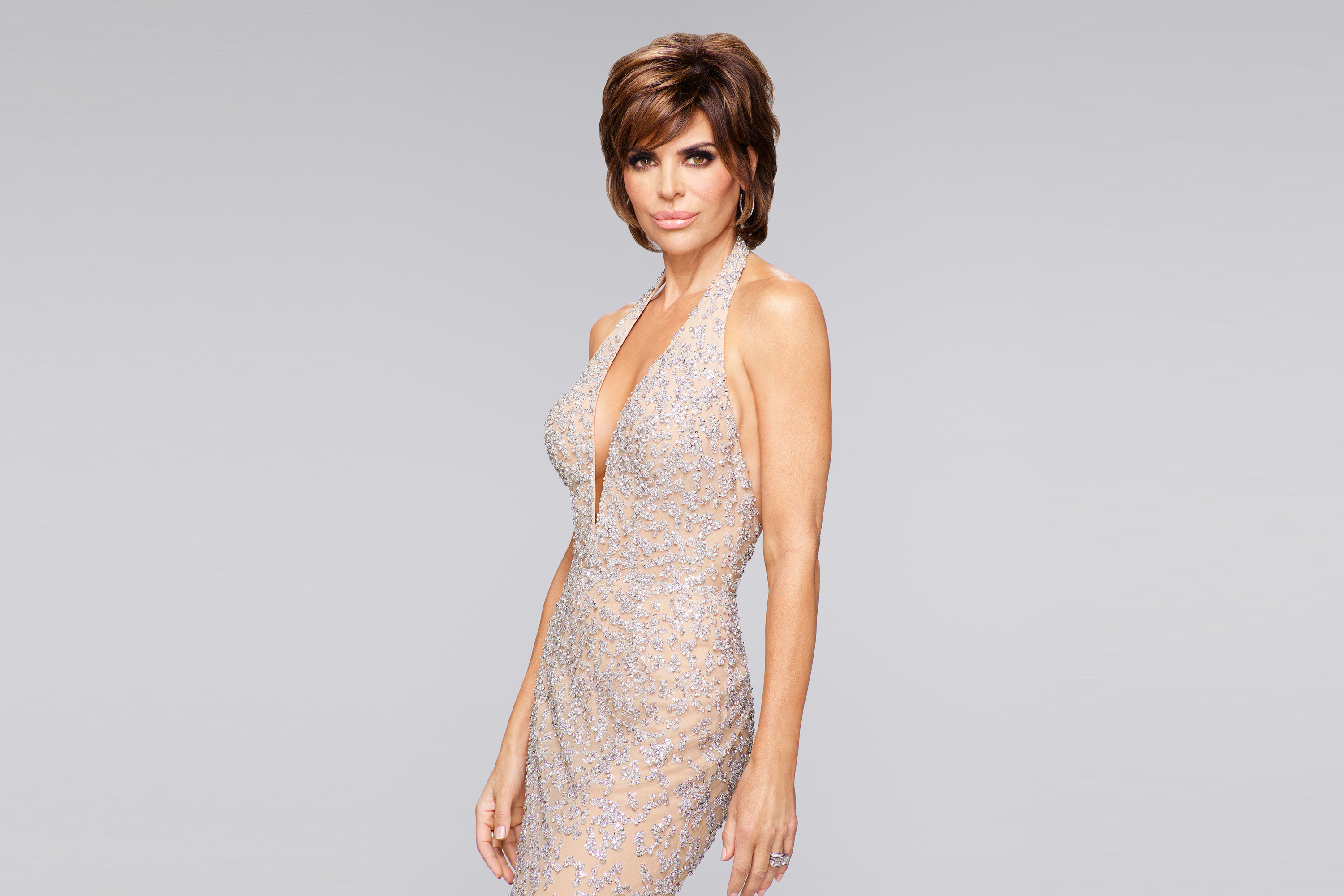 Friday, February 16th – Billie saves John's life.
What's going to happen on  Days of Our Lives? Find out weekdays on GlobalTV.com or the Global Go app!