Days of Our Lives Spoilers: Coming up December 25th – December 29th
Days of Our Lives Spoilers: Coming up December 25th – December 29th
Here are your spoilers for this week of Days of Our Lives! Have an opinion on the Days of Our Lives storylines? We'd love to hear what you have to say. Leave a comment below!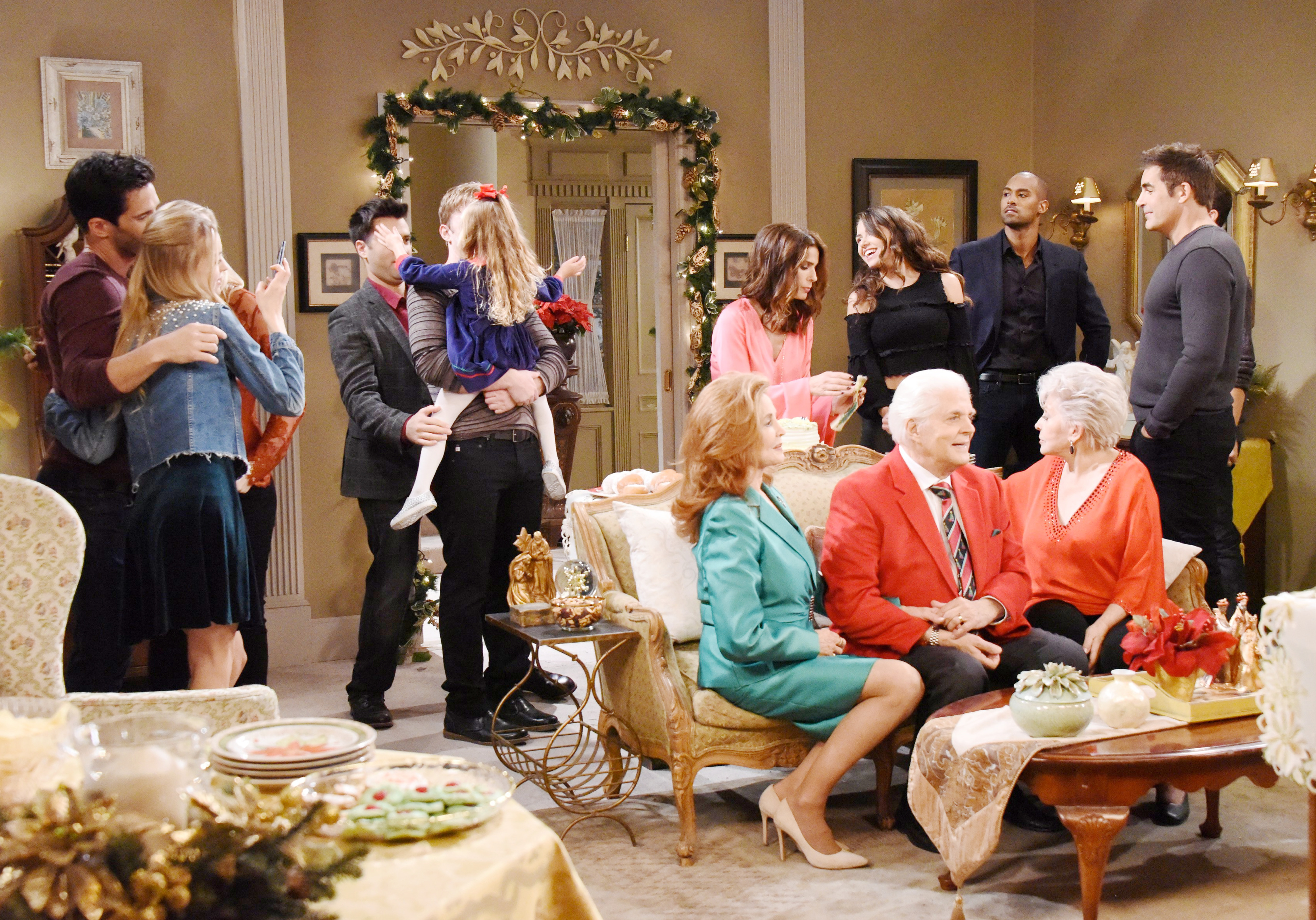 Monday, December 25th – Salem's families come together to celebrate Christmas.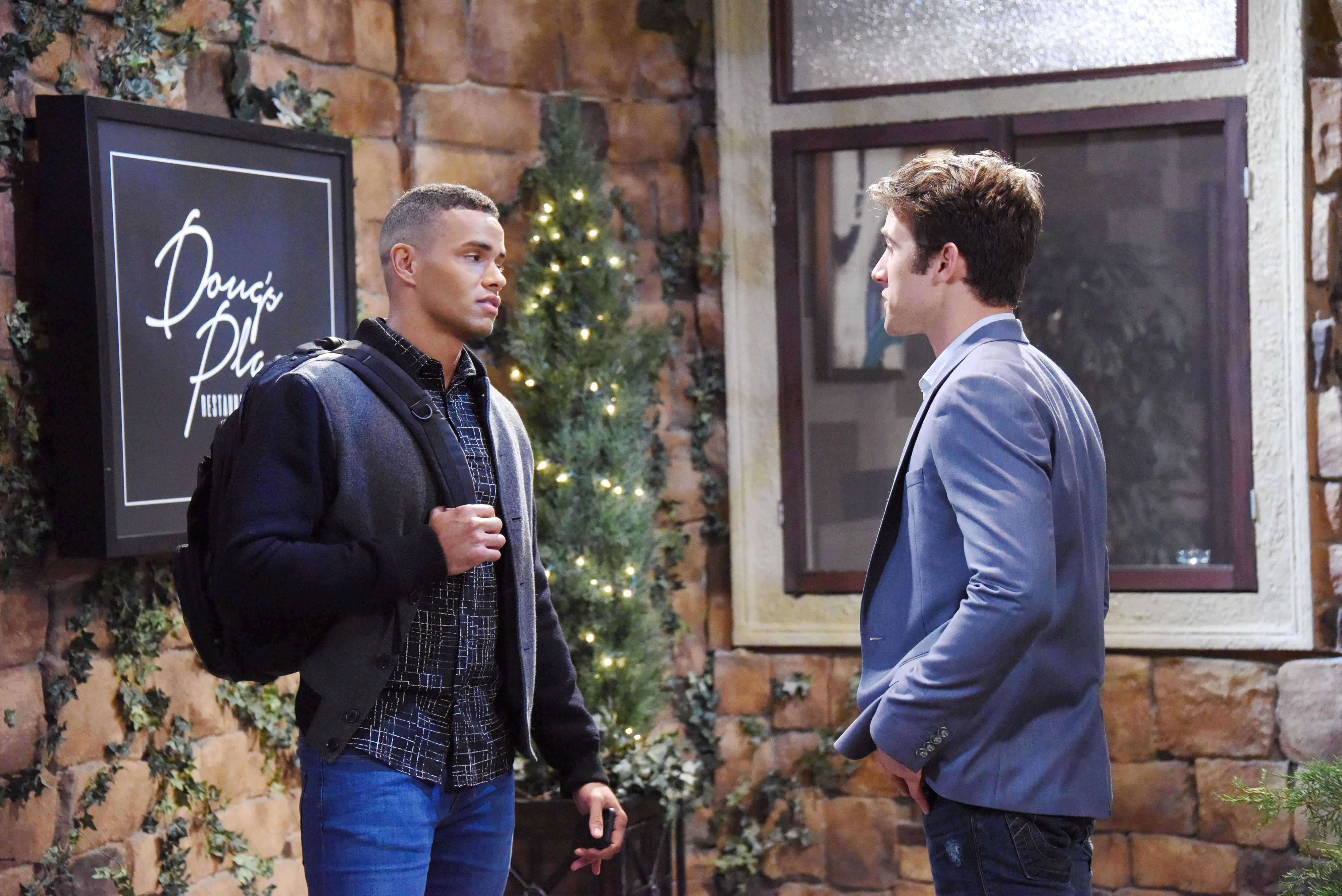 Tuesday, December 26th – JJ visits Theo.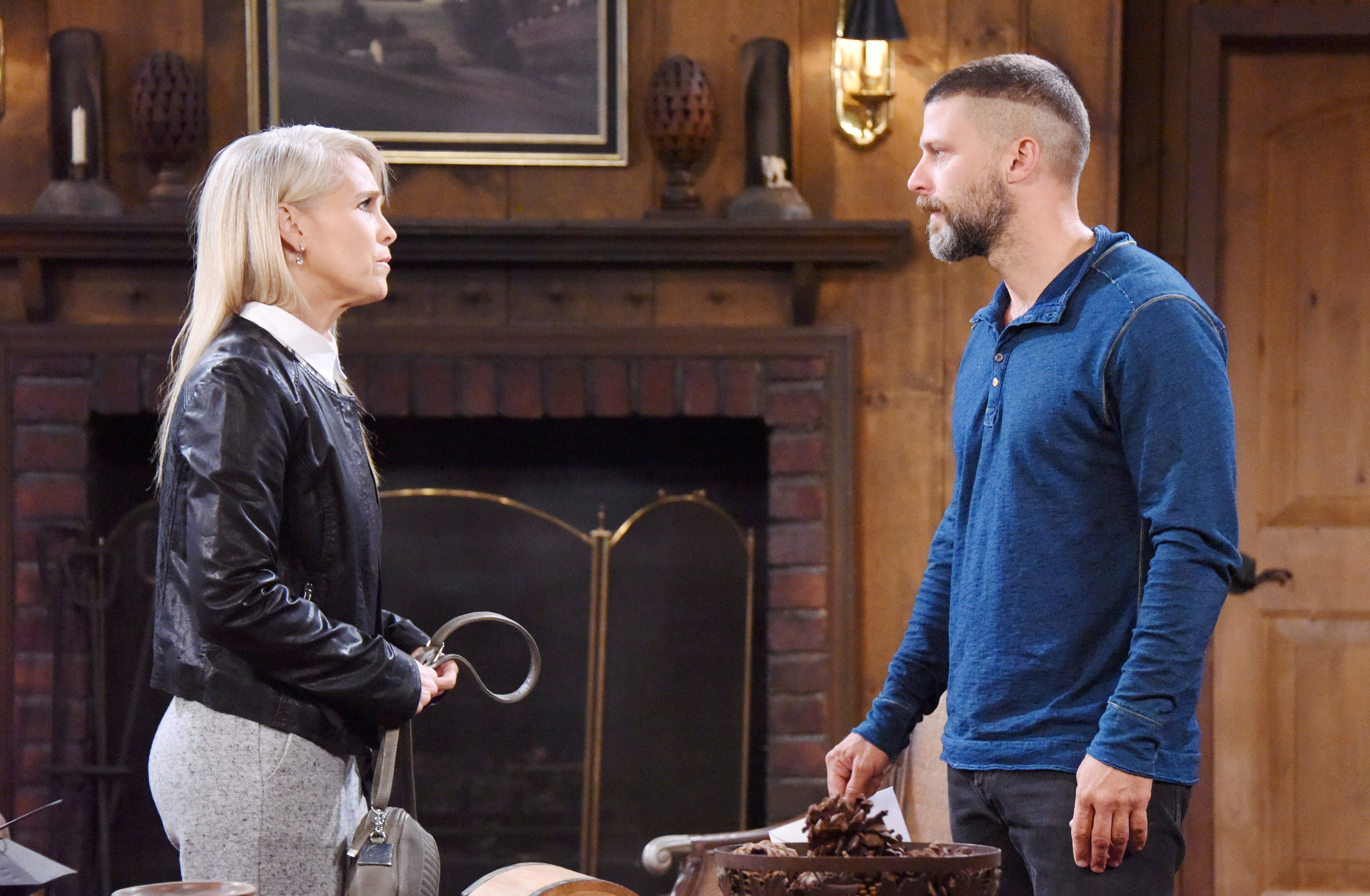 Wednesday, December 27th – Jennifer asks Eric out for New Year's Eve.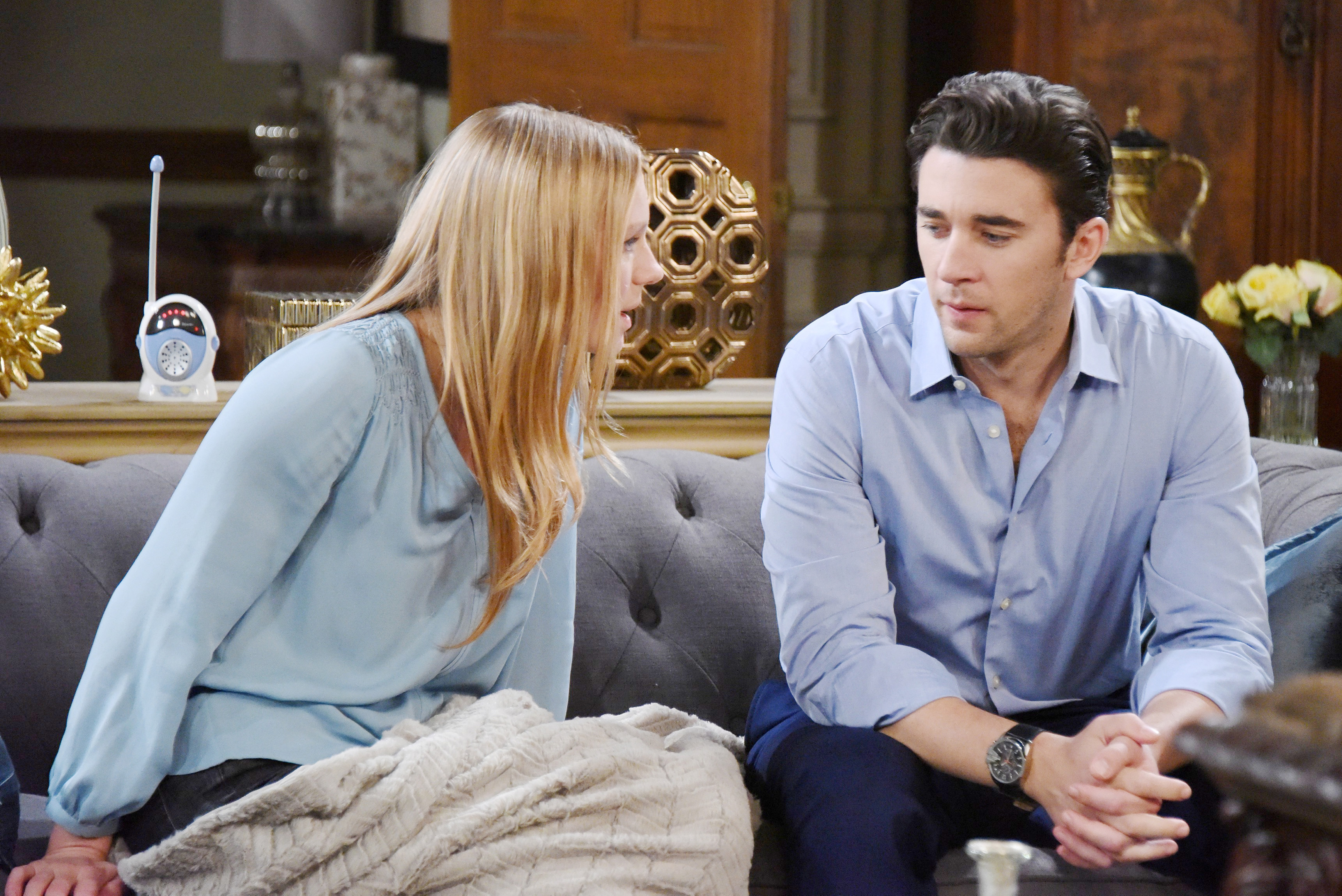 Thursday, December 28th – While planning a big New Year's Eve party, Abigail discovers an odd discrepancy.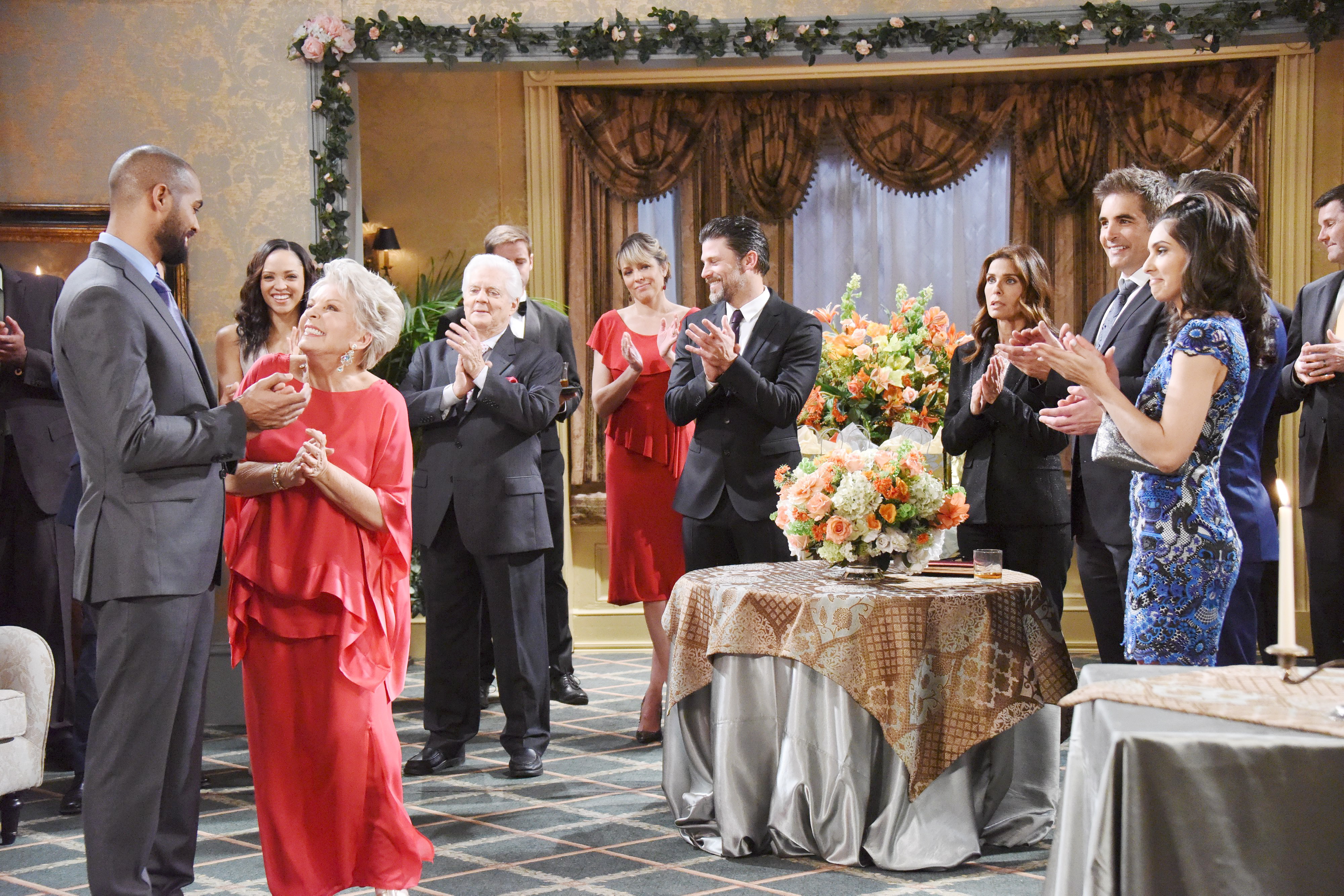 Friday, December 29th – Abigail and Chad throw a huge New Year's Eve bash.
What's going to happen on  Days of Our Lives? Find out weekdays on GlobalTV.com or the Global Go app!