Days of Our Lives Spoilers: Coming up December 18th – December 22nd
Days of Our Lives Spoilers: Coming up December 18th – December 22nd
Here are your spoilers for this week of Days of Our Lives! Have an opinion on the Days of Our Lives storylines? We'd love to hear what you have to say. Leave a comment below!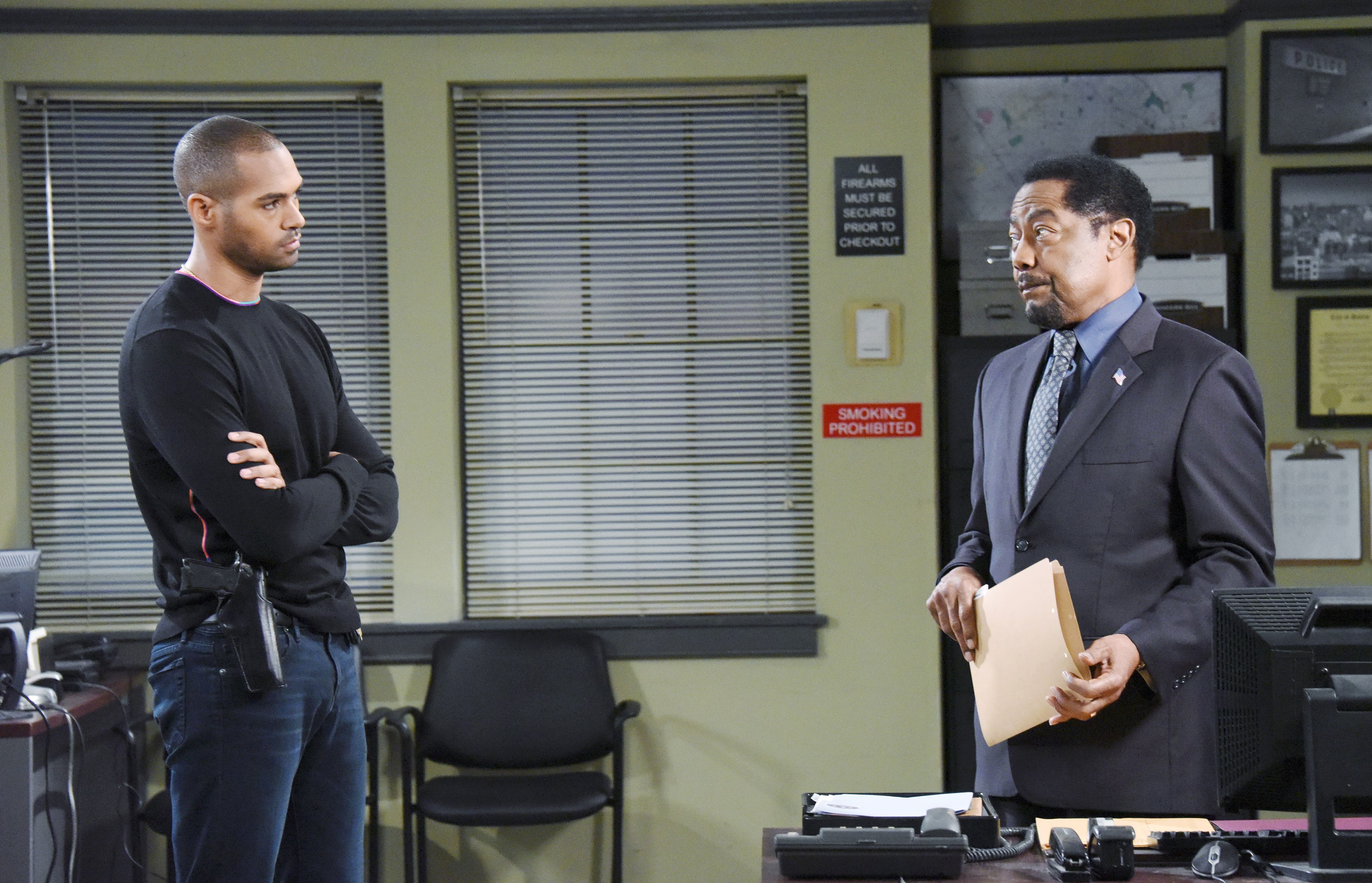 Monday, December 18th – JJ learns the results of the Internal Affairs investigation into Theo's shooting.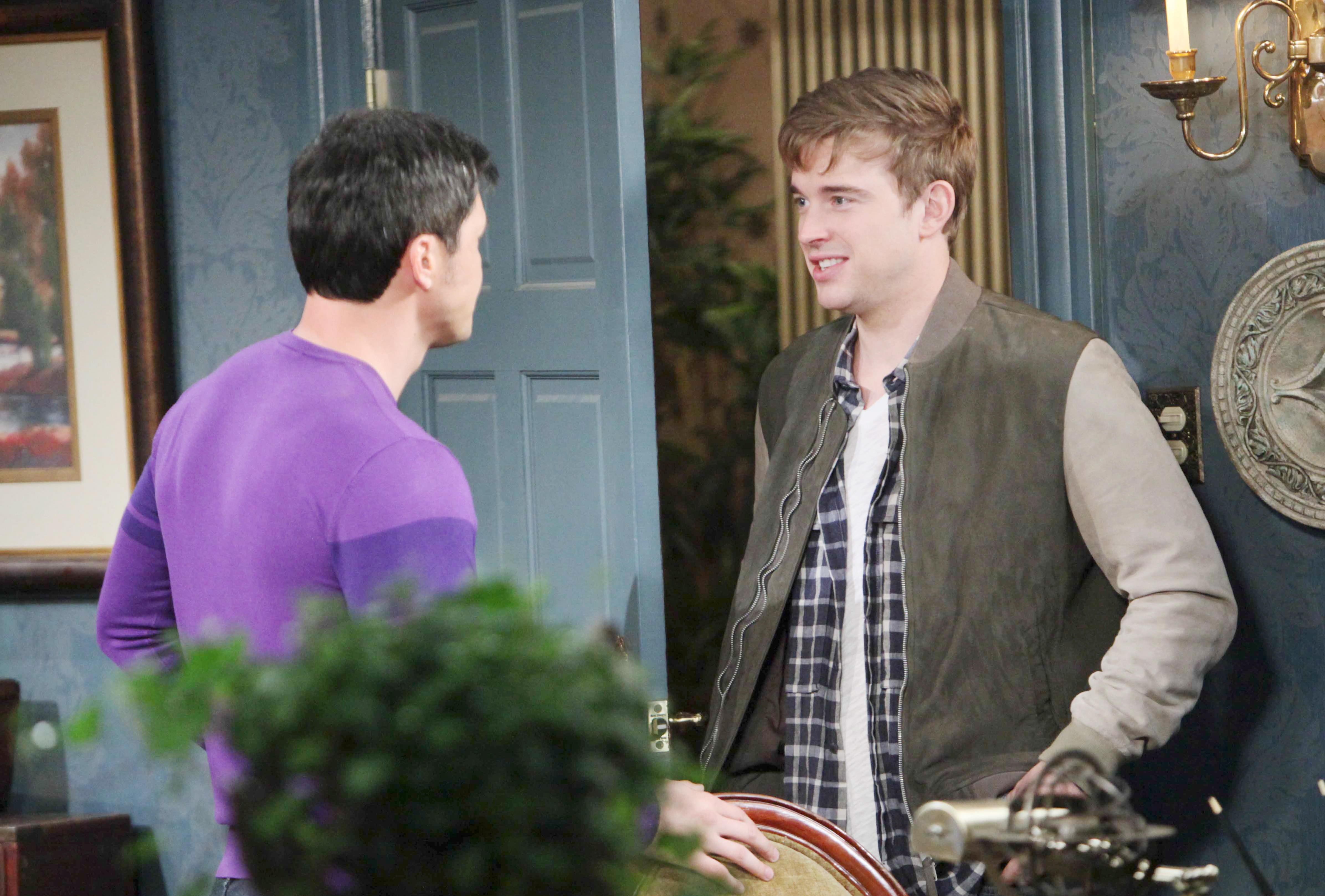 Tuesday, December 19th – Will asks Paul if they can be friends.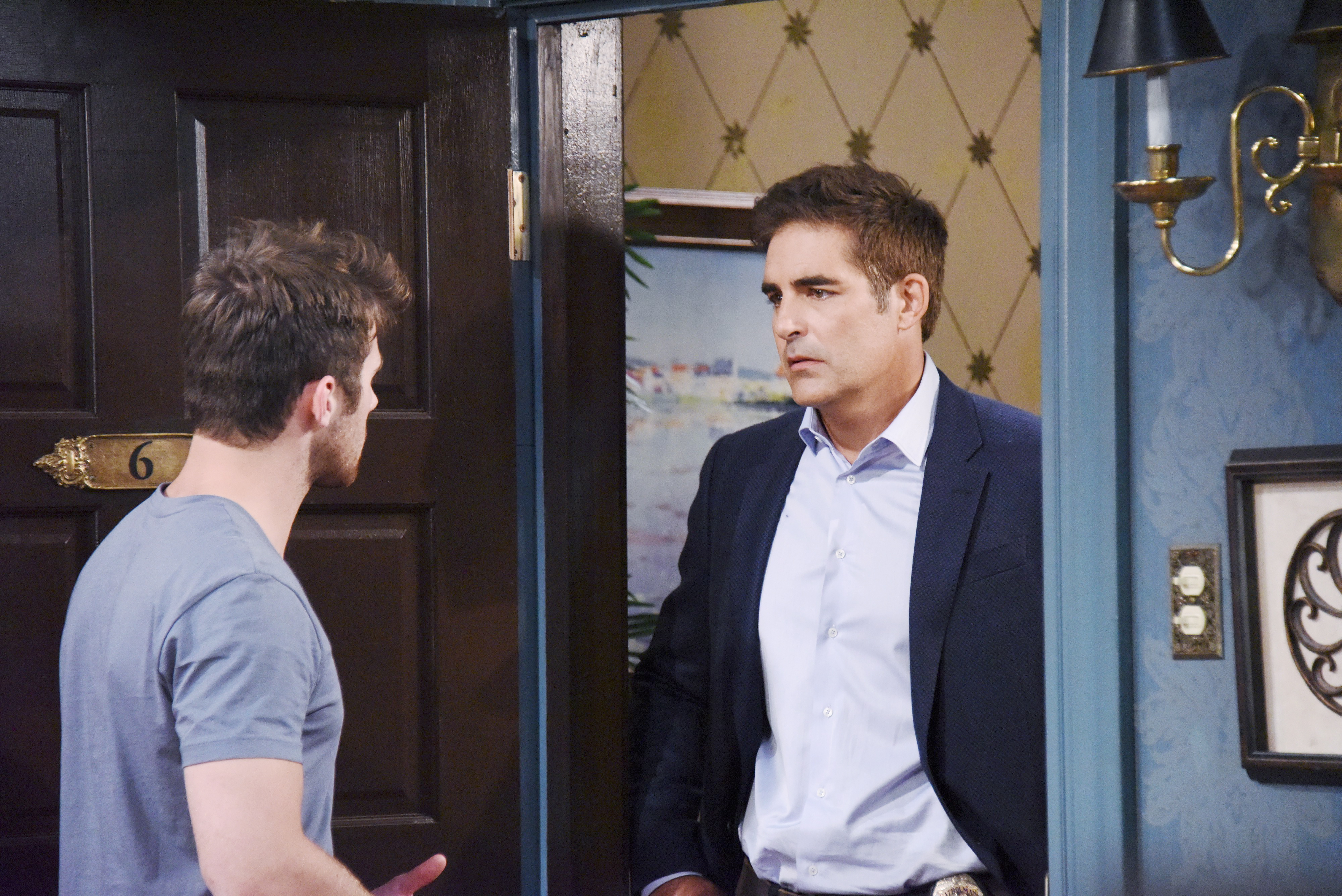 Wednesday, December 20th – A guilt-ridden JJ writes letters to his loved ones and gives away his possessions as he prepares to take a drastic step.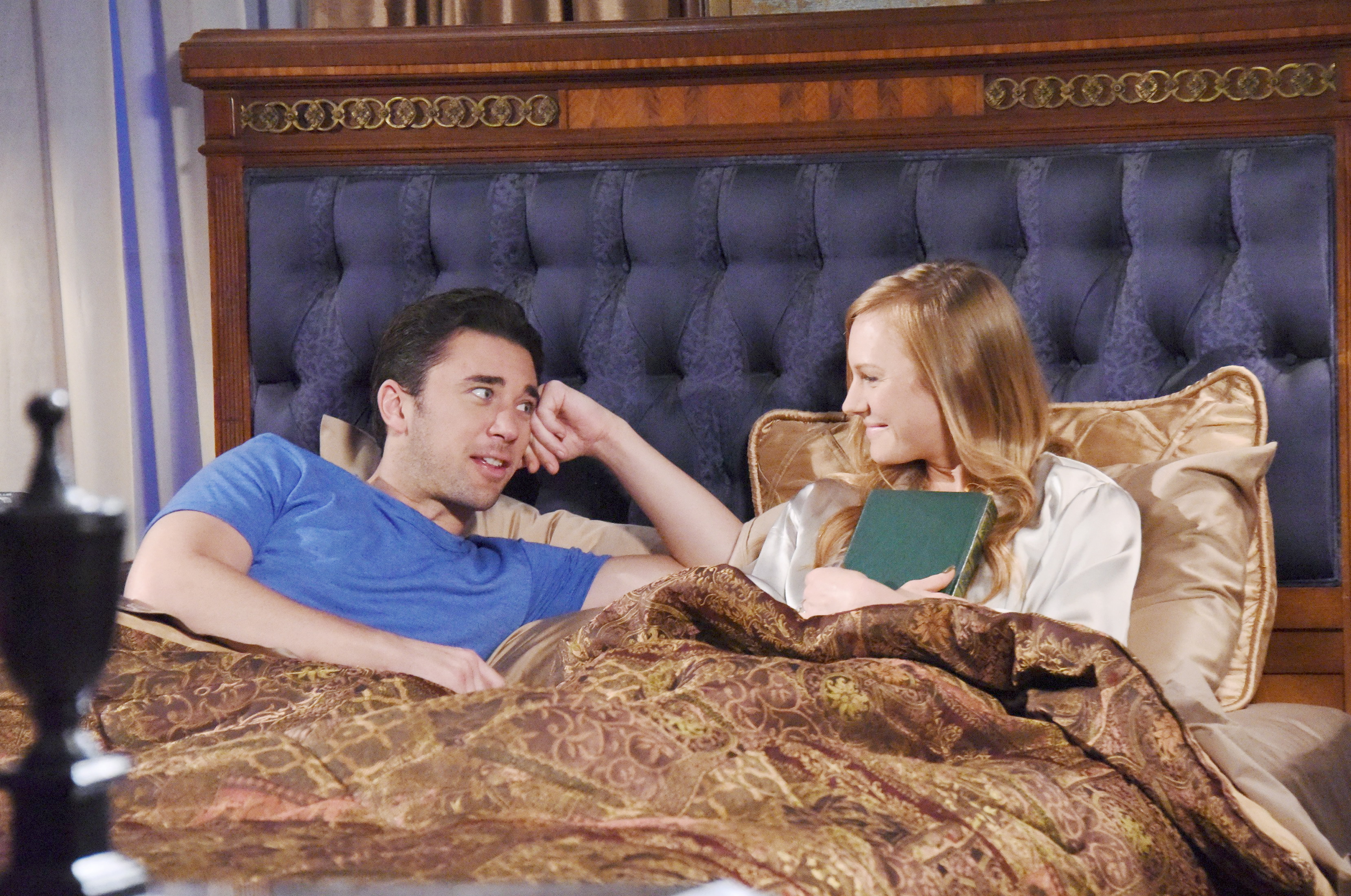 Thursday, December 21st – Chad and Abigail have a romantic night.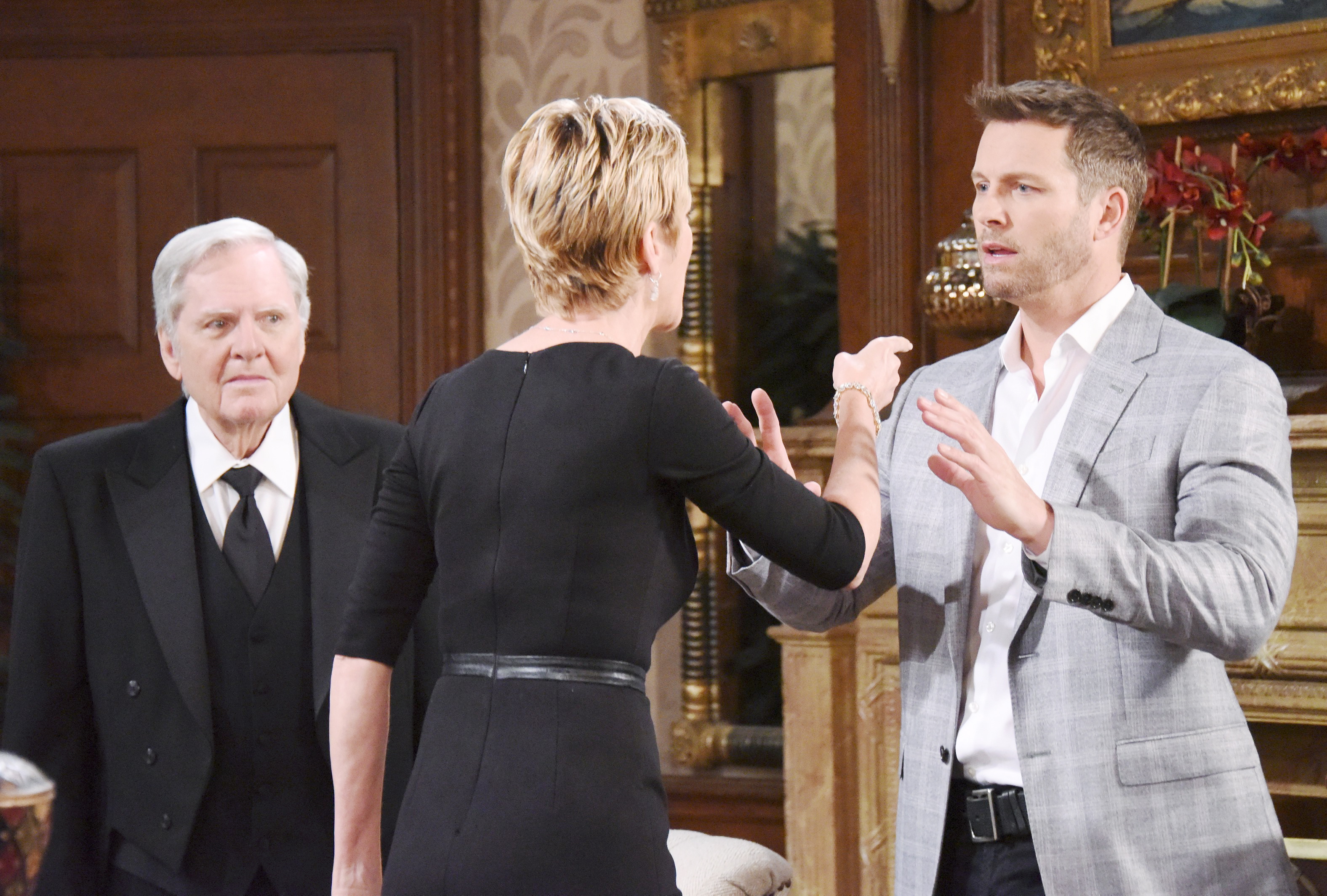 Friday, December 22nd – Brady moves forward with a plan to neutralize Eve. 
What's going to happen on  Days of Our Lives? Find out weekdays on GlobalTV.com or the Global Go app!