Days of Our Lives Spoilers: Coming up December 11th – December 15th
Days of Our Lives Spoilers: Coming up December 11th – December 15th
Here are your spoilers for this week of Days of Our Lives! Have an opinion on the Days of Our Lives storylines? We'd love to hear what you have to say. Leave a comment below!
Monday, December 11th -Will finds Hope's engagement ring in Sami's hotel room.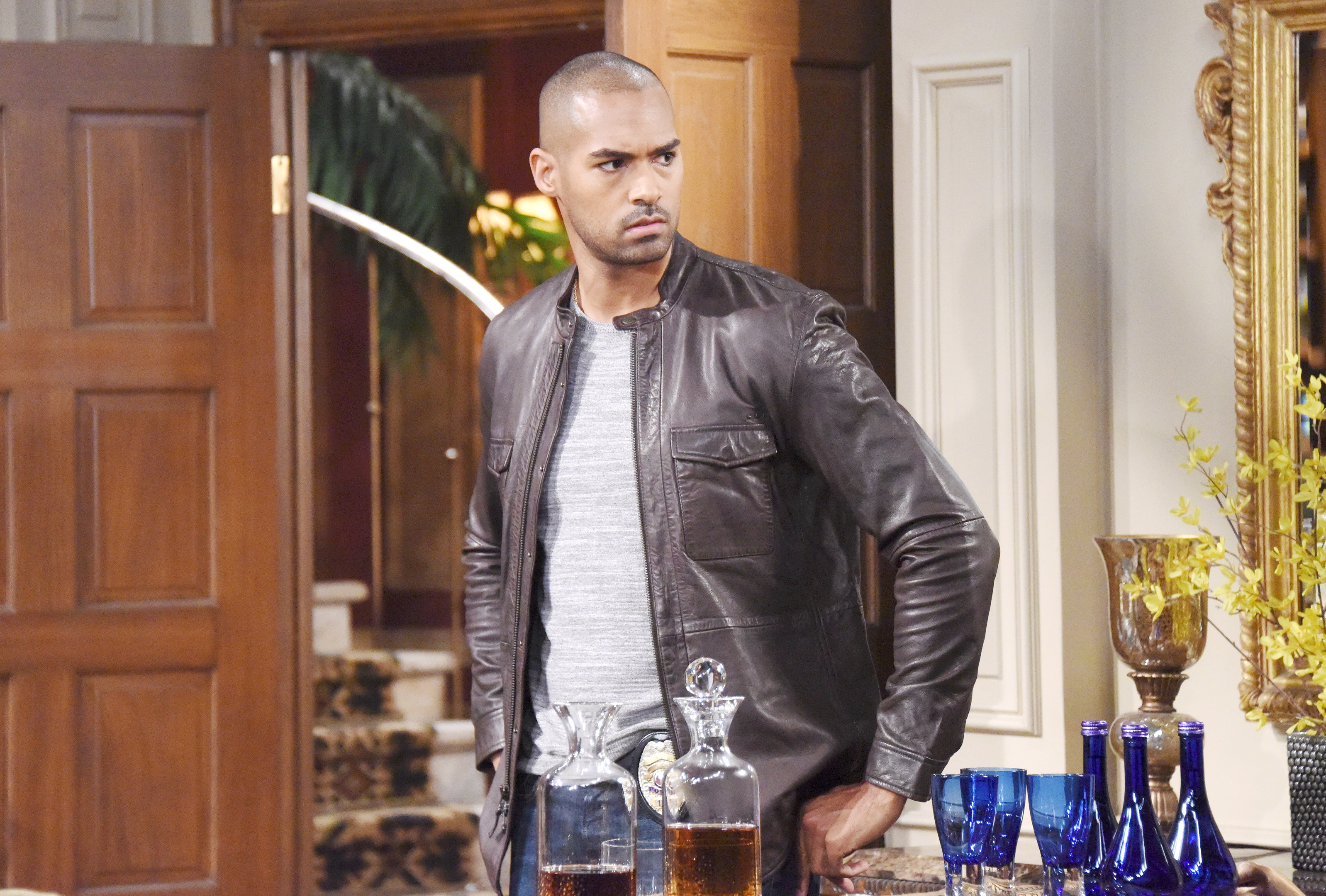 Tuesday, December 12th – Abe questions Eli about the investigation into his son's shooting, and wants Eli's personal take on whether JJ was at fault.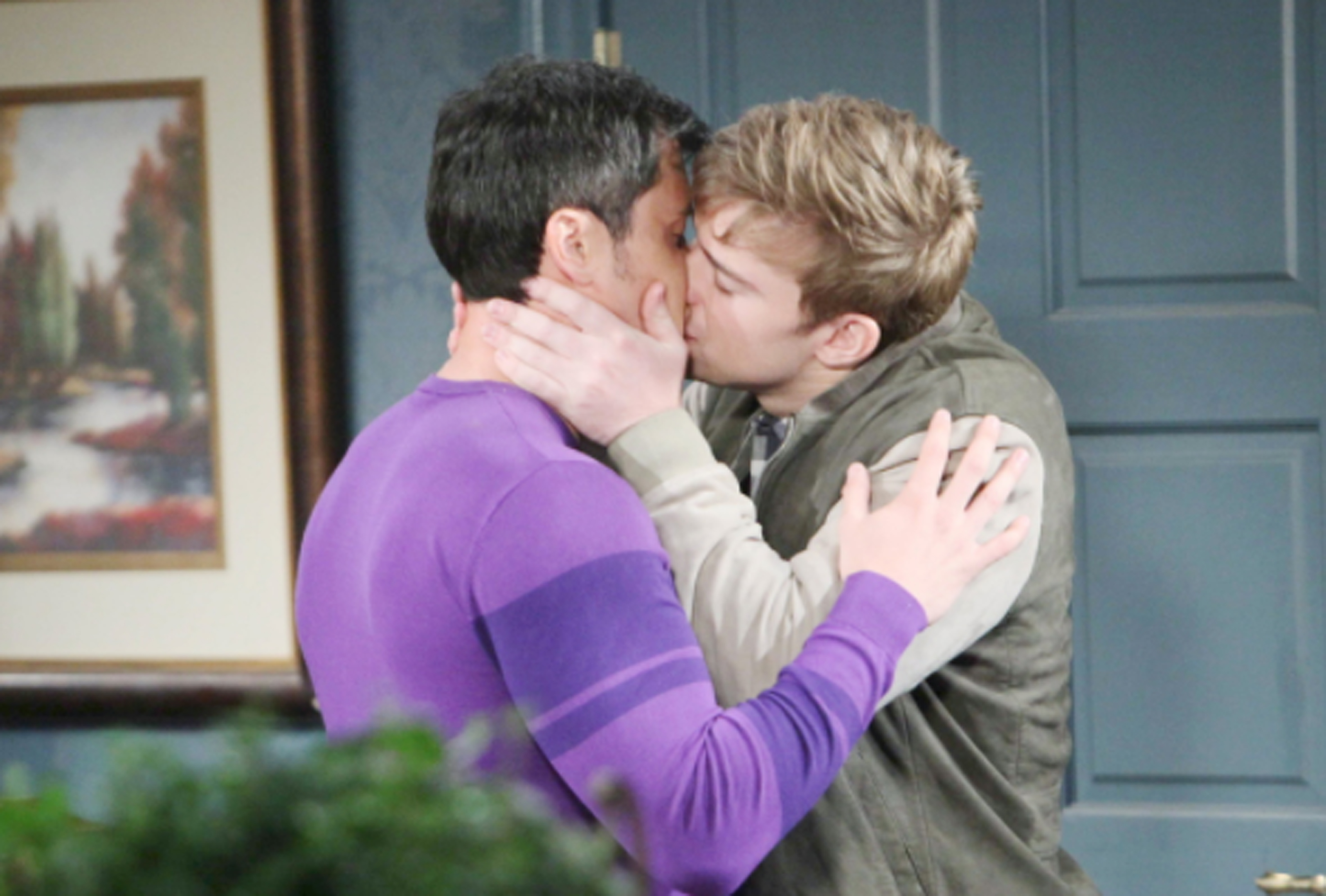 Wednesday, December 13th – Sonny is stunned when he learns Will kissed Paul.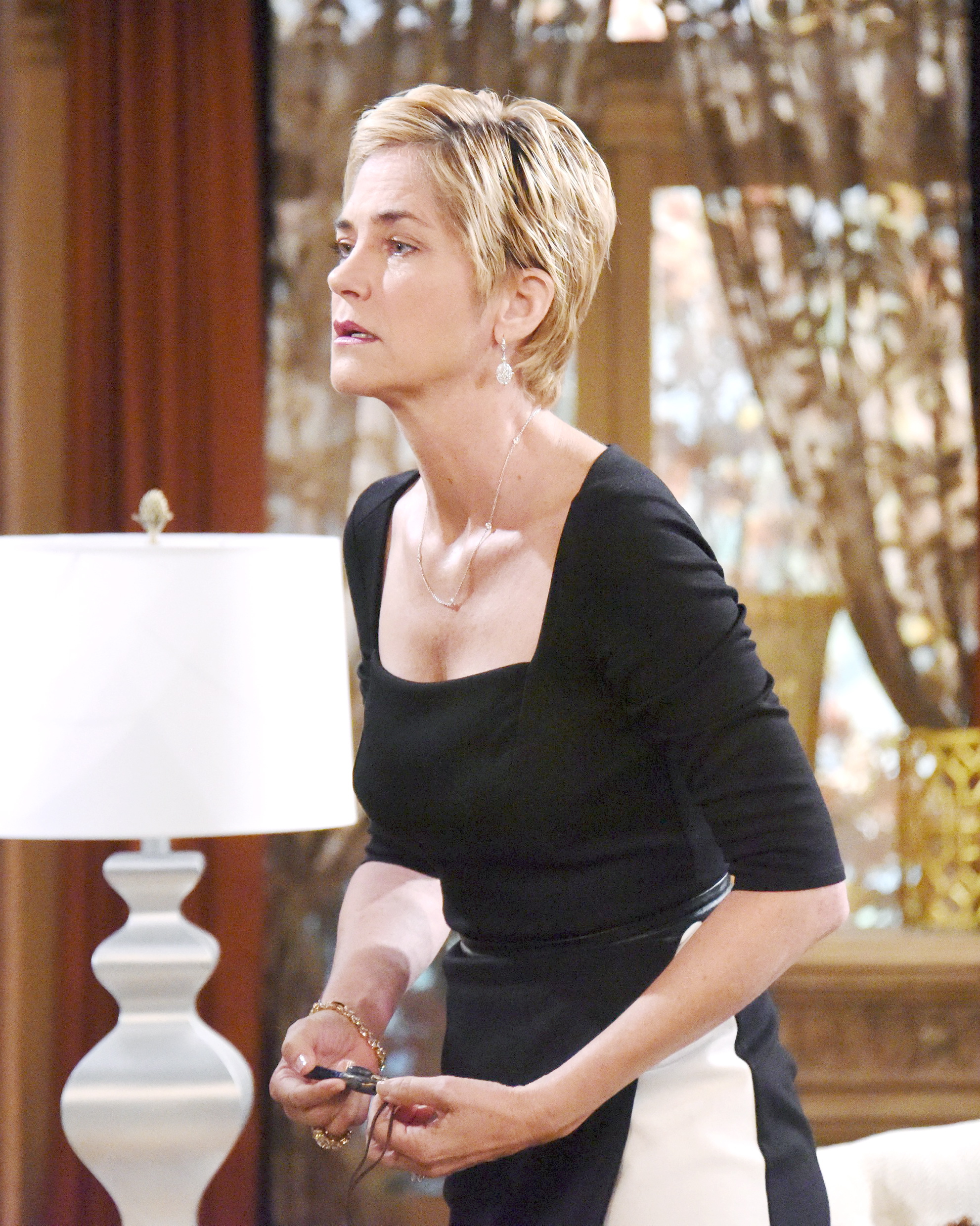 Thursday, December 14th – Brady busts Eve with the information he got from Paul.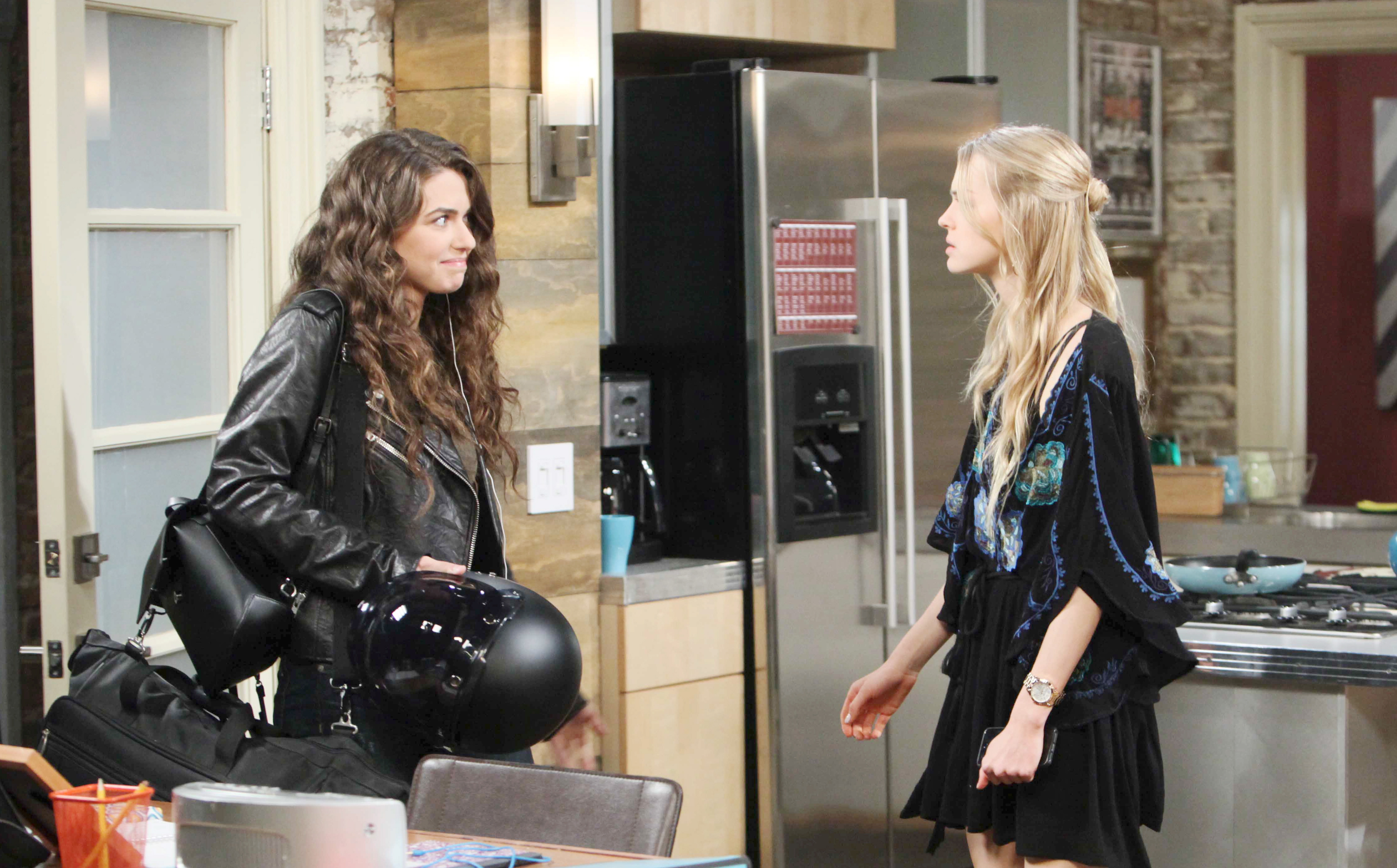 Friday, December 15th -Ciara figures out Tripp has feelings for Claire.
What's going to happen on  Days of Our Lives? Find out weekdays on GlobalTV.com or the Global Go app!