Days of Our Lives Spoilers: Coming up August 7 – August 11
Days of Our Lives Spoilers: Coming up August 7 – August 11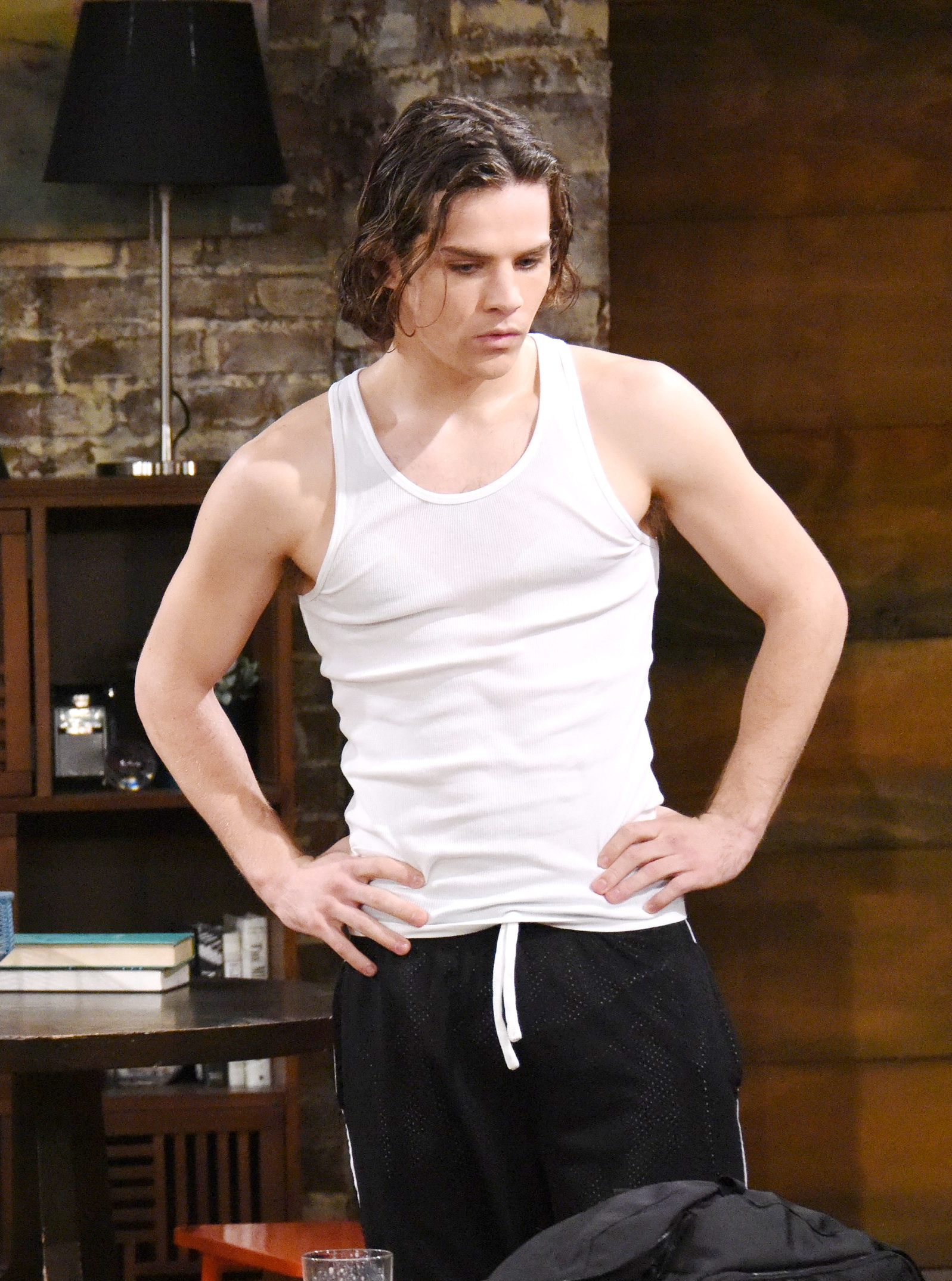 Monday, August 7th – Joey puts himself in harm's way to save Kayla.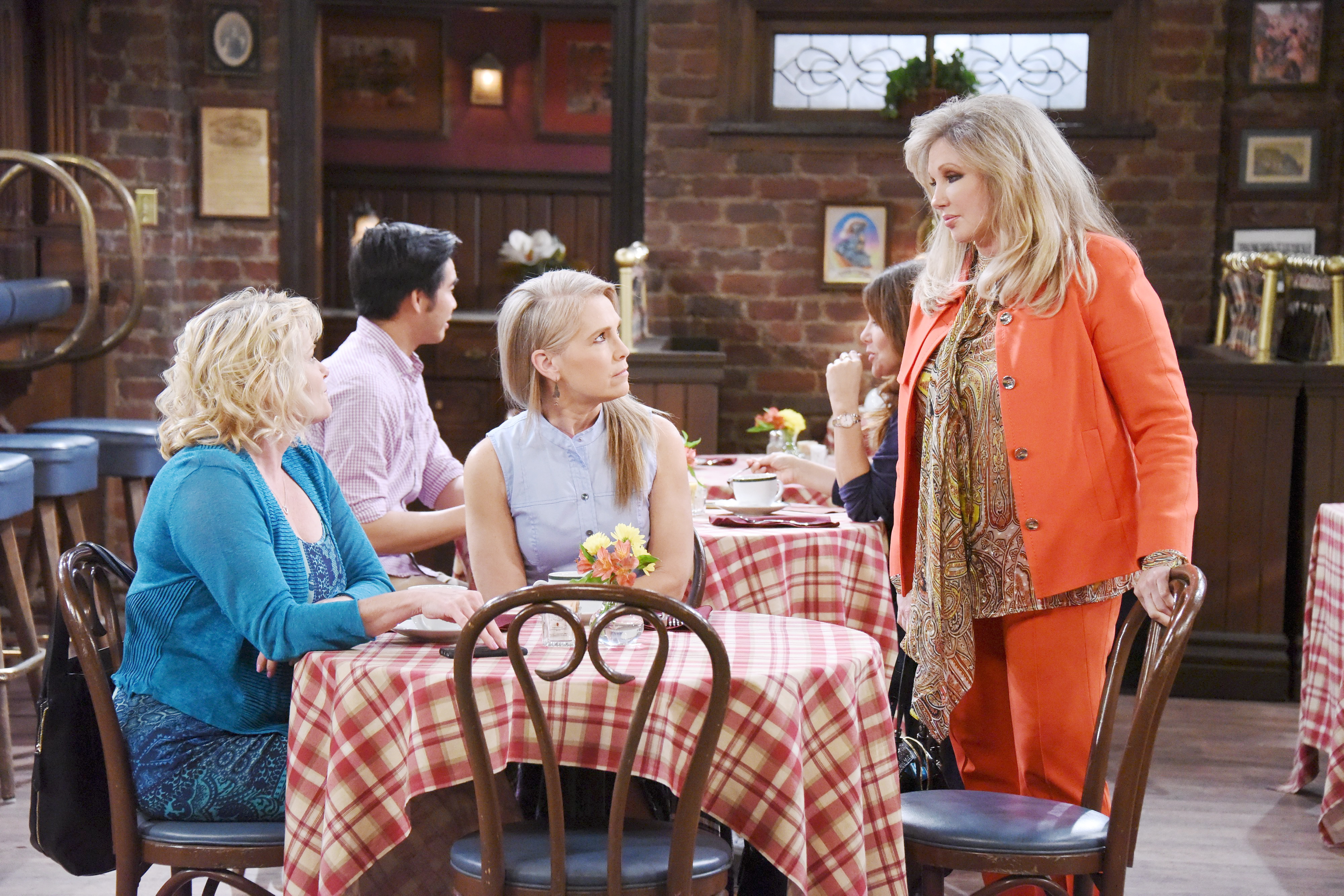 Tuesday, August 8th – Anjelica lures Adrienne into a trap.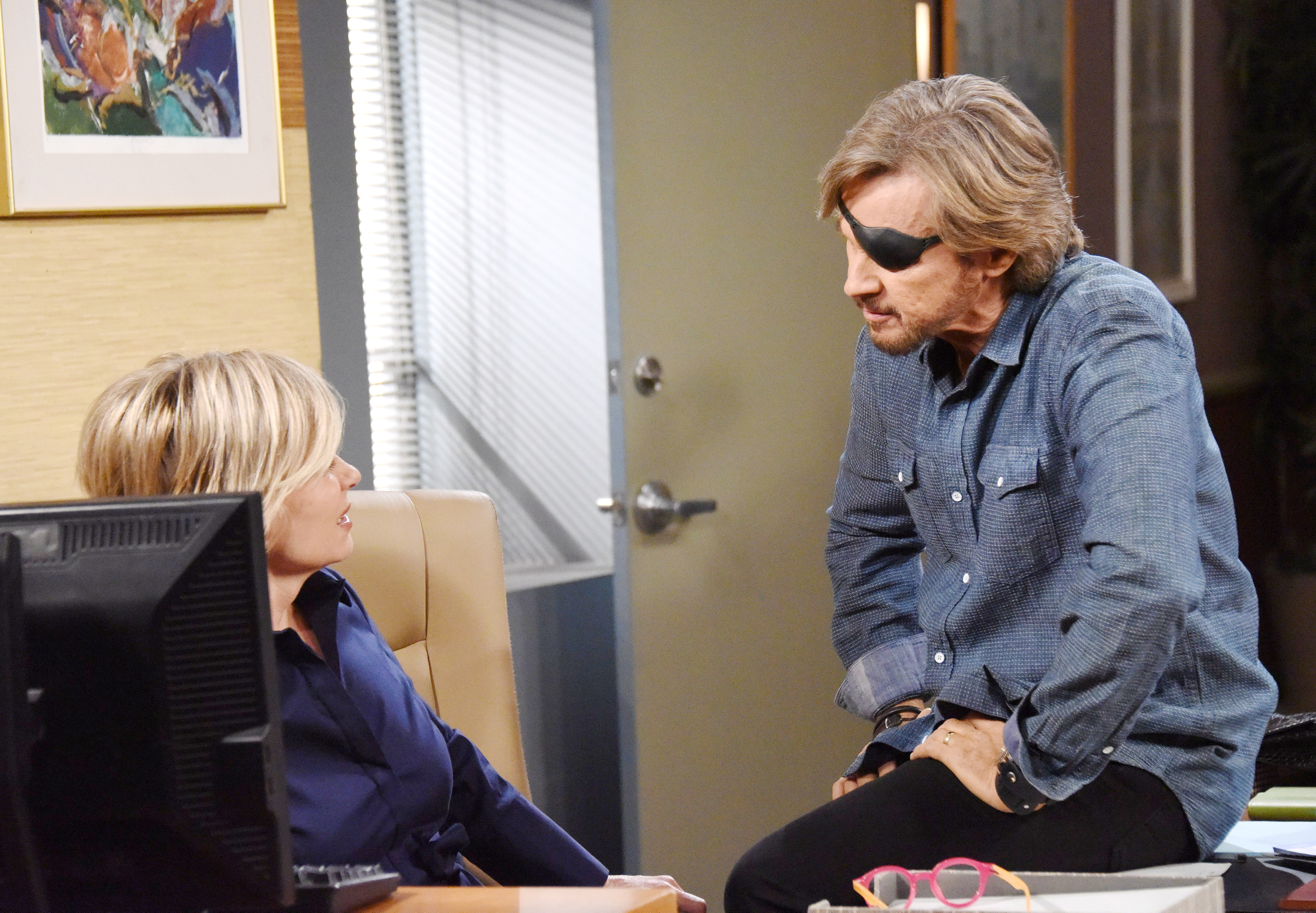 Wednesday, August 9th – Steve and Kayla clash over the situation with Tripp and Joey.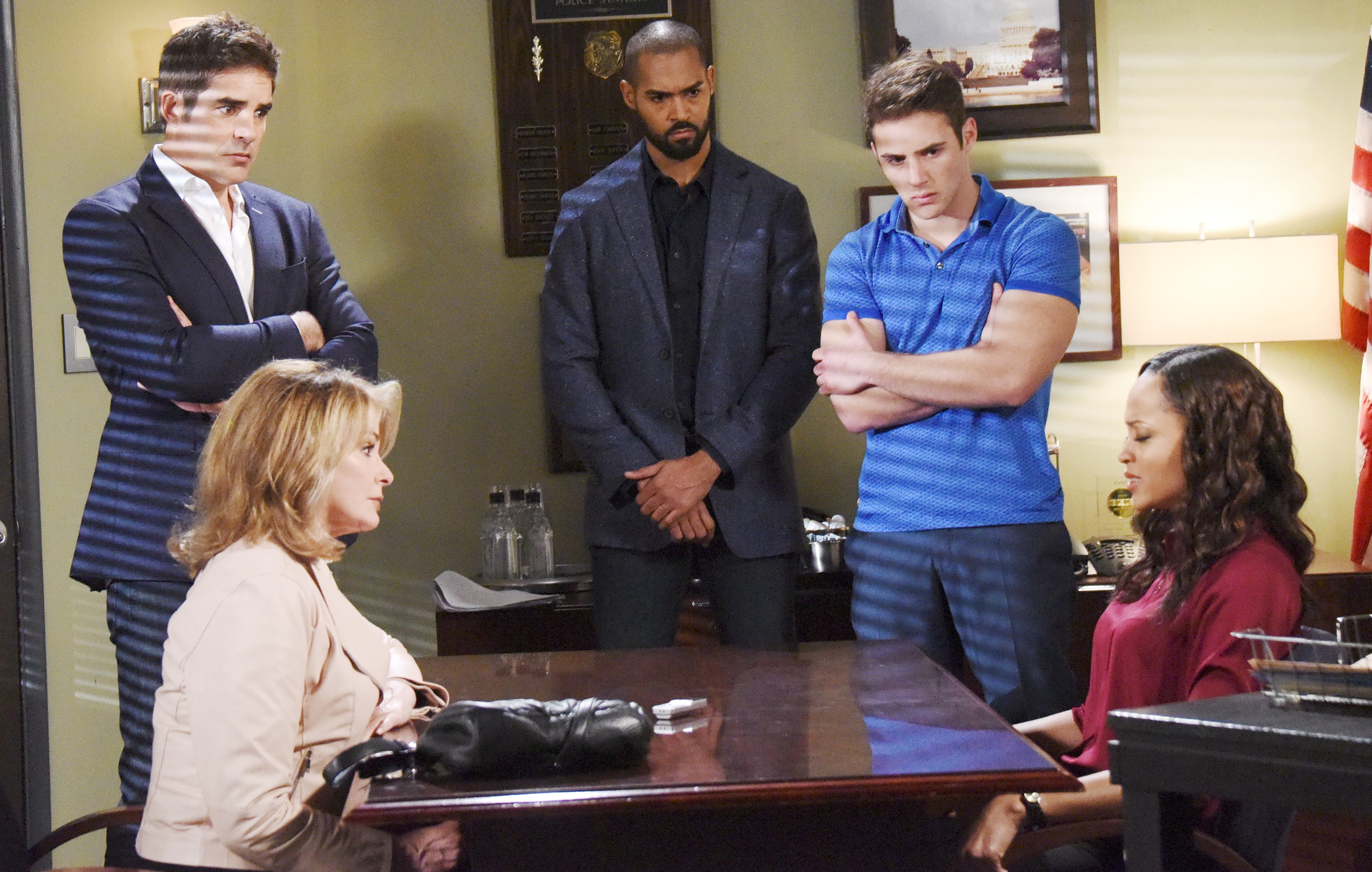 Thursday, August 10th – Lani is put in a tough position at work.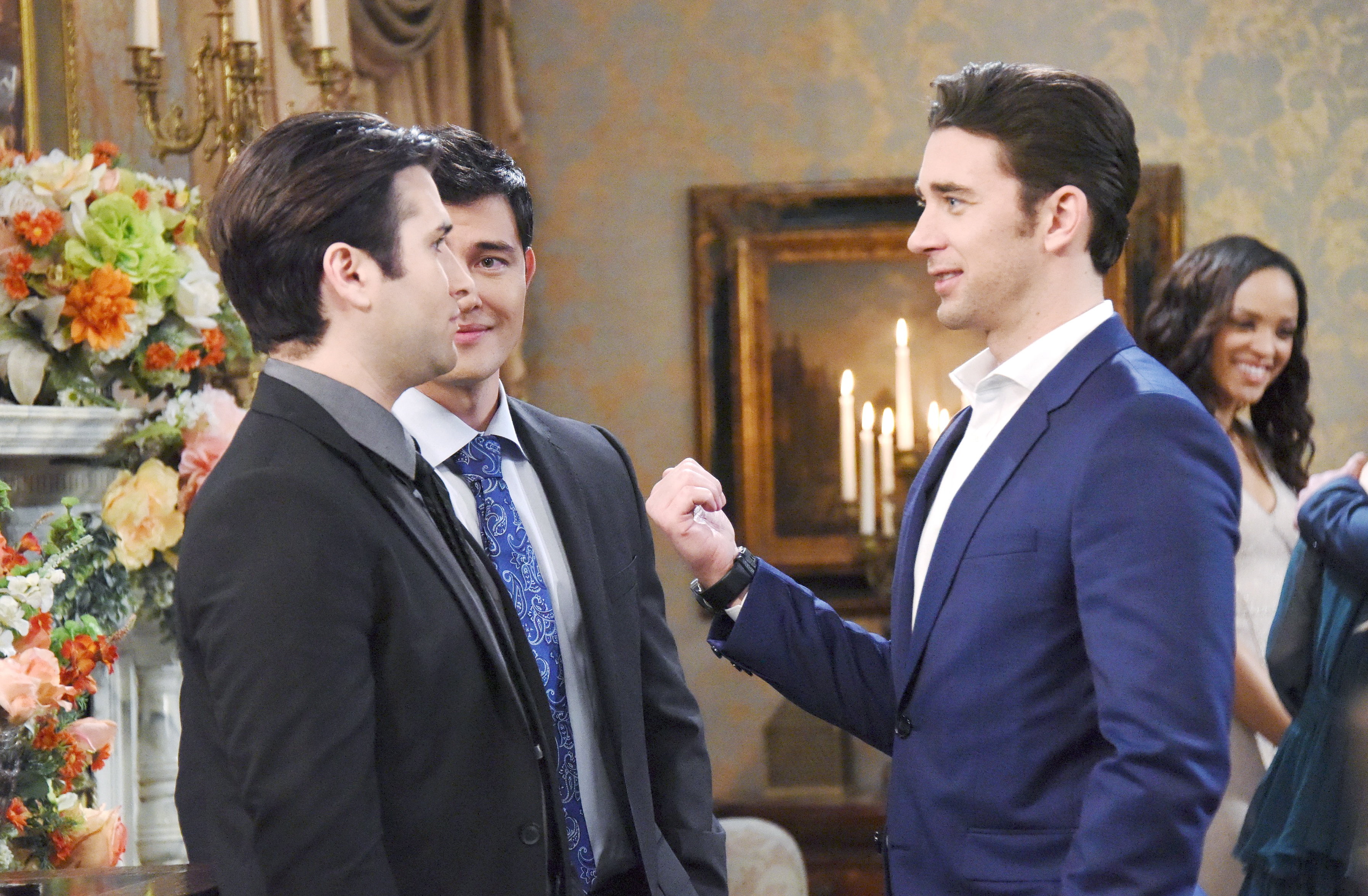 Friday, August 11th – Chad and Sonny compare notes about the night of Deimos's murder.
Find out what happens next on Days of Our Lives, weekdays on GlobalTV.com or the Global Go app!