Days of Our Lives Spoilers: Coming Up August 6th – August 10th
Days of Our Lives Spoilers: Coming Up August 6th – August 10th
Here are your spoilers for this week of Days of Our Lives! Have an opinion on the Days of Our Lives storylines? We'd love to hear what you have to say. Leave a comment below!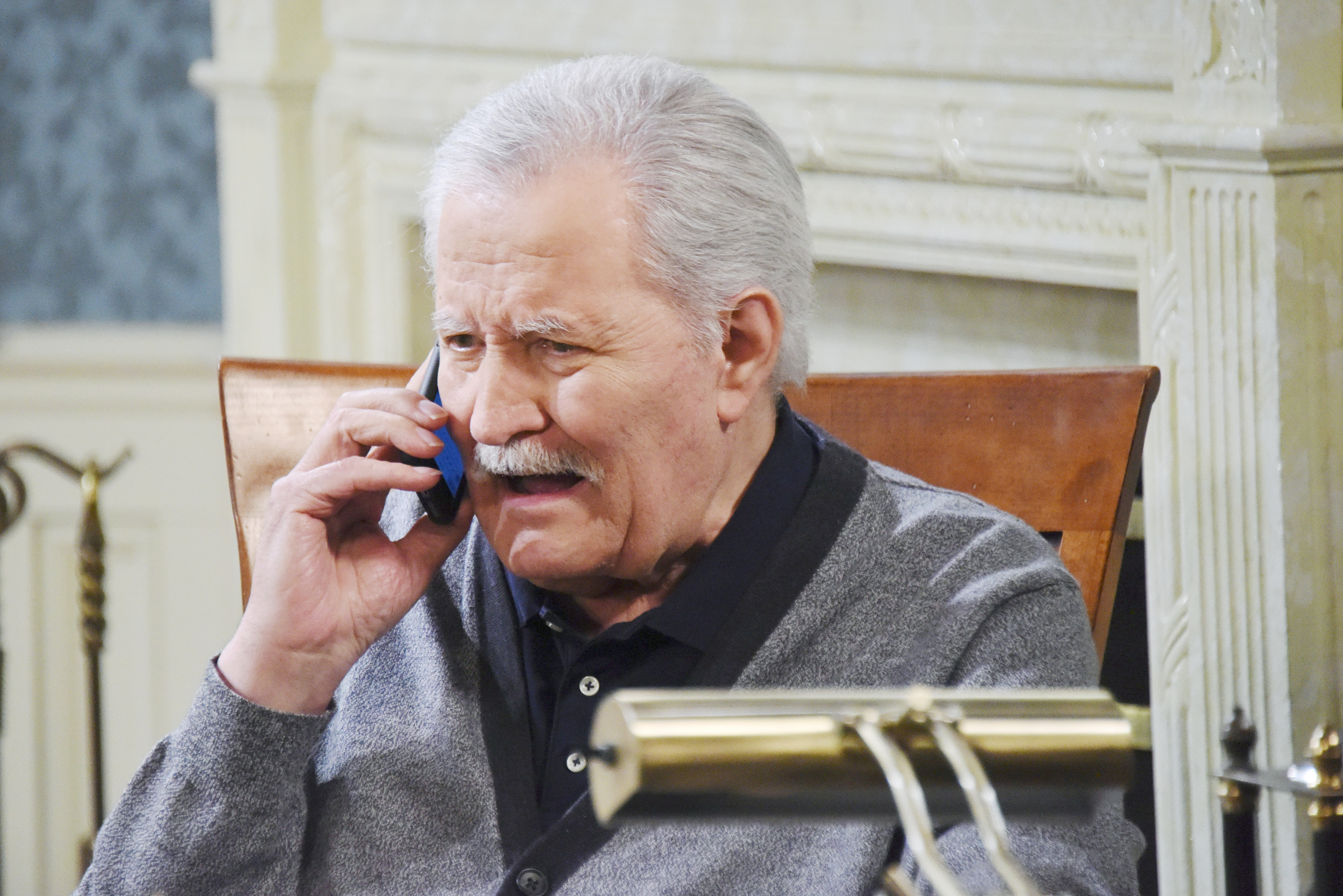 Monday, August 6th – Victor keeps Eve's secret from Brady — but he wants something in return.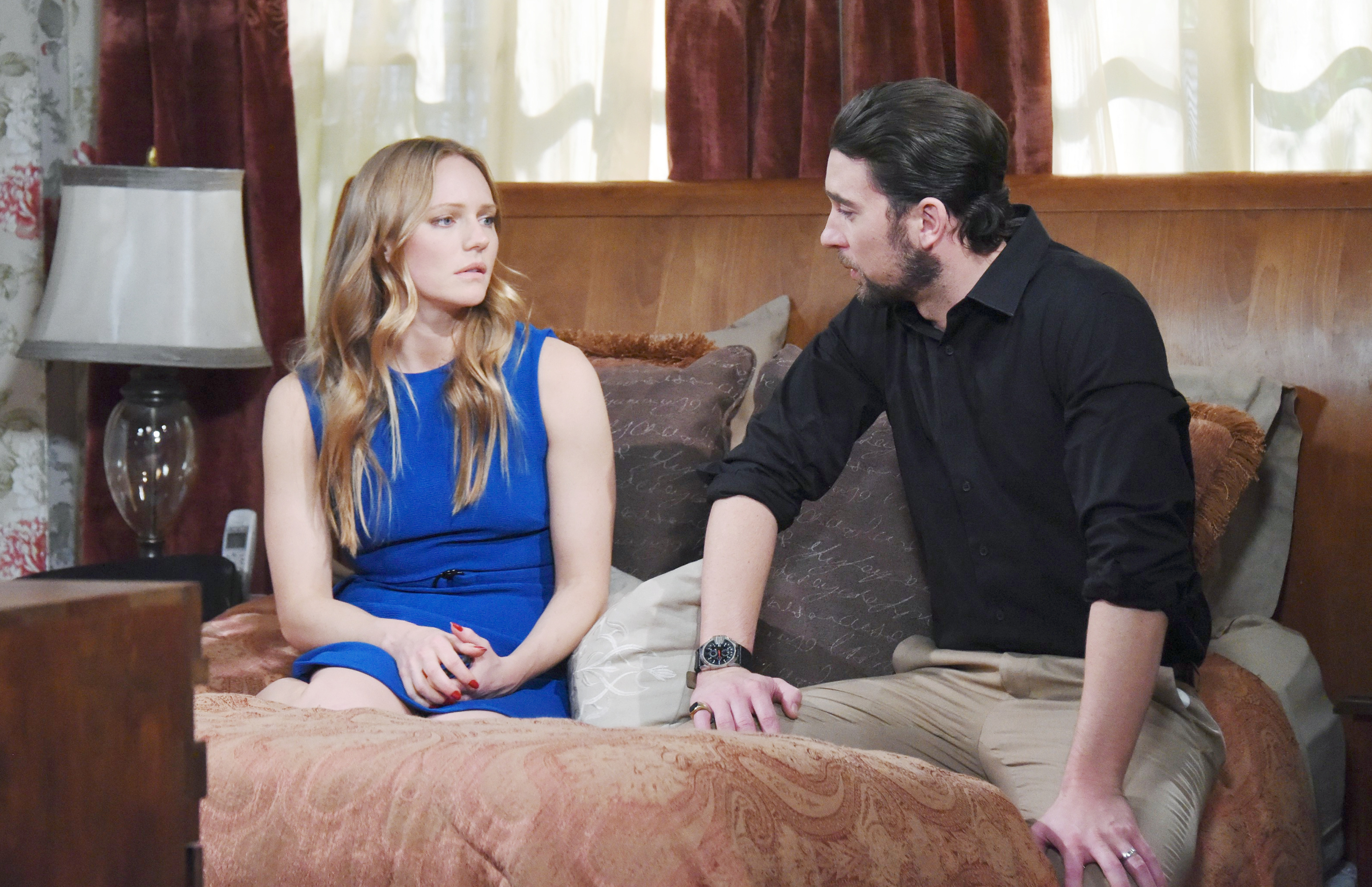 Tuesday, August 7th – Abigail and Chad feel the baby kick for the first time.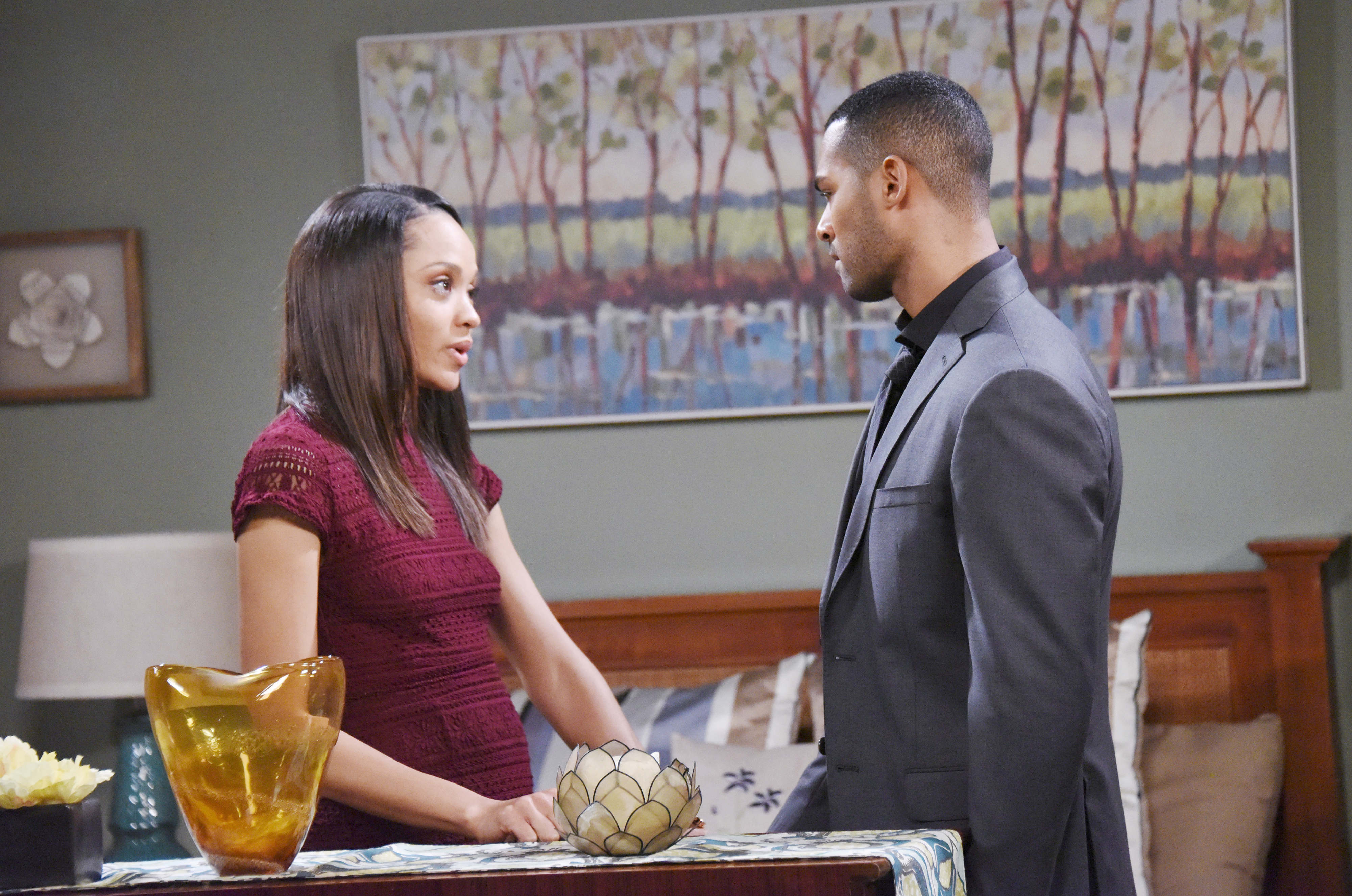 Wednesday, August 8th – In a vulnerable moment, Eli kisses Lani.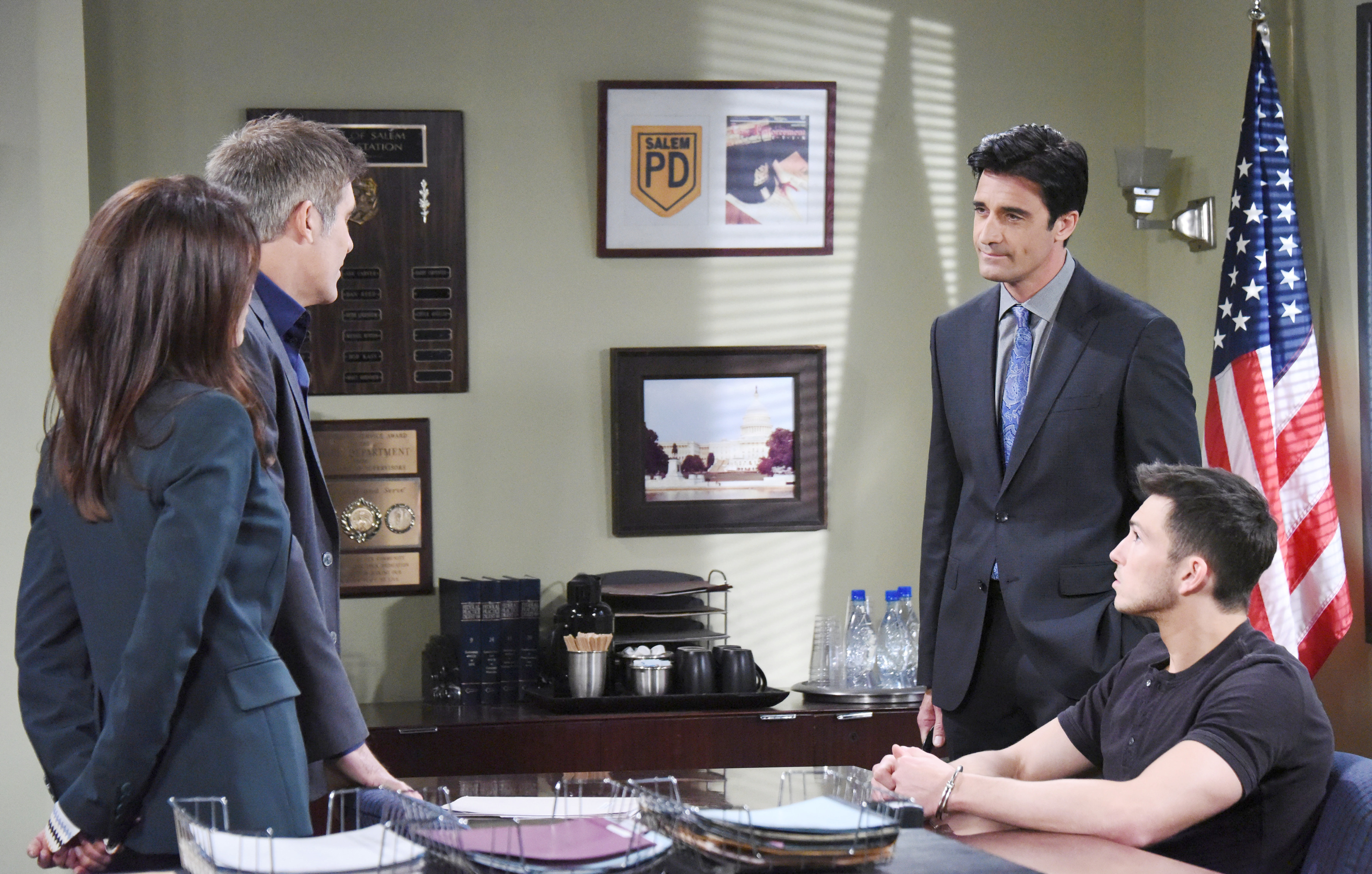 Thursday, August 9th – Hope gives Ben an ultimatum.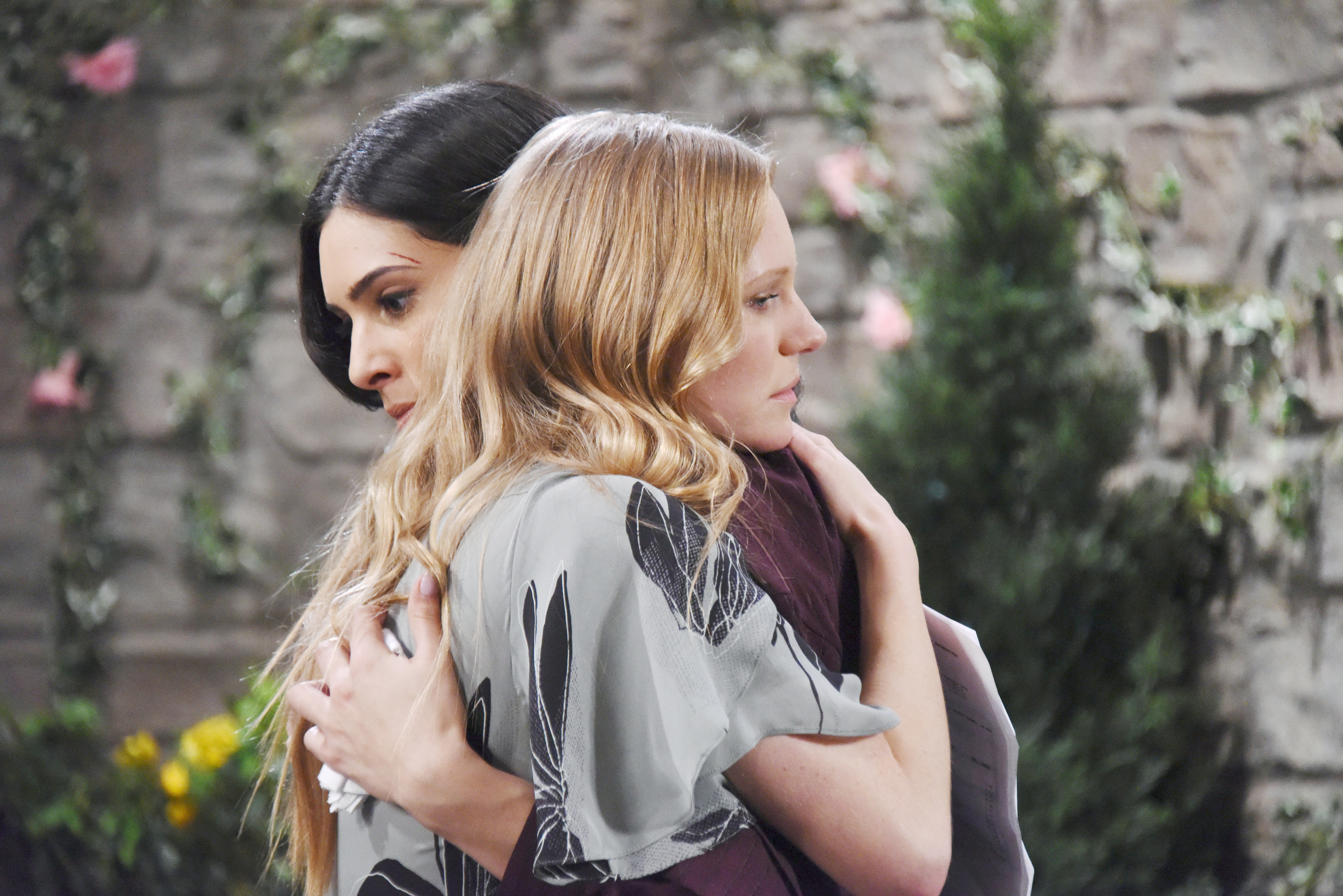 Friday, August 10th – Gabi manipulates her way to living under the same roof as Chad.
What's going to happen on  Days of Our Lives? Find out weekdays on GlobalTV.com or the Global Go app!