Days of Our Lives Spoilers: Coming Up August 27th – August 31st
Days of Our Lives Spoilers: Coming Up August 27th – August 31st
Here are your spoilers for this week of Days of Our Lives! Have an opinion on the Days of Our Lives storylines? We'd love to hear what you have to say. Leave a comment below!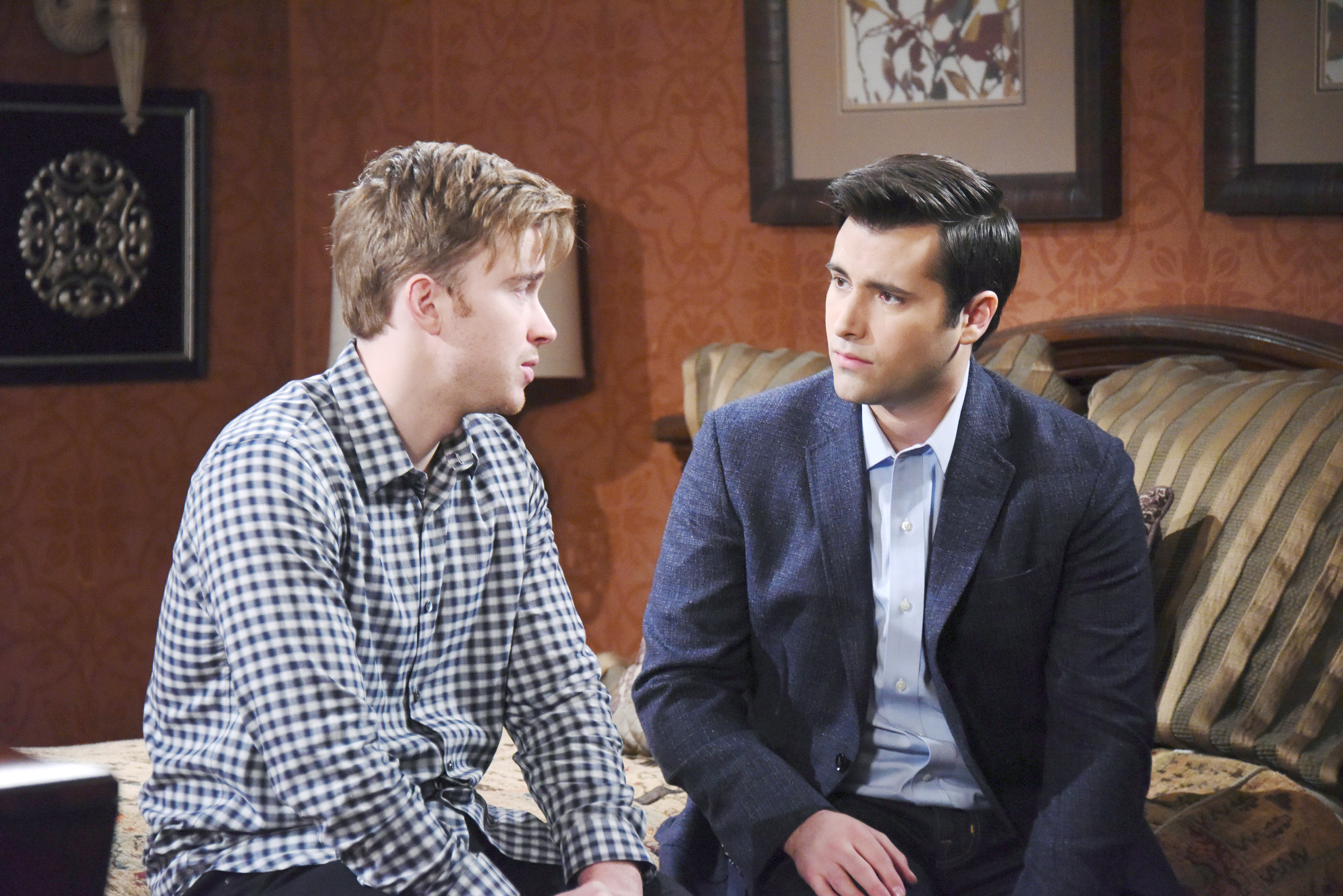 Monday, August 27th -Sonny and Will's reunion is interrupted by someone unexpected.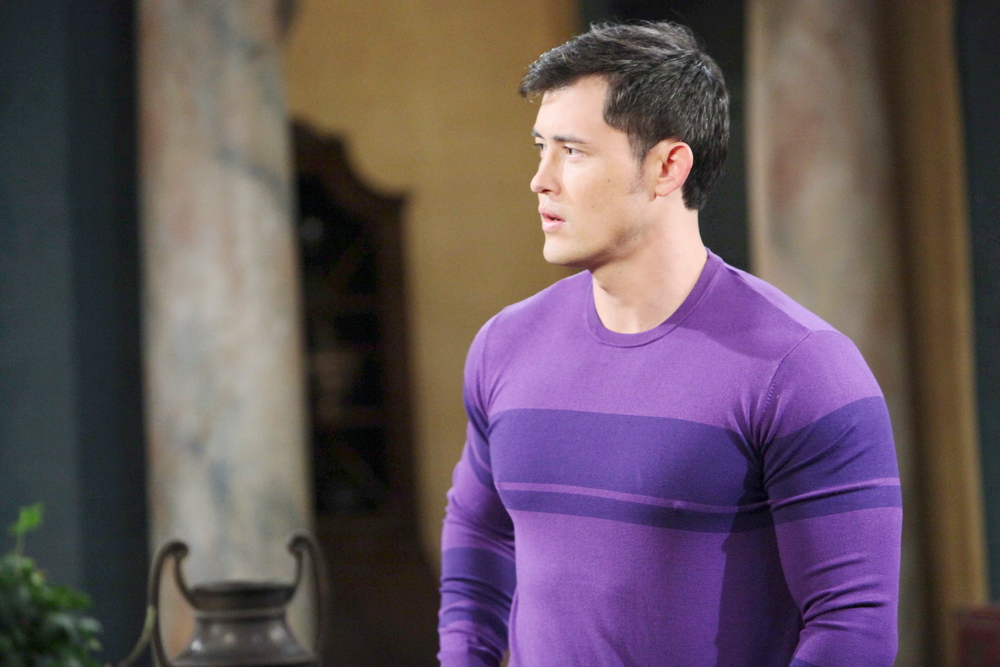 Tuesday, August 28th – Will keeps a secret from Paul.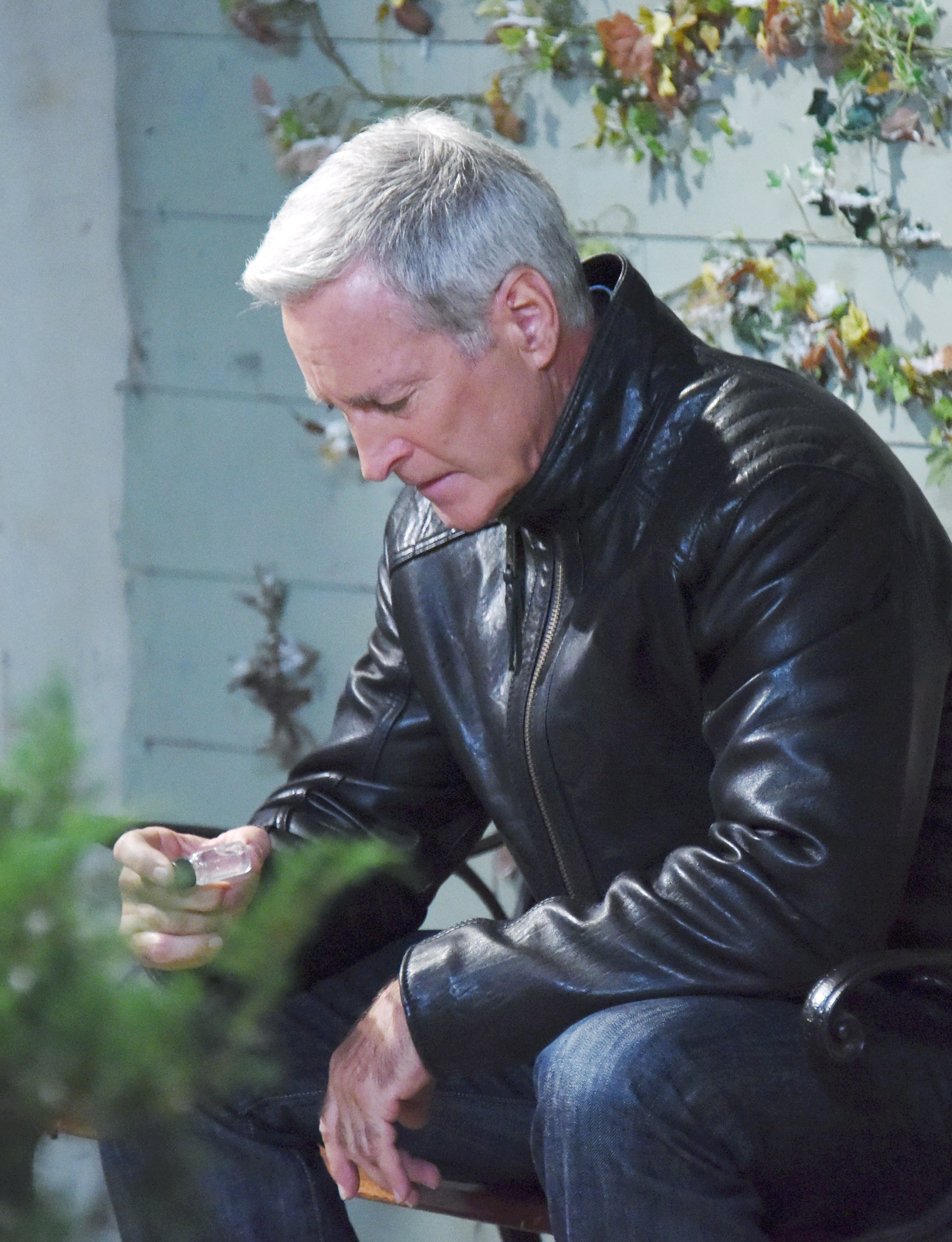 Wednesday, August 29th – John is distraught at the possibility of losing  Marlena on their wedding day.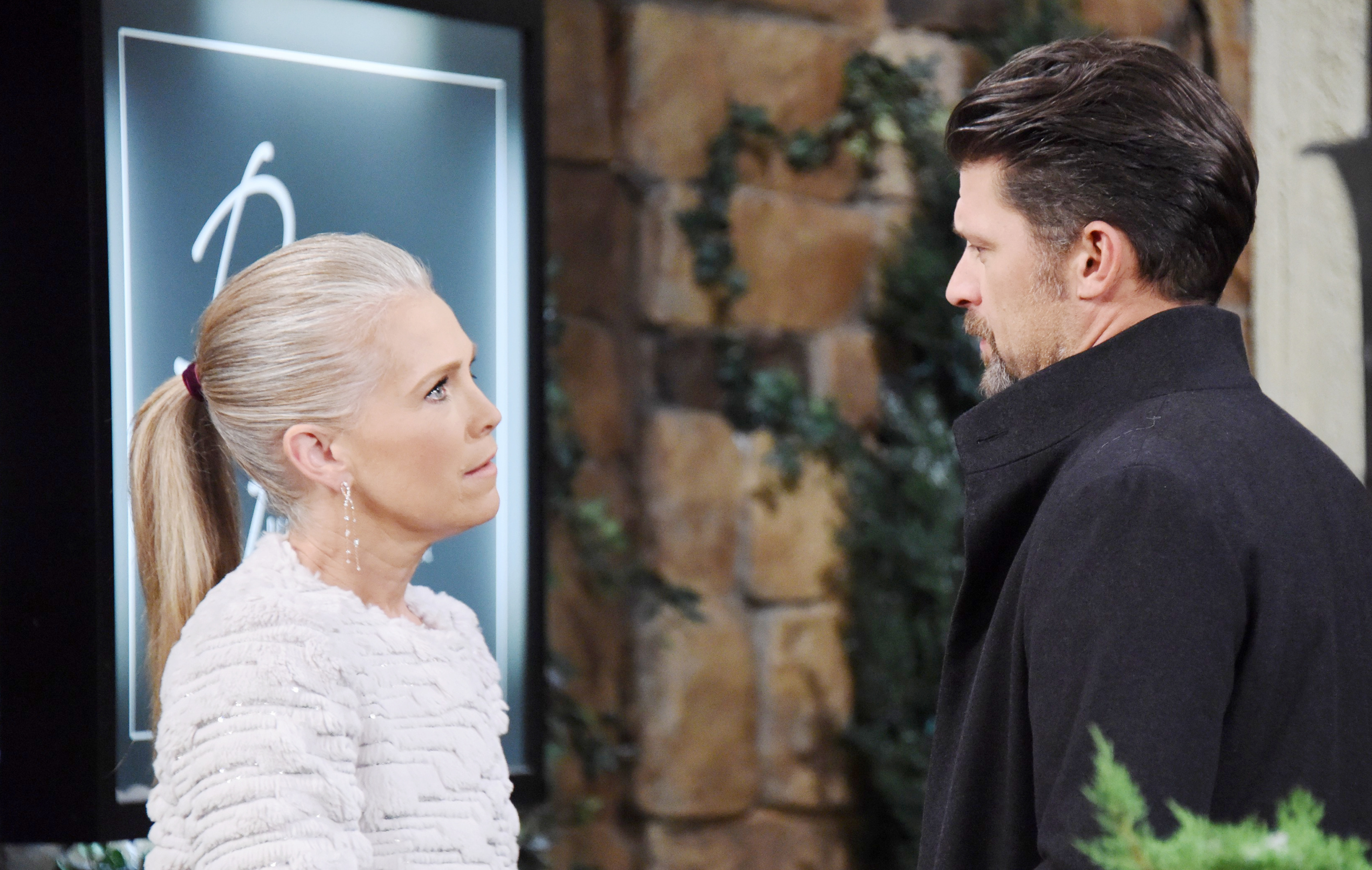 Thursday, August 30th – As she comforts Eric, guilty Jennifer decides to come clean about what happened with Nicole.
Friday, August 31st- Eve finds Brady and Kristen in a compromising position.
What's going to happen on  Days of Our Lives? Find out weekdays on GlobalTV.com or the Global Go app!
What do you think of the storylines? Let us know in the comments!