Days of Our Lives Spoilers: Coming up August 21 – August 25
Days of Our Lives Spoilers: Coming up August 21 – August 25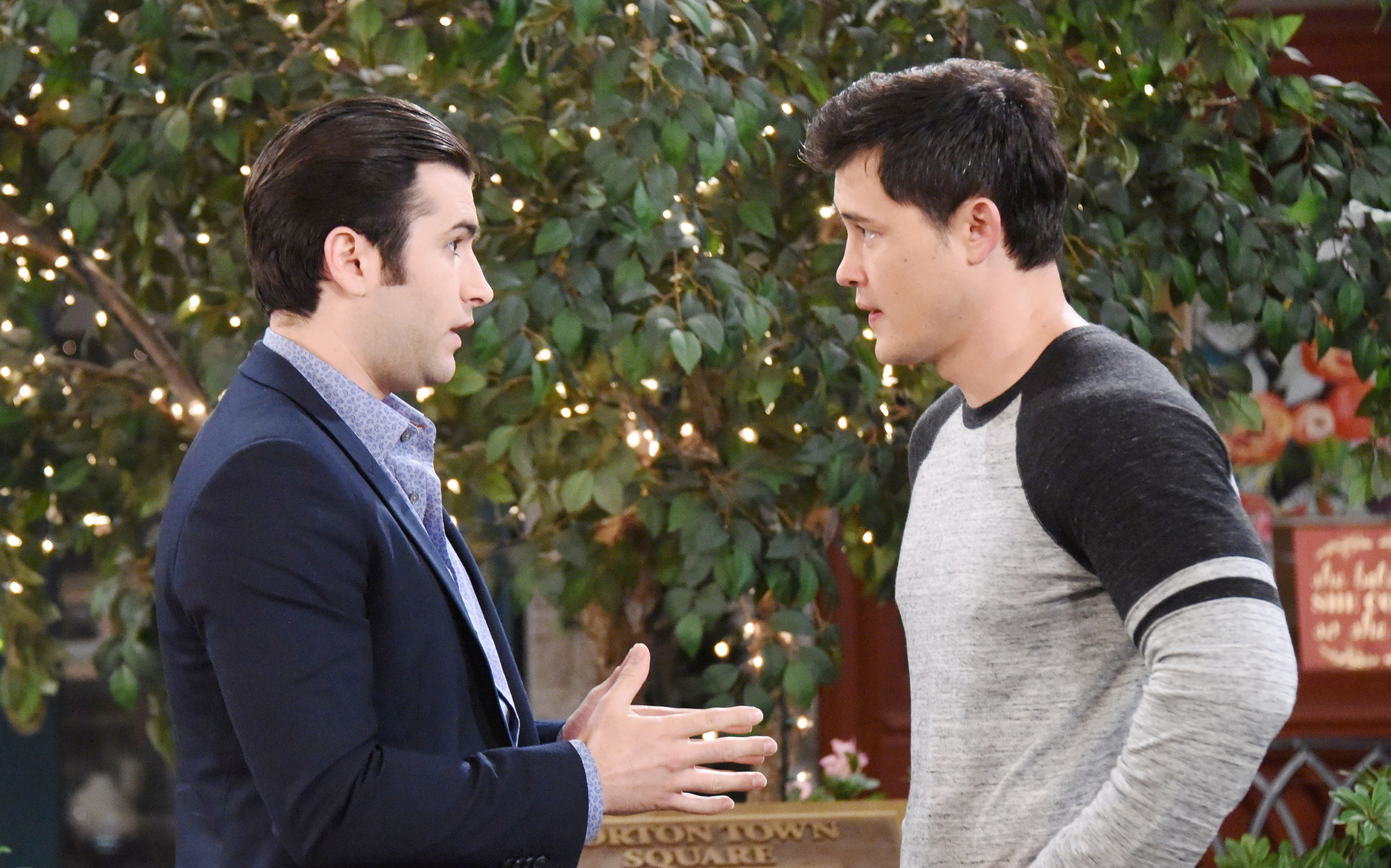 Monday, August 21st – Sonny takes a huge step with Paul.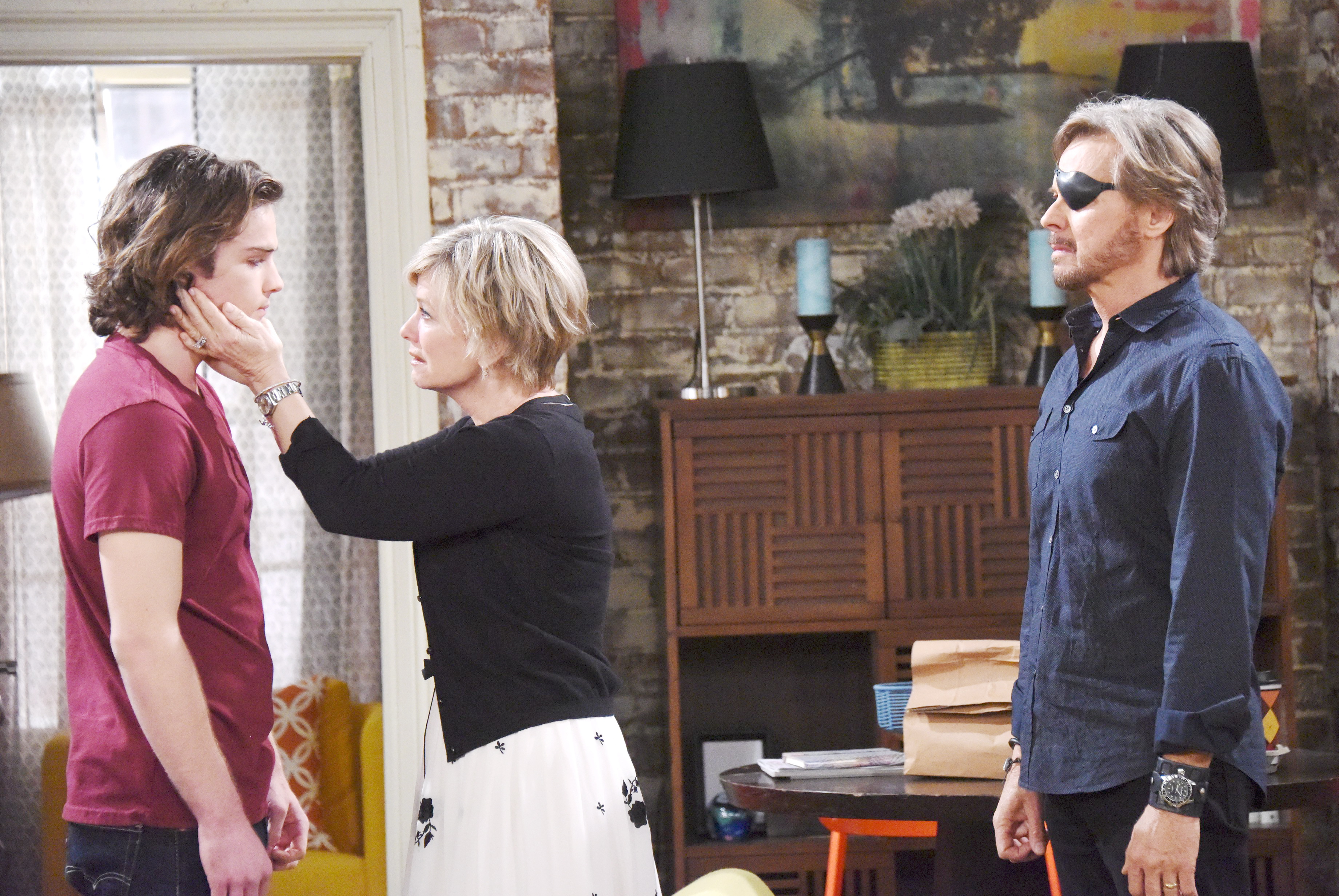 Tuesday, August 22nd – Joey says goodbye to his loved ones.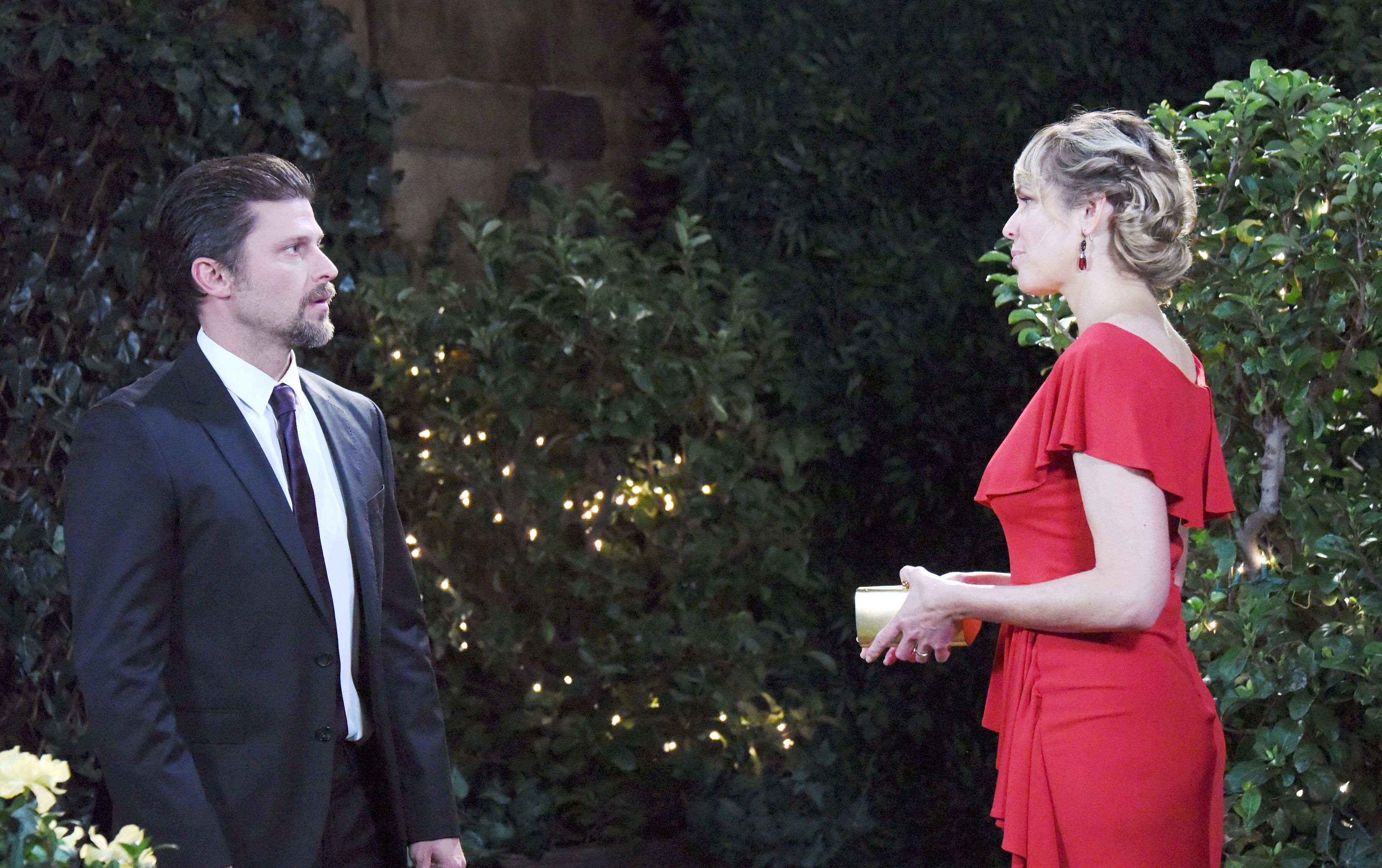 Wednesday, August 23rd – Eric struggles with his feelings for Nicole.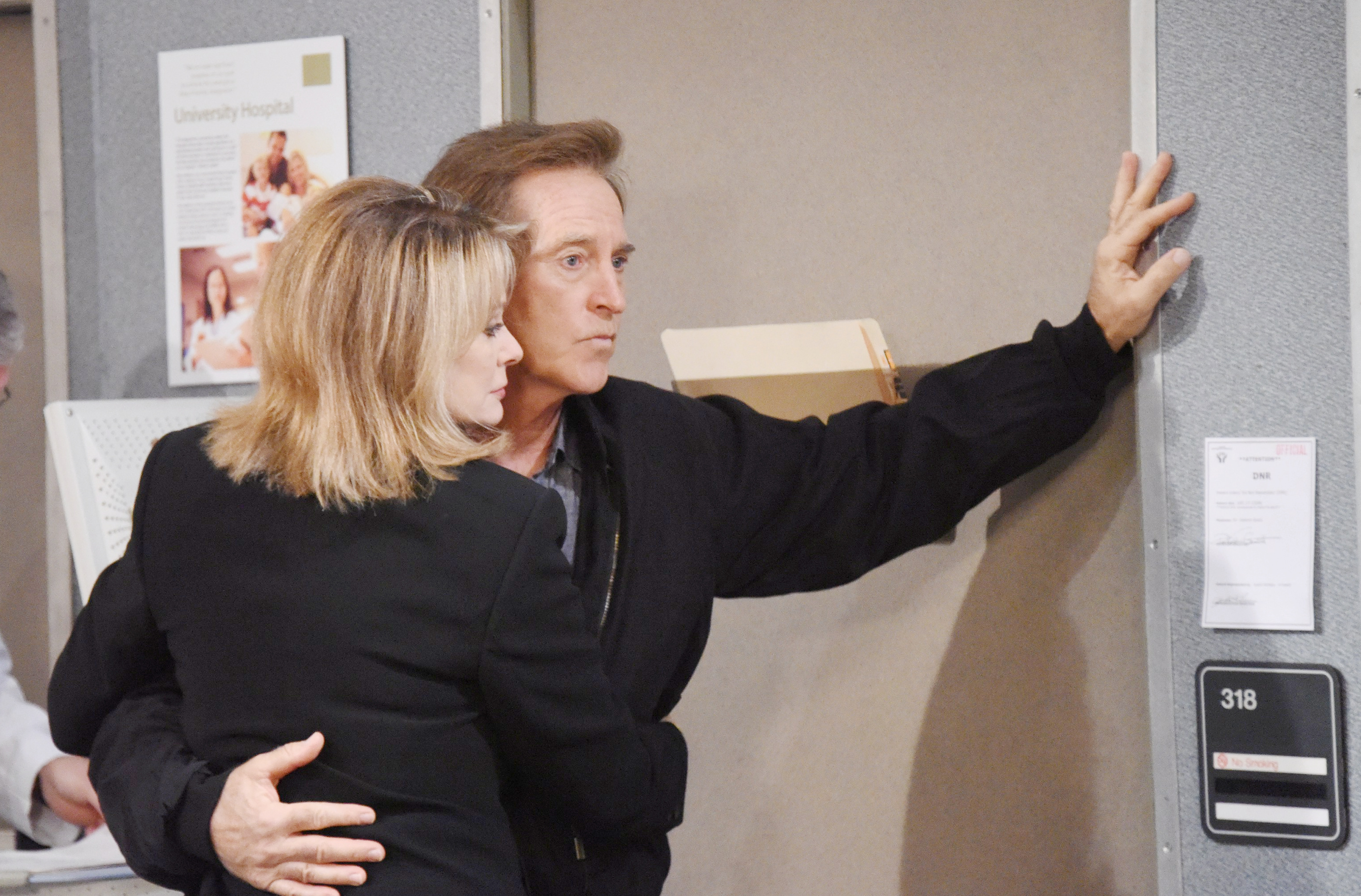 Thursday, August 24th – Marlena frets over John's fate.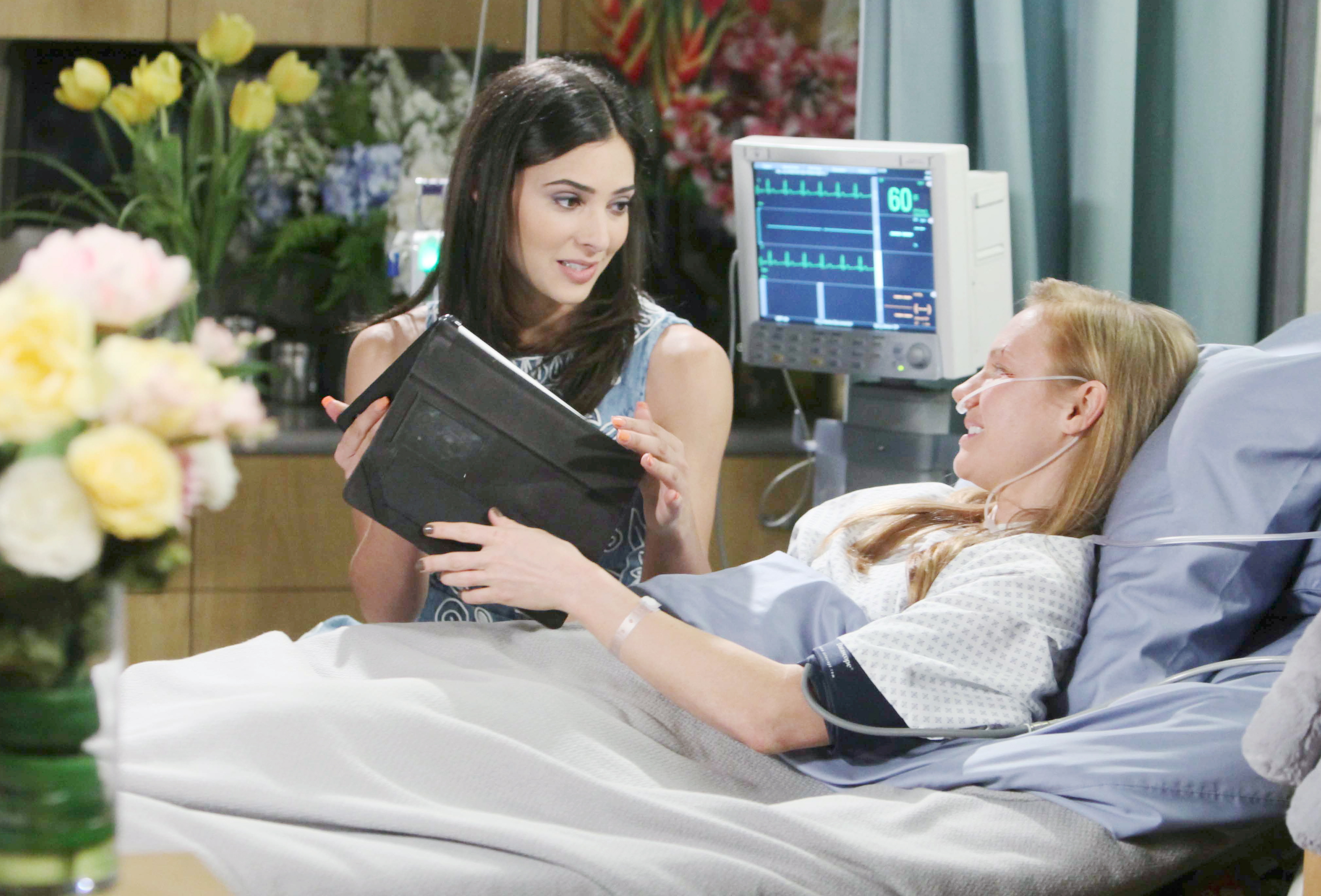 Friday,  August 25th – Gabi is hit when she learns Chad and Abigail are getting married.
Find out what happens next on Days of Our Lives, weekdays on GlobalTV.com or the Global Go app!