Days Of Our Lives Spoilers: Coming Up August 20th – August 24th
Days Of Our Lives Spoilers: Coming Up August 20th – August 24th
Here are your spoilers for this week of Days of Our Lives! Have an opinion on the Days of Our Lives storylines? We'd love to hear what you have to say. Leave a comment below!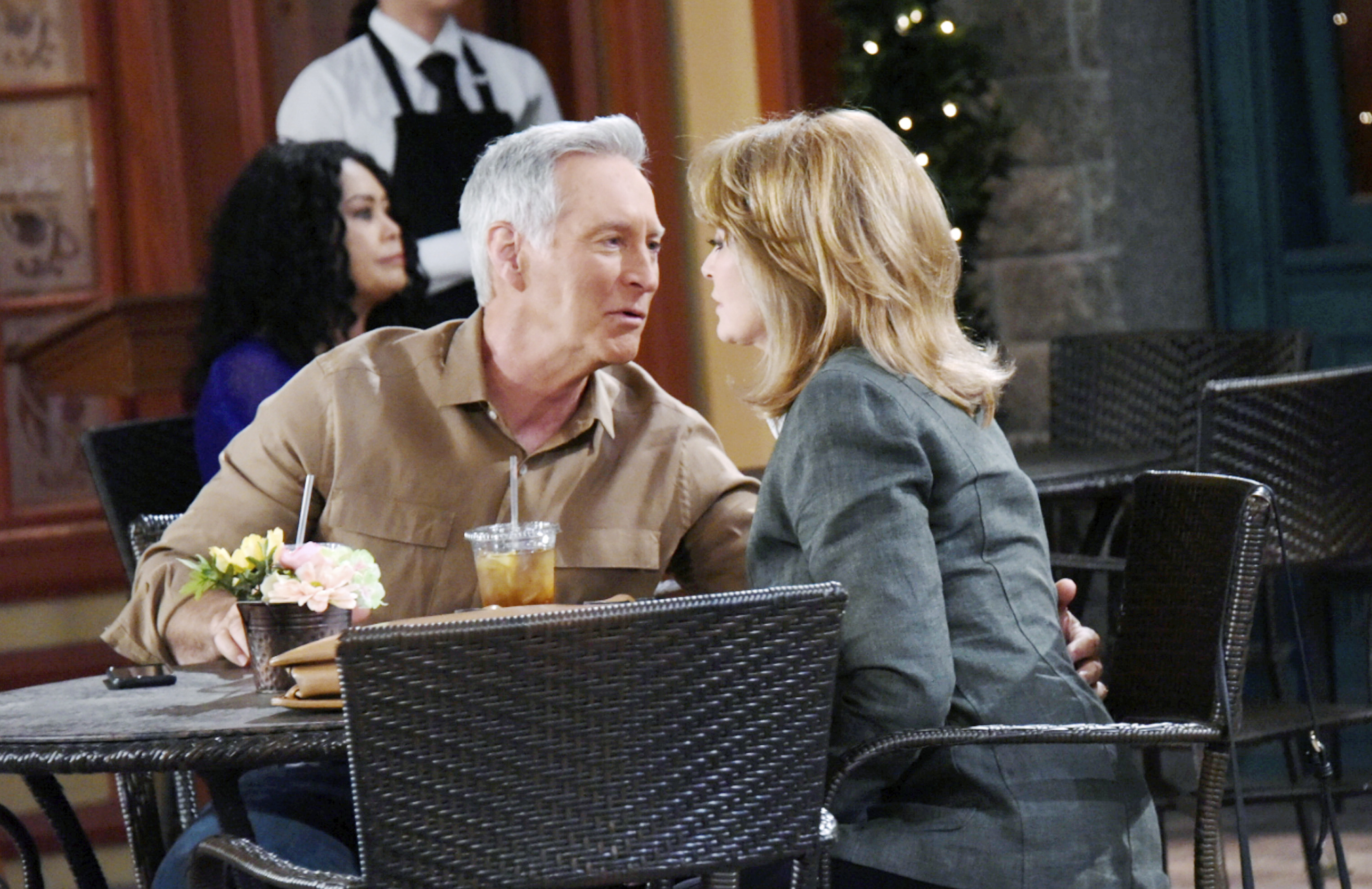 Monday, August 20th – Marlena and John receive a bizarre wedding gift in the mail.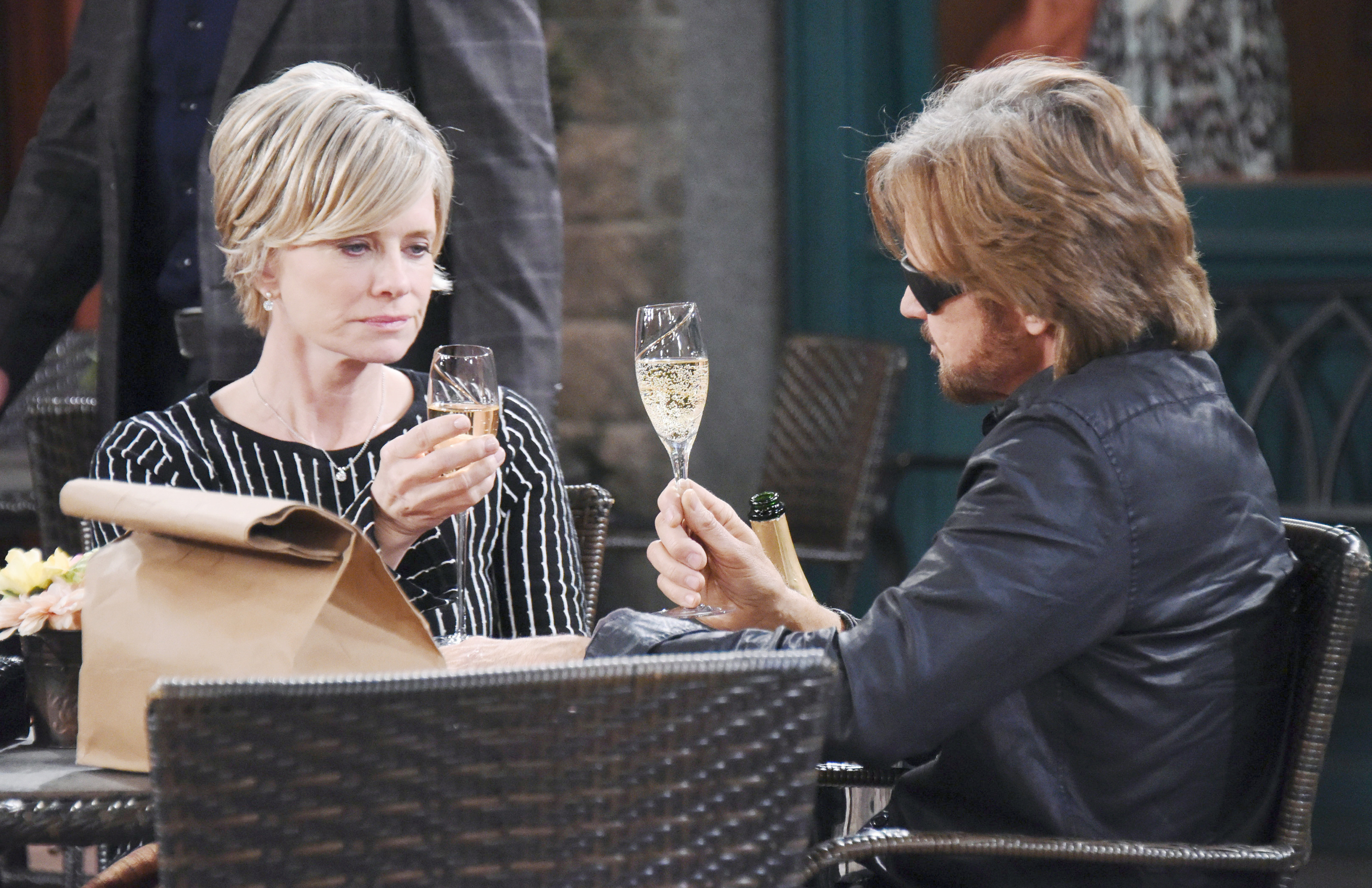 Tuesday, August 21st – Kayla is unnerved by her tarot card reading.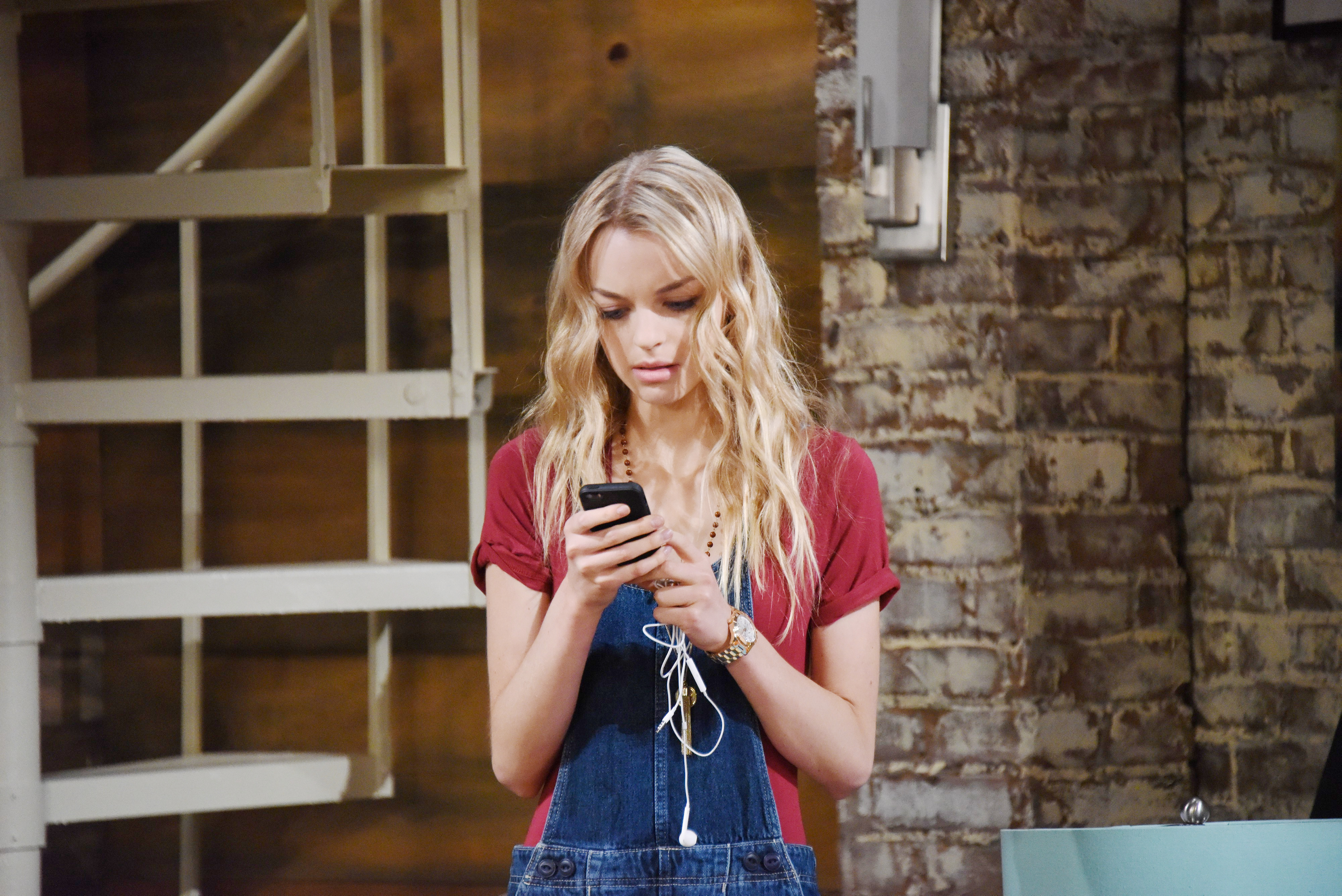 Wednesday, August 22nd – Shawn is upset when he learns Claire is living under the same roof as Ben.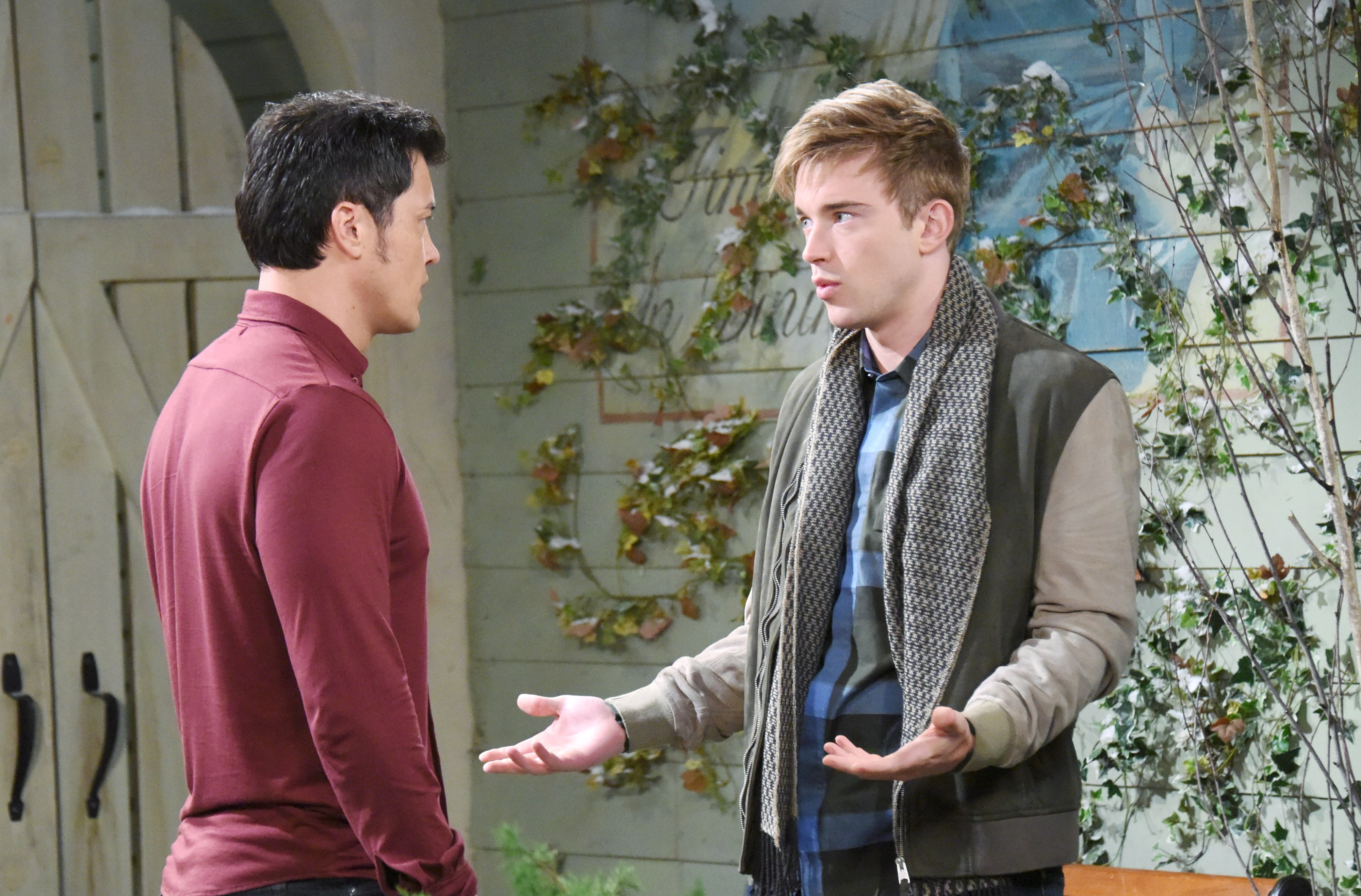 Thursday, August 23rd – Will has a miraculous breakthrough.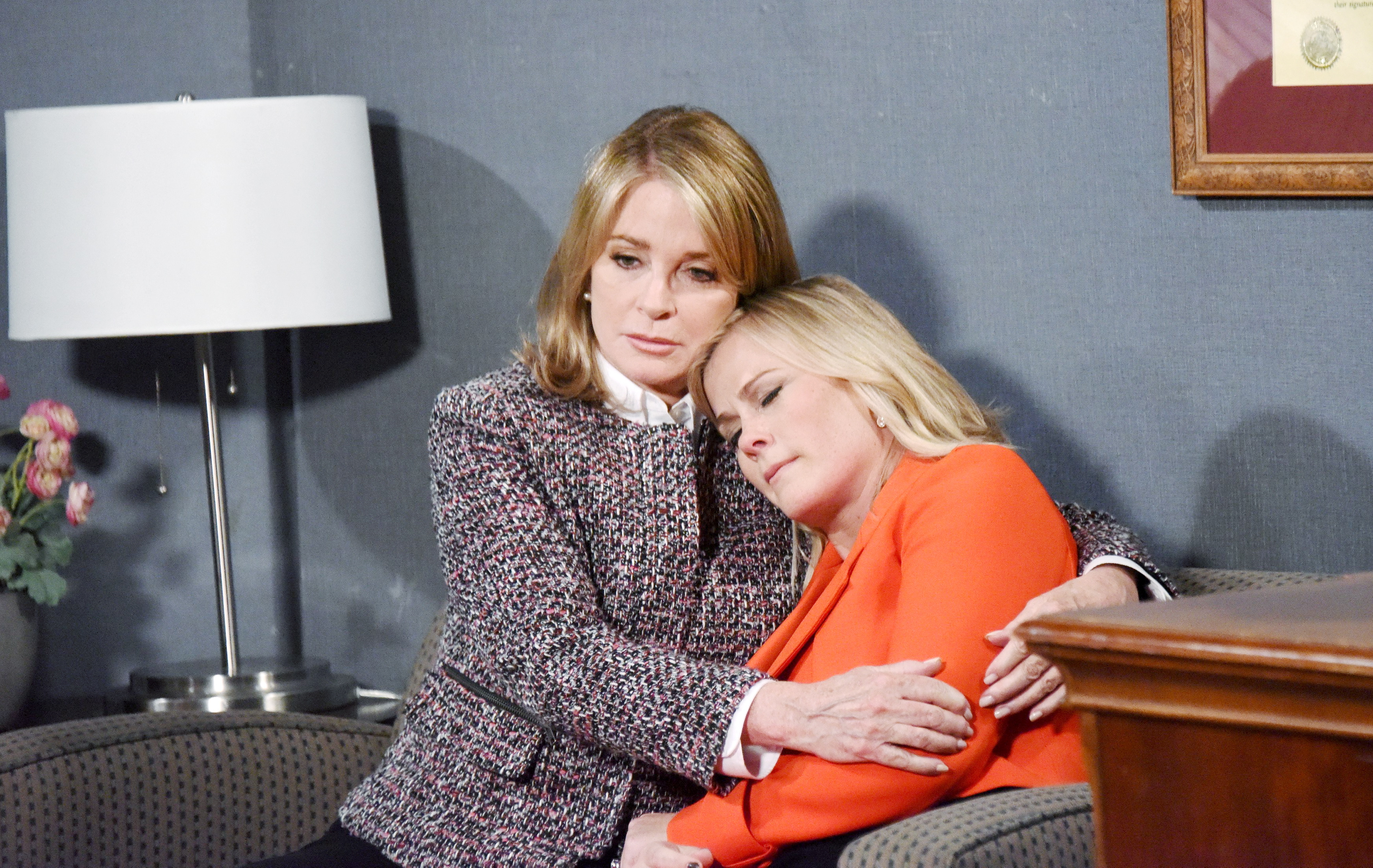 Friday, August 24th – Sami warns Marlena she's in danger!
What's going to happen on  Days of Our Lives? Find out weekdays on GlobalTV.com or the Global Go app!
What do you think of the storylines? Let us know in the comments!