Days of Our Lives Spoilers: Coming Up August 13th – August 17th
Days of Our Lives Spoilers: Coming Up August 13th – August 17th
Here are your spoilers for this week of Days of Our Lives! Have an opinion on the Days of Our Lives storylines? We'd love to hear what you have to say. Leave a comment below!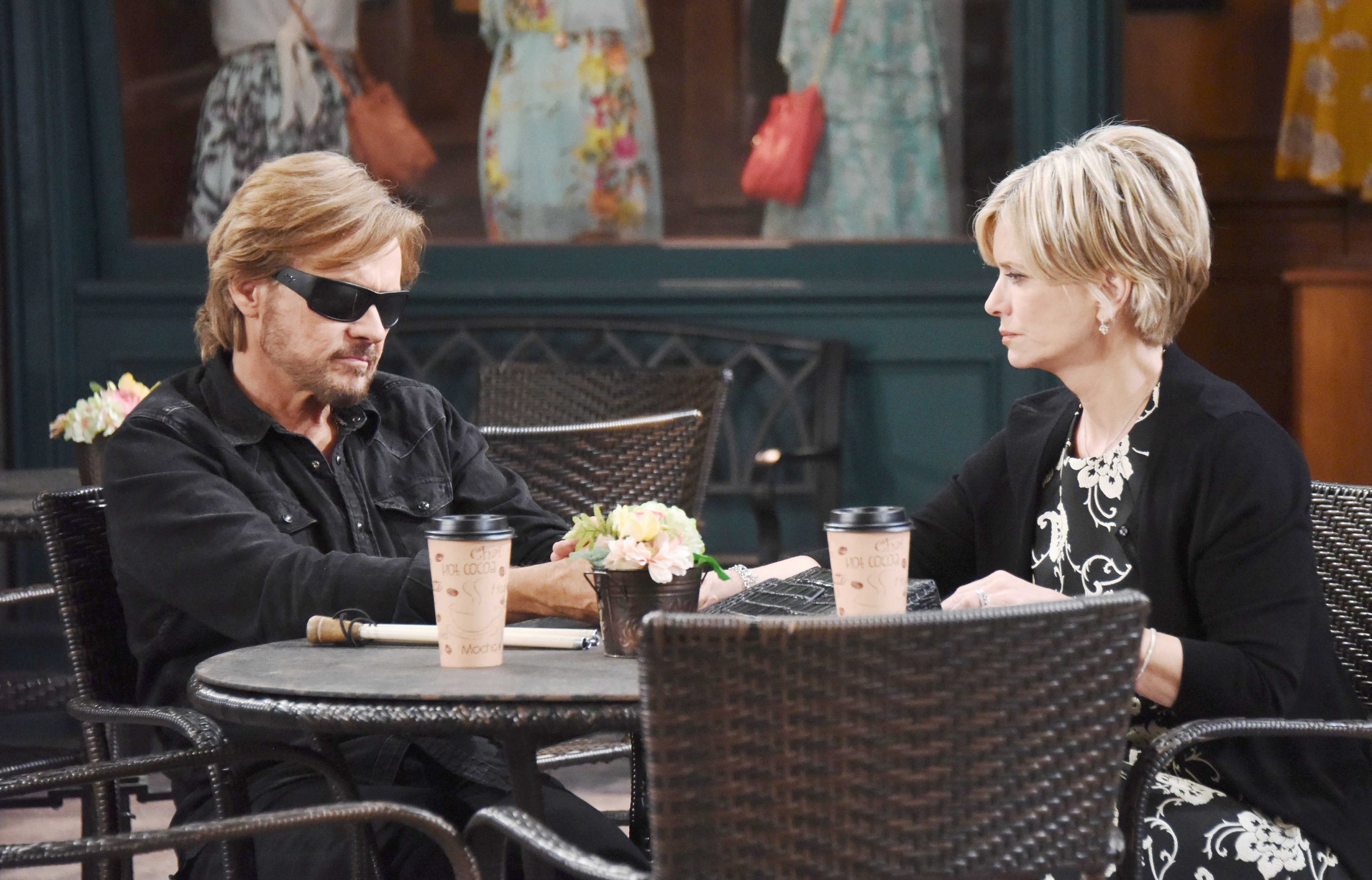 Monday, August 13th – Steve confronts Kayla about the secret she's been keeping.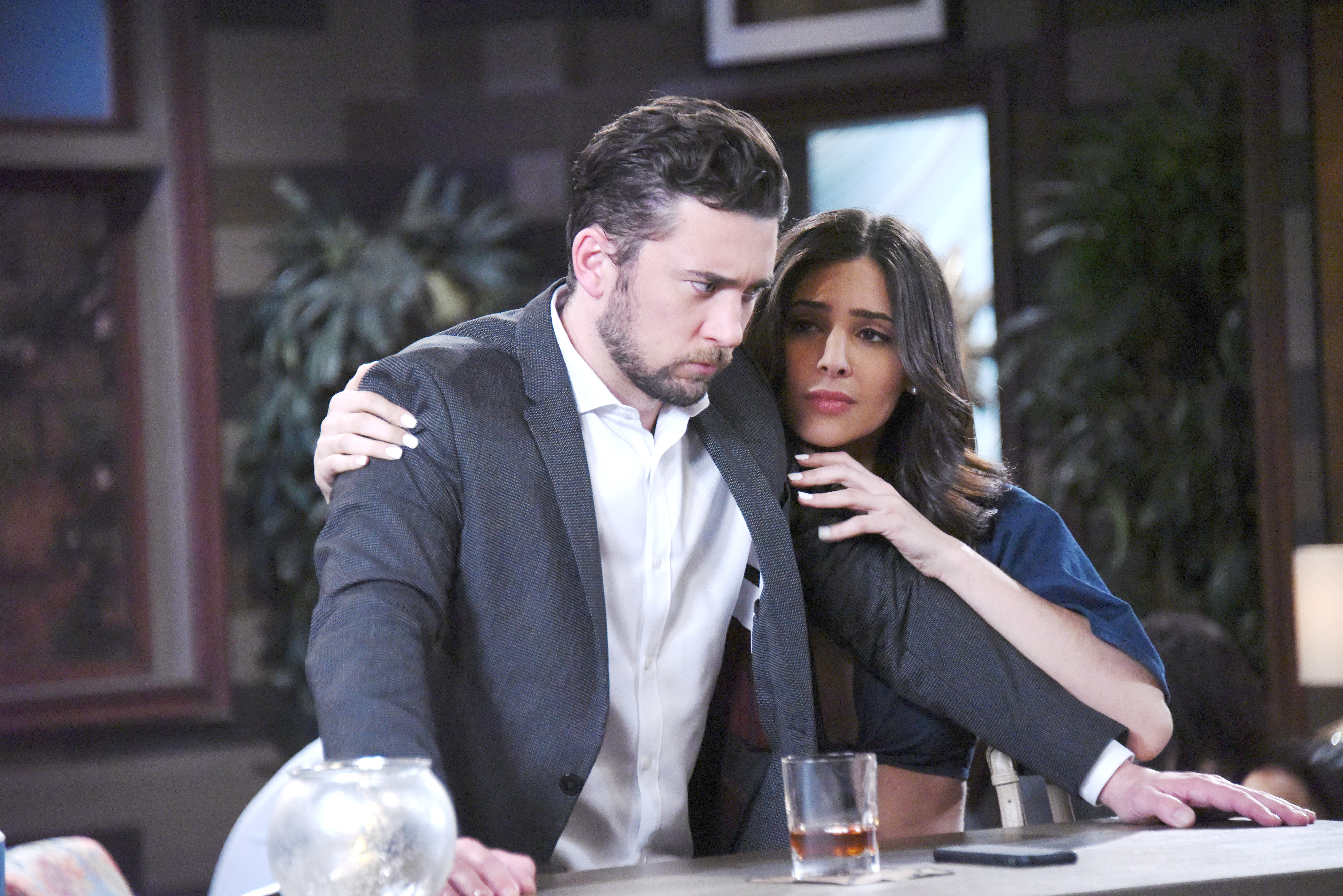 Tuesday, August 14th- Abigail is upset to find Chad and Gabi in a close moment.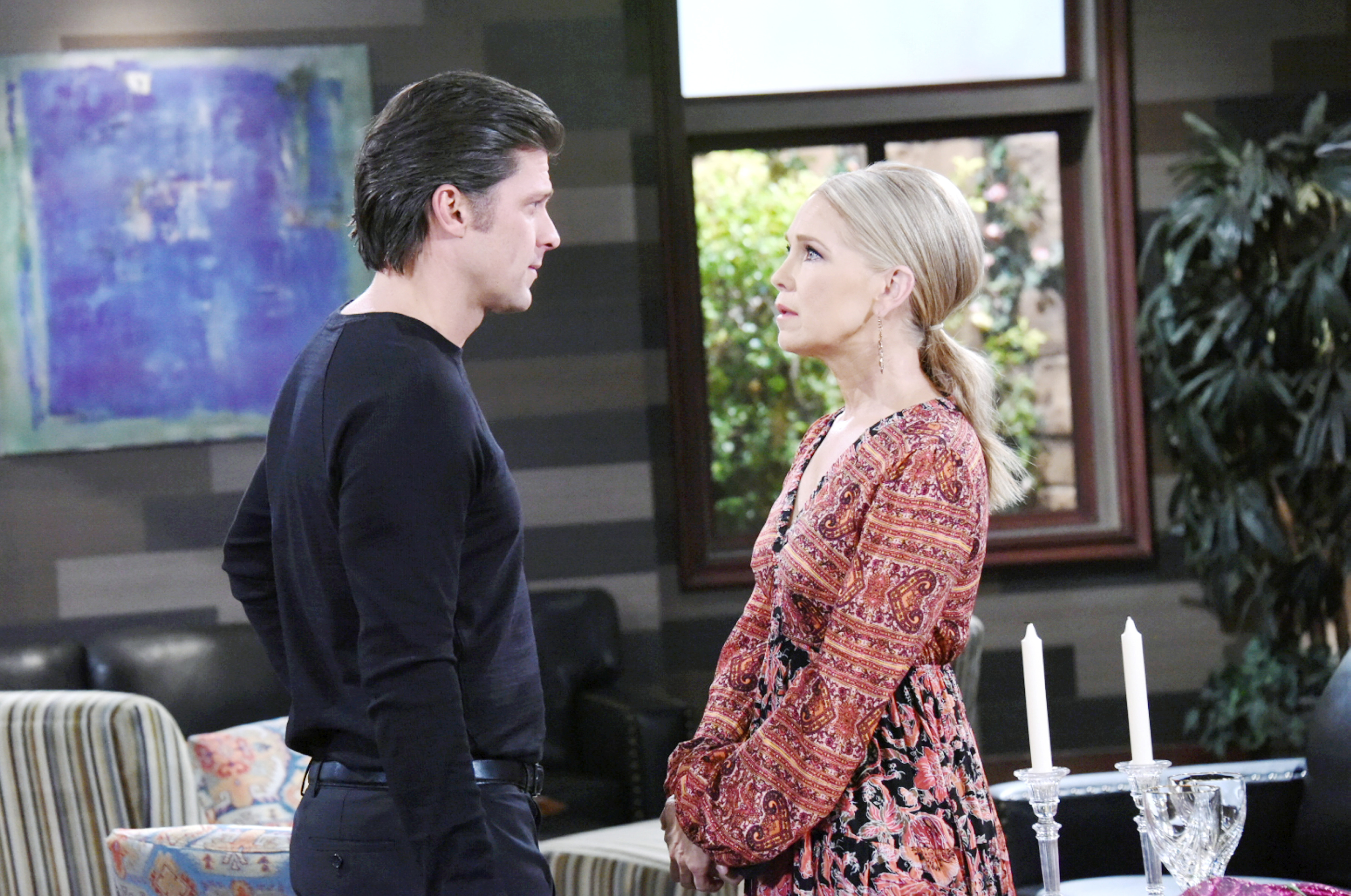 Wednesday, August 15th – Jennifer is tempted to confess all to Eric.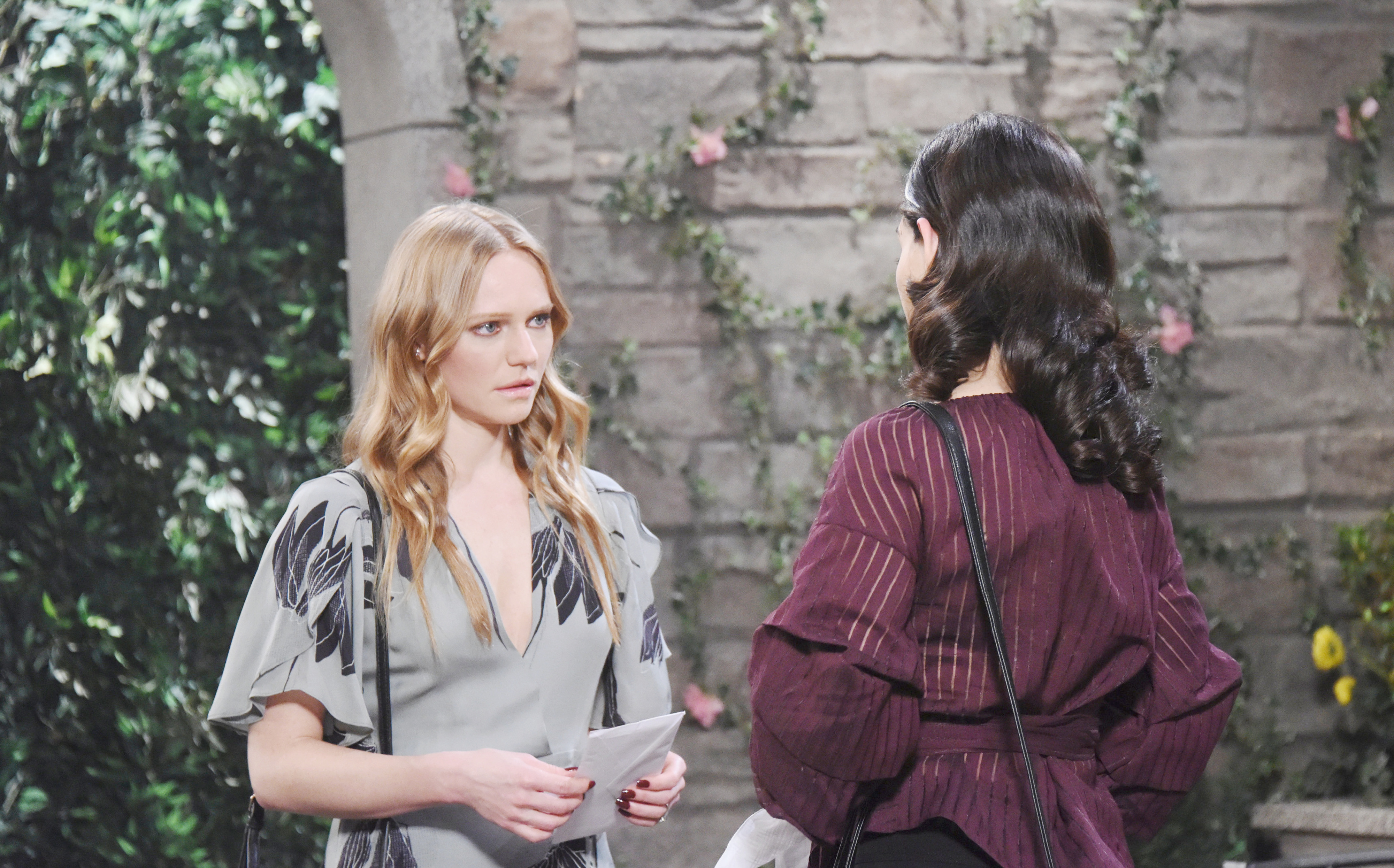 Thursday, August 16th – Gabi continues to manipulate Abigail and Chad.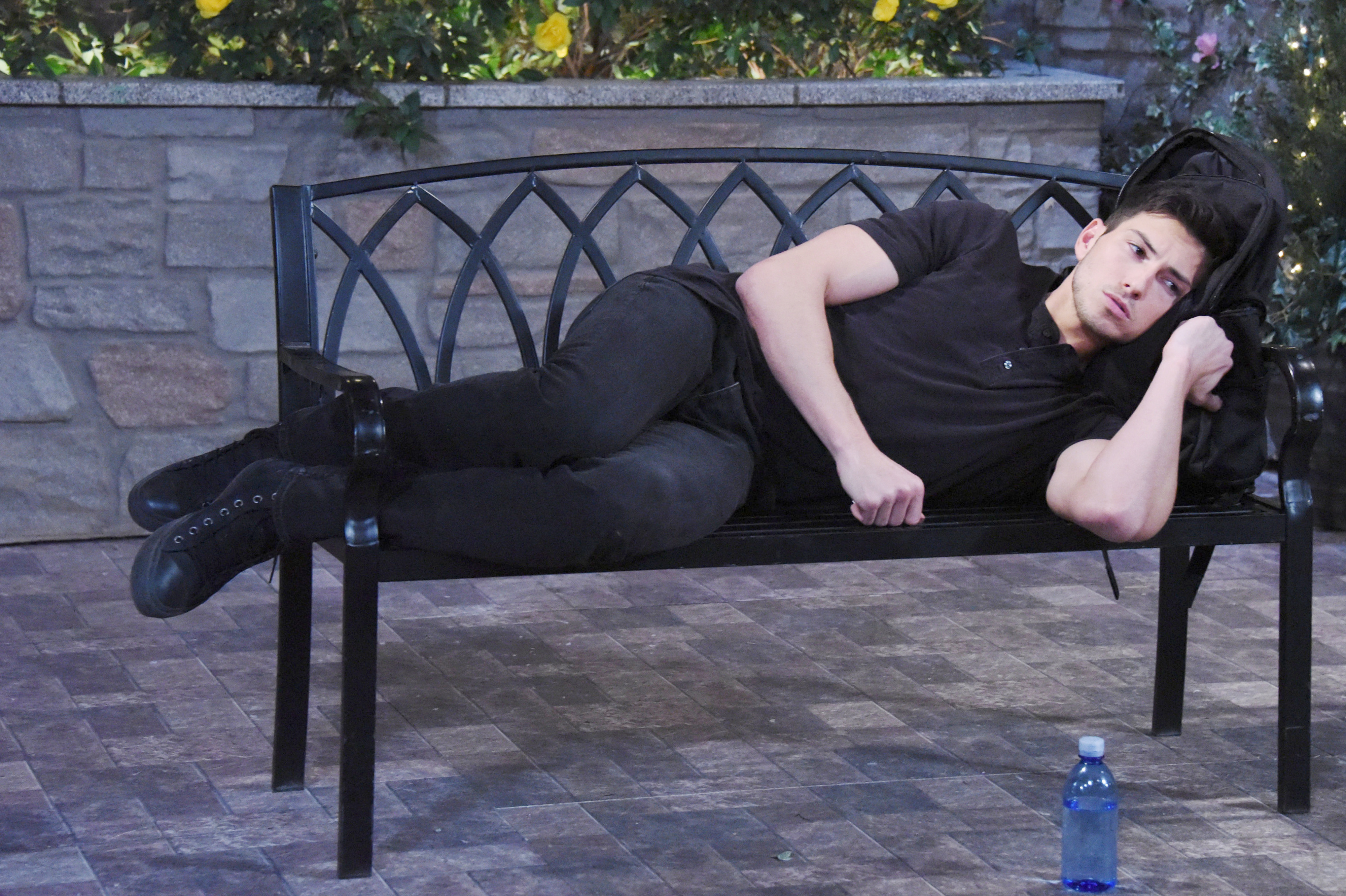 Friday, August 17th – Tripp questions Ciara's motives for asking Ben to move in with them.
What's going to happen on  Days of Our Lives? Find out weekdays on GlobalTV.com or the Global Go app!
What do you think of the storylines? Let us know in the comments!