Days of Our Lives Spoilers: Coming Up April 9th – April 13th
Days of Our Lives Spoilers: Coming Up April 9th – April 13th
Here are your spoilers for this week of Days of Our Lives! Have an opinion on the Days of Our Lives storylines? We'd love to hear what you have to say. Leave a comment below!
Monday, April 9th – Gabi's fate is decided.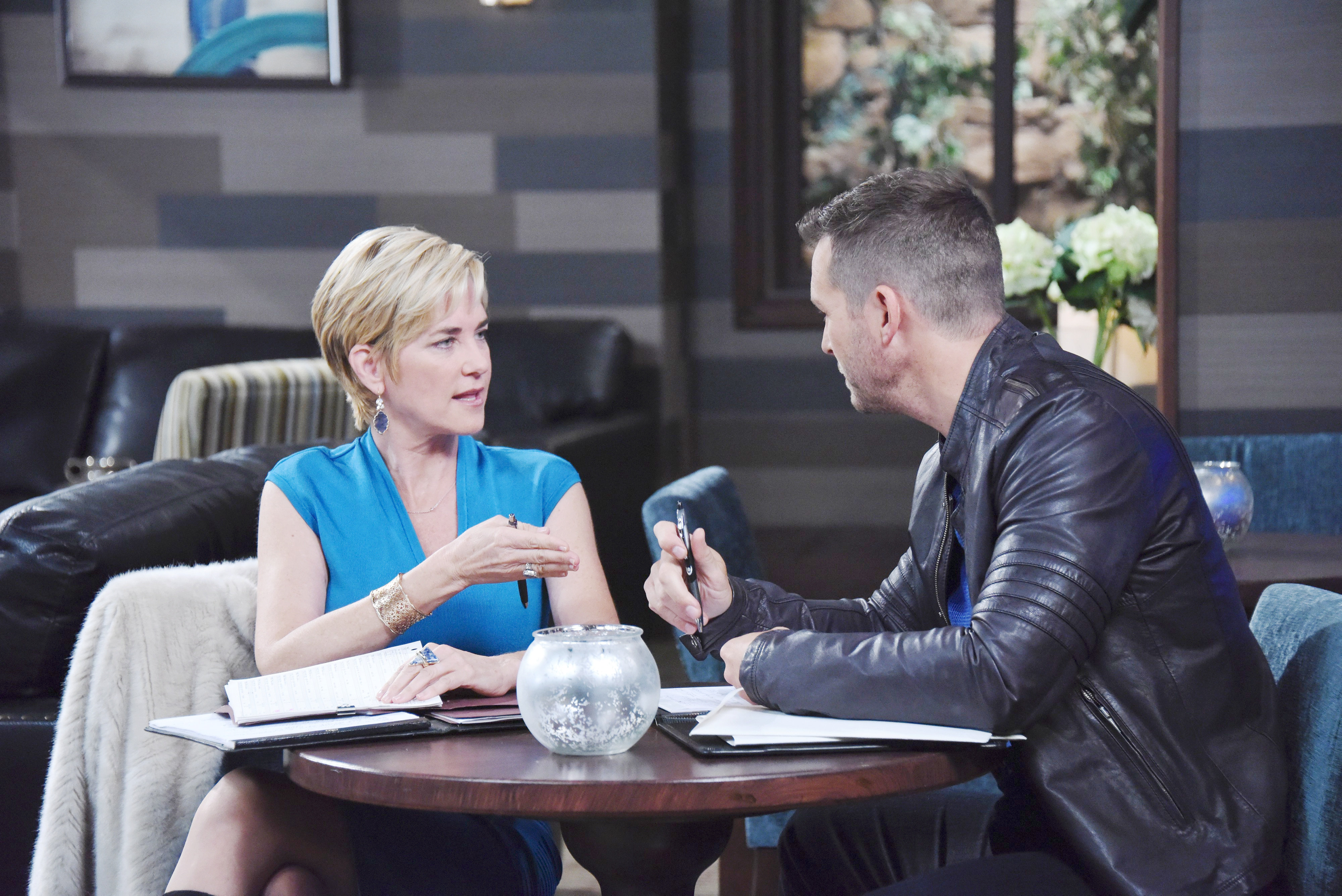 Tuesday, April 10th – Brady makes a bold bet with Eve.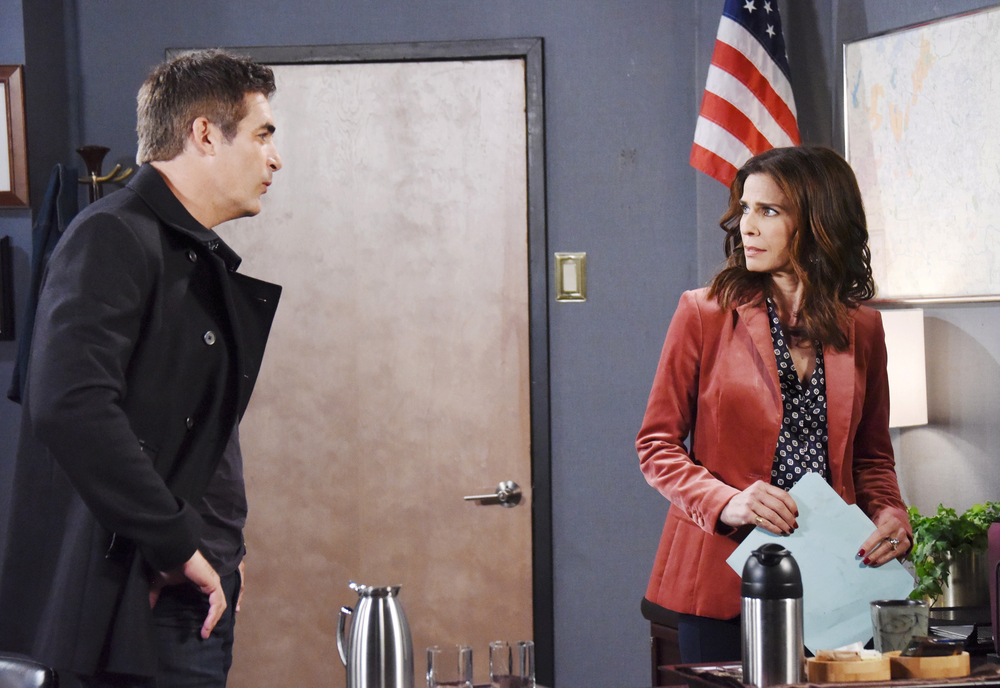 Wednesday, April 11th – Rafe is rocked by Hope's decision regarding their marriage.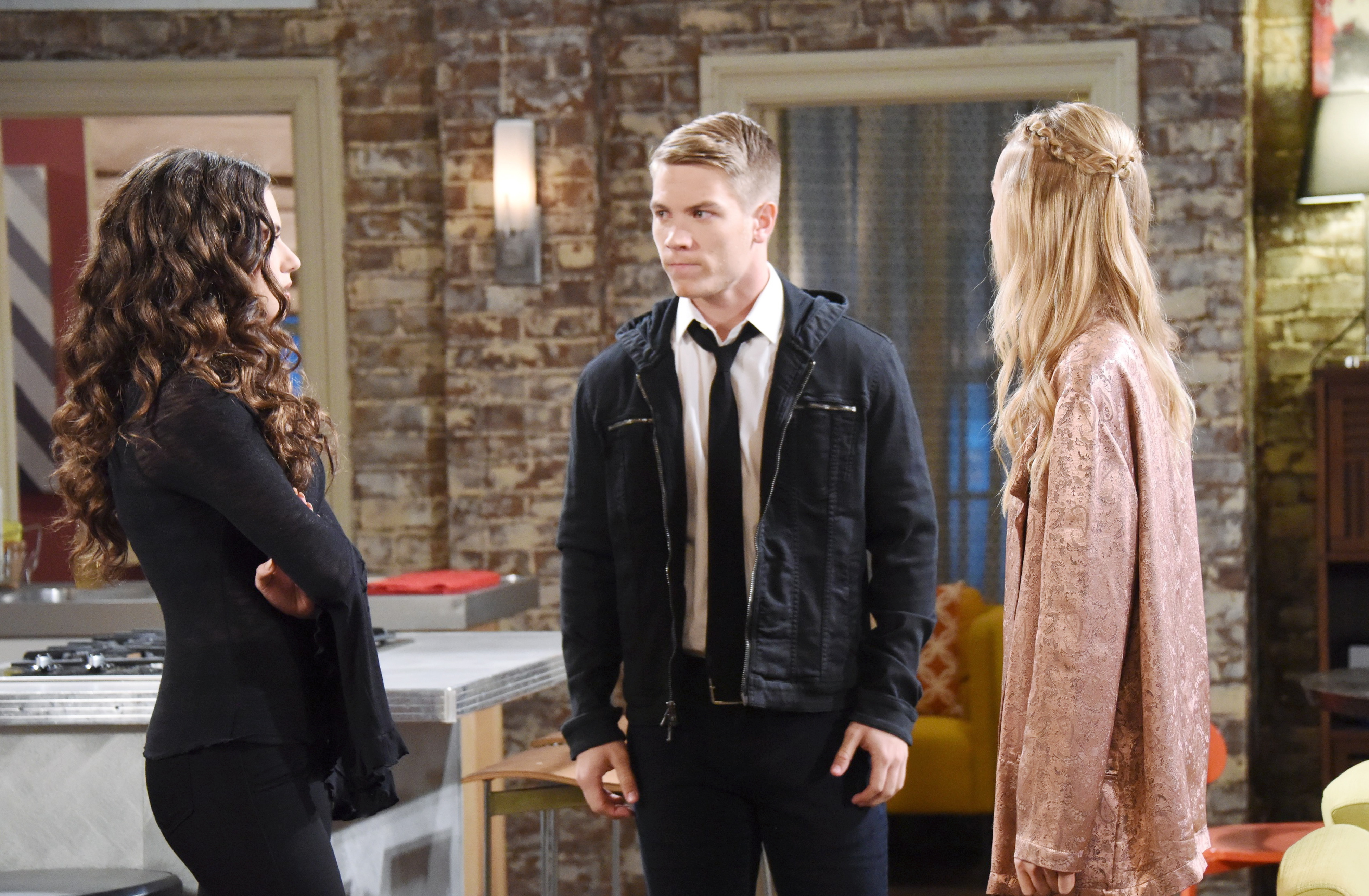 Thursday, April 12th – Tripp makes an unexpected choice between Ciara and Claire.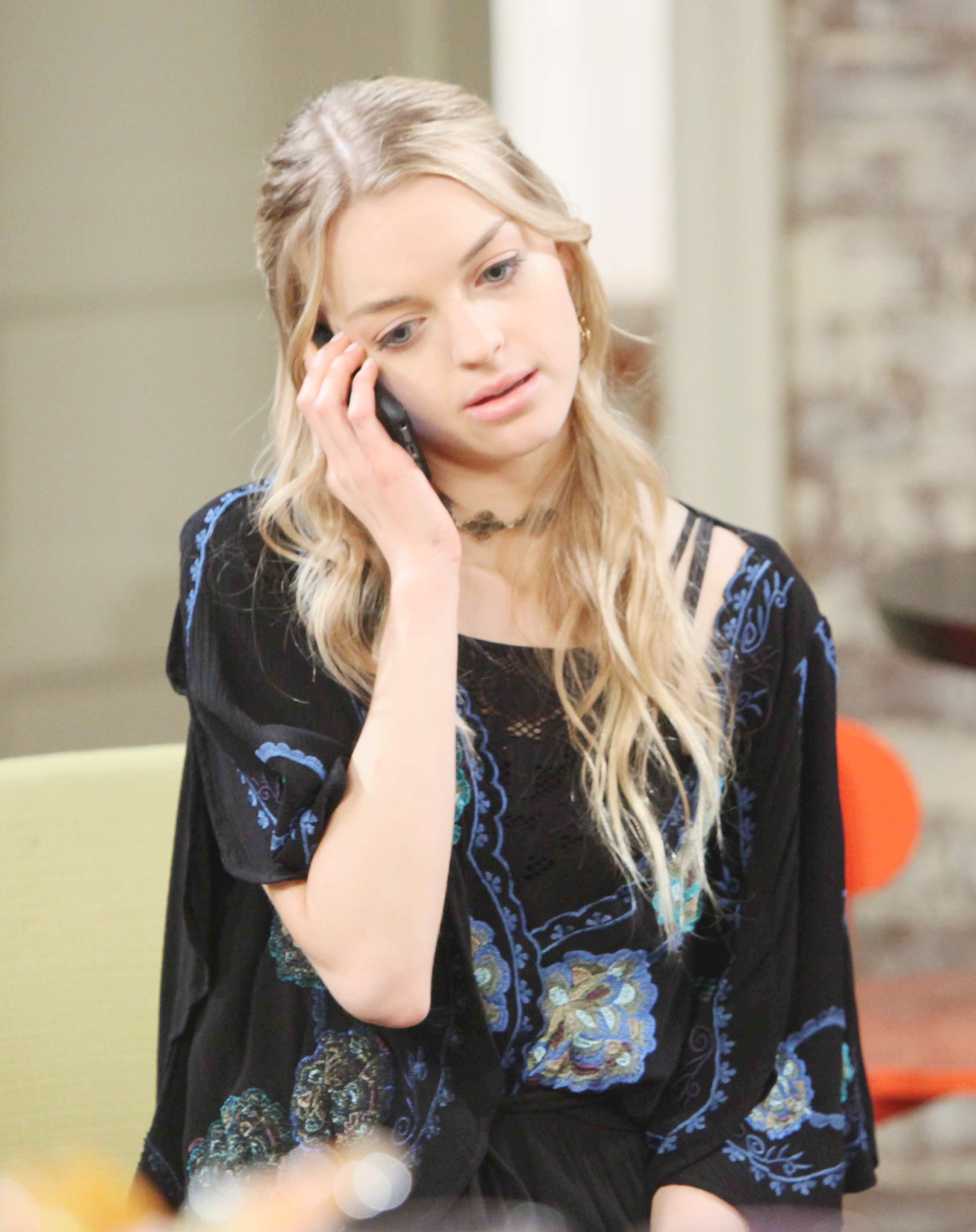 Friday, April 13th – Claire conspires to win the New Face of Bella contest.
What's going to happen on  Days of Our Lives? Find out weekdays on GlobalTV.com or the Global Go app!