Days of Our Lives Spoilers: Coming Up April 30th – May 4th
Days of Our Lives Spoilers: Coming Up April 30th – May 4th
Here are your spoilers for this week of Days of Our Lives! Have an opinion on the Days of Our Lives storylines? We'd love to hear what you have to say. Leave a comment below!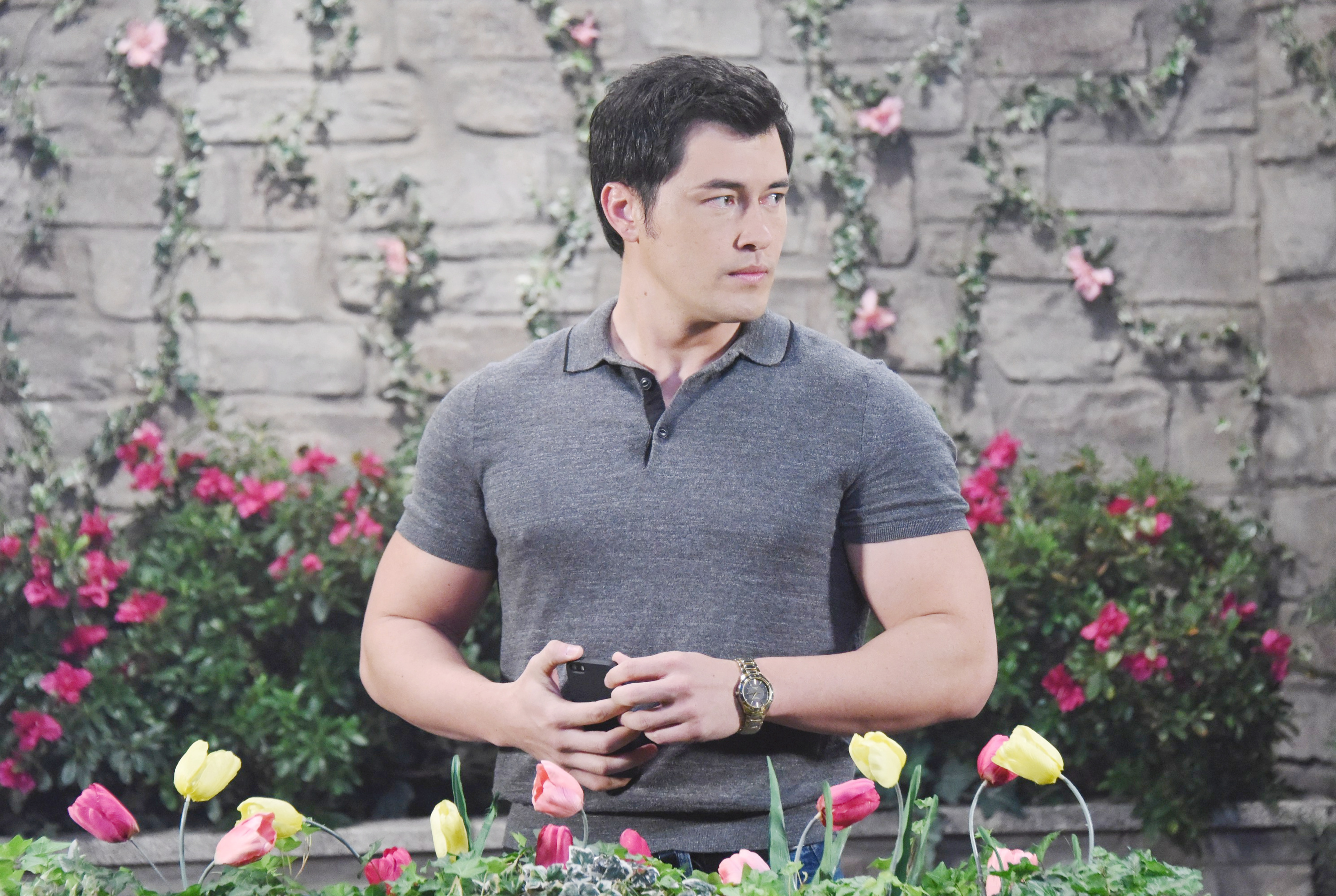 Monday, April 30th – John and Paul search the DiMera mansion for Marlena.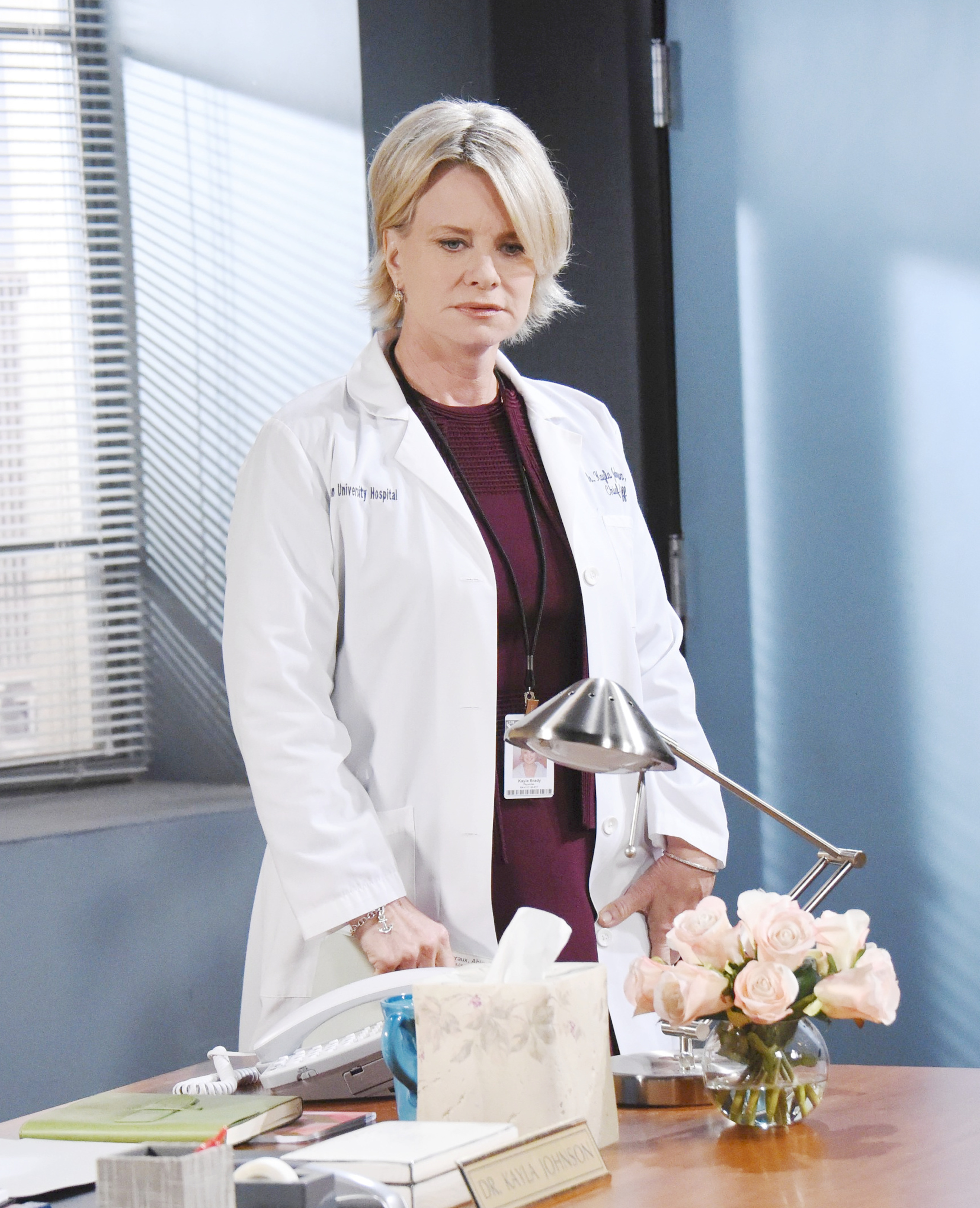 Tuesday, May 1st – Kayla and Steve have a heart-to-heart regarding his condition.
Wednesday, May 2nd – Abigail tries to fight off Dr. Laura's control to get to Chad.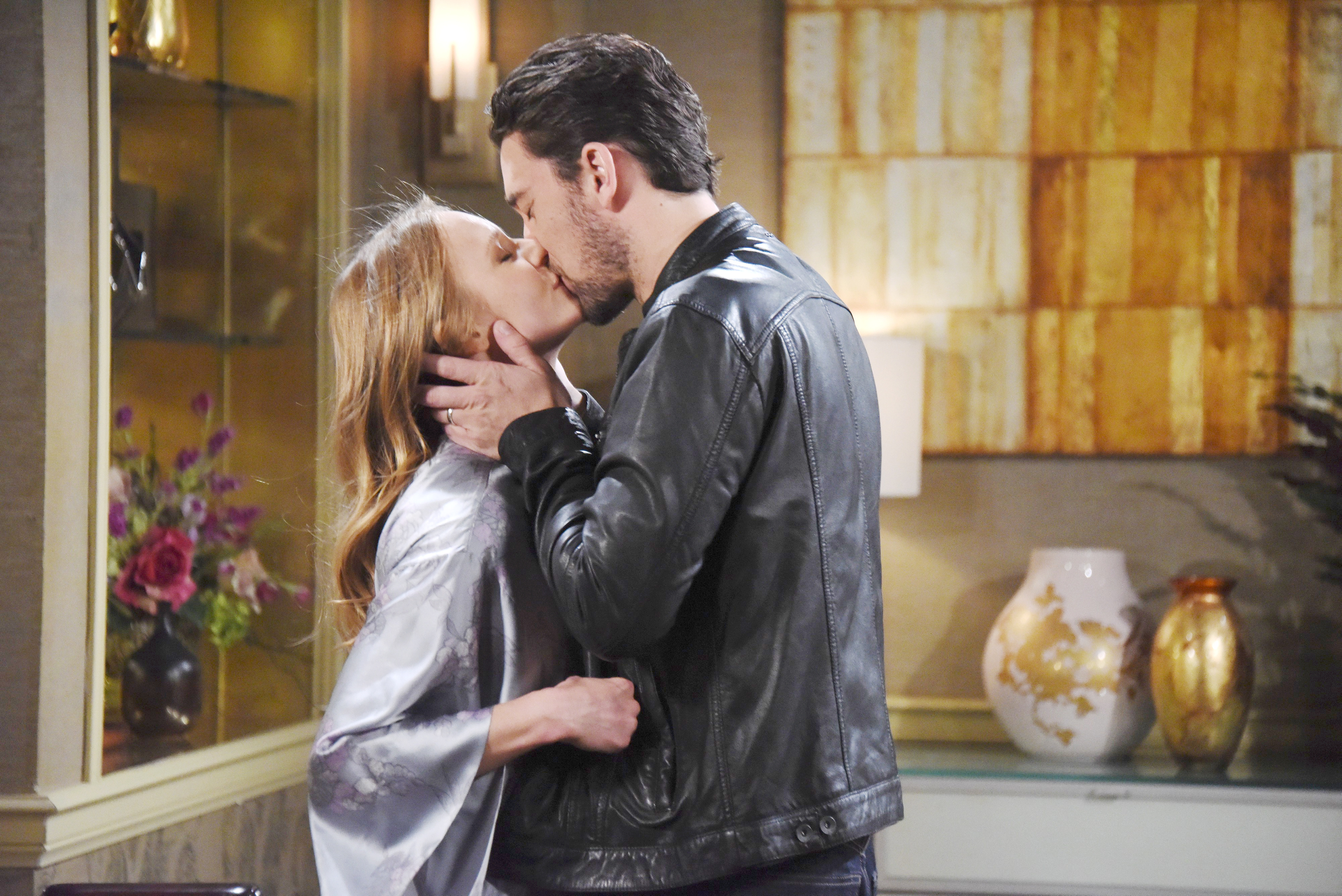 Thursday, May 3rd – Kate shares Abigail's diagnosis with Chad, who vows to fight for his wife's mind and heart.
Friday, May 4th – Brady tries to convince everyone, including Eve, that he hasn't fallen off the wagon.
What's going to happen on  Days of Our Lives? Find out weekdays on GlobalTV.com or the Global Go app!