Days of Our Lives Spoilers: Coming Up April 23rd – April 27th
Days of Our Lives Spoilers: Coming Up April 23rd – April 27th
Here are your spoilers for this week of Days of Our Lives! Have an opinion on the Days of Our Lives storylines? We'd love to hear what you have to say. Leave a comment below!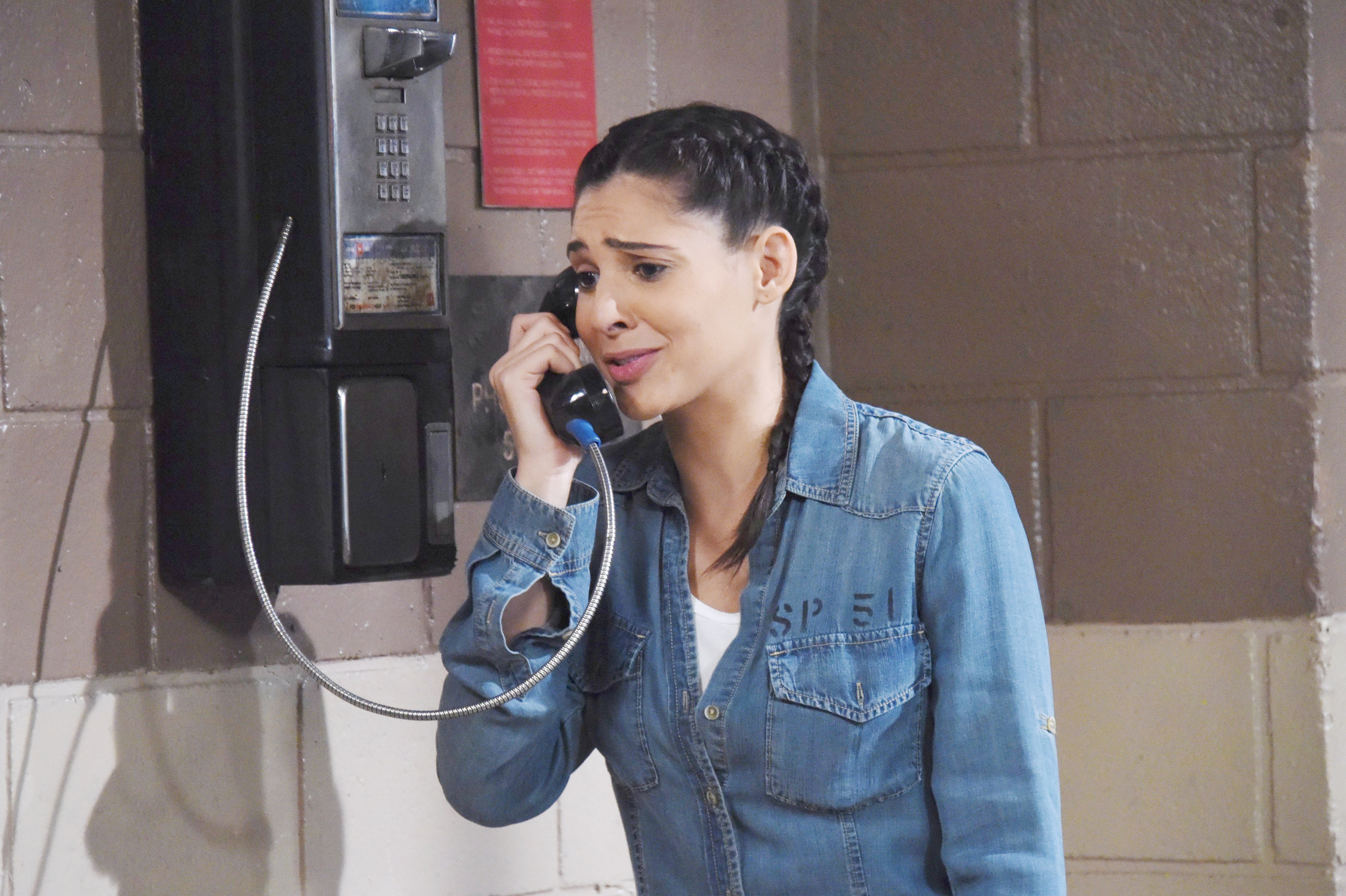 Monday, April 23rd – In prison, Gabi finds herself in danger when she encounters someone with an axe to grind.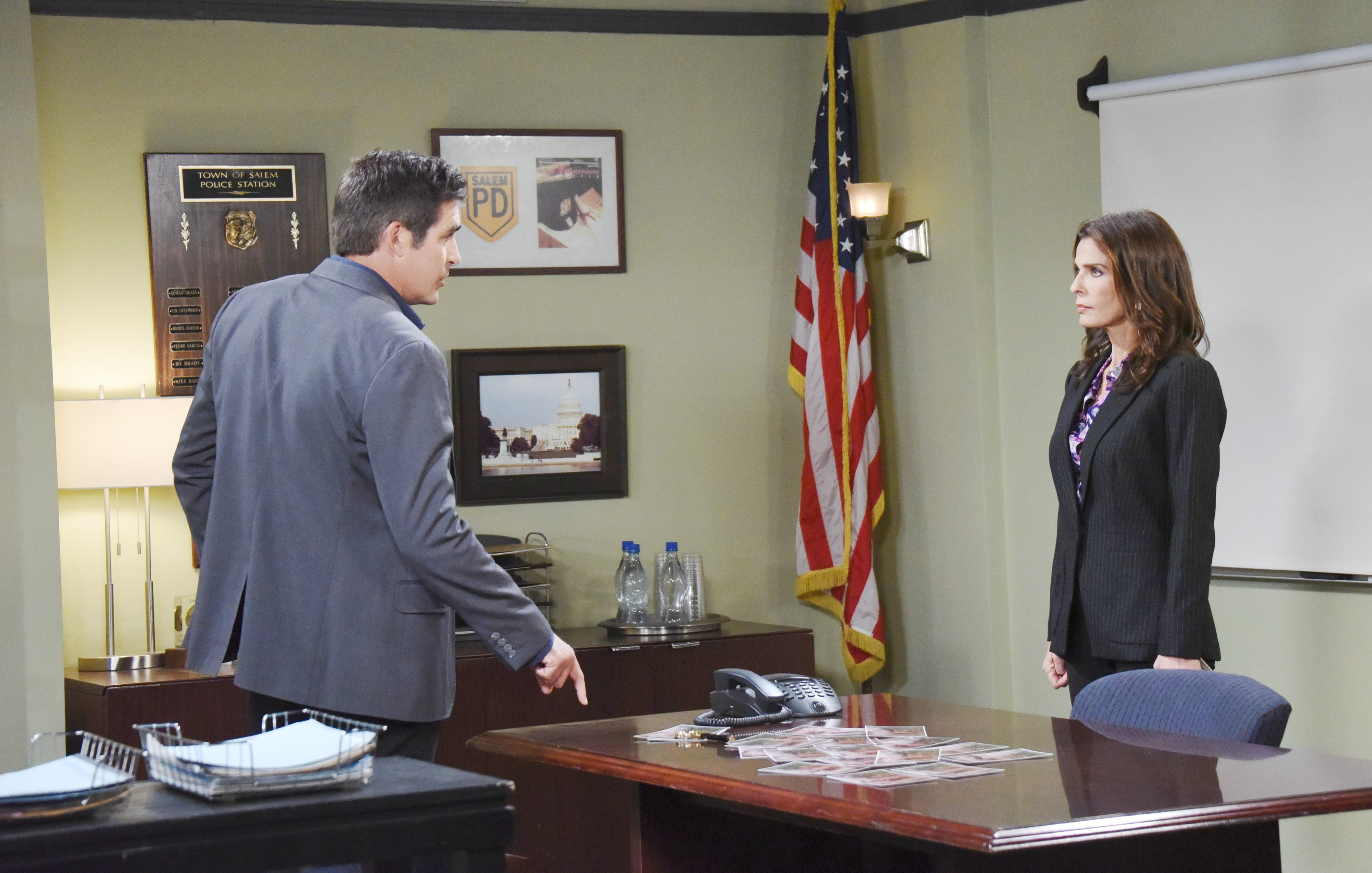 Tuesday, April 24th – Rafe and Hope are forced to arrest Chad.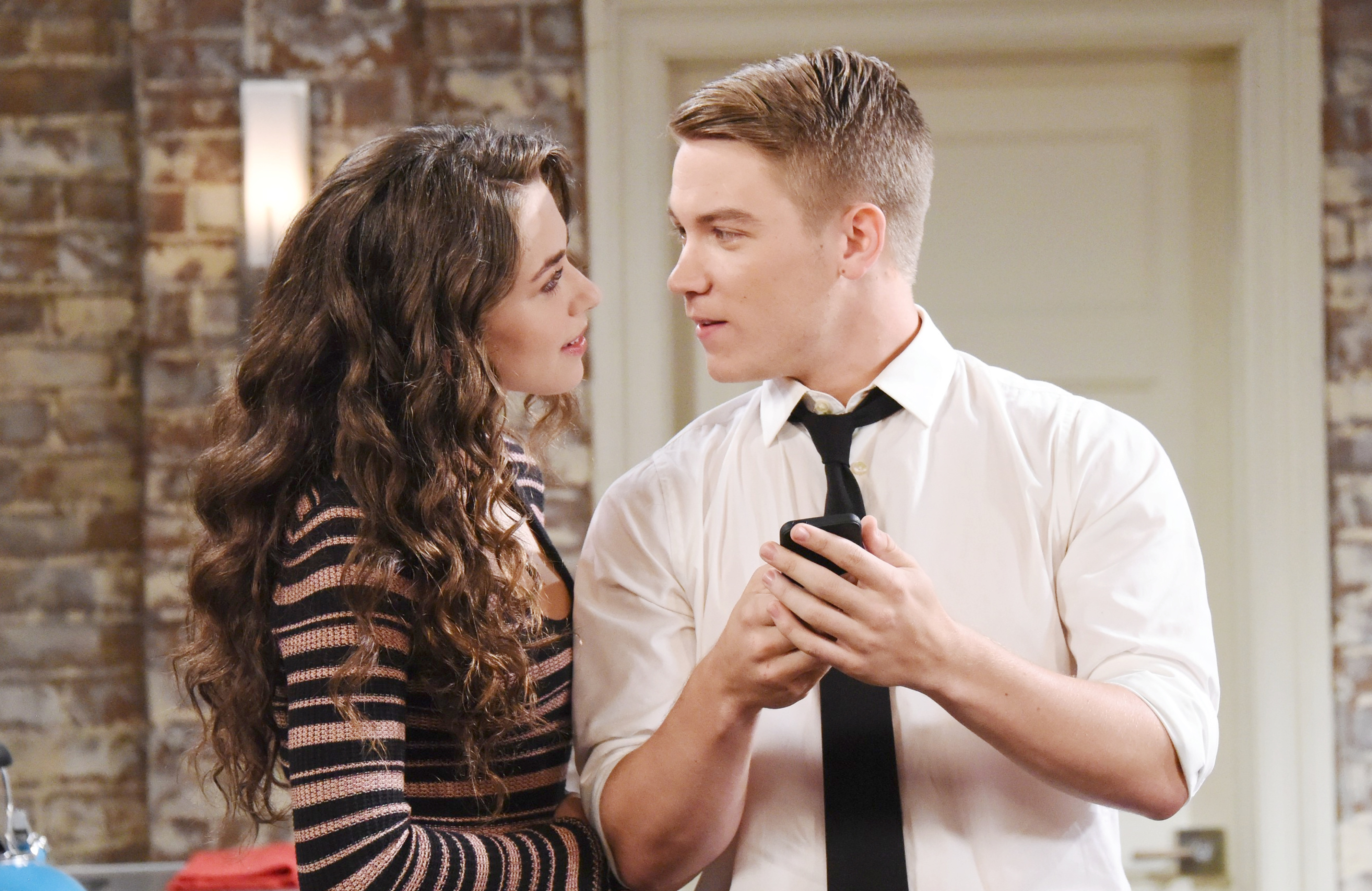 Wednesday, April 25th – Ciara and Tripp work together to trap an unwitting Claire.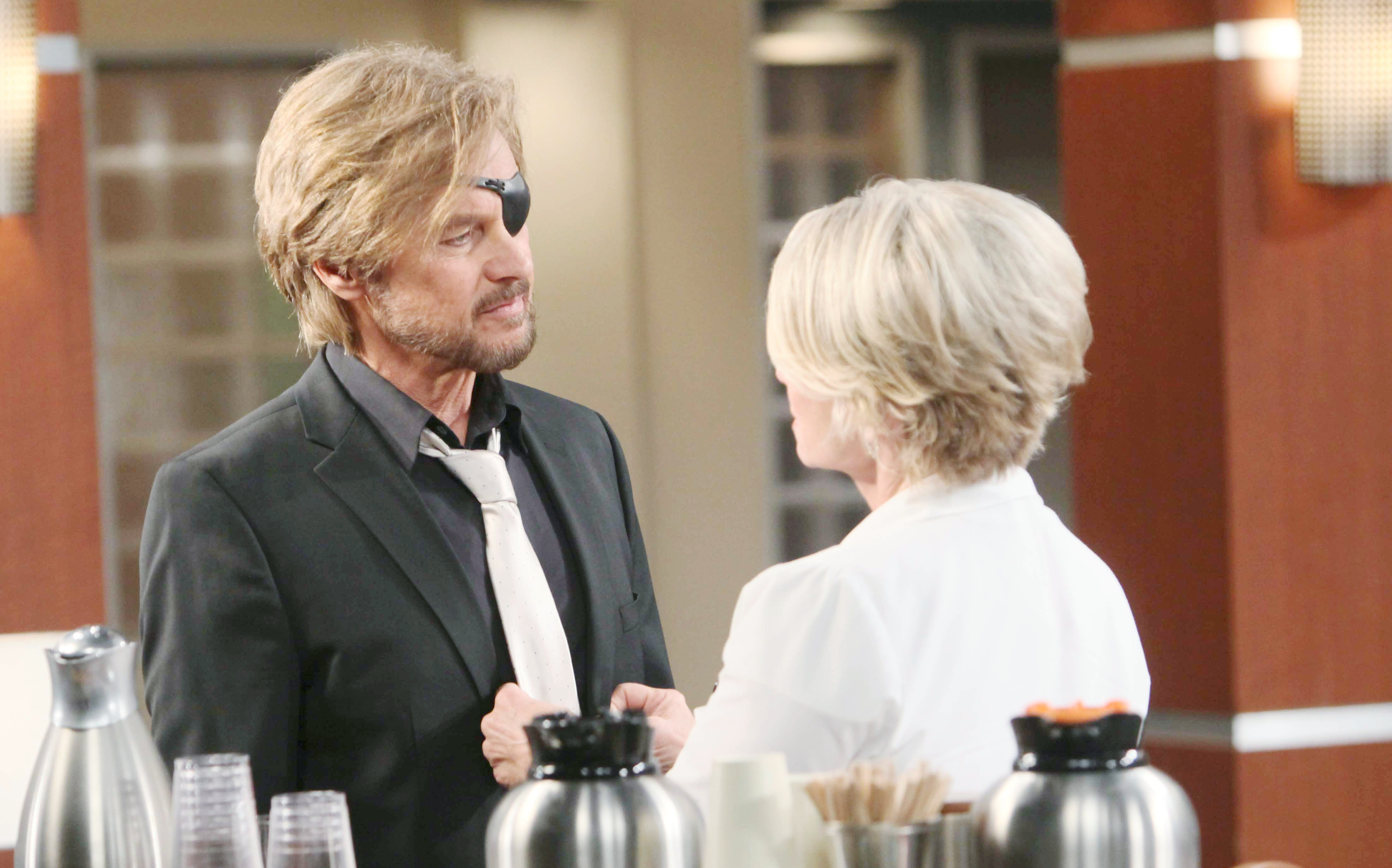 Thursday, April 26th – Steve is frustrated when he realizes he let Abigail slip through his fingers.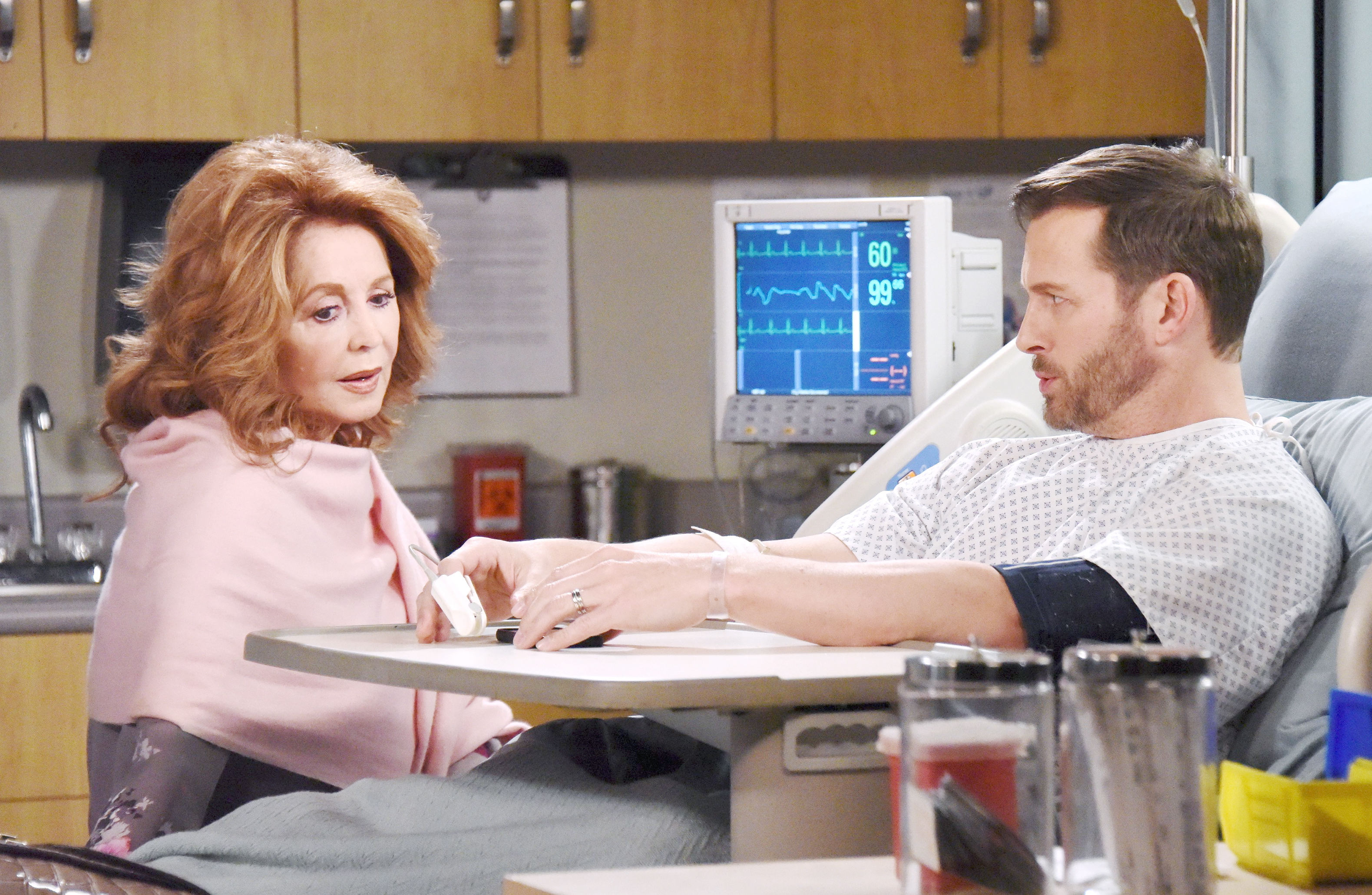 Friday, April 27th – Lucas rushes Brady to the hospital.
What's going to happen on  Days of Our Lives? Find out weekdays on GlobalTV.com or the Global Go app!