Days of Our Lives Spoilers: Coming Up April 16th – April 20th
Days of Our Lives Spoilers: Coming Up April 16th – April 20th
Here are your spoilers for this week of Days of Our Lives! Have an opinion on the Days of Our Lives storylines? We'd love to hear what you have to say. Leave a comment below!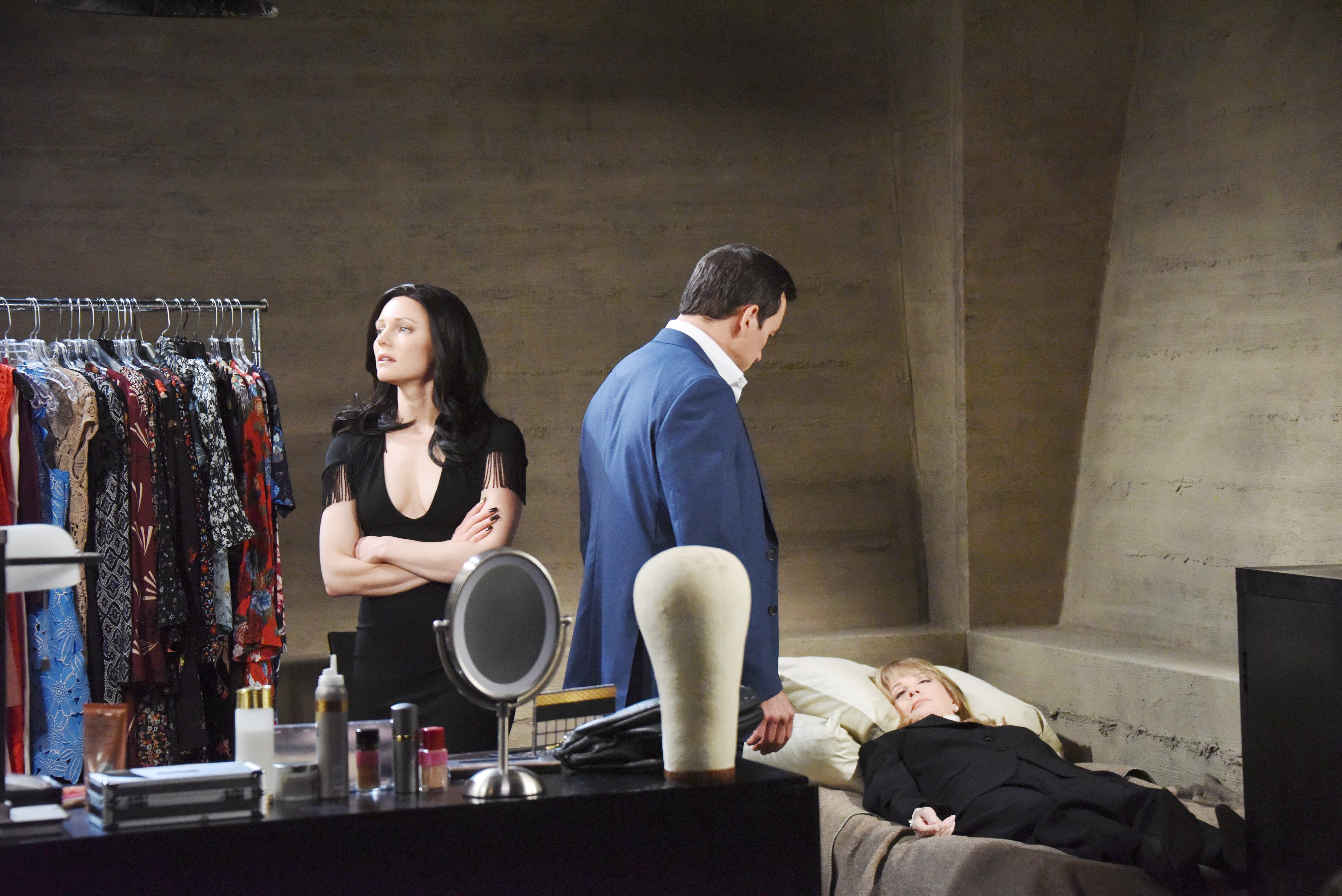 Monday, April 16th – Marlena warns Stefan he's making a big mistake.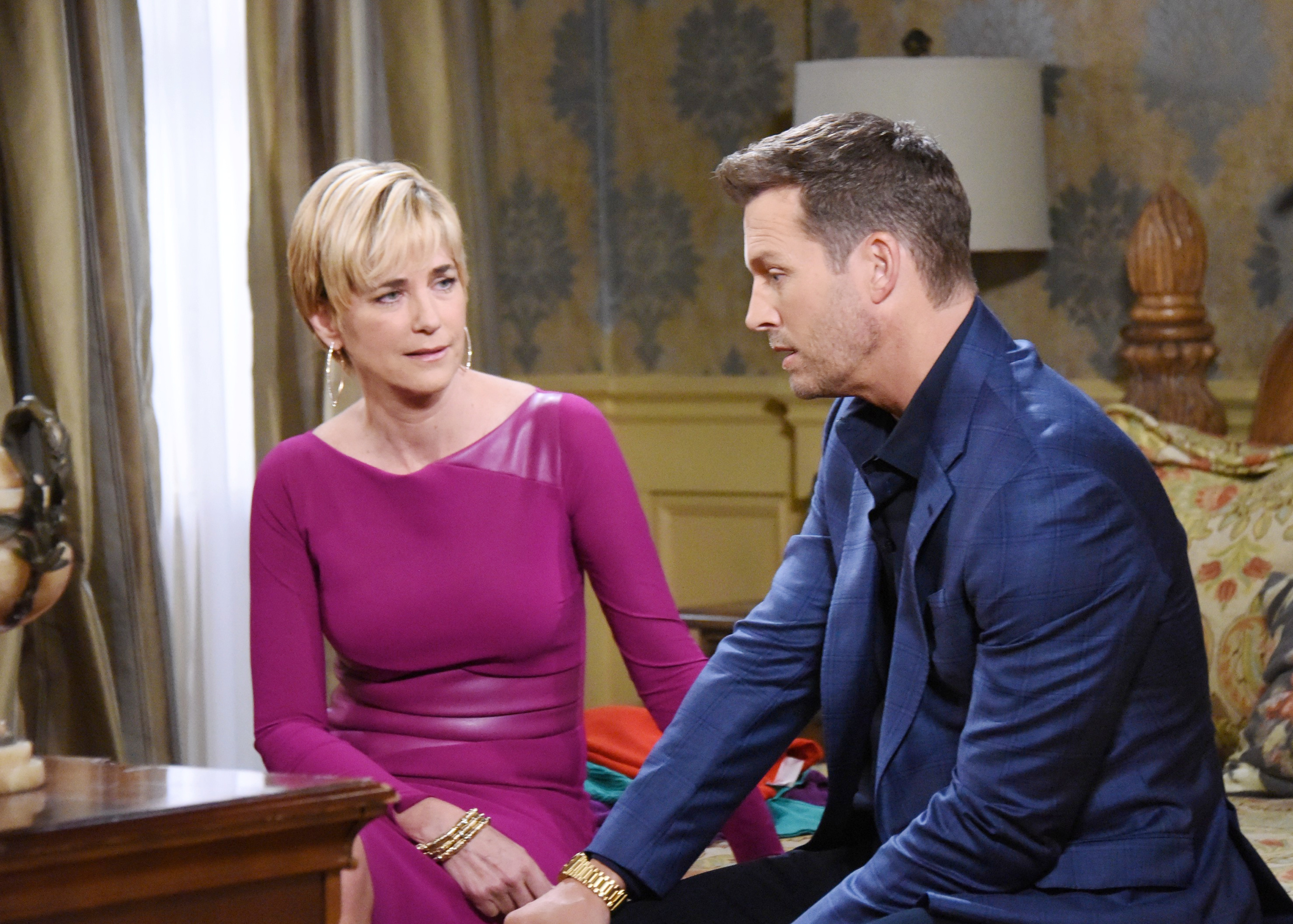 Tuesday, April 17th – Ciara, Claire, Eve, and Brady anxiously wait for the winner of the Bella contest to be revealed.
Wednesday, April 18th – Paul questions Leo about his ties to Vivian.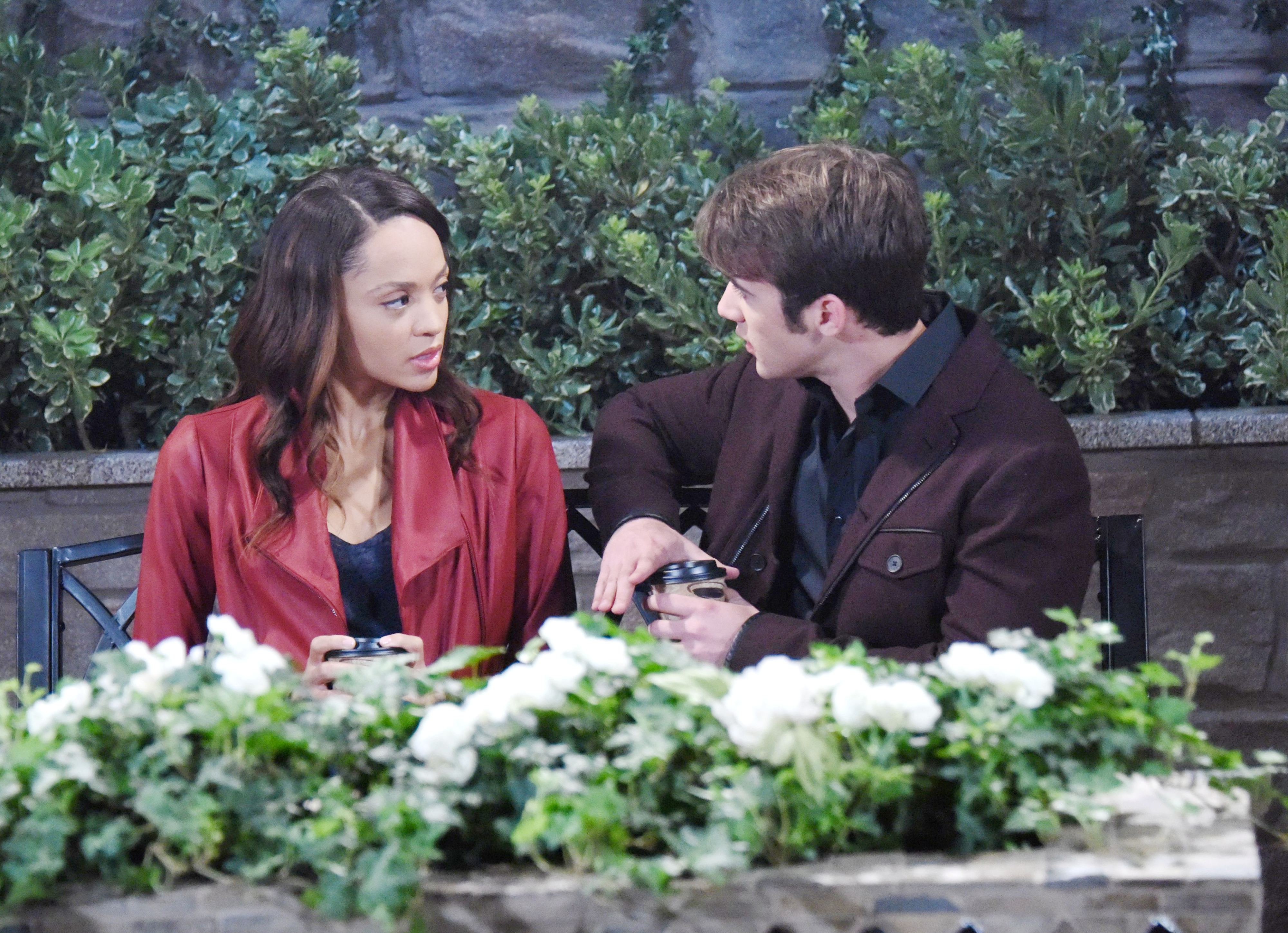 Thursday, April 19th – Lani opens up to JJ about her medical situation.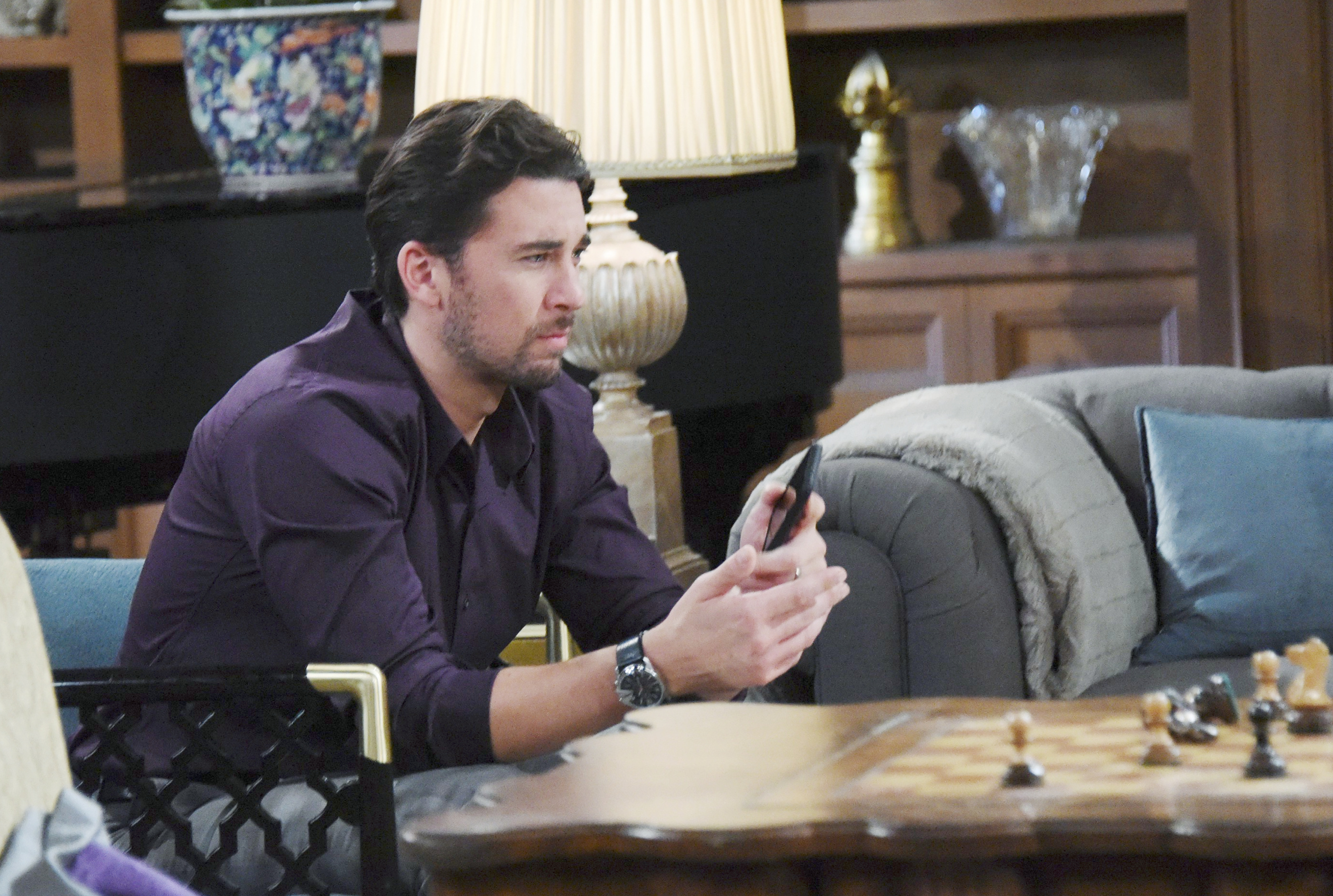 Friday, April 20th – Chad gets the shock of his life.
What's going to happen on  Days of Our Lives? Find out weekdays on GlobalTV.com or the Global Go app!