Days of Our Lives Spoilers: April 1st – April 5th
Days of Our Lives Spoilers: April 1st – April 5th
Here are your spoilers for this week of Days of Our Lives! Have an opinion on the Days of Our Lives storylines? We'd love to hear what you have to say. Leave a comment below!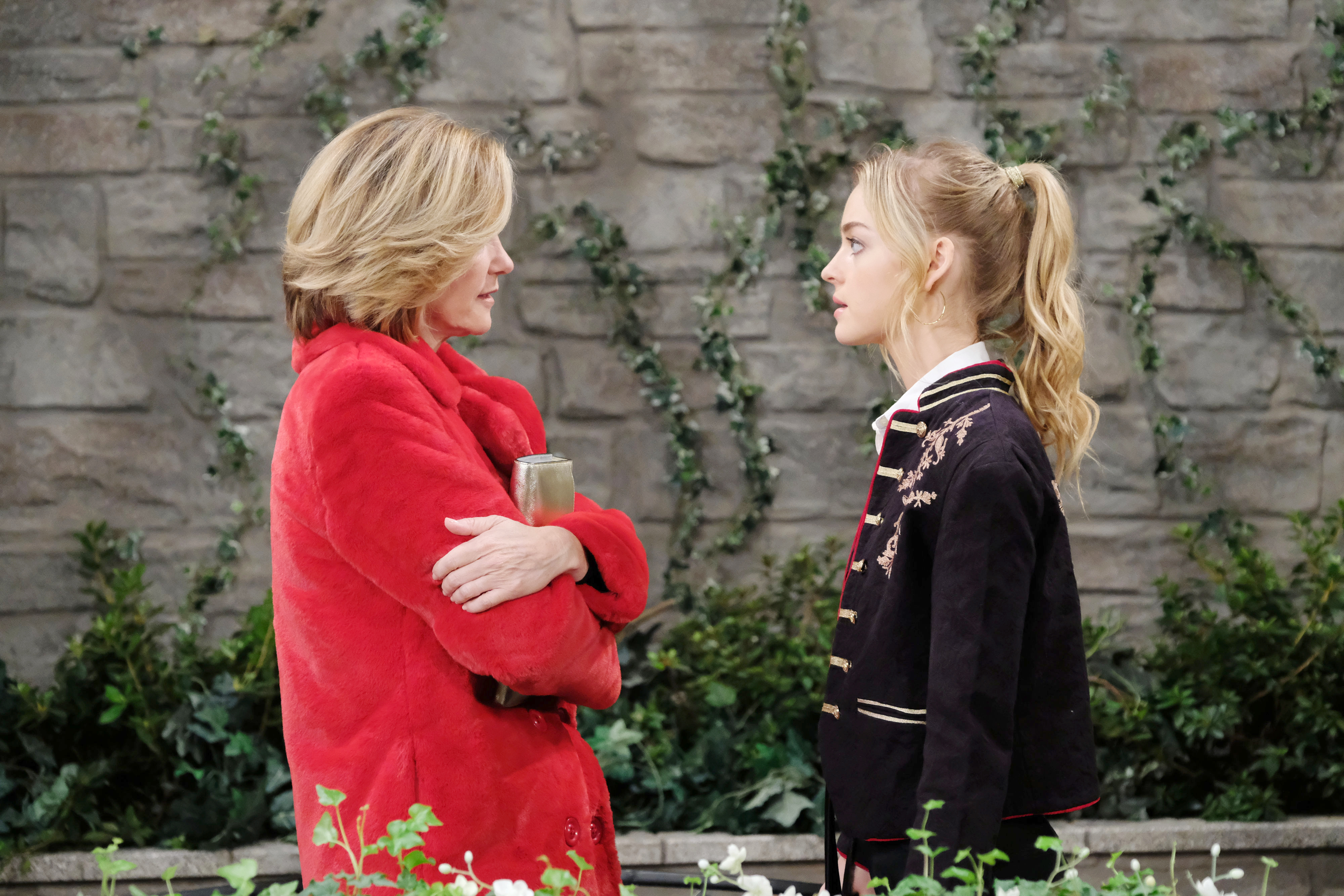 Monday, April 1st – Claire is upset when Eve informs her about the change of plans.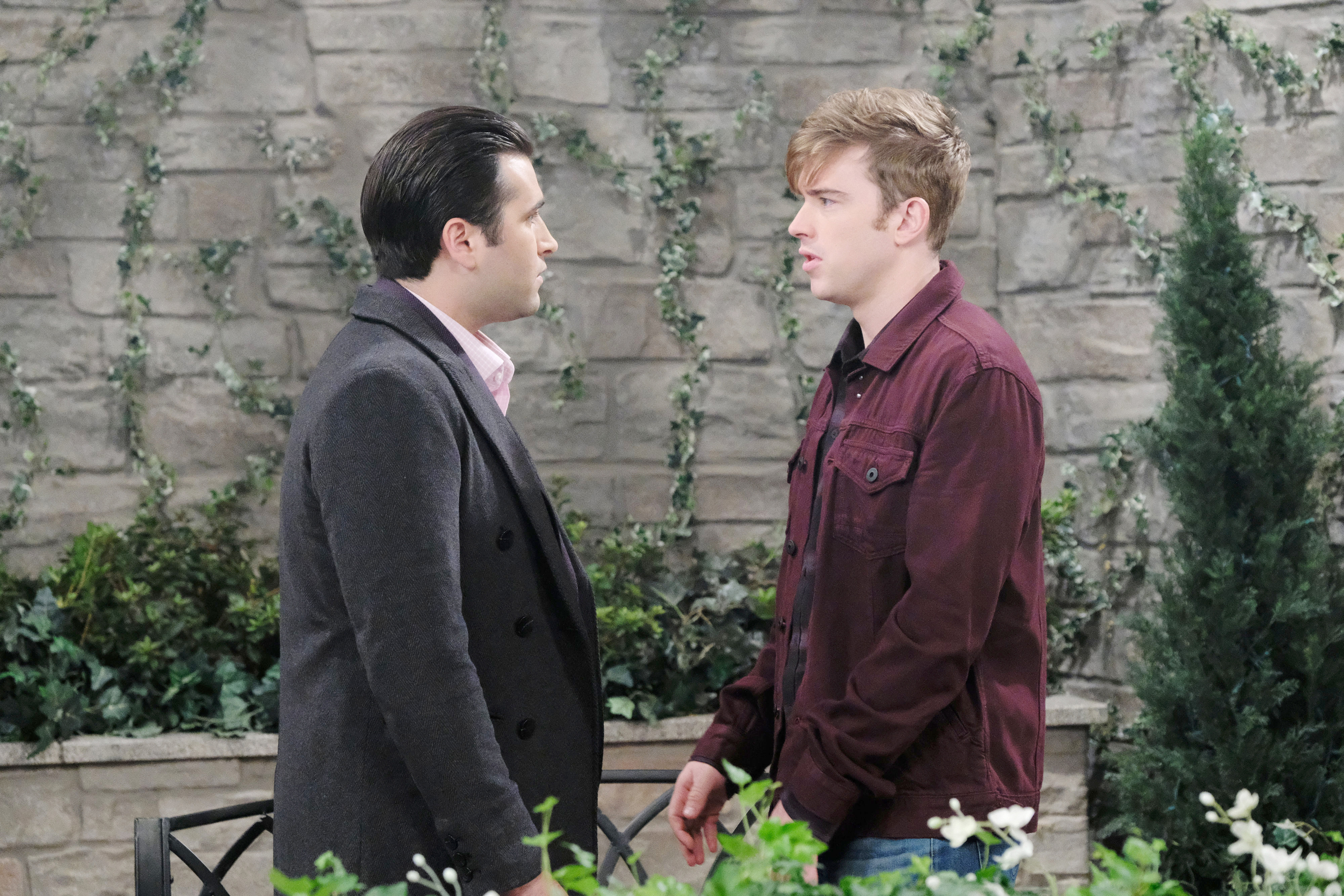 Tuesday, April 2nd – Will and Sonny try to find answers to Will's unexplained medical issues.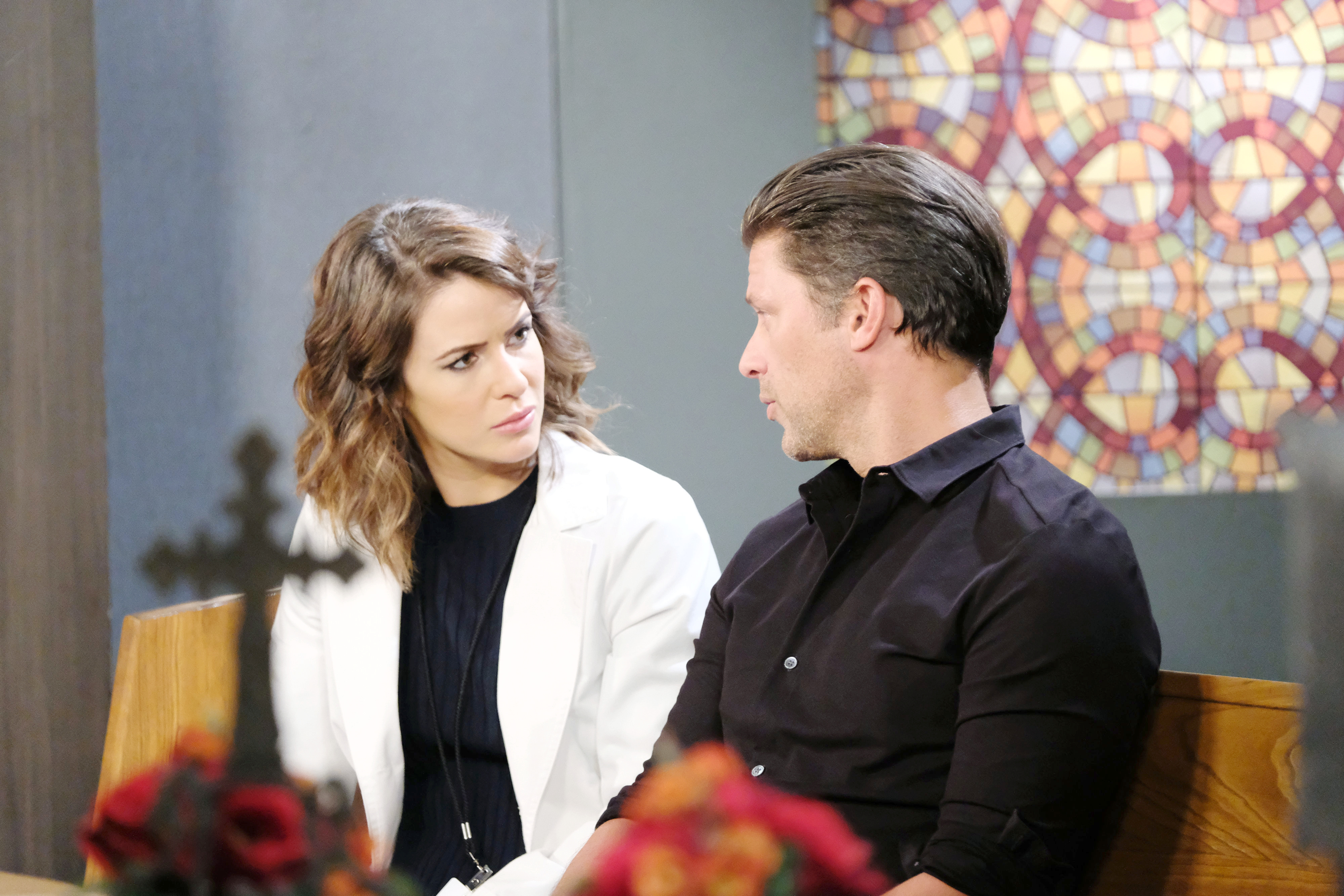 Wednesday, April 3rd – Eric is tempted to come clean about his feelings for Sarah.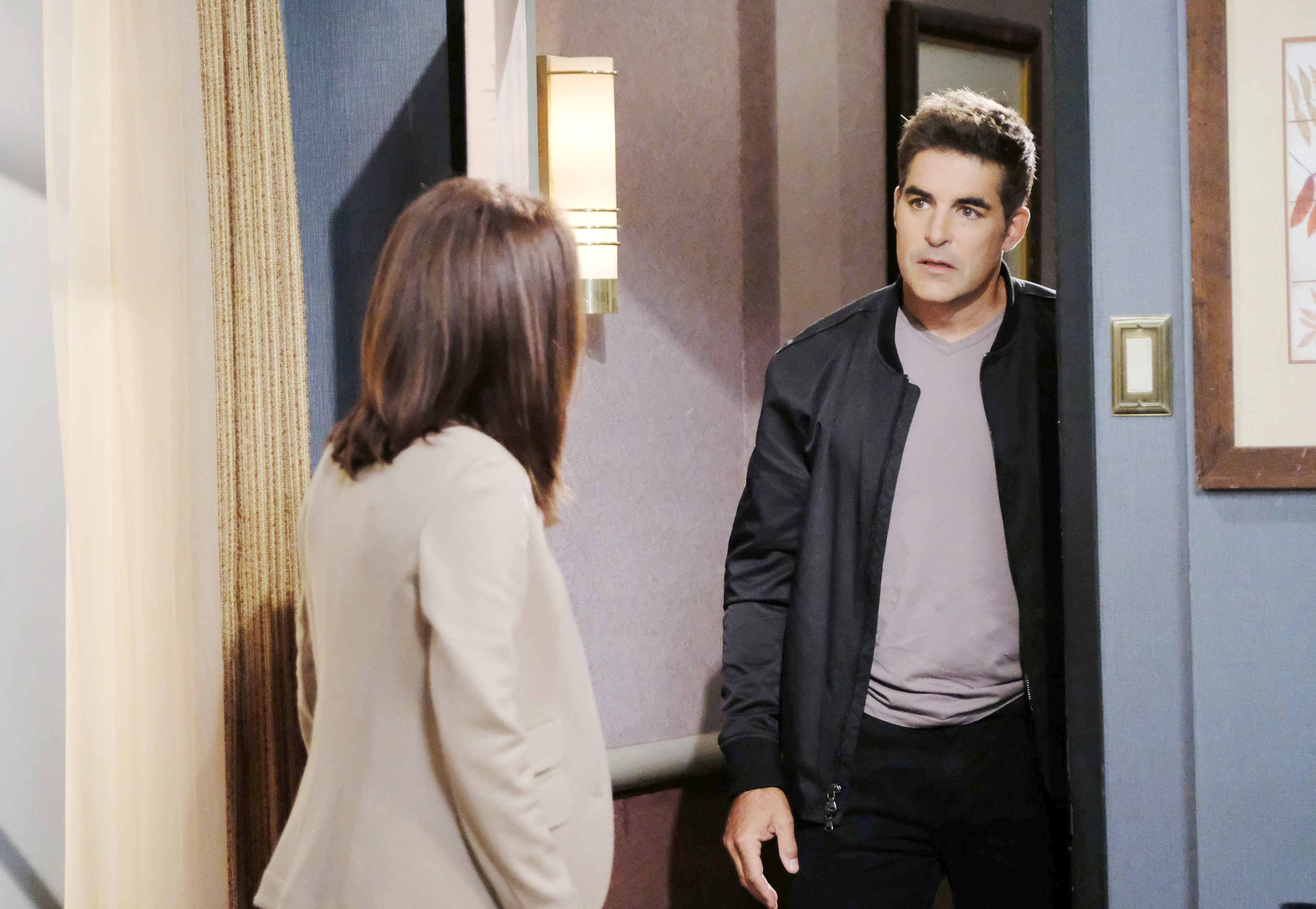 Thursday, April 4th -Rafe returns from California with surprising news.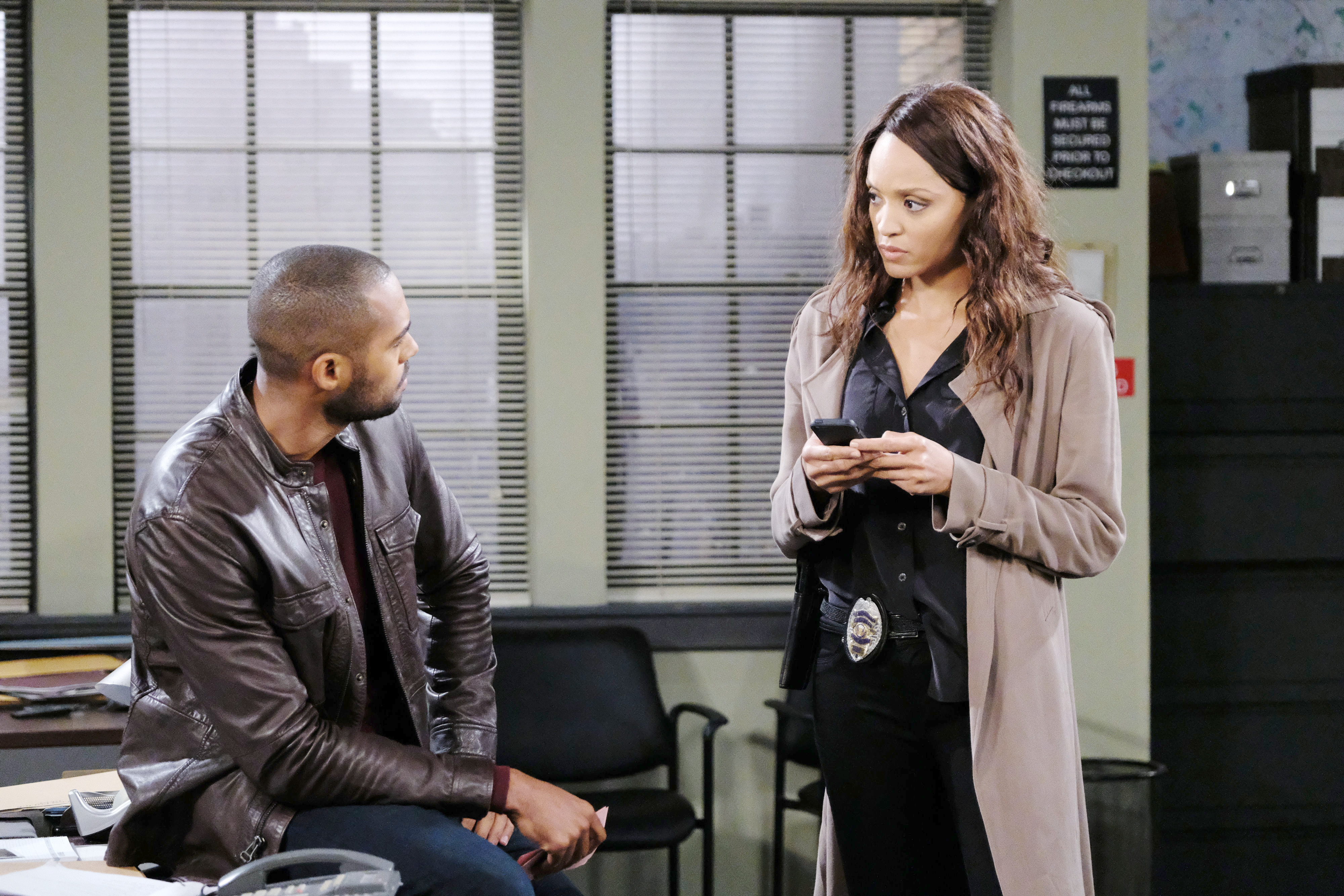 Friday, April 5th – Eli is a little concerned when he sees Lani's instant attachment to another baby named David.
What's going to happen on  Days of Our Lives? Find out weekdays on GlobalTV.com or the Global Go App!
What do you think of the storylines? Let us know in the comments!