'Days Of Our Lives' Cast Looks Back At JJ's Close Call With Suicide
'Days Of Our Lives' Cast Looks Back At JJ's Close Call With Suicide
JJ was feeling on top of the world… until he accidentally shot Theo in the line of duty. In a flash, a Salem local went down, pulling those who love him into darkness… and by the time Theo came out of his coma, an exhausted Casey Moss (JJ), Sal Stowers (Lani) and their costars were probably more relieved than their characters!
The accidental shooting of Theo rocked the Days of our Lives canvas. "For a few months, it was very intense for Lani, JJ and all of Salem," Sal Stowers (Lani) sighs. "Everyone was shaken. There was a lot of heartache. It was extremely dark and extremely emotional."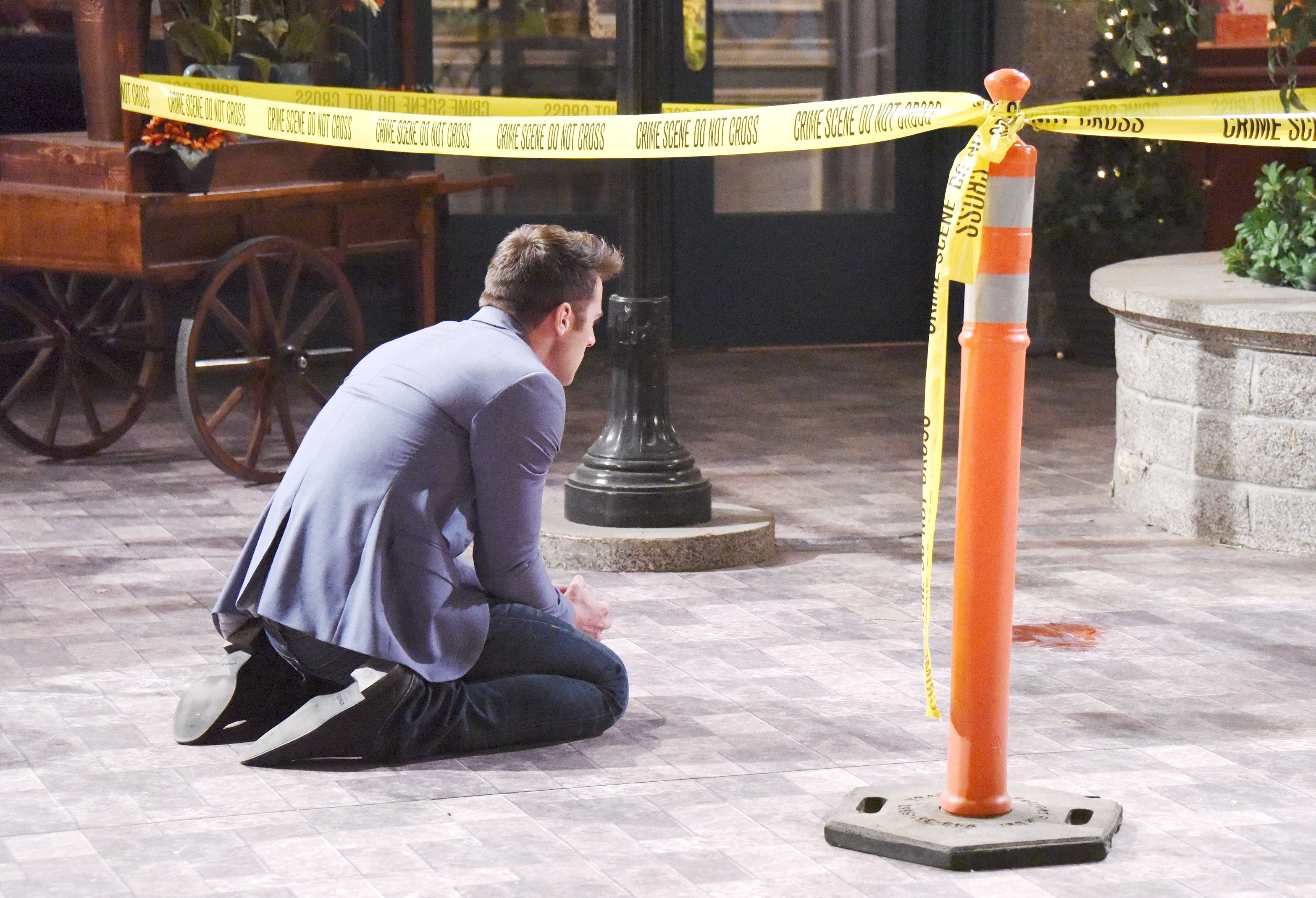 While Lani was torn between brother, father and lover, and Abe was gutted as he watched his son go through surgery and then lie in a coma, no one seemed harder hit than the man who pulled the trigger… and then tried to kill himself over it!
"That whole JJ episode, going back through his life as he wrote his goodbye letters, was like filming a movie," Casey Moss recalls. "With all the flashbacks and connections showing how his whole past led to this moment, it was incredible. Crazy! The whole story was just mindblowing."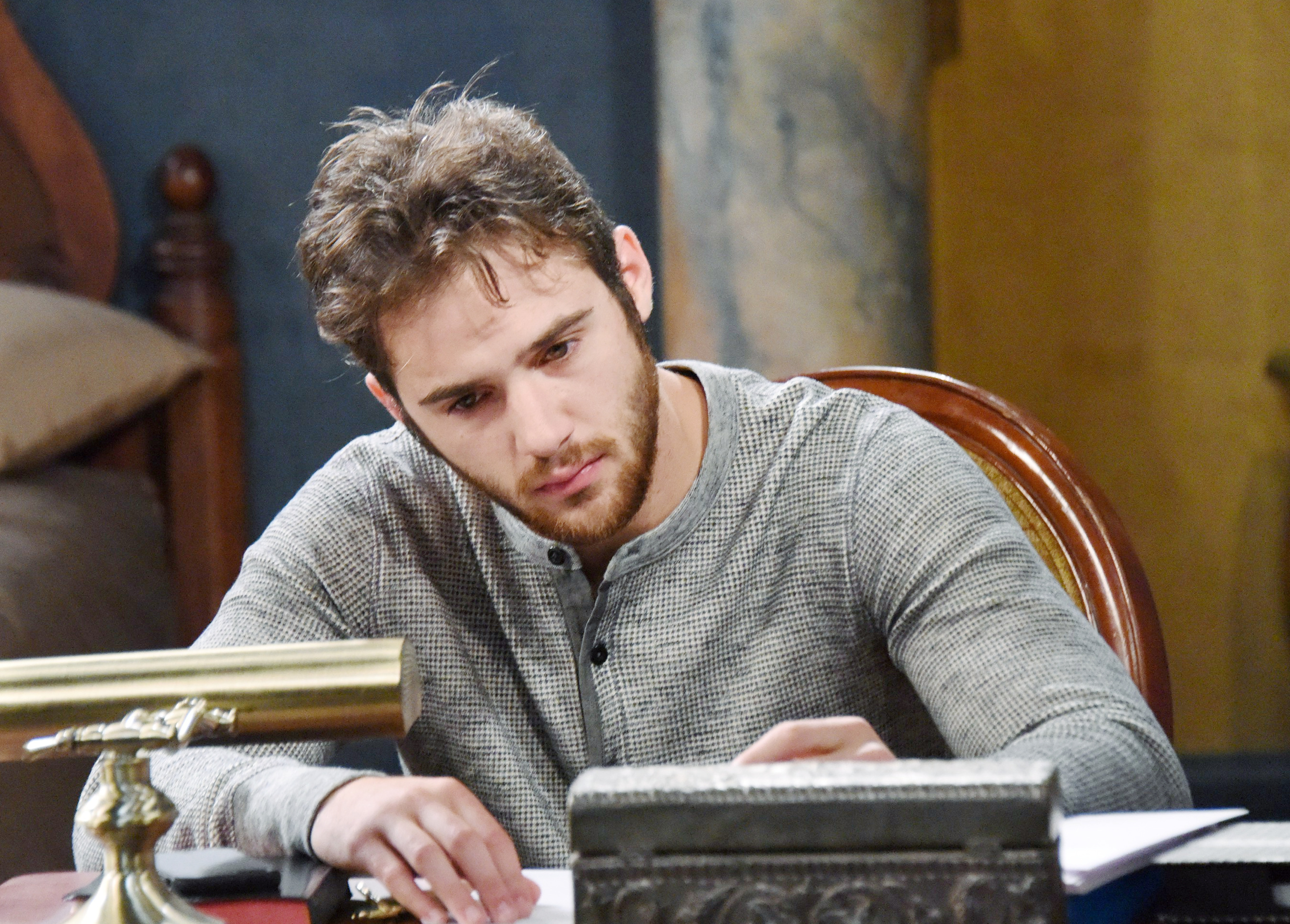 And word is, the story that touched on police shootings, race, guilt and then suicide was supposed to be even bigger. "We had to tone it down a lot and cut things," confides Camila Banus (Gabi). "But at the end of the day, I think they made the right call. It was good that we went there. An important issue was addressed, but in a subtle way. And that's great."
In spite of the pull back, the heavy storyline took a toll on the actors. "It was scary," Moss admits. "Two or three days into it, you're doing okay… but the fourth or fifth day, you realize, 'This is freaking wearing on me! I don't feel right. I don't feel good.' It's weird. If it's real in your head, it's real in your body. That's the thing. It was tough."
An Actor's Dream
Of course, not a single member of the Days of our Lives cast can deny this intense tale was the kind actors dream about playing — because they got to dig deep and get raw to tell a story that moved audiences.
"This is what it's about," Moss smiles. "It was real and relevant, and those are the kinds of stories you want to tell. I was excited to dig my teeth into something, and thrilled they gave me this opportunity. It was awesome!"
Olivia Rose Keegan (Claire) calls her own character's journey "rewarding," as well, but admits it got a bit too real, at times. "Kyler Pettis (Theo) is one of my favorite people in the whole world, so it was really difficult to play. It came home with me, for sure."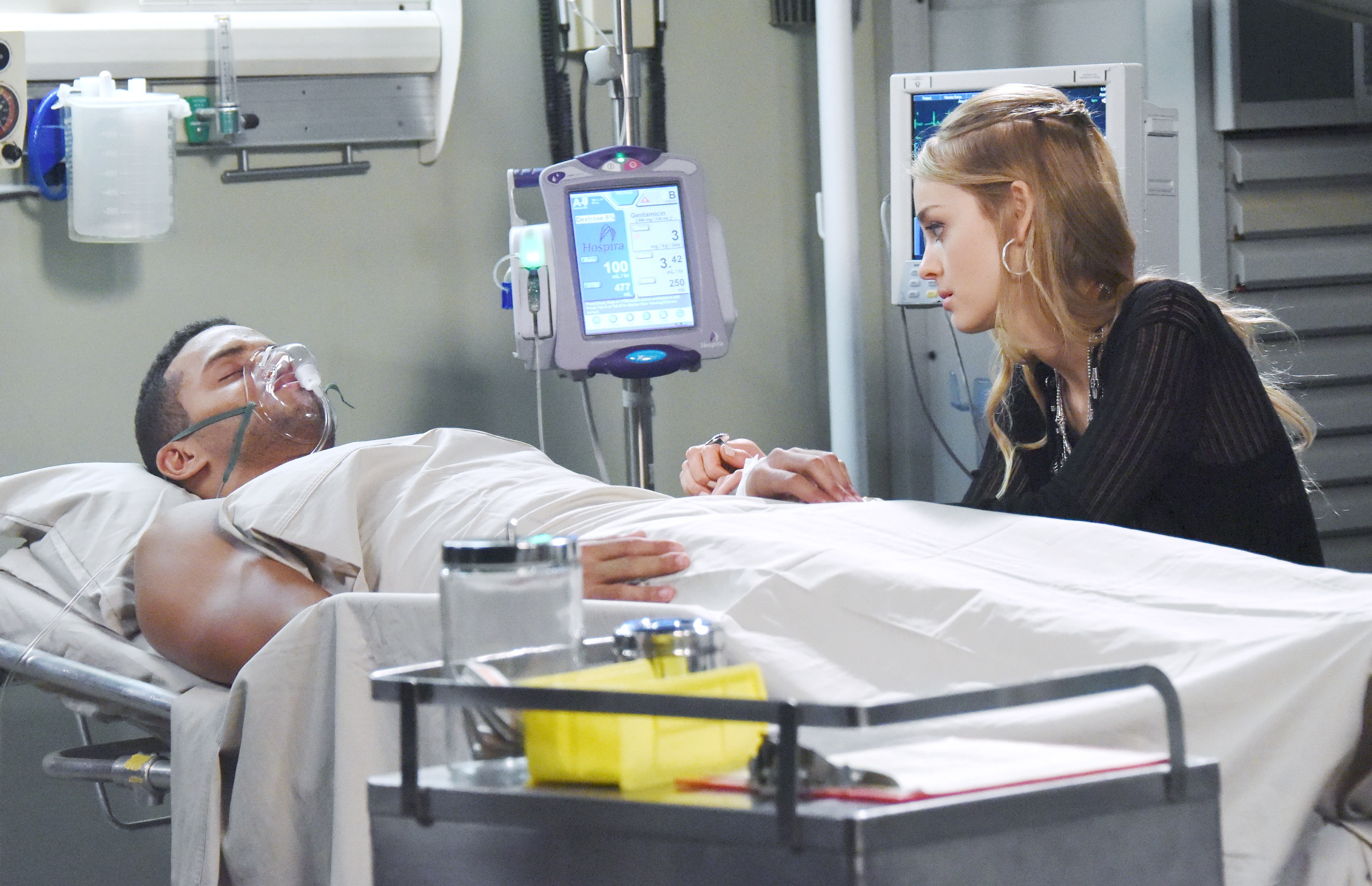 Stowers agrees it wasn't always easy to shake this story off after work. "As an actor, sometimes you have to allow yourself to go to those dark, dark places," she explains. "And we did it! We went there, and I cried so much. As it started airing, I realized I didn't even want to relive it! Ugh. And after you finish shooting those scenes, you have to find ways to humble yourself back up and put your feet back into your life. It's hard."
"Totally," agrees Moss. "That kind of emotion doesn't come for free. JJ needed a release and he got a release — but I didn't have that release, even though I was playing it! So when I got home, I needed it. I threw my scripts, started banging them on the coffee table and ripped them up. I was shaking and I just went out on my porch to try to cool down.
"I'm glad my girlfriend's an actress," he adds with a laugh, "or else I would have looked like the craziest person. She just made sure I was okay and gave me my space."
Such is the price of good drama, apparently! Now that Theo is heading off canvas to heal and JJ's looking into counseling, however, this cast of characters should get to take a breather for a while… or will they? With Lani's Christmas hookup hanging over them, she and JJ might just be in for some good old-fashioned soap conflict now!

What's going to happen next on Days of Our Lives? Find out weekdays on GlobalTV.com or the Global Go app!