Coming Up This Week on Days of Our Lives…June 26 – June 30
Coming Up This Week on Days of Our Lives…June 26 – June 30
A big celebration turns warped when guests gather at a party to celebrate the Greek island rescue. Also, Chad and Abby have an experience that makes them re-think things. Here are your teasers for this week on Days of Our Lives…

Monday June 26th – Tripp makes his first move to get revenge against Kayla.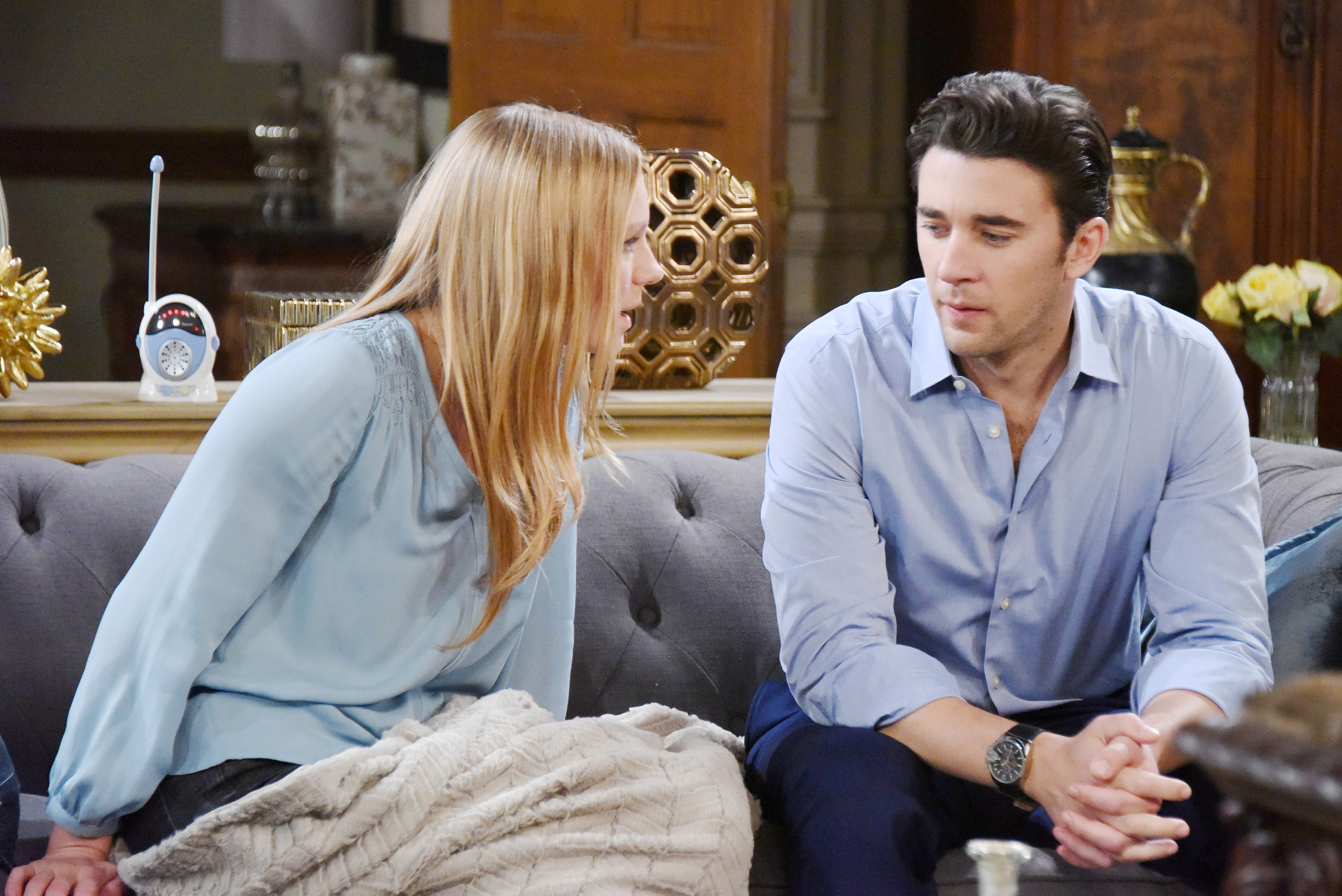 Tuesday June 27th –  Chad and Abigail are both affected when they learn their divorce is final.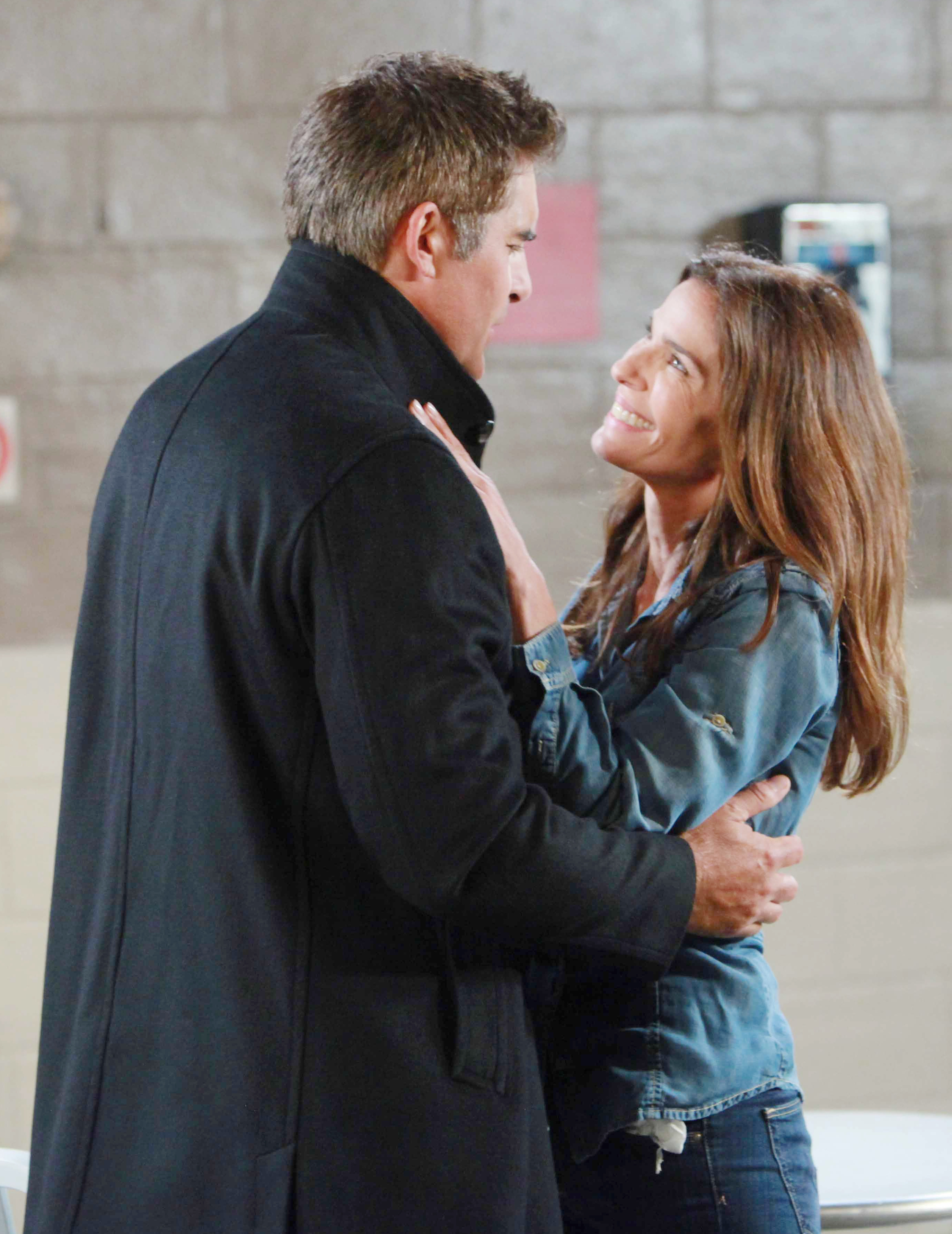 Wednesday June 28th – Rafe proposes to Hope.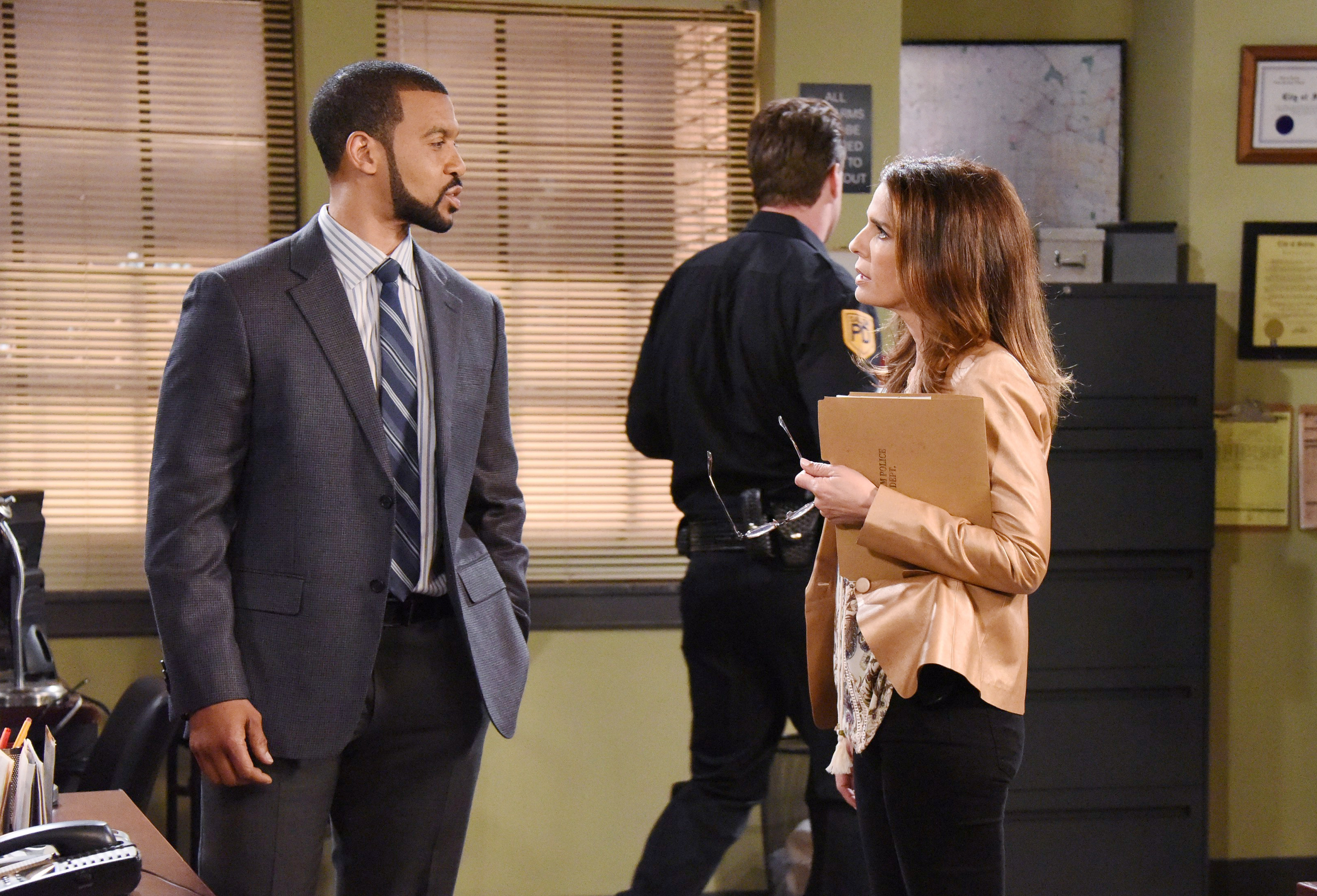 Thursday June 29th – Raines arrives to tell party guests that they are all suspects.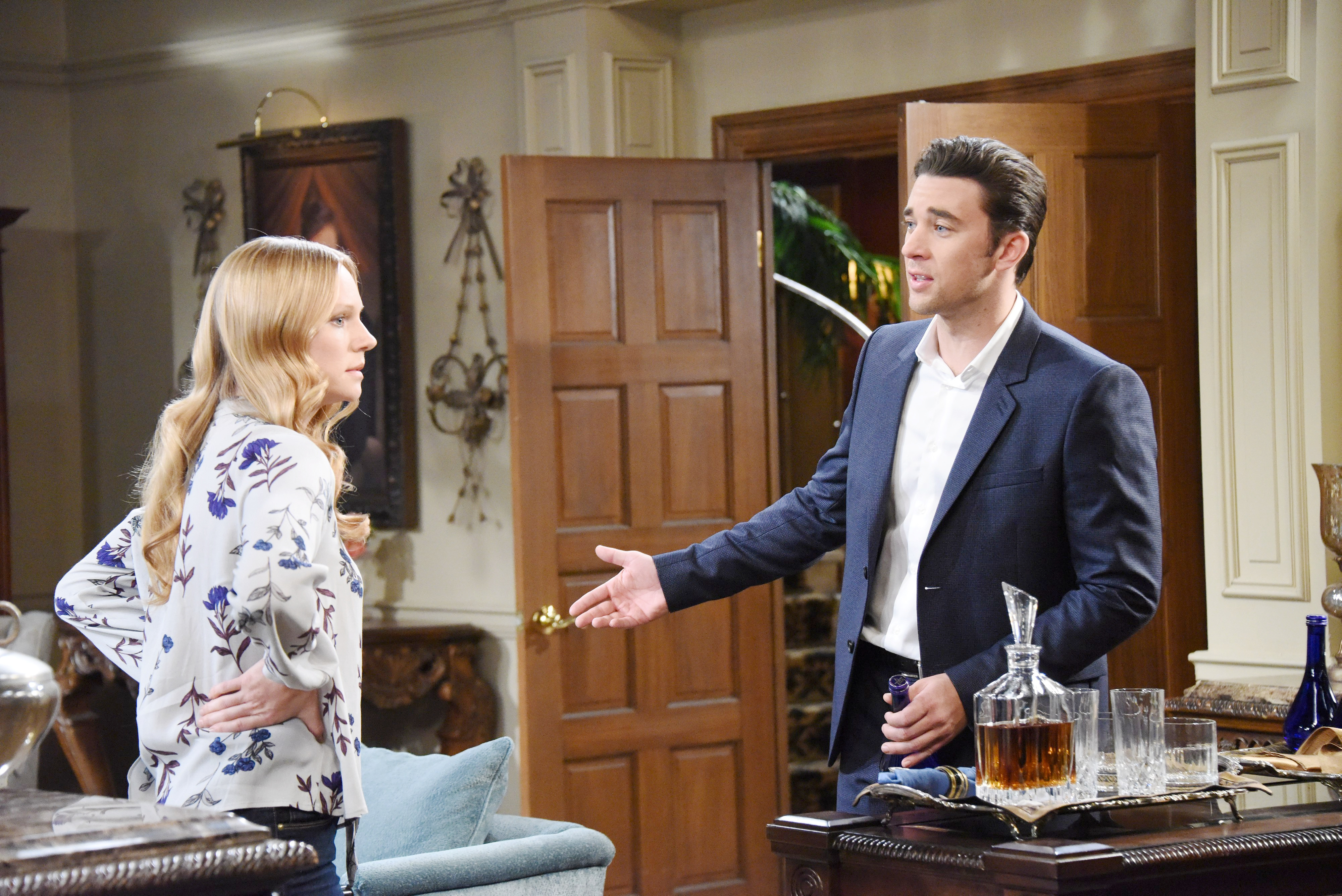 June 30th – Chad meets with Abigail and both talk about what happened to them while they were under the influence.
Find out what happens next on Days of Our Lives, weekdays on GlobalTV.com or the Global Go app.