Coming Up This Week on Days of Our Lives…July 10 – July 14
Coming Up This Week on Days of Our Lives…July 10 – July 14
Monday July 10th – Hope and Rafe celebrate their engagement. [Watch Full Episode]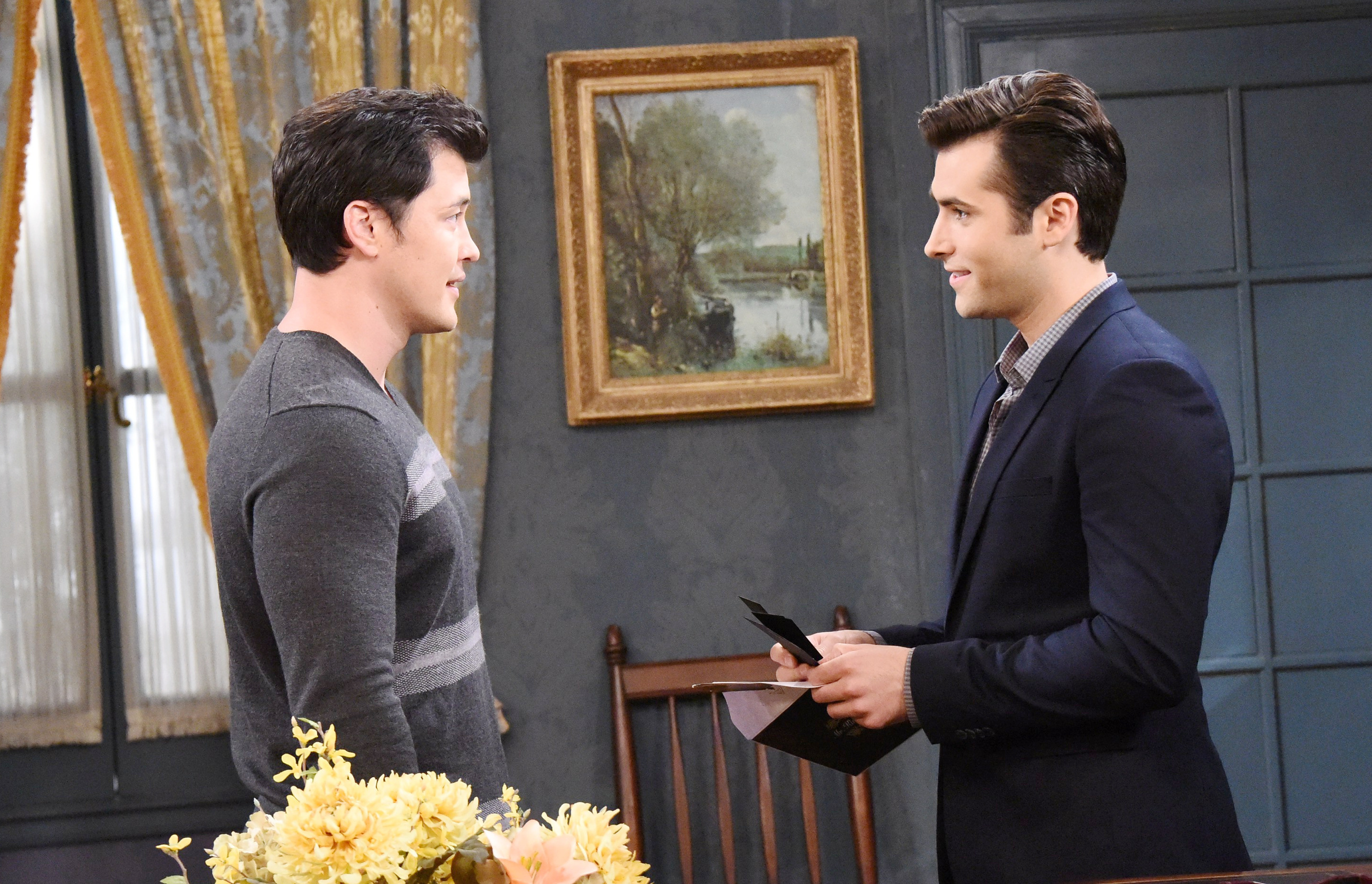 Tuesday July 11th – Paul stands by Sonny. [Watch Full Episode]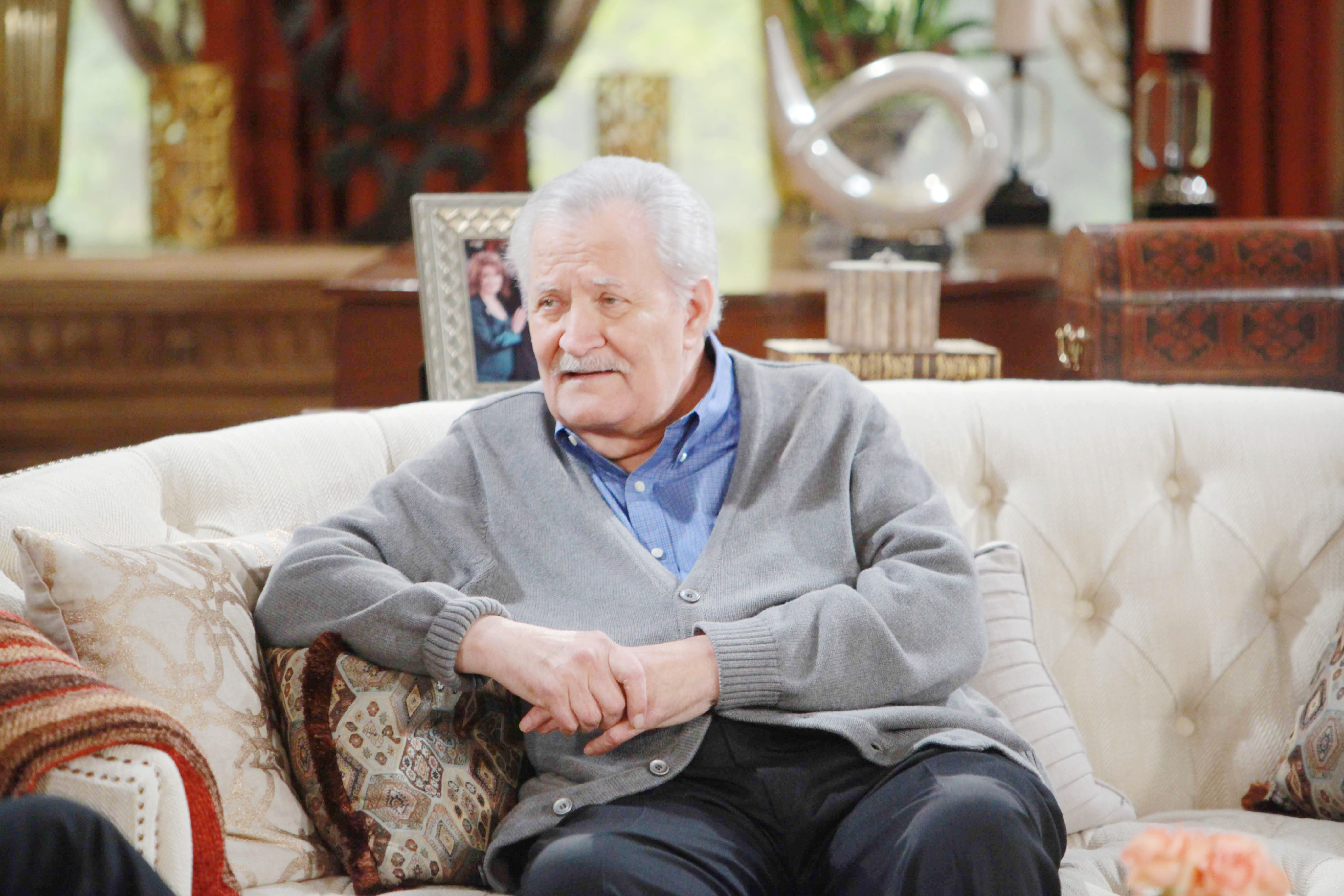 Wednesday July 12th – Victor pays Sonny a visit, and lambasts him for coming forward.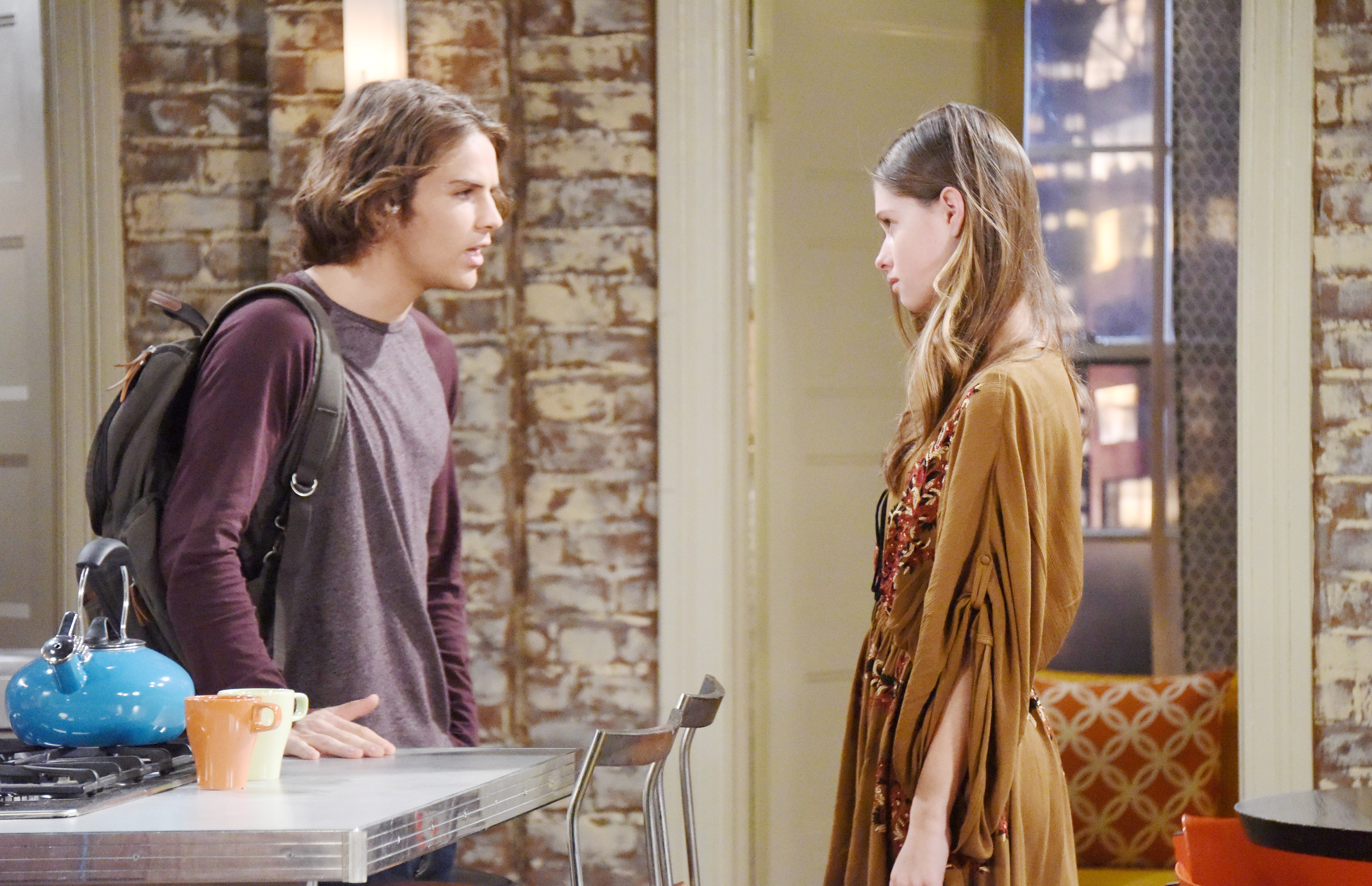 Thursday July 13th – Faced with a tough decision, Jade makes one last plea with Joey.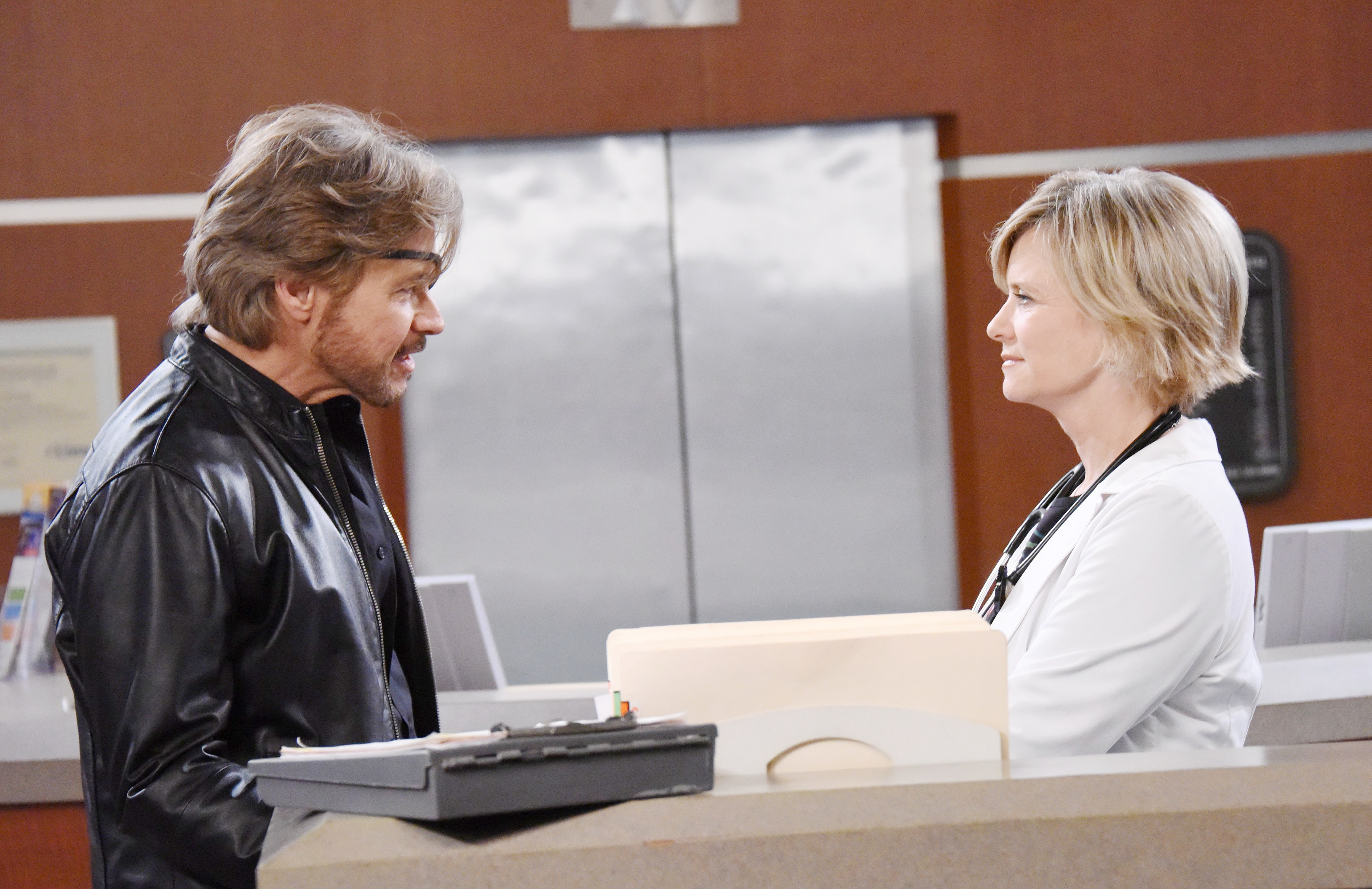 Friday July 14th – Steve tells Kayla he thinks someone might be framing her and begins to investigate.
Find out what happens next on Days of Our Lives, weekdays on GlobalTV.com or the Global Go app.