Big Brother Spoilers: Veto equals rewards and punishments
Big Brother Spoilers: Veto equals rewards and punishments
By John Powell – GlobalTV.com
At today's punk rock Veto Competition some of the houseguests left losers and some left winners.
Kyle won the Veto.
Jasmine won a trip to London, England.
Indy has to wear a punk rock costume and perform a concert whenever Big Brother gives her the signal.
Terrance has to get 182 temporary tattoos applied.
Taylor and Joseph will have to be chained together.
Alyssa won $5,000.
After the competition Kyle and HoH Taylor discussed The Leftovers' strategy for Monday's meeting.
"I will make the call so the blow-back will be on me," said Kyle.
Taylor spoke about having Indy and Joseph on the block.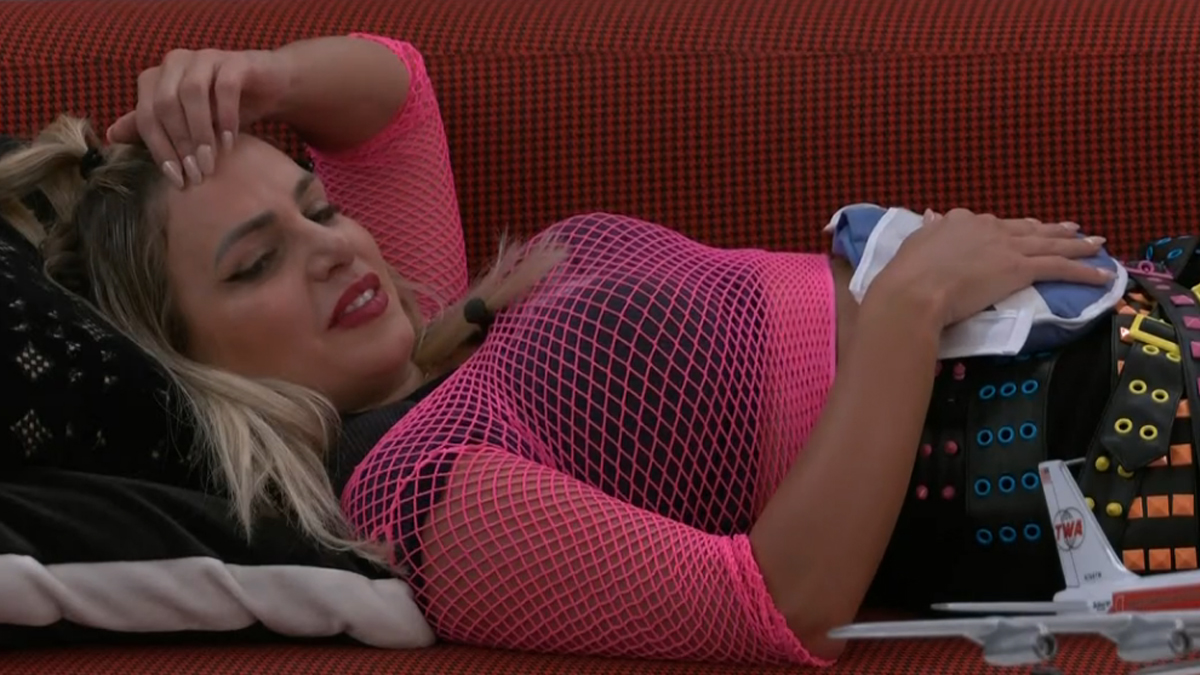 "You will just pull Terrance down. You have your reasons for not wanting her here," said Taylor. "I have reasons for both of them to go home and when Joseph gave me the chance to put him on the block that makes it easy."
Kyle and Taylor agreed the move to kick Indy won't upset anyone in the house. Nobody is that close to her.
"Don't give me that look when I am about to break Indy's heart," said Kyle to Joseph as he entered the HoH room.
Big Brother USA airs three times a week on Global TV. It airs Sundays and Wednesdays (8:00-9:00 PM, ET/PT) and Thursdays (9:00-10:00 PM, live ET/delayed PT), featuring the live eviction show hosted by Julie Chen Moonves.
To catch up on the recent episodes click here.