Big Brother Mid-Season Report Card
Big Brother Mid-Season Report Card
By John Powell – GlobalTV.com
Season 24 will reach the mid-way point this week with either Terrance or Indy becoming the first member of the Big Brother jury. Who has been playing the best game so far? Who has had the weakest game and could be taking their seat on the jury sooner rather than later? Here are our grades.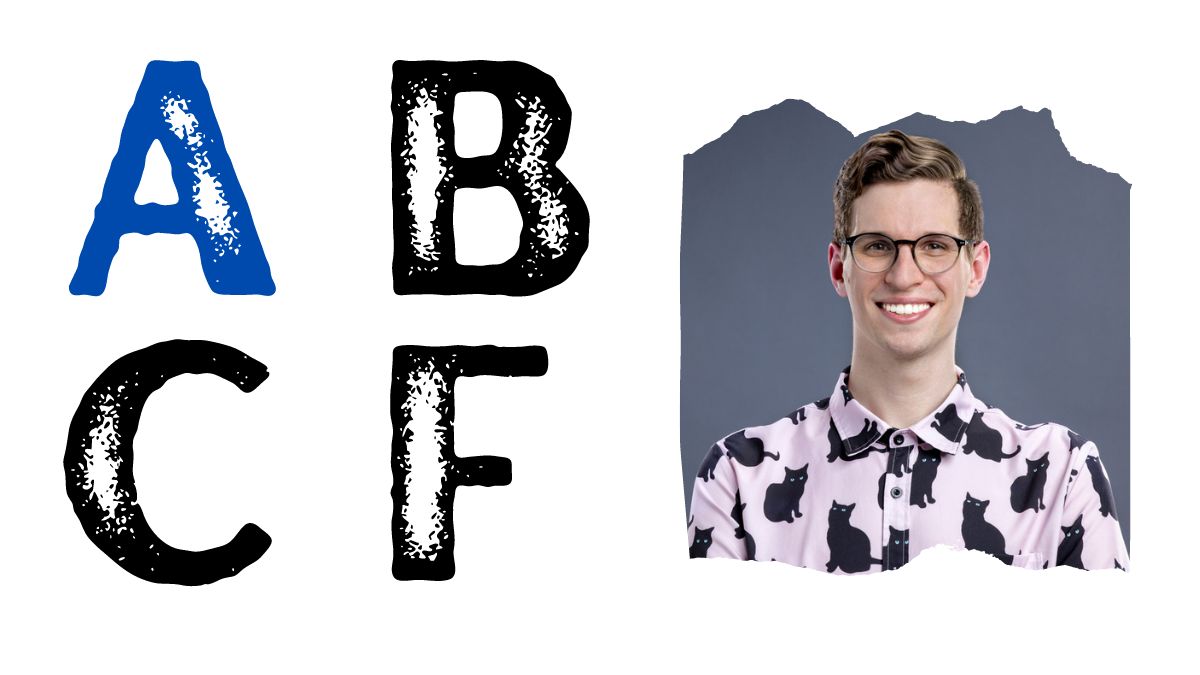 News
Michael Bruner
Michael is heads and shoulders above everyone and anyone this season. It really isn't even close. He has five competition wins, one of them being an HoH and he took out Daniel. His strategic and social games are just as strong as his competition prowess. He is a strong overall player.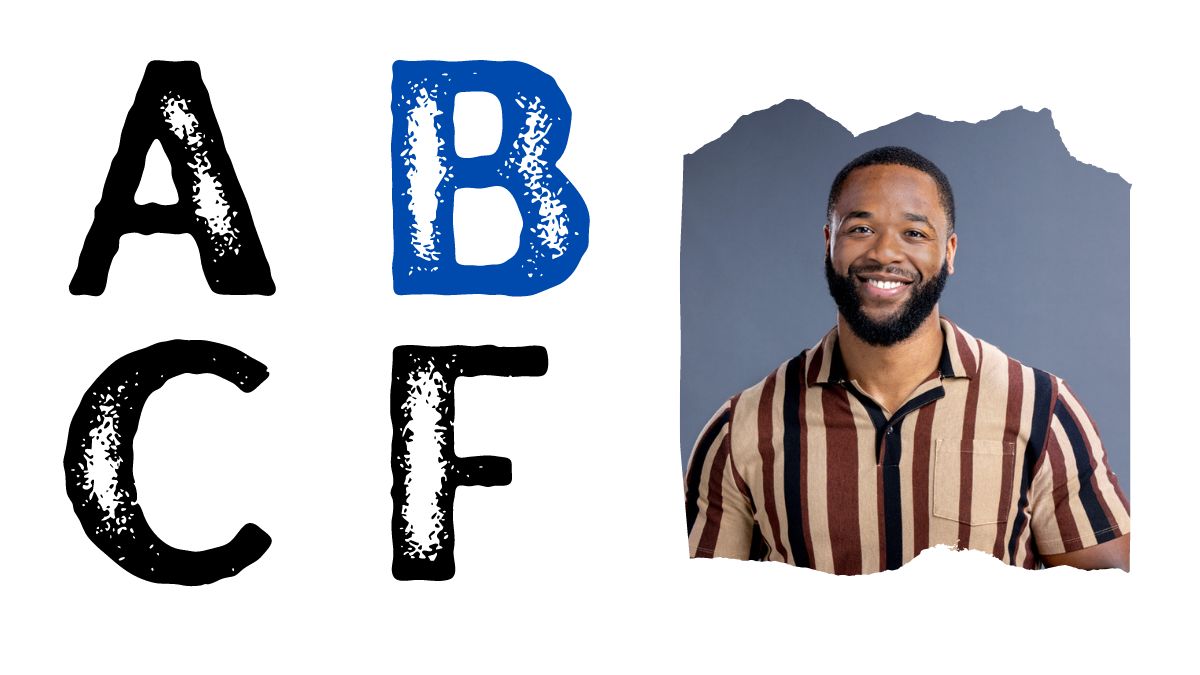 News
Monte Taylor
Monte's game is all about consistency. He has been front and centre in every HoH's ear and removed Nicole during his reign. One gets the feeling that when push comes to shove he could be a challenge beast, even though he is being whispered as a possible upcoming target. He might have enough allies to prevent any kind of move against him.
News

News
Kyle Capener
He was very slow out of the gate but he has stepped up his game in the last few weeks with two veto wins and a whole lot of strategizing. He is one half of a power couple with Alyssa. All he needs is an HoH win and to expand his close group of allies.
News

News
Joseph Abdin
He has played a similar game to Monte but Joseph has been burning the candles at both ends, playing a really vigorous strategic game pushing his plans forcefully on the other houseguests while Monte has been more subtle in his approach. Joseph wastes a lot of energy scheming when he doesn't have to. That could be his undoing if the other houseguests start comparing notes.
News

News
Matthew "Turner" Turner
He started off strong then faded into the background after his HoH almost a month ago. Now, he is just whispering here and there but beyond that, there hasn't been a whole lot lately from Turner.
News

News
Taylor Hale
Her social game was a complete disaster. It was so bad it almost ended her stay in the house within the first few weeks. Taylor was thrown a lifeline by The Leftovers. Since then, she has boosted her game. She still has a very long way to go though to elevate herself beyond just surviving in the house and the game though.
News

News
Brittany Hoopes
Like the rest of the houseguests in this category she hasn't done a whole lot of anything. Her biggest moves have been partnering with Michael and getting closer to Taylor this week.
News

News
Alyssa Snider
Mirroring Brittany, Alyssa's only saving grace is solidifying a bond with Kyle and Indy when Ameerah was sent packing. Other than that, she is just existing.
News

News
Indy Santos
Indy has a lot of fighting fury. She just hasn't had any power or much influence to direct that energy. Alyssa has slipped away from her. That has left her aimlessly floating around.
News

News
Terrance Higgins
Frustrated by the turn that the game has taken with a majority alliance picking off the others one by one, Terrance has seen his allies slowly disappear. He has pushed himself further during the last few weeks but only because he was forced to. He has never had any influence or power this season. He is seen as expendable.
News

News
Jasmine Davis
True, she has been injured for quite some time. That though shouldn't have prevented her from hardcore strategizing. She took out a potentially big player during her HoH but other than being waited on hand and foot, she talks a lot but doesn't really influence a lot.
Big Brother USA airs three times a week on Global TV. It airs Sundays and Wednesdays (8:00-9:00 PM, ET/PT) and Thursdays (9:00-10:00 PM, live ET/delayed PT), featuring the live eviction show hosted by Julie Chen Moonves.
To catch up on the recent episodes click here.