Big Brother Barometer: Week One
Big Brother Barometer: Week One
By John Powell – GlobalTV.com
The houseguests are "roughing it" this season at Camp Big Brother. We hit the rewind button to see who really shone this week and relive those unforgettable moments.
What do you think about our choices? What are yours? Let us know in the comments below.
This week's Top Big Brother Moments are…
News
News
Moment # 5: Julie Reveals First Twist of the Season
News
News
News
Moment # 4: Julie Drops Another Shocking Twist
News
News
News
Moment # 3: The Gr8ful Alliance
News
News
News
Moment # 2: Ovi Reveals His Nightmare Power to Jack and Michie
News
News
News
Moment # 1: BB20 Winner Kaycee Returns to Host the First Veto Competition
---
Week 1: Powell's Picks
Who played it cool and who proved themselves to be a fool? Every week John Powell makes his picks for the worst and best players of the week.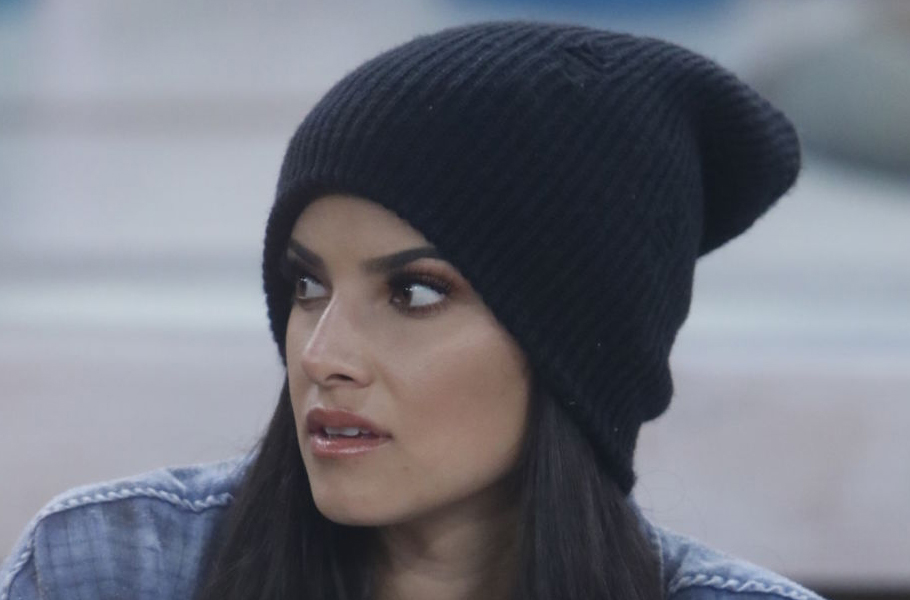 News
News
News
Bronze Amateur: Analyse Talavera
Totally invisible with no influence or power in the house. She barely made herself known on the feeds or the television broadcasts. It is Week One though. We will cut her a break…for now.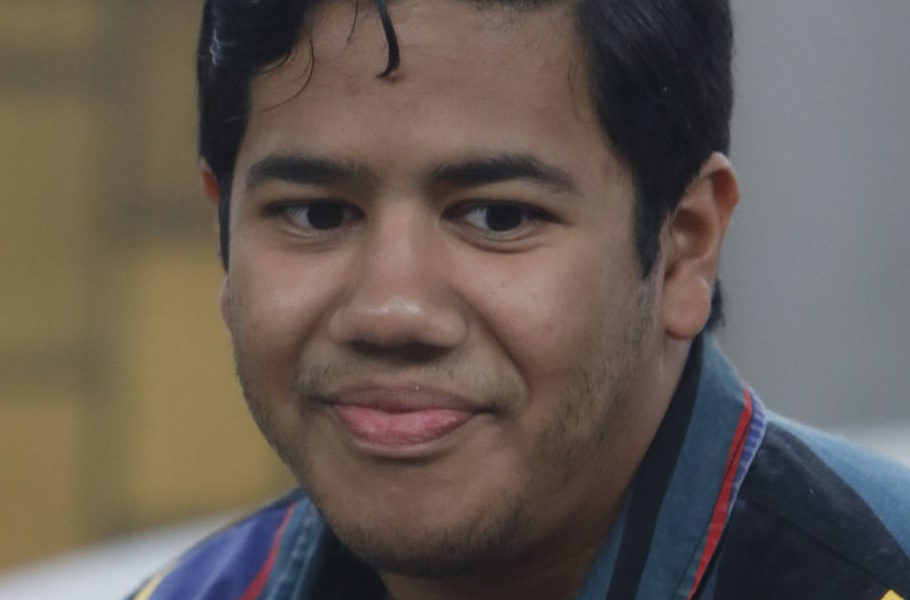 News
News
News
Silver Amateur: Ovi Kabir
A case of playing too hard, too fast. His desire to massage the other houseguests to fit in was not taken very well, neither was him pushing his social game as hard as he was. He was evicted but since his return the houseguests seem to be much more sympathetic and apathetic towards him. He could be turning a corner.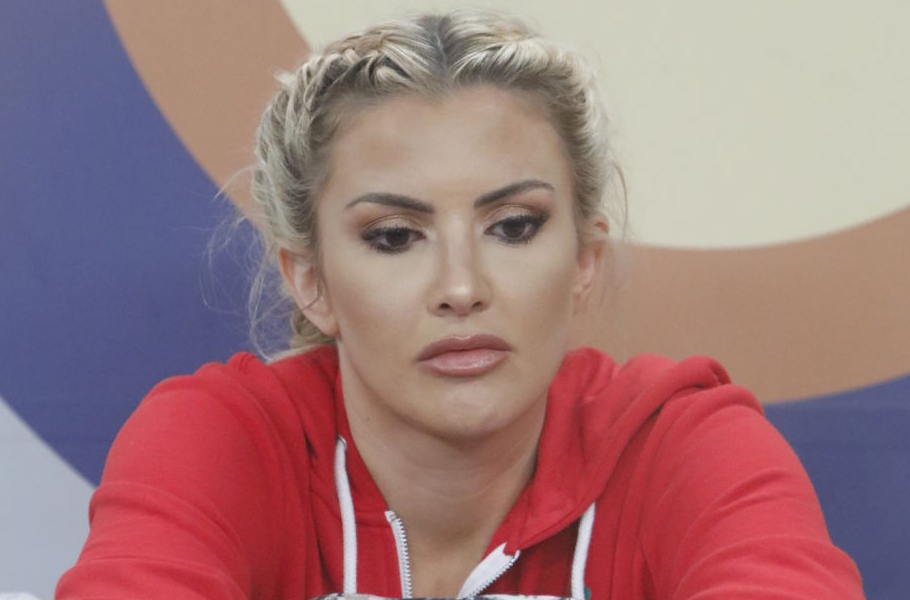 News
News
News
Gold Amateur: Kathryn Dun
Once she was nominated her game crumbled. Her inability to handle the block, her constant need for reassurance irritated the other houseguests to the point they seriously considered evicting her over Ovi. She needs to lay low for a long time to smooth things over.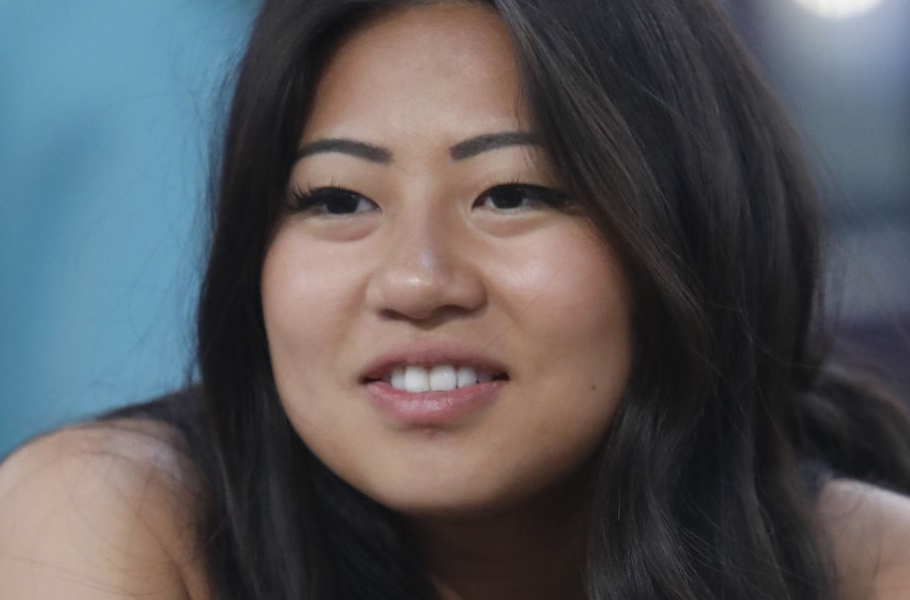 News
News
News
Bronze MVP: Isabella Wang and Sam Smith
Bella's snitching and whispering the right words in the right ears has stirred up a lot of trouble. She and Nick are forming a dangerous pair. Sam flexed his muscles winning the Veto. His insistence on removing Cliff and leaving Kat on the block couldn't be rattled.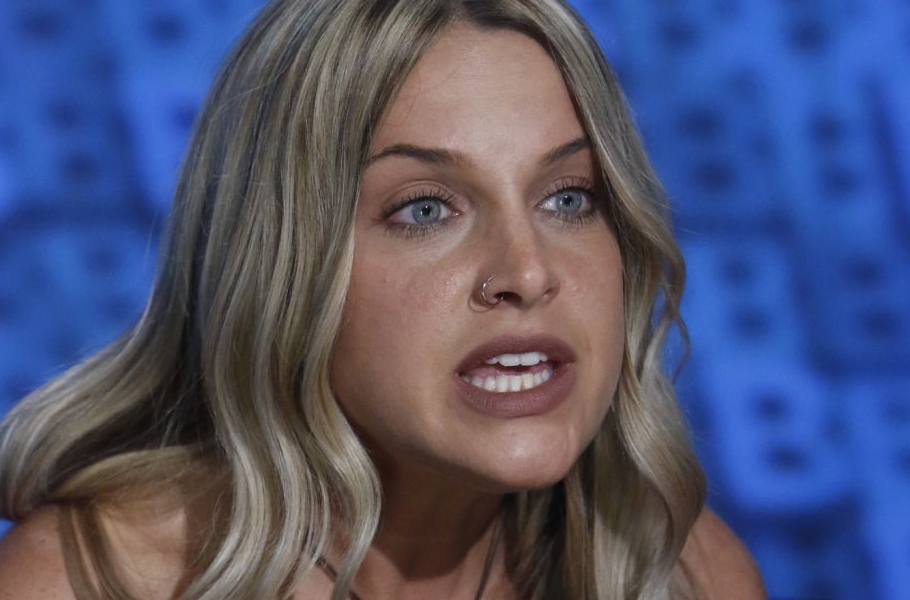 News
News
News
Silver MVP: Christie Murphy
Her reign as HoH was a mishmash. Although she regained control of it as the Veto Meeting approached refusing to nominate Kemi, she damaged her stock in the house a tad by being wishy-washy. Her secret alliance with Tommy is flourishing under the radar.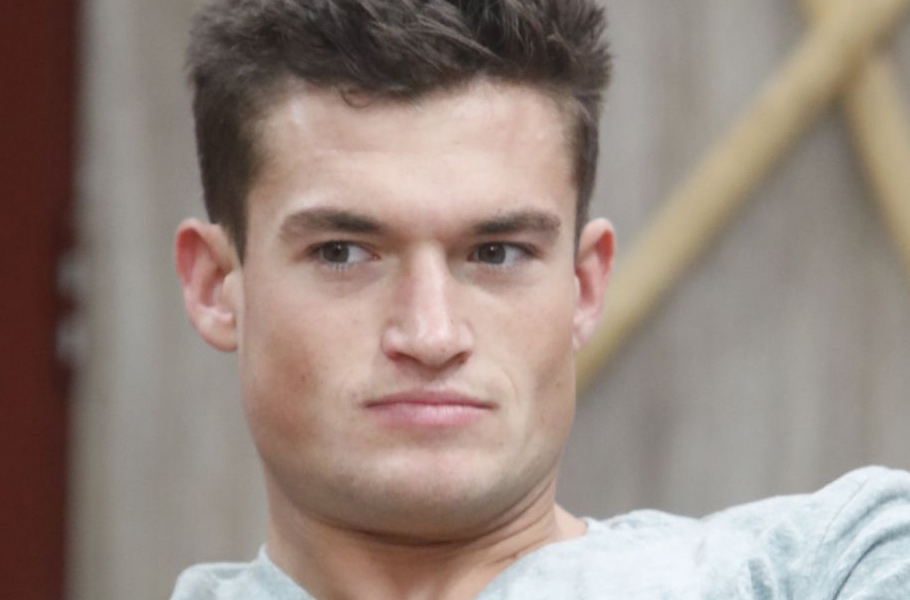 News
News
News
Gold MVP: Jackson Michie
He had a strong influence on the game and the house this week. He was voted Camp Director, gathered a number of allies on his side, including a showmance with Kat. He had pull with HoH Christie which weakened as the week progressed though.
Starting Wednesday, July 10, Big Brother moves to Wednesdays and Thursdays at 9et/pt, with the Sunday broadcast remaining at 8et/pt.
Return to Global TV for all of the latest Big Brother news and episodes.