Big Brother 19 Spoilers: Josh Goes Rogue, Ray of Hope for 'Jody'
Big Brother 19 Spoilers: Josh Goes Rogue, Ray of Hope for 'Jody'
By: John Powell – GlobalTV.com
Outnumbered but perhaps not outgunned, Cody Nickson and Jessica Graf are still in it to win it.
Cody won this week's Big Brother 19 Temptation Competition thus ensuring his safety for the week. Jessica purposely finished last so she could be guaranteed a spot in the upcoming POV (Power of Veto) Competition and therefore cannot be backdoored but she is now the third nominee for the week.
As HOH (Head of Household), Josh Martinez nominated Mark Jansen and Elena Davies going against ringleader Paul Abrahamian.
WATCH: Big Brother After Dark Online – Season 19 Full Episodes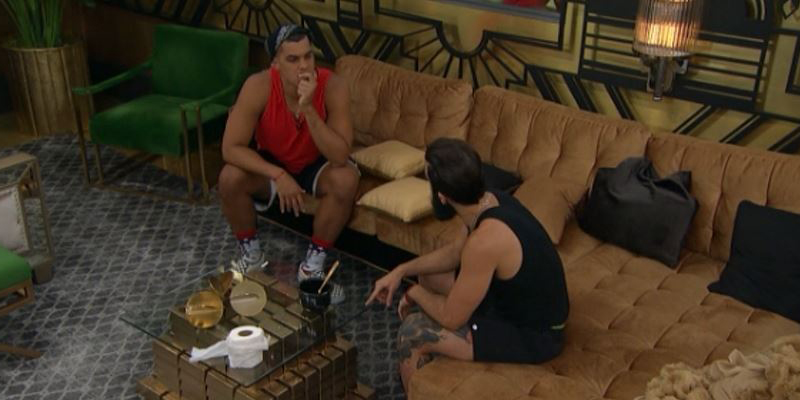 "At the drop of a dime, she (Elena) turned on those people like…THIS. You don't think she would do the same to us?" Josh told Paul who kept insisting Josh was a fool and making a bad move as they spoke alone in the HOH room on the live feeds.
"Can you listen to me? She is extremely persuasive. She is a great f—–g liar and she is as shady as f—k. Yeah, Mark is a flip-flopper but Elena can persuade anyone to do what she wants them to do in this game. That is why I am threatened by her," Josh argued.
Josh then brought both Elena and Mark in saying they were both just pawns and he has nominated them because they will smash the Veto Competition.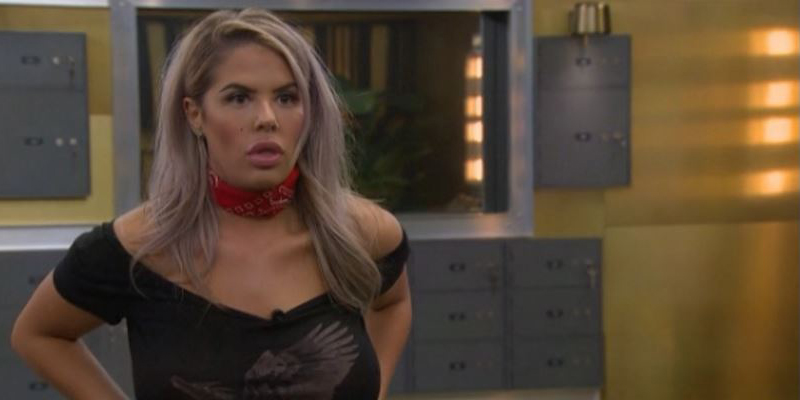 "This girl has been flirting with me back and forth. I feel that Elena is drop dead gorgeous and I have a crush on her but I am playing the game. She has been playing all sides and she is shady as hell. She wanted me out and was doing their ('Jody's') dirty work. When Cody and Jessica put me on the block who was campaigning to keep Ramses [Soto]? She was. So, she is going home!" Josh told feed watchers.
RELATED: Ramses Soto Big Brother 19 Exit Interview – "Josh is a Meatball"
This week is turning out to be a bad week for Elena. Not only is she on the block but she is the only Have-Not for the week.
Watch Big Brother online the day after broadcast on GlobalTV.com/BigBrother or on the free Global Go app for iOS and Android.
CATCH UP NOW ON THE LATEST EPISODE: Big Brother Season 19, Episode 18