Big Brother 19 Spoilers: Fear of Cody Nickson Winning Sparks Plan B
Big Brother 19 Spoilers: Fear of Cody Nickson Winning Sparks Plan B
By: John Powell – GlobalTV.com
Plan B is in effect.
With the entire Big Brother 19 house fearful of a Cody Nickson Temptation or POV (power of Veto) Challenge win this week, an alternate scheme has been hatched.
In the HOH (Head of Household) room on the live feeds, Alex Ow, Raven Walton, Paul Abrahamian, Matt Clines and Jason Dent plotted against all of the others who were downstairs.
"A number that we are unsure of has to go," instructed Paul.
WATCH: Big Brother After Dark Online – Season 19 Full Episodes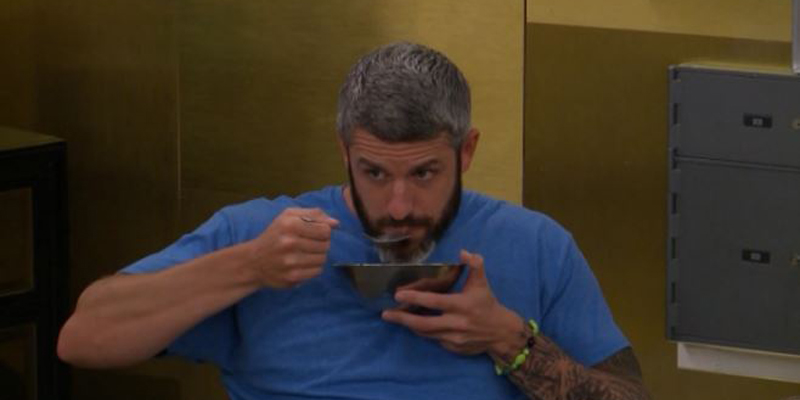 "If Cody wins safety, it will be a clear backdoor for Elena," said Alex, this week's Head of Household.
"Mark and Elena are almost the same player at this point. It is what it is," chimed in Matt between eating mouthfuls of cereal.
"Mark at this point still thinks he is playing his own game. He thinks we don't know he is hanging out with her [Elena Davies] at four in the morning," laughed Alex.
"They keep putting up their act that they are separated but they aren't," Paul observed.
"The important thing now is keeping our numbers so you should probably put both of them up," a slurping Matt advised.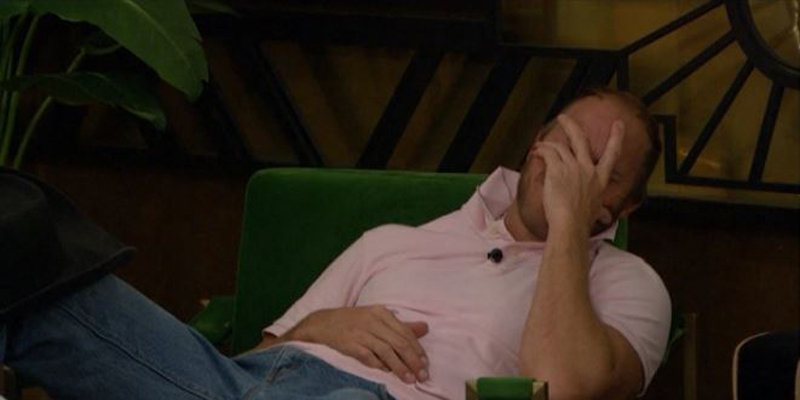 "We have taken our chances against Cody and Jessica. I am not scared to take our chances against Mark," Paul said believing it is clear sailing to knock out Elena, Mark, Josh, Christmas and Kevin one by one.
"If it is a mental, physical competition I am 100 percent confident in everyone in this room. Josh is not winning mental competitions. Kevin is not winning anything physical. Christmas, well, it is what it is," said Matt.
"Even in mental, Christmas hasn't performed that well," said Paul.
Watch Big Brother online the day after broadcast on GlobalTV.com/BigBrother or on the free Global Go app for iOS and Android.
CATCH UP NOW ON THE LATEST EPISODE: Big Brother Season 19, Episode 21