And the Winner of Survivor: David vs. Goliath Is…
And the Winner of Survivor: David vs. Goliath Is…
By John Powell – GlobalTV.com
David has slain Goliath.
Nick Wilson, the 27-year-old public defender from Kentucky and member of the David Tribe, is the latest Sole Survivor.
Nick beat fellow finalists Angelina and Mike, both Goliath Tribe members, to win Survivor: David versus Goliath.
Nick received seven jury votes, Mike got three and Angelina, none.
Elizabeth, John, Dan, Alec, Carl, Gabby and Davie voted for Nick. Christian, Alison and Kara voted for Mike.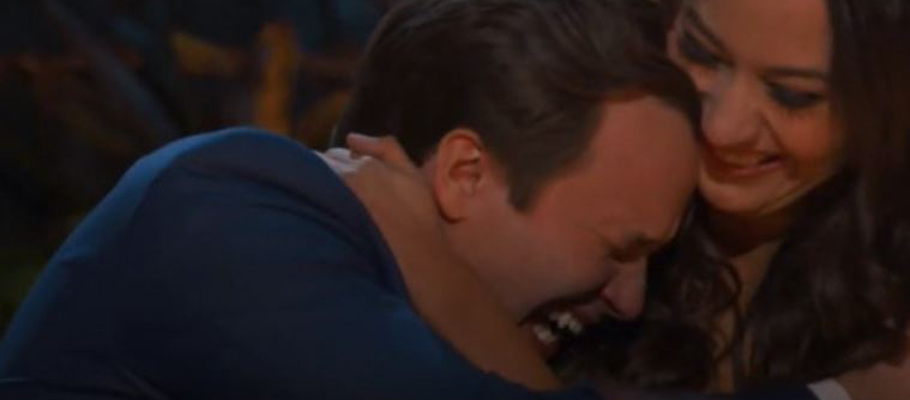 Nick, whose mother died of a drug overdose and inspired him to be a public defender said that his upbringing and life as a David helped him win Survivor.
"It felt like fate and all those things, the humble beginnings you called them, did help in the game," Nick told host and producer Jeff Probst on the reunion show.
Nick who practices law in his small town will continue to do so now that he is a Survivor winner.
"Now that money is not an obstacle then I don't have to work for a big firm. I can stay at home and do what I feel is my calling to do," he said.
On the finale, Nick went on an Immunity Challenge tear winning the last three carrying himself into the final three.
Davie was the first to be voted out because he was a threat to possibly win individual Immunity. Alison followed him to the jury and Nick elected to take Angelina with him to the final three. Mike and Kara squared off in a fire-making challenge to determine who would sit beside Nick and Angelina at the Final Tribal Council. Mike won.
Host and producer Jeff Probst revealed that the next season will be Survivor: Edge of Extinction. The season will feature four returning players: Joe Anglim, Aubry Bracco, David Wright and Kelley Wentworth. For the start of the season the four veterans will be the captains of their tribes.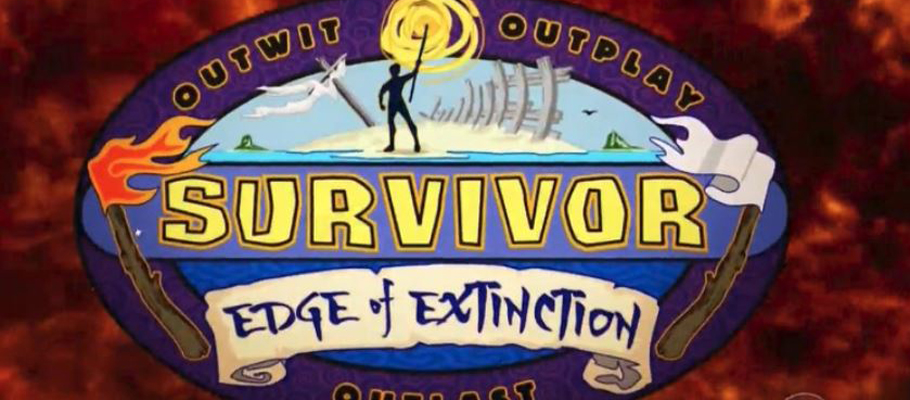 Survivor: Edge of Extinction will air on Global TV in the spring of 2019.