And the Survivor 41 winner is…
And the Survivor 41 winner is…

John Powell – GlobalTV.com
O Canada!
The Great White North has its first Canadian resident ever to become a Survivor winner.
Erika Casupanan, the communications manager from Toronto, Ontario but born in the Philippines, beat Deshawn Radden and Xander Hastings to become the Sole Survivor and the million USD or the 1,284,910.00 CAD winner, take your pick.
At the final tribal council Erika received seven votes to win and Deshawn got one, from his bromance Danny. Xander didn't get a single vote.
Todd Herzog, who was born in America, won Survivor: China holding Canadian and American citizenship but had to renounce his Canadian citizenship to claim his Survivor prize.
Erika told host/producer Jeff Probst that her turning point in the game was spending time on Exile Island alone.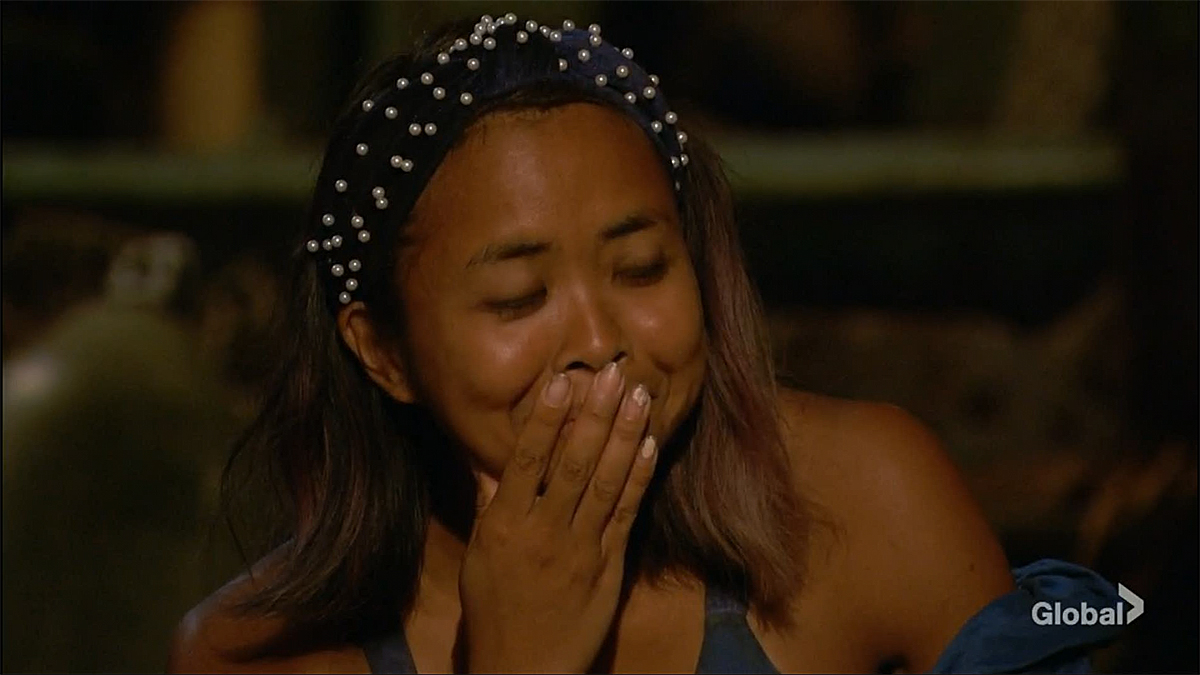 "When I had to face my greatest fear, being on my own on Exile and realizing I could do it, the rest of the game was totally possible. I was looking at my fire that nearly too me two hours to build when I realized that Survivor is going to be hard but as along as I keep going then I know I have what it takes to get to the end," she explained to the crew and the other players at a live after show which was held on the island after the tribal council vote. Survivor USA hasn't awarded the prize to the winner on the actual island since the very first season in which Richard Hatch became the Sole Survivor.
Erika said that because of her petite size she has always been underestimated in life but she used that to her advantage in the game.
"I knew it was something I had up my sleeve. I also had no ego about how I was going to play. If it made more sense for Heather to talk to someone she could do it. I don't need to have the full credit for anything. I knew the path to the end didn't have to be pretty. I just had to get here. I didn't need to be the one on charge. I just needed the chance to plead my case," she said.
The final five end game included Ricard and Heather. As many predicted Ricard was voted out as soon as he didn't win immunity, which was during the final five immunity challenge. Erika won that challenge after gaining, finding an advantage beforehand.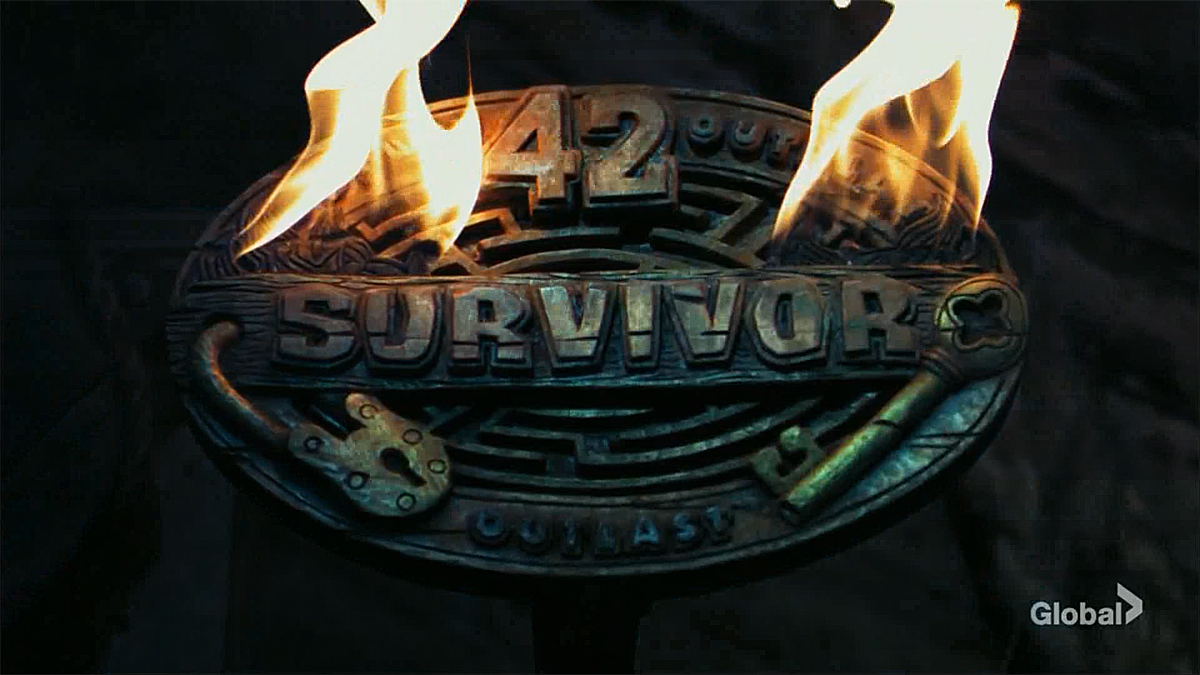 Xander was victorious in the final immunity challenge. He decided to bring Erika to the final tribal council and picked Heather and Deshawn to participate in a fire-making challenge to secure their place in the finals. Deshawn's astounding Survivor luck continued as he beat Heather by mere seconds.
Survivor USA will return with its 42nd season in the spring of 2022. It was filmed in Fiji right after season 41 concluded.