Tommy wants 'Genius' Jackson out
Tommy wants 'Genius' Jackson out
By John Powell – GlobalTV.com
He duped Cliff. He outwitted Nicole. He set up Tommy for a fall and now the Broadway dancer from New York wants Jackson out next.
"He has spent half the season living in the HoH room. As a fan of the show, I always root for the underdog and he's anything but that this season," said Tommy.
If he had stayed in the house and Holly had been sent to the jury, Tommy says he would have done everything he could to get Jackson out as he is the biggest threat left. Even though Jackson's devious lie ended his dream of winning Big Brother, Tommy still gives him credit for playing a strong game.
"Jackson is just an animal and a genius," he said praising his sometime ally and sometime rival.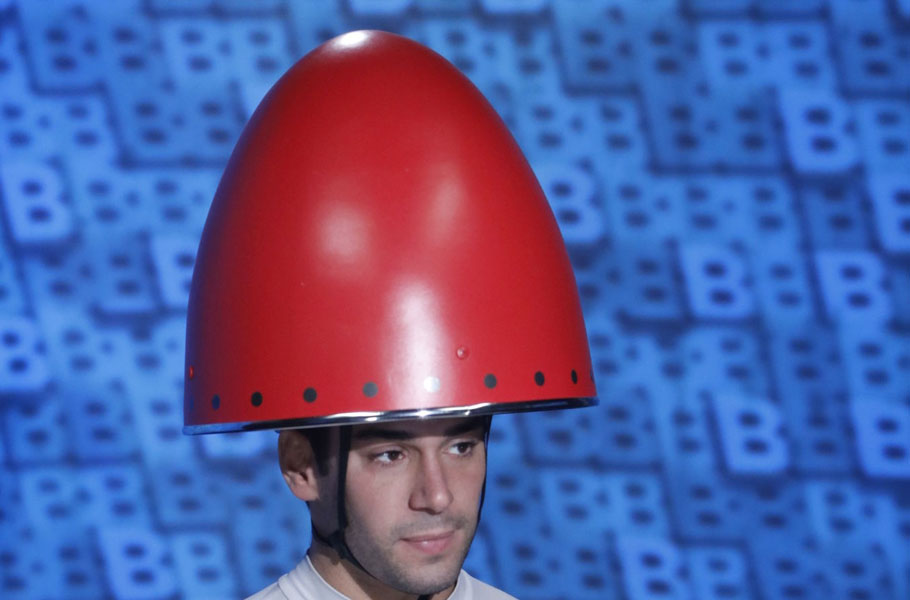 How does Tommy rate the rest of the final four? He thinks they are all fantastic players, each in their own way.
"I think every person is playing a great game for different reasons. Nicole has been put in a situation where she is the deciding vote every week and constantly proves she's not an emotional player. Cliff has survived the block five times. Although Holly is a comp beast herself, she has aligned herself with a bigger threat in the house to hide her abilities and remain under the radar," he said.
Tommy freely admits that revealing his outside friendship with Christie to the other houseguests was his worst move. Surprisingly, he didn't find it hard keeping their pre-existing relationship a secret but it was difficult keeping a straight face when they were referencing personal stories from home. Tommy is glad that they both made it as far as they did.
"I am proud of how we both finished. Christie and I are very different players but as a fan of the show, I respect and admire her gameplay as well. We made a good team," said Tommy.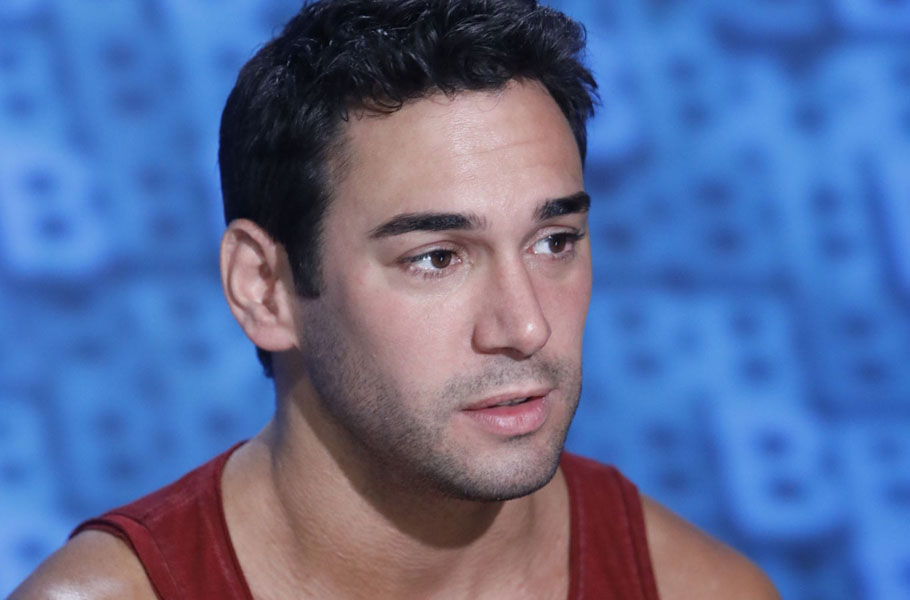 As members of the volatile Six Shooters Alliance, Tommy and Christie had to navigate some chopping waters while at the same time not revealing their secret. Perhaps because of his Broadway background, Tommy was the mediator, the diplomat trying to keep the alliance together even when it was cracking apart at the seams. Tommy says that is just how he is inside and outside the house.
"It is in my nature to bring people together. It was extremely difficult to try to mediate that crew because they are all big personalities but I still had hope and believed that if we stuck together, nothing could have stopped us which helped me push through to make it work out," he said.
Joking that he will be haunted by the producers telling him to change his battery pack every morning, the super fan found it hard to be cooped up in the house for days on end.
"I was surprised by the tight schedule we are on. We only get the backyard two days a week and spend a lot of time indoors," he sighed.
Big Brother airs Wednesdays and Thursdays at 9et/pt and Sundays at 8et/pt on Global TV.
Return to Global TV for all of the latest Big Brother news and episodes.