The Young and the Restless Spoilers: The Winters Family | May 15 – May 21
The Young and the Restless Spoilers: The Winters Family | May 15 – May 21
It's Winter Family Week as Global airs past episodes featuring episodes with the legendary Kristoff St. John as family patriarch Neil Winters; Shemar Moore (Global's S.W.A.T.) as his brother, Malcolm; Bryton James as Neil's adopted son, Devon Hamilton; Victoria Rowell as his wife, Drucilla Winters; Tonya Lee Williams as sister-in-law Dr. Olivia Barber; and Christel Khalil as Neil's daughter, Lily Winters. Here are your Y&R spoilers for this week! Have an opinion about what's going on on Y&R ? We'd love to hear what you have to say. Leave a comment below!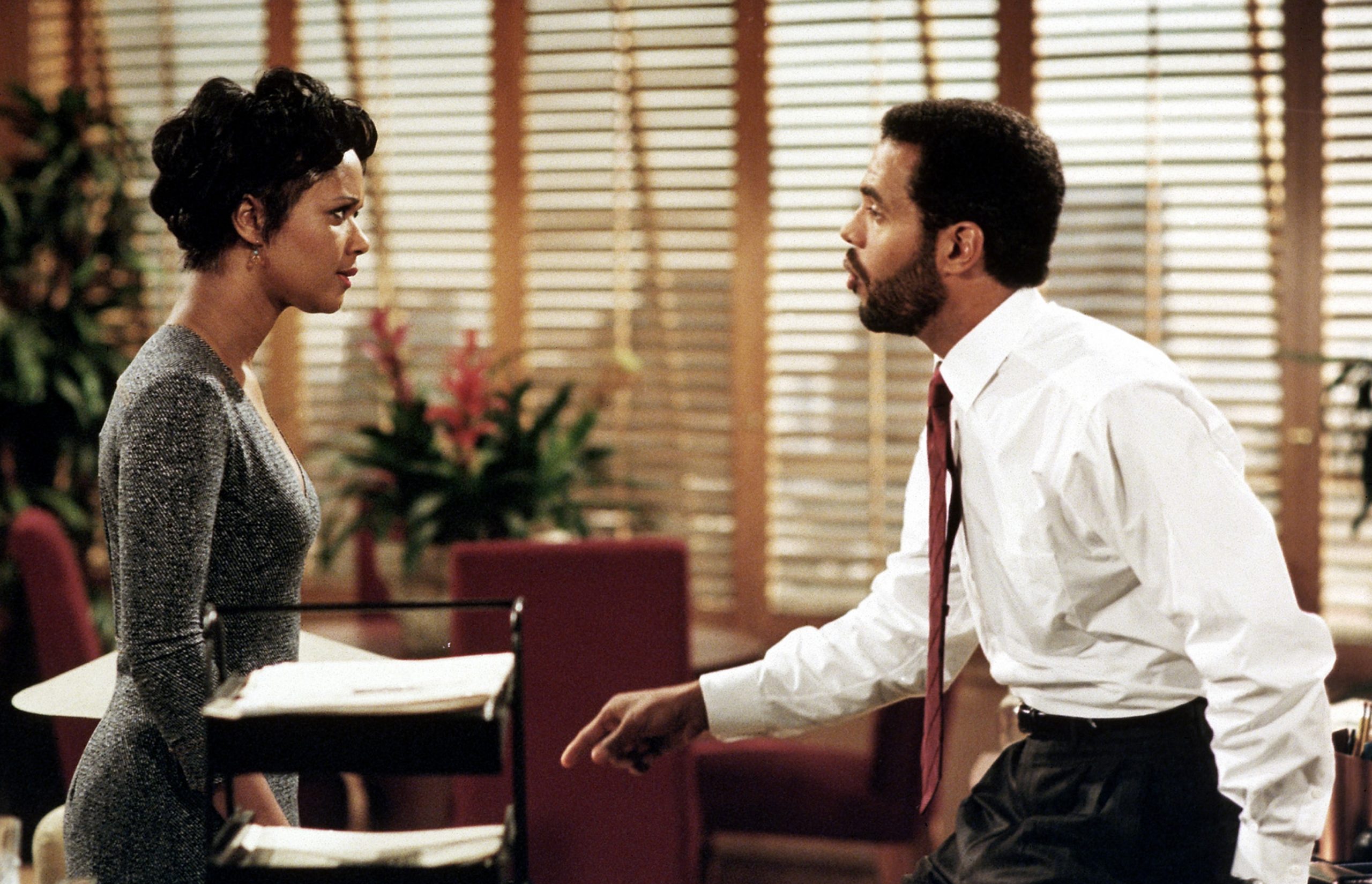 Friday, May 15 – Kristoff St. John makes his Y&R debut when Drucilla (Victoria Rowell) crosses paths with a newly hired Neil Winters (St. John) at Jabot. Katherine (Jeanne Cooper) receives disturbing news about Brock (Beau Kazer), and Olivia (Tonya Lee Williams) and Nate (Nathan Purdee) share a difference of opinion. The episode originally aired Feb. 13, 1991.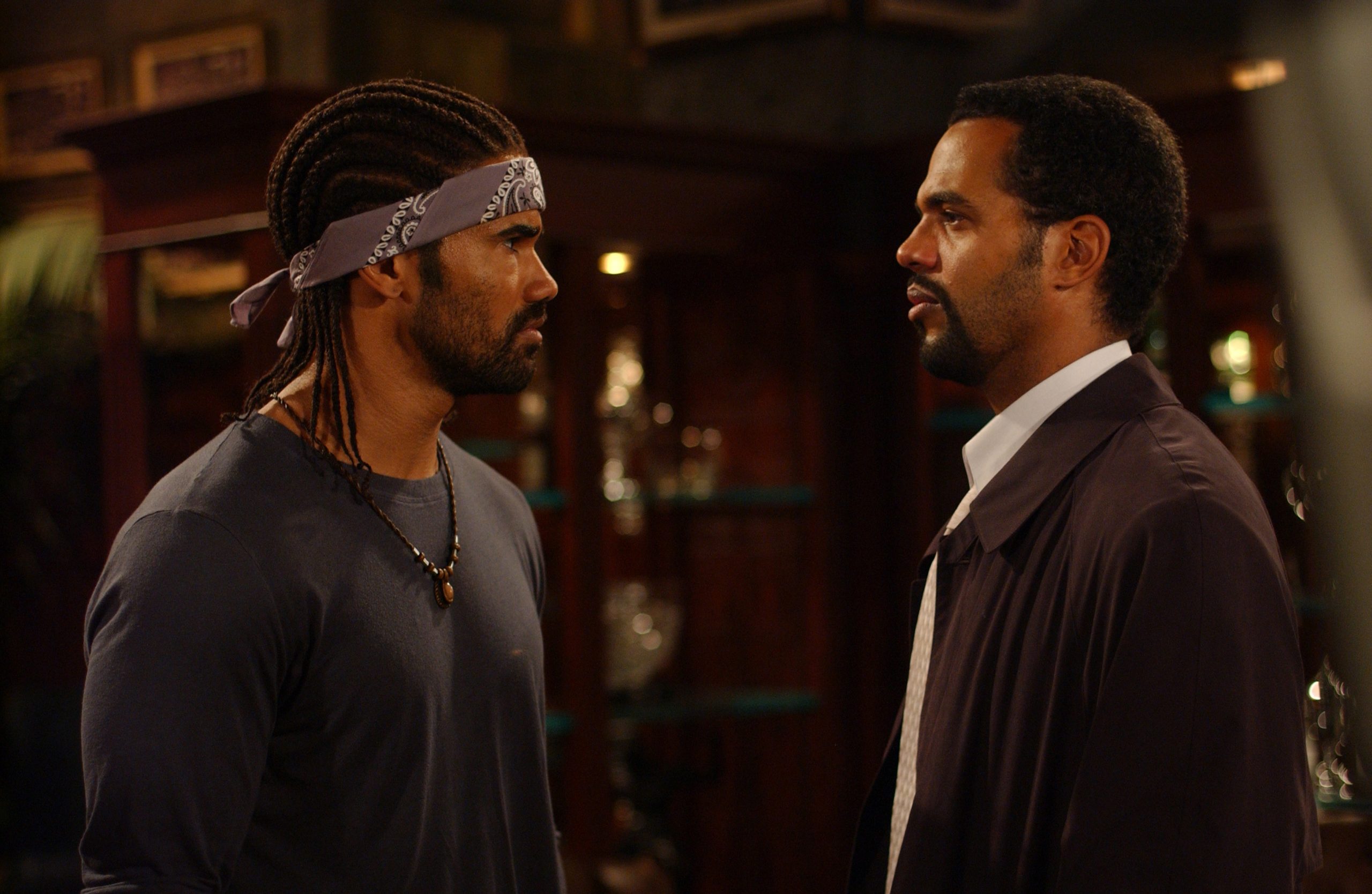 Monday, May 18 – Neil's (St. John) estranged brother, Malcolm (Shemar Moore, in his first appearance on Y&R), arrives in Genoa City; Cricket (Lauralee Bell) faces a tough battle in court; and Victor (Eric Braeden) takes a leap of faith to help Hope (Signy Coleman). The episode originally aired May 6, 1994.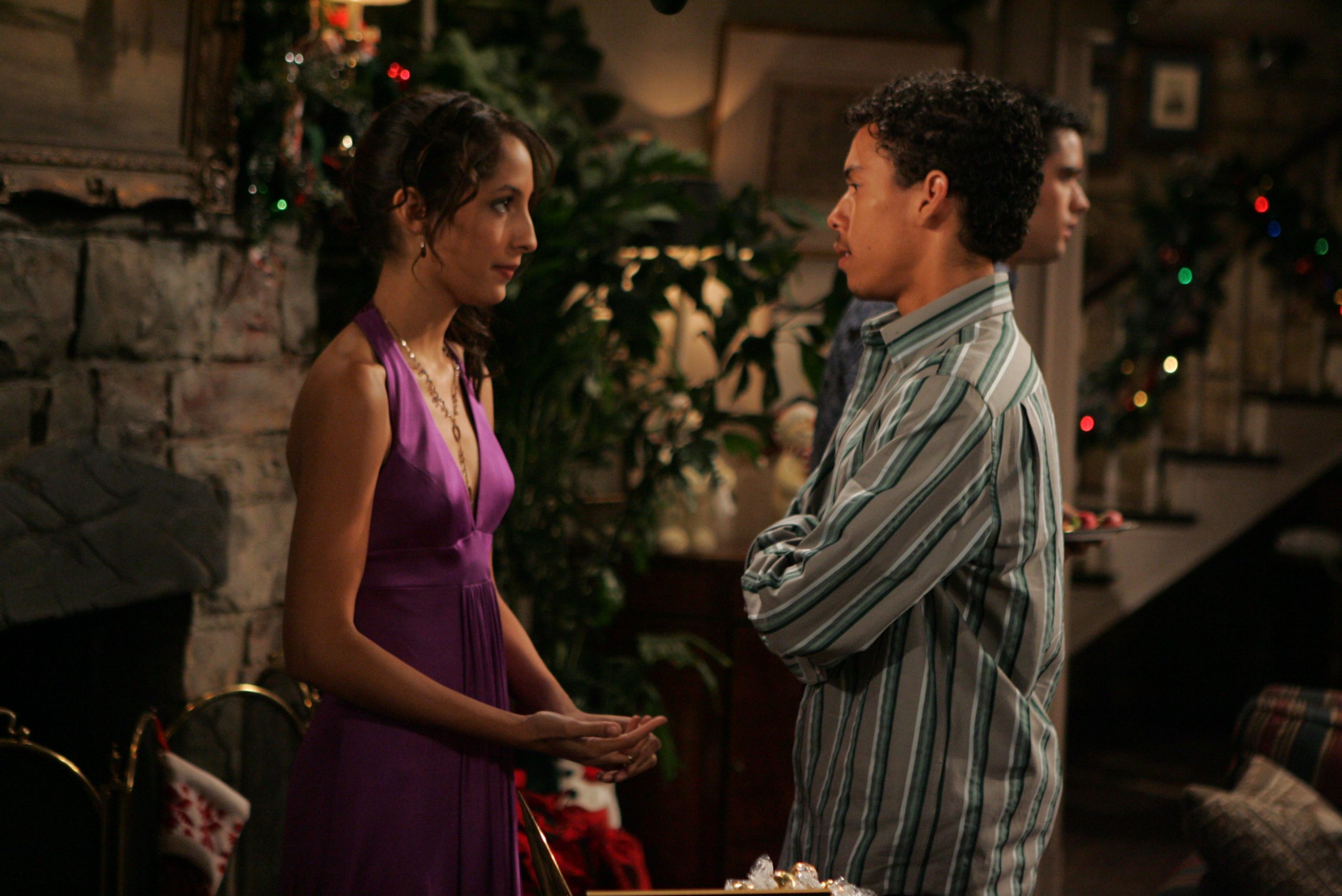 Tuesday, May 19 – The Winters family comes to Devon's (Bryton James) rescue; Kevin (Greg Rikaart) turns over a new leaf; and Nikki (Melody Thomas Scott) makes a confession to Bobby Marsino (John Enos). The episode originally aired Feb. 9, 2005.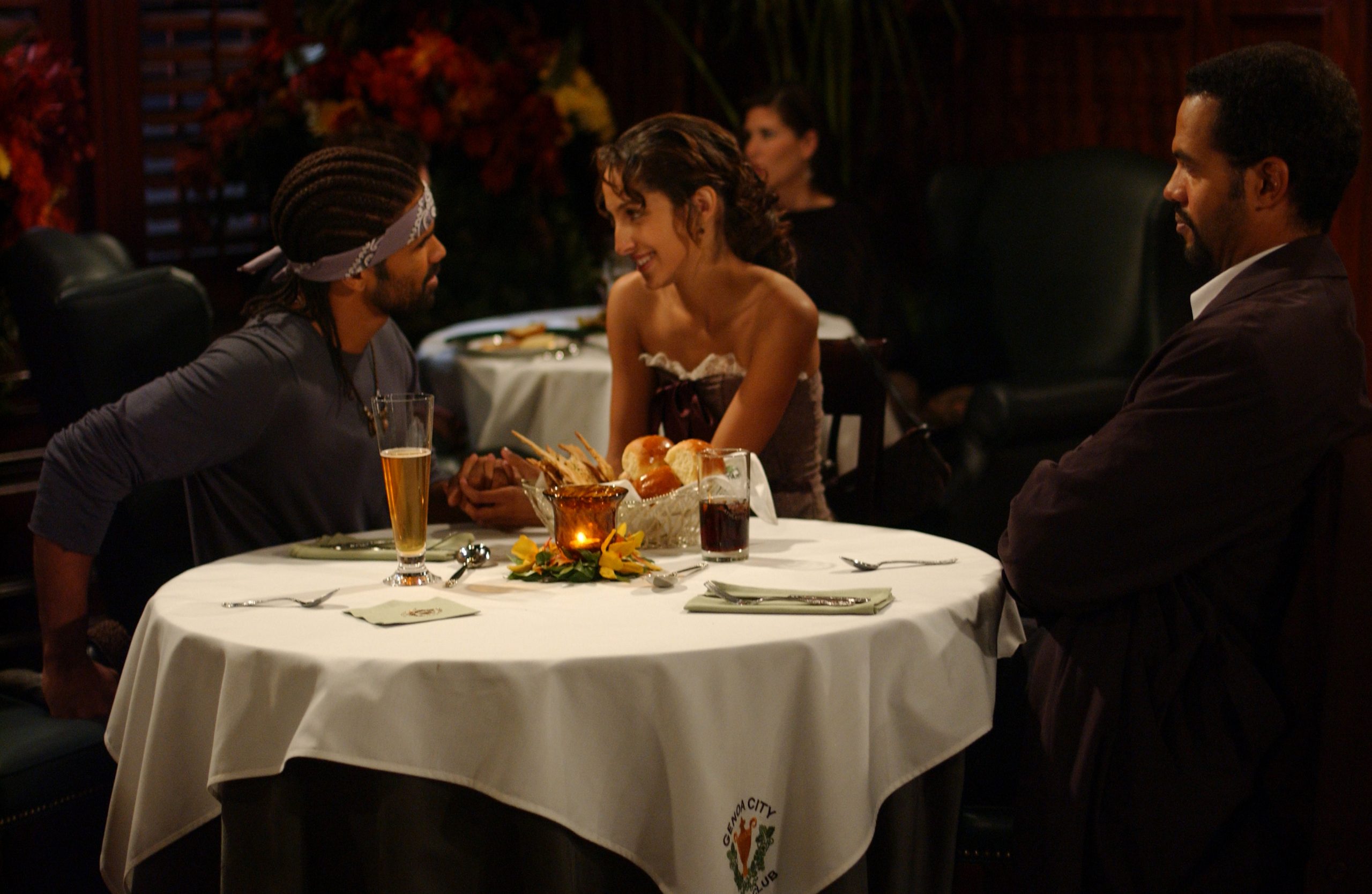 Wednesday, May 20 – Neil (St. John) searches for Lily (Christel Khalil) and Daniel (Michael Graziadei) in California with Phyllis (Michelle Stafford) and Nick (Joshua Morrow), while Drucilla (Rowell) stands her ground with Malcolm (Moore) back home, and Michael (Christian Le Blanc) learns of Ashley's (Eileen Davidson) connection to Tom Fisher (Roscoe Born). The episode originally aired June 29, 2005.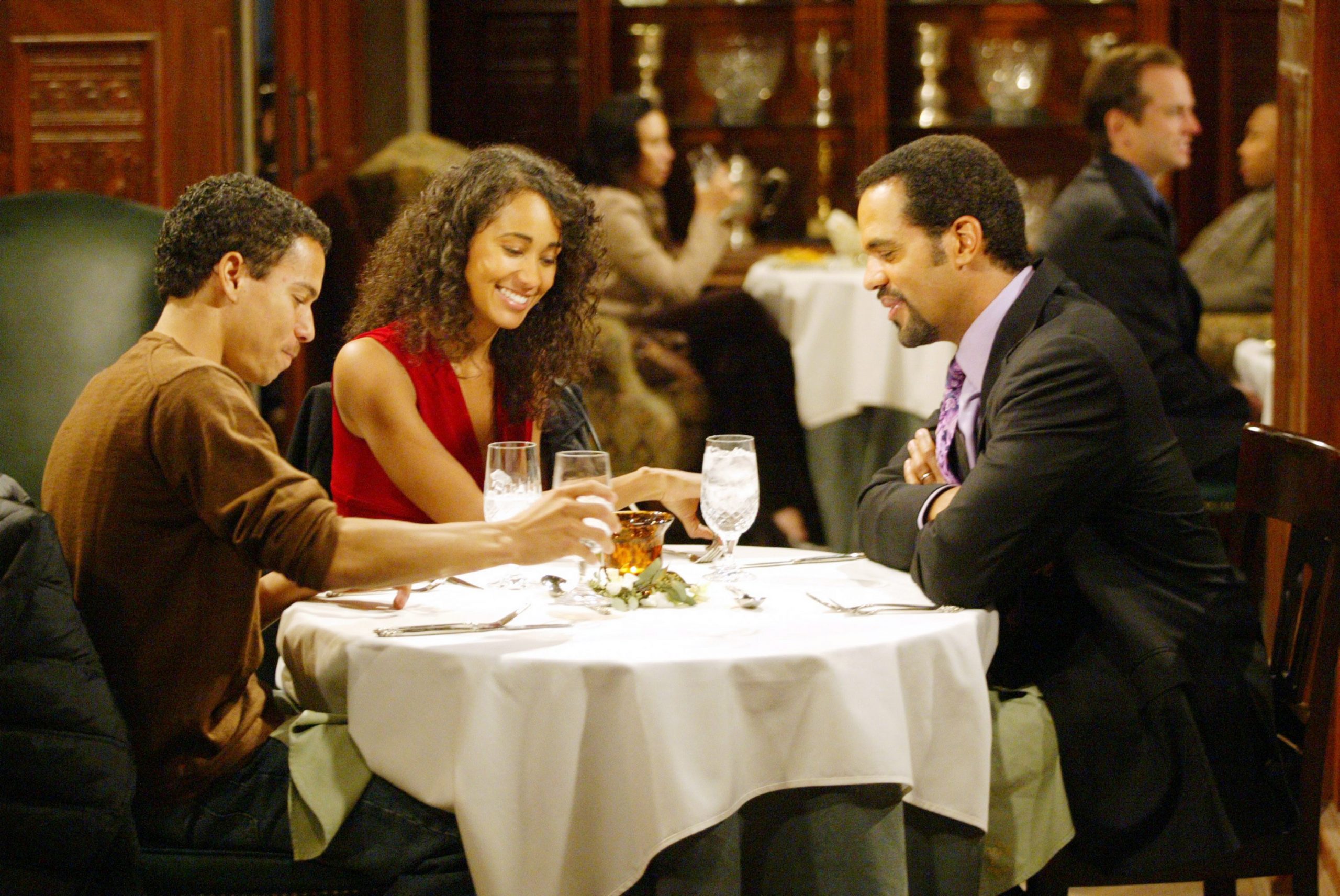 Thursday, May 21 – Neil (St. John) and Drucilla's (Rowell) adoption of Devon (James) is official; Jack (Peter Bergman) and Ashley (Davidson) plot to keep Gloria (Judith Chapman) in line; and Jill (Walton) searches for answers about her past. The episode originally aired Dec. 7, 2006.
What happens next on The Young And The Restless? Find out weekdays on GlobalTV.com or the Global TV App!
Let us know what you think of the Y&R storylines in the comments.
---
The Young And The Restless can be streamed live and On Demand on the new Global TV App and on STACKTV. Global is also available through all major TV service providers.