The Young and the Restless Spoilers: Oct 4 – Oct 10
The Young and the Restless Spoilers: Oct 4 – Oct 10
Here are your Y&R spoilers for this week! Have an opinion about what's going on on Y&R ? We'd love to hear what you have to say. Leave a comment below!

Friday, October 4 – Victor makes amends and Jack and Traci revisit history.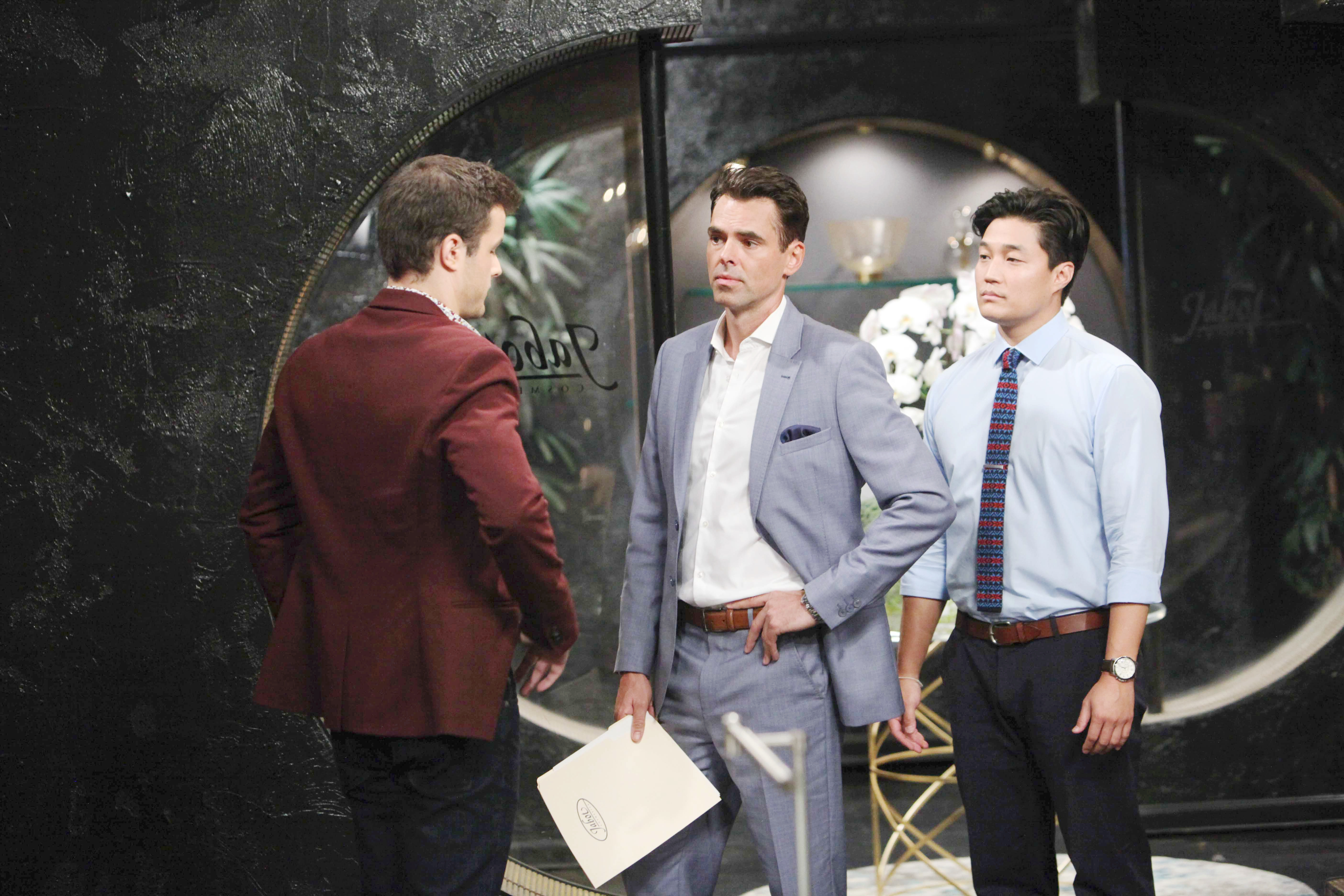 Monday, October 7 – Phyllis gets the last laugh and Billy and Kyle battle for the corner office.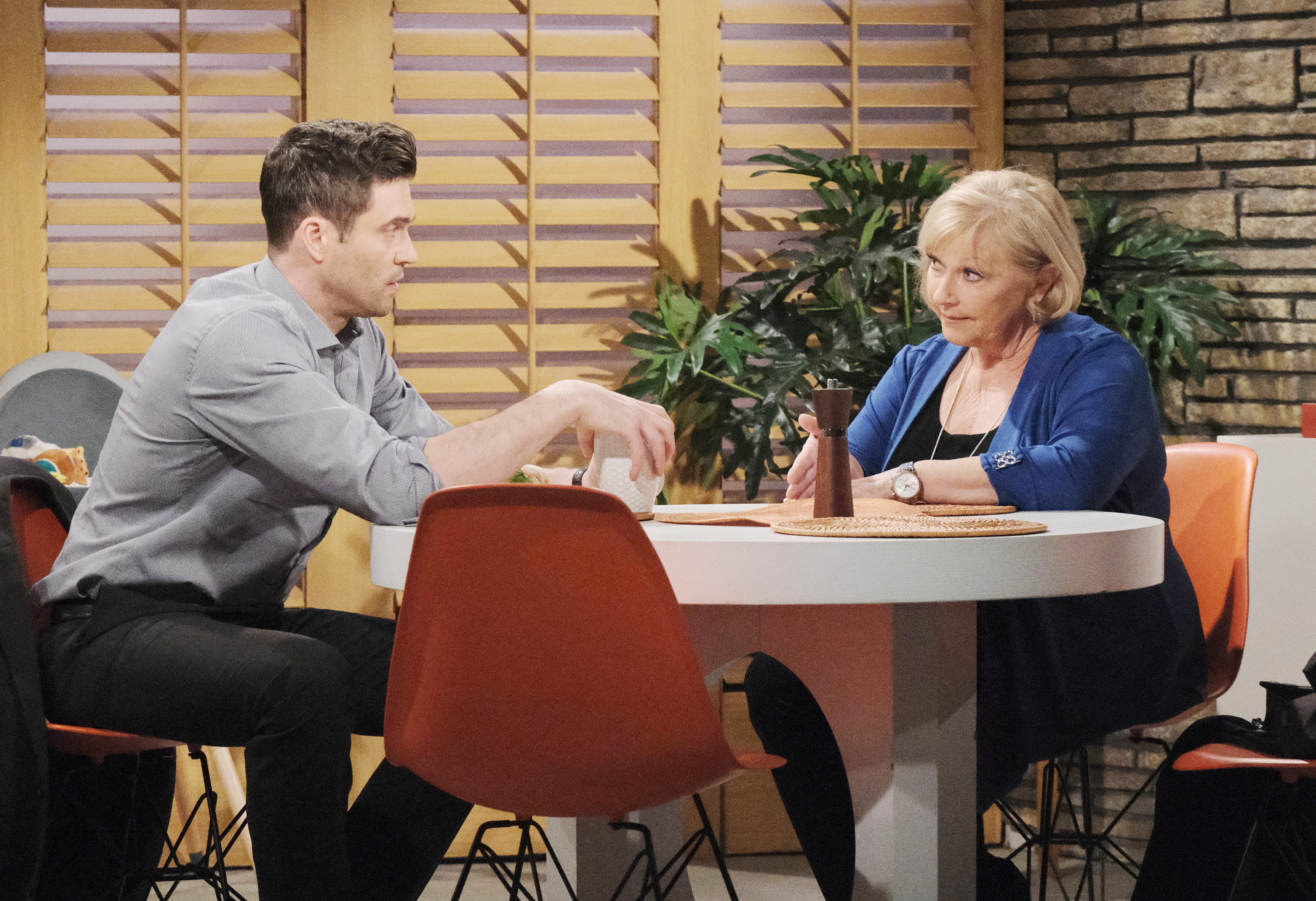 Tuesday, October 8 – Victoria pleads her case to Victor and Cane presses his luck.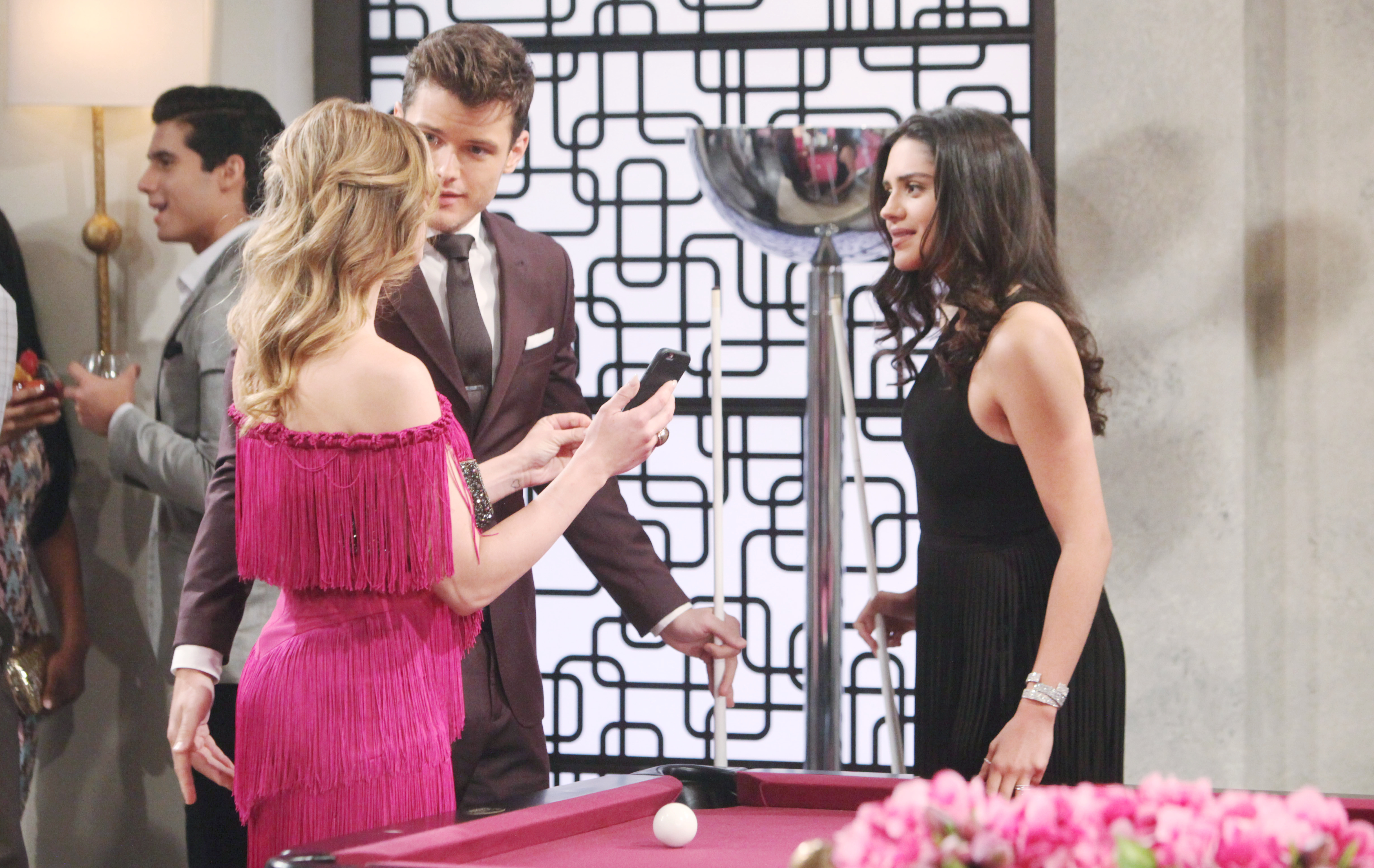 Wednesday, October 9 – Chelsea makes a sacrifice and Kyle warns Summer about Theo.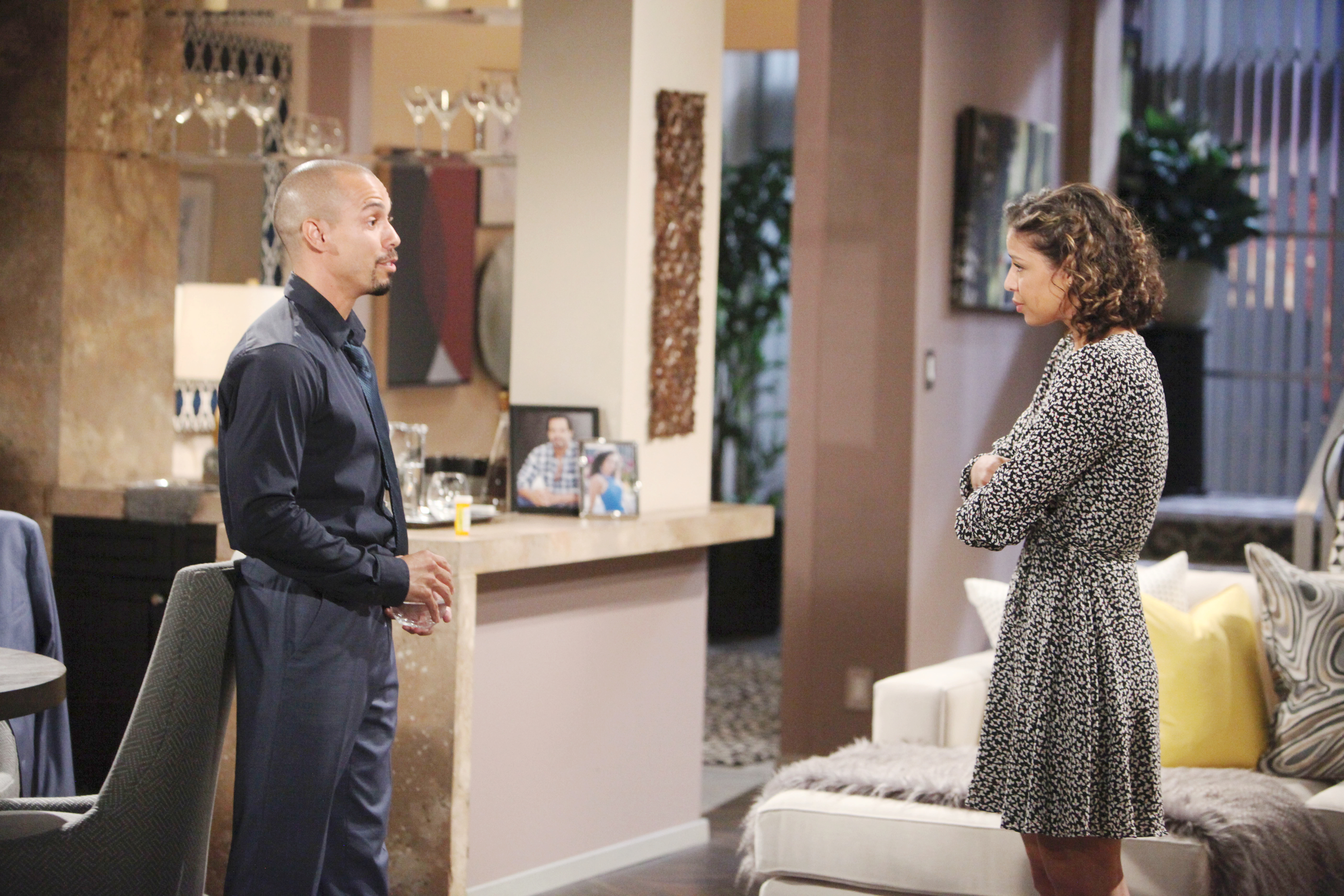 Thursday, October 10 – Victor and Nikki make a pact and Elena worries about Devon.
What happens next on The Young And The Restless? Find out weekdays on GlobalTV.com or the Global TV App!
Let us know what you think of the Y&R storylines in the comments.