The Young and the Restless Spoilers: Nikki & Victor | May 1 – May 7
The Young and the Restless Spoilers: Nikki & Victor | May 1 – May 7
It's Nikki and Victor week as Global airs past episodes featuring Melody Thomas Scott as Nikki Newman and Eric Braeden as Victor Newman. Here are your Y&R spoilers for this week! Have an opinion about what's going on on Y&R ? We'd love to hear what you have to say. Leave a comment below!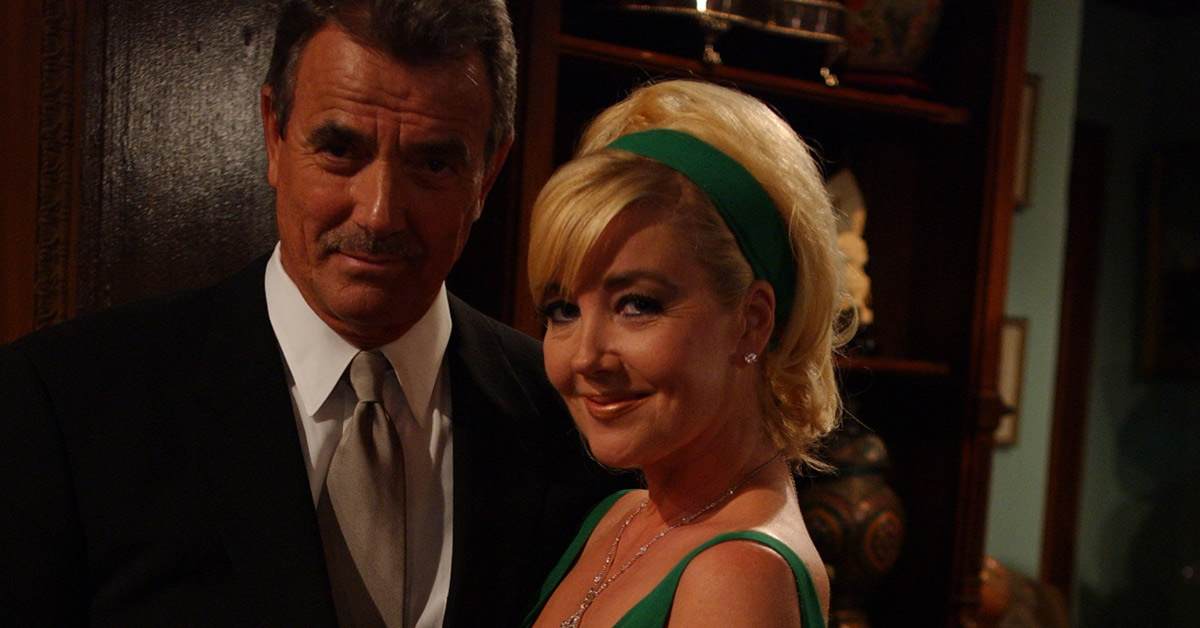 Friday, May 1 – Nikki (Melody Thomas Scott) visits Newman Ranch for the first time as Victor (Eric Braeden) tests their chemistry with help from Colonel Douglas Austin (Michael Evans). Episode #2194 originally aired October 31, 1981.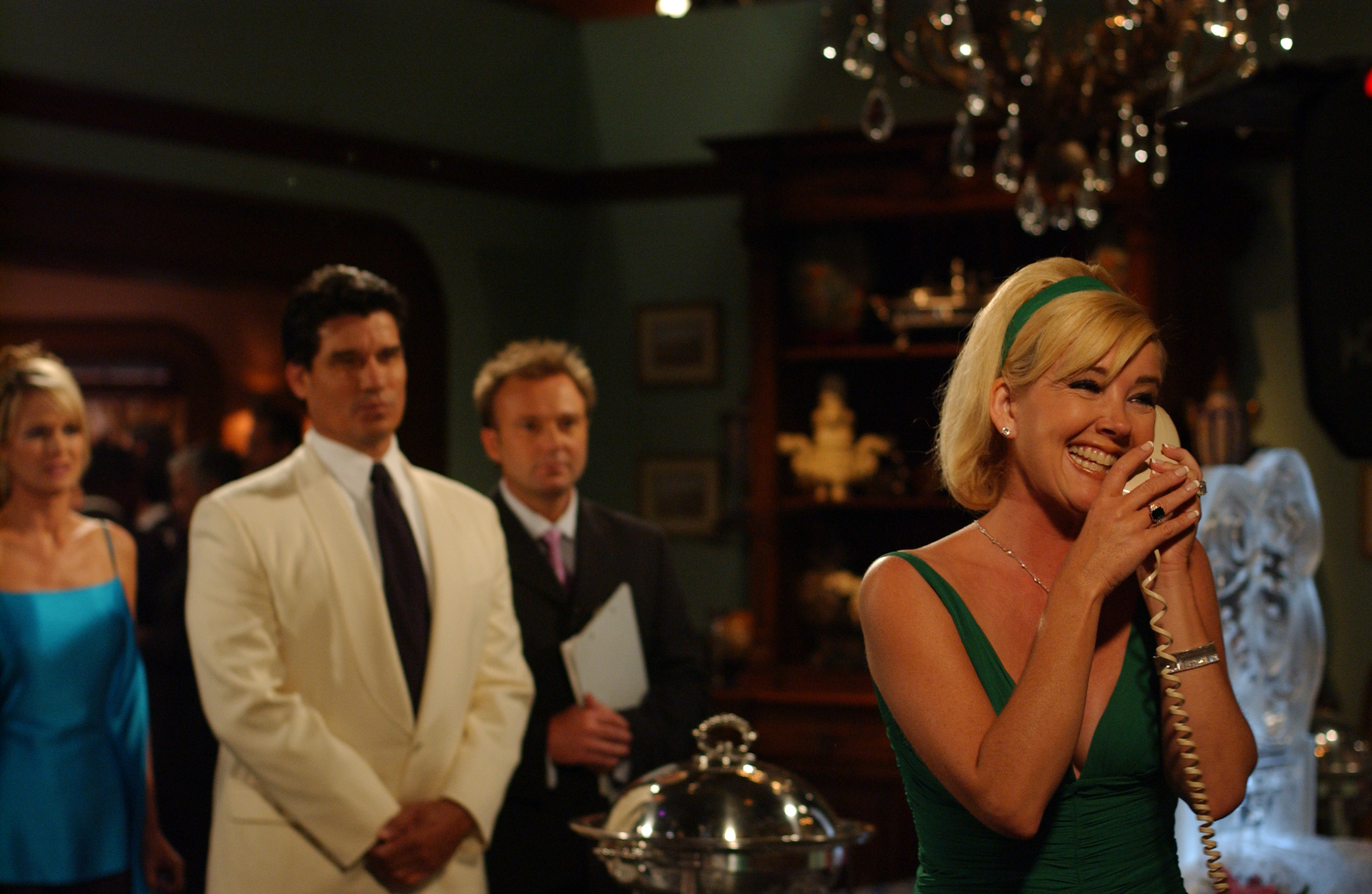 Monday, May 4 – Nikki dreams of reuniting with Victor after Ashley (Eileen Davidson) is out of the picture, and Phillip (Thom Bierdz) makes plans for a future with Cricket (Lauralee Bell). Episode #3684 originally aired August 17, 1987.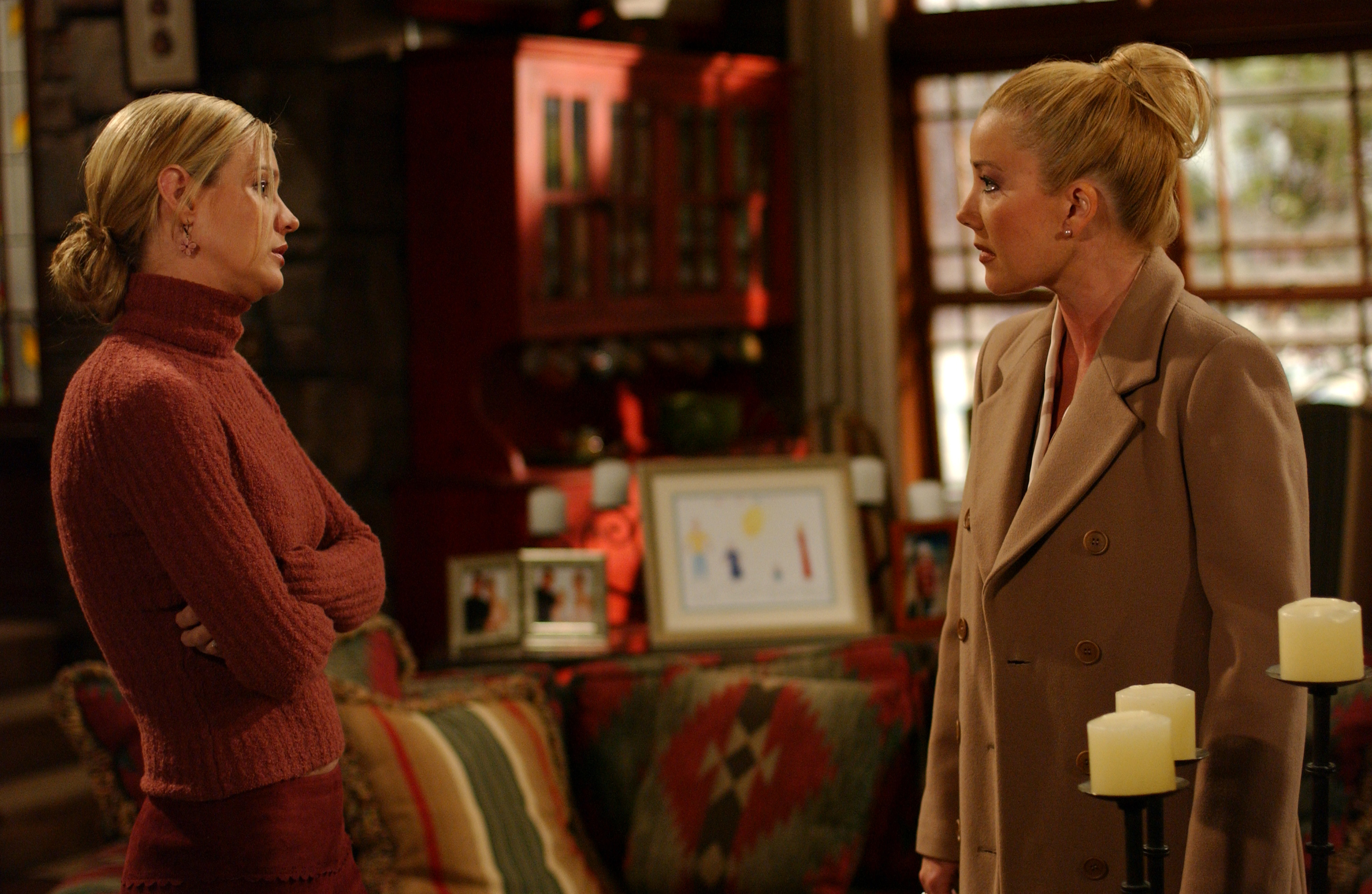 Tuesday, May 5 – Nikki takes center stage at the Colonnade Room, Drucilla (Victoria Rowell) finds herself in trouble, and Sheila (Kimberlin Brown) distracts Scott (Peter Barton) from Lauren (Tracey Bregman). Episode #4397 originally aired June 2, 1990.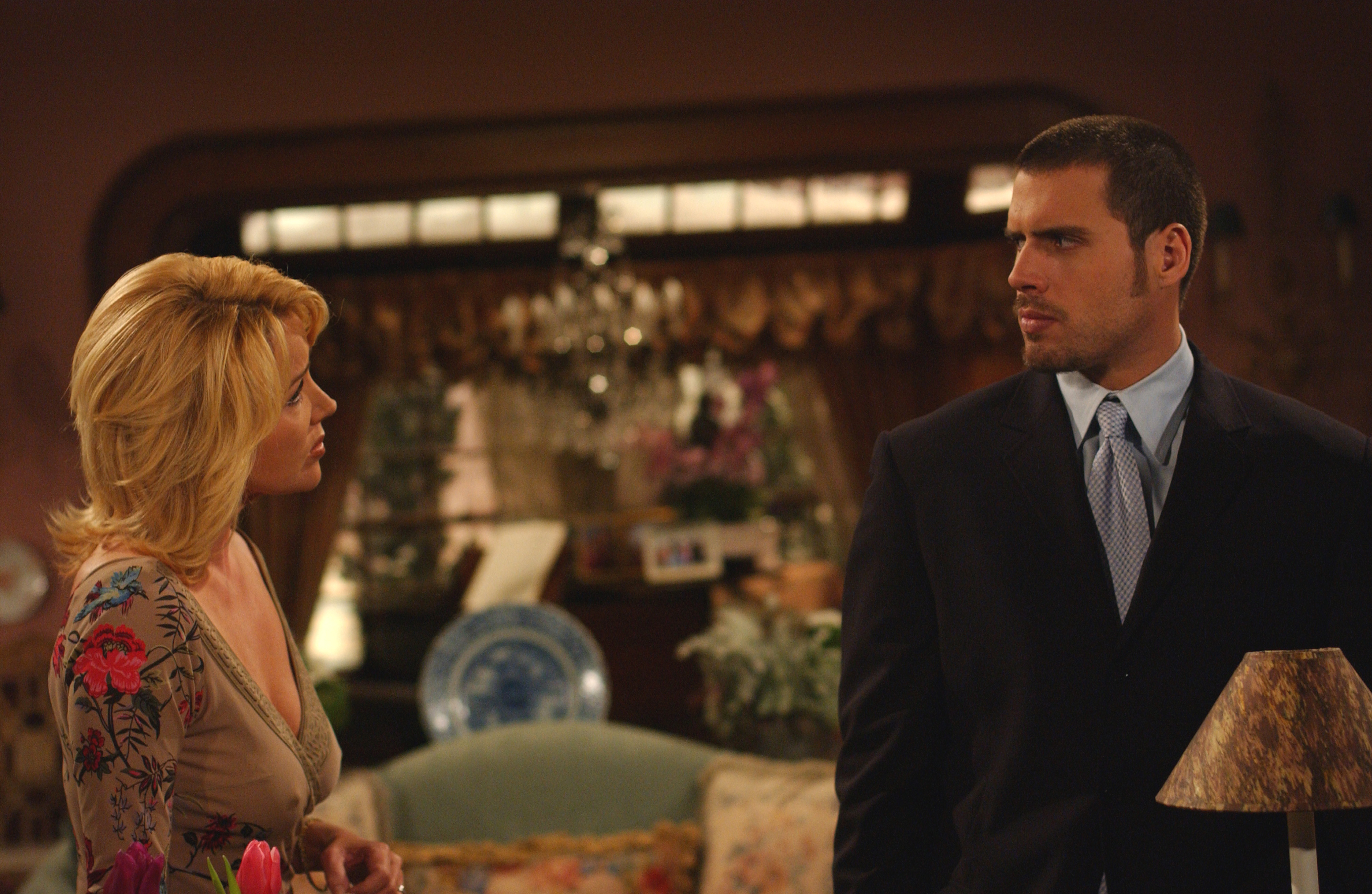 Wednesday, May 6 – Victor and Nikki cannot deny their attraction, Nick (Joshua Morrow) and Sharon's (Sharon Case) marriage is on the rocks, and Katherine (Jeanne Cooper) interferes in Jill's (Jess Walton) relationship with Keith Dennison (Granville Van Dusen). Episode #6354 originally aired April 14, 1998.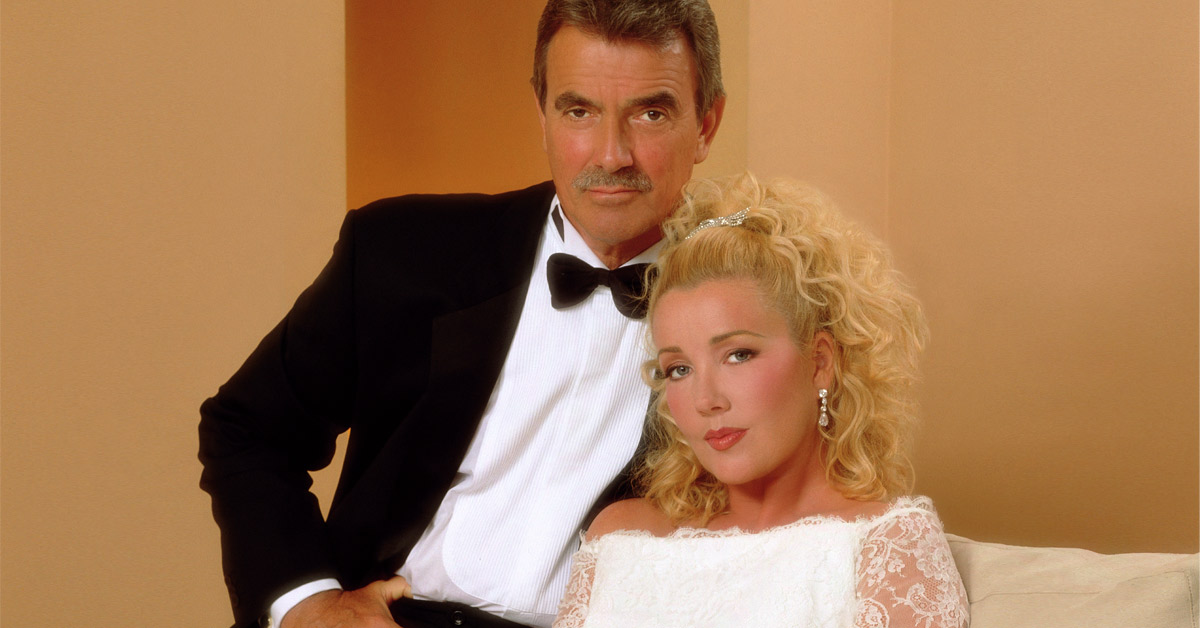 Thursday, May 7 – Victor and Nikki are remarried at the iconic Colonnade Room while Ashley (Davidson) struggles with a secret. Episode #7461 originally aired September 5, 2002.
What happens next on The Young And The Restless? Find out weekdays on GlobalTV.com or the Global TV App!
Let us know what you think of the Y&R storylines in the comments.