The Young and the Restless Spoilers | July 9 – July 15
The Young and the Restless Spoilers | July 9 – July 15
Here are your Y&R spoilers for this week! Have an opinion about what's going on on Y&R ? We'd love to hear what you have to say. Leave a comment below!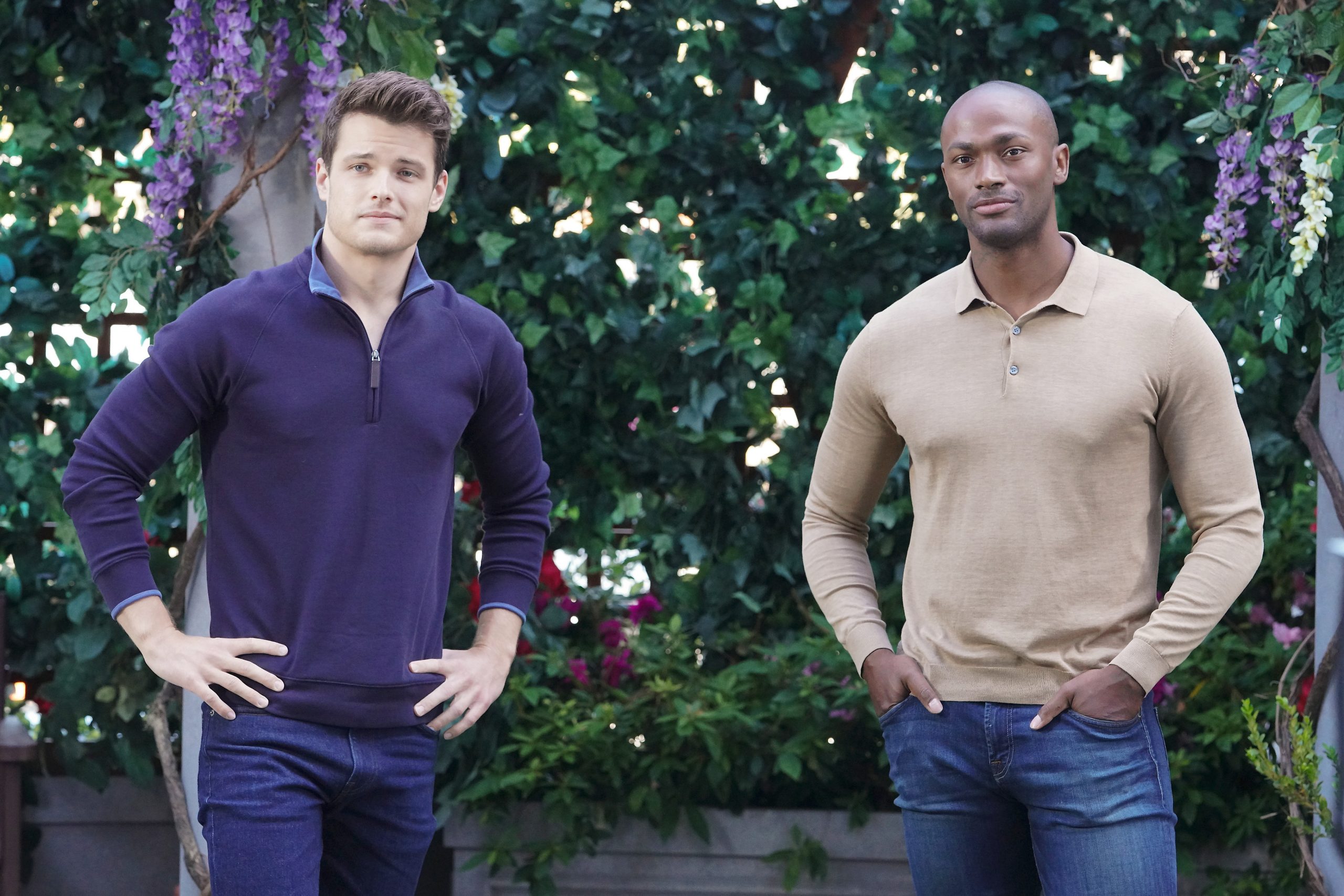 Friday, July 9 – Victor lays down the law, Sharon gives Adam a reality check, and Kyle and Tara's day in the park takes a turn.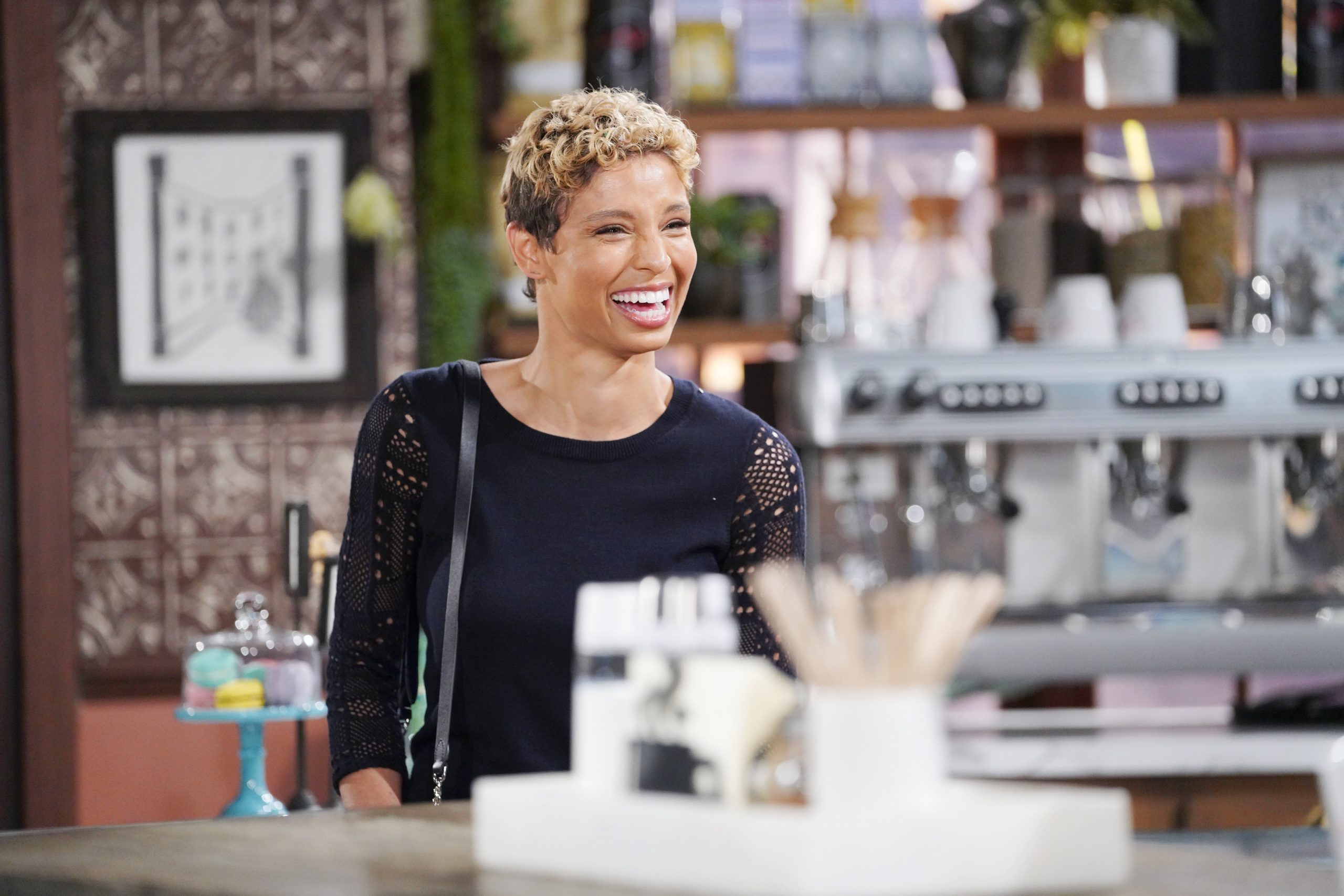 Monday, July 12 – Nate and Elena fend off a third wheel, Rey gets a new assignment, and Chelsea's dreams come true.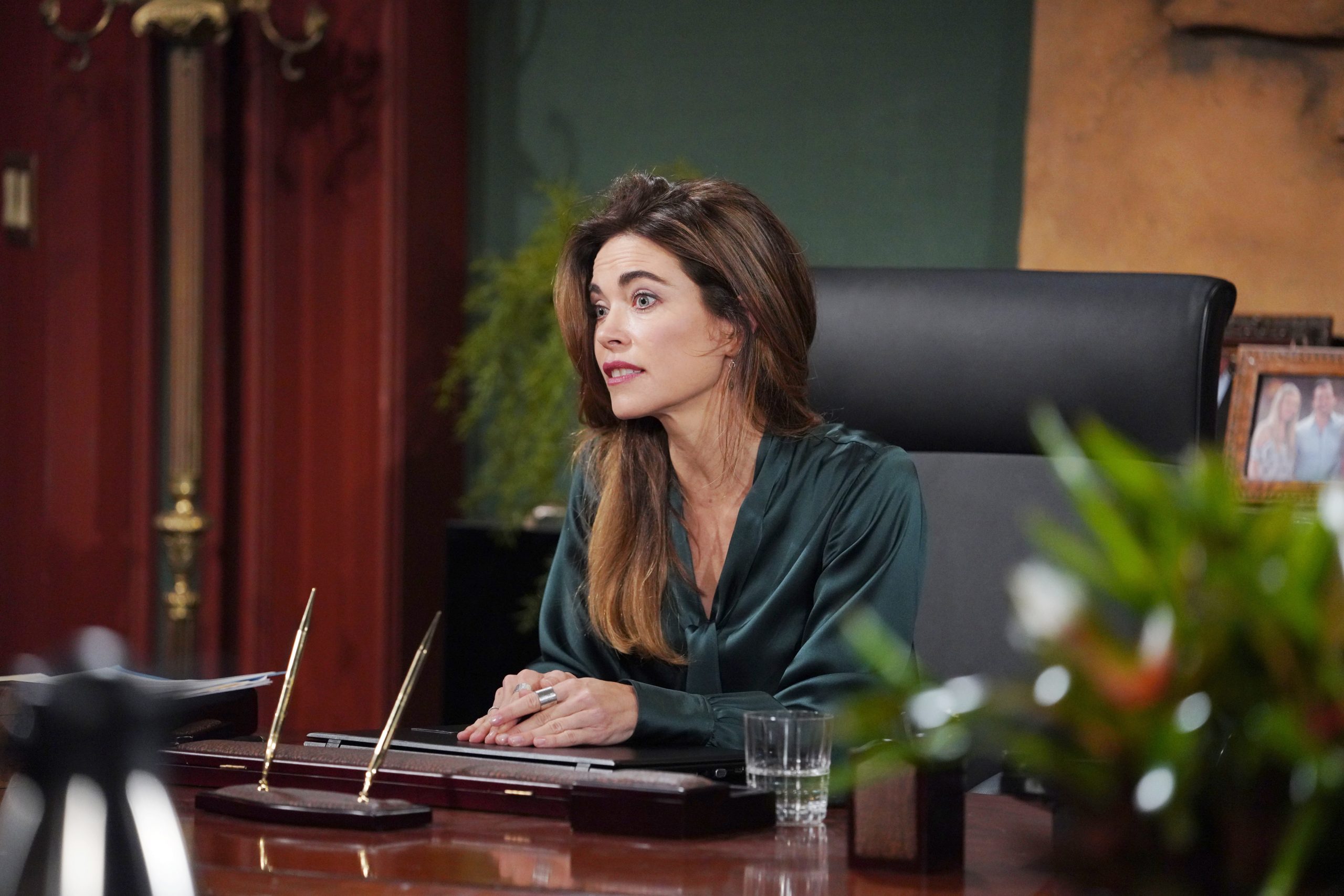 Tuesday, July 13 – Sally is stung by betrayal, Billy comes clean with Jack, and Victoria and Ashland make a shocking announcement.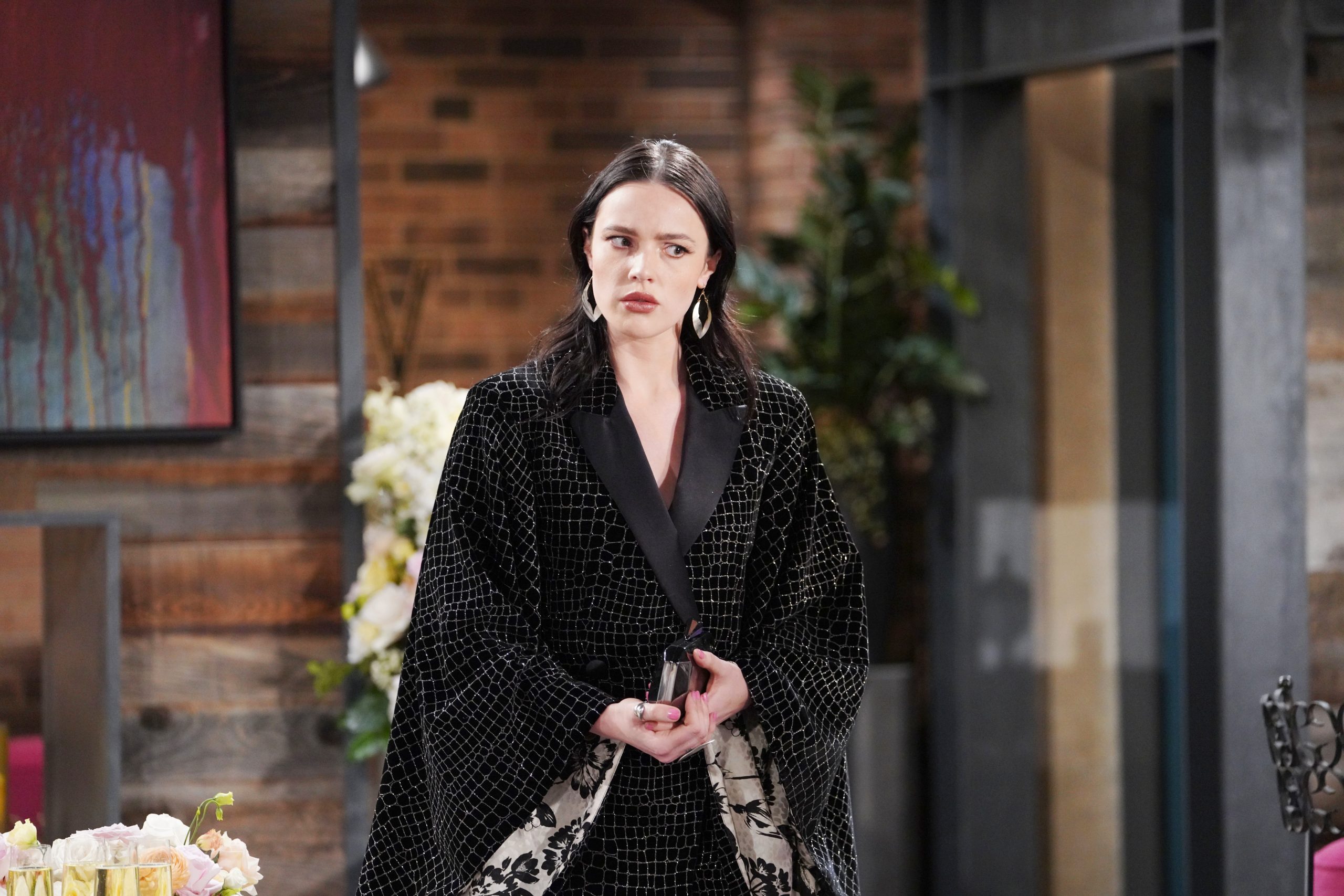 Wednesday, July 14 – Abby and Tessa ramp up the tension, Phyllis and Tara play nice, and Sharon is reunited with an old friend.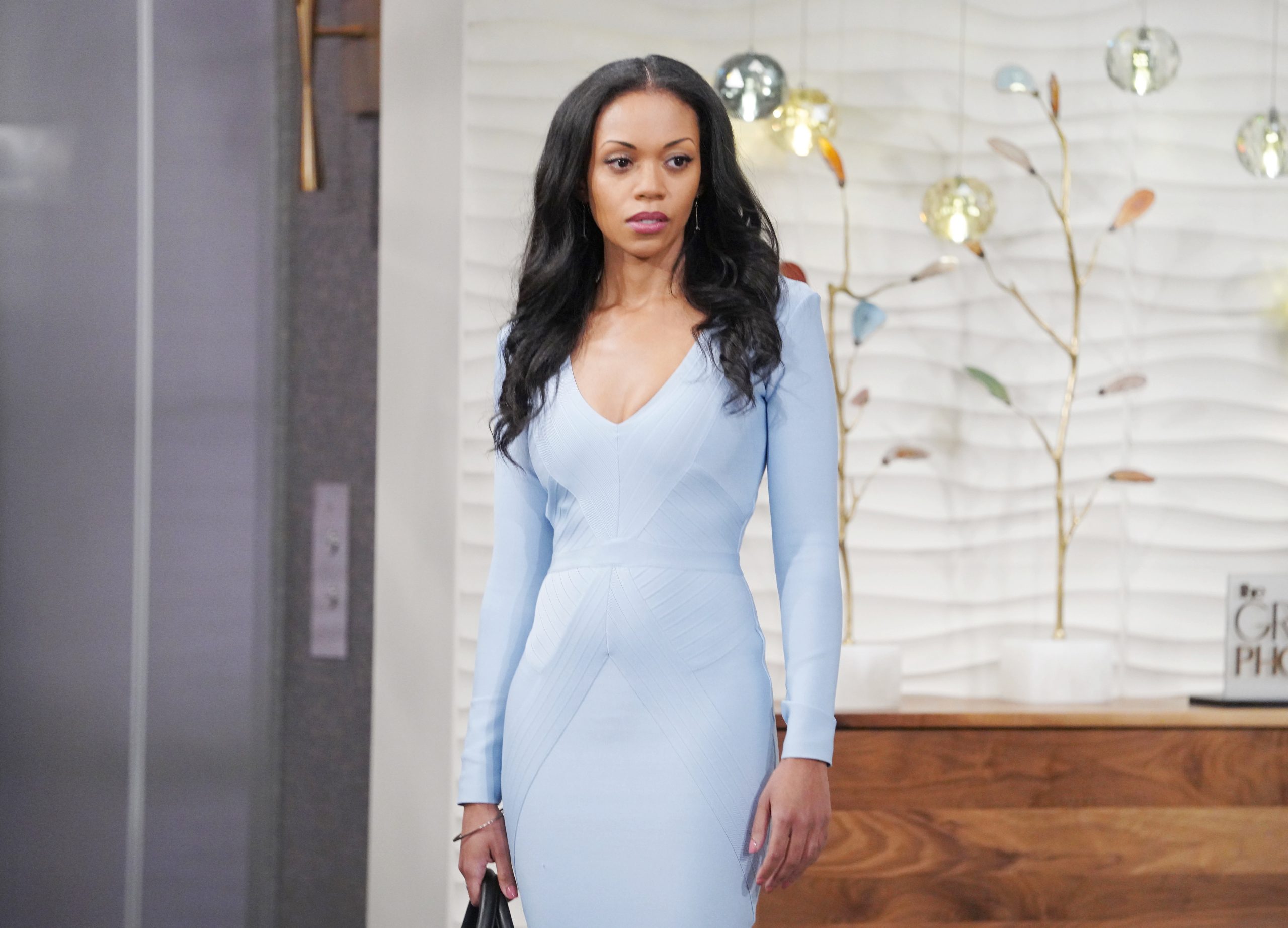 Thursday, July 15 – Billy and Phyllis join forces, Nikki supports Victoria, and Amanda asks Victor for help.
What happens next on The Young And The Restless? Find out weekdays on GlobalTV.com or the Global TV App! Let us know what you think of the Y&R storylines in the comments.
---
The Young And The Restless can be streamed live and On Demand on the new Global TV App and on STACKTV. Global is also available through all major TV service providers.