Survivor: Ghost Island – Finale Predictions
Survivor: Ghost Island – Finale Predictions
By: John Powell – GlobalTV.com
Curses have been reversed and they have lived on to take their toll on the players and the game again. Ghost Island and its spirits have haunted the castaways throughout this season. Who will take home the million dollar check and the title of Sole Survivor? Here are our finale predictions.
SOLE SURVIVOR: Wendell Holland Jr.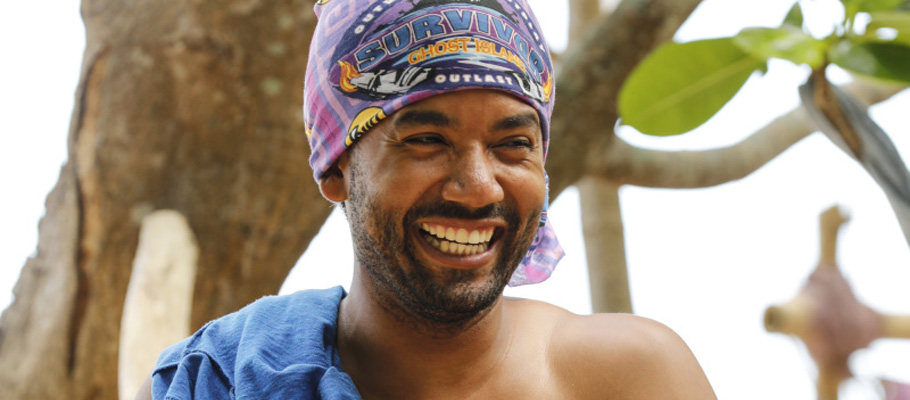 While it does appear that Domenick is the mastermind and leader throughout the entire season we have seen Wendell doing all the leg work, patching up relationships, managing the alliance members and keeping everything on an even keel. We say his hard work day in and day out is recognized with the win.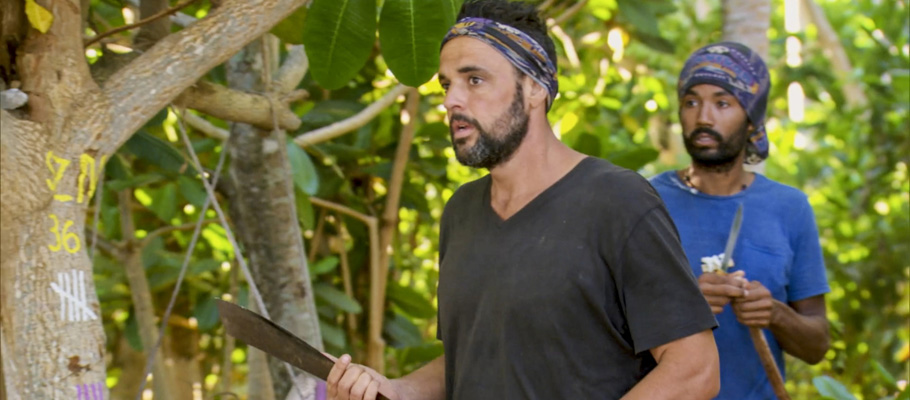 Like Wendell he has played a fantastic game and would also be deserving of the million dollar prize. It will be  close but we believe Wendell edges him out when it comes to maintaining order.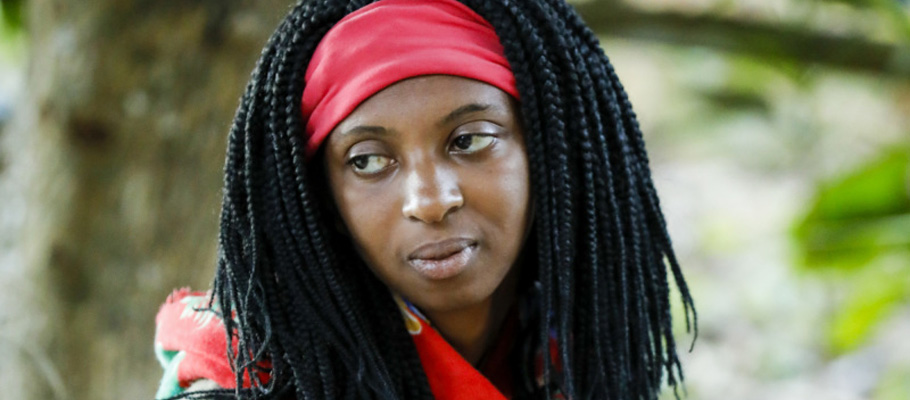 Without Laurel's timely assistance here and there it would be GAME OVER for Wendell and Domenick. They pay her back by taking her to the finals knowing their resumes are stronger.
Sebastian has been a loyal soldier and would seem to be the least likely to rock the boat.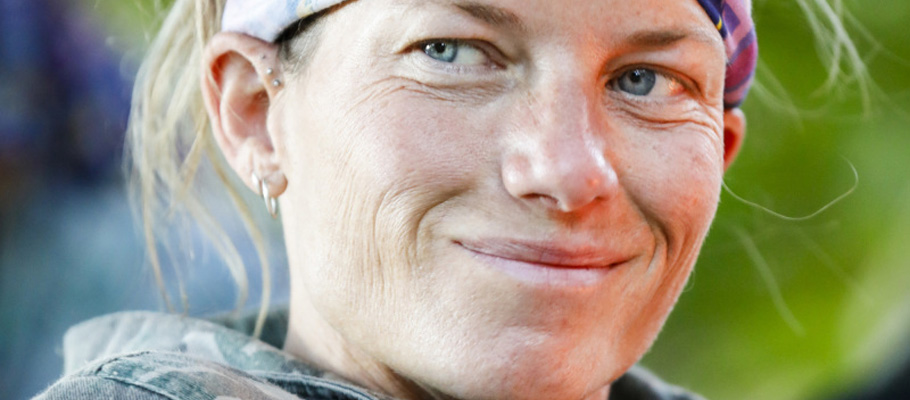 She has always been disposable.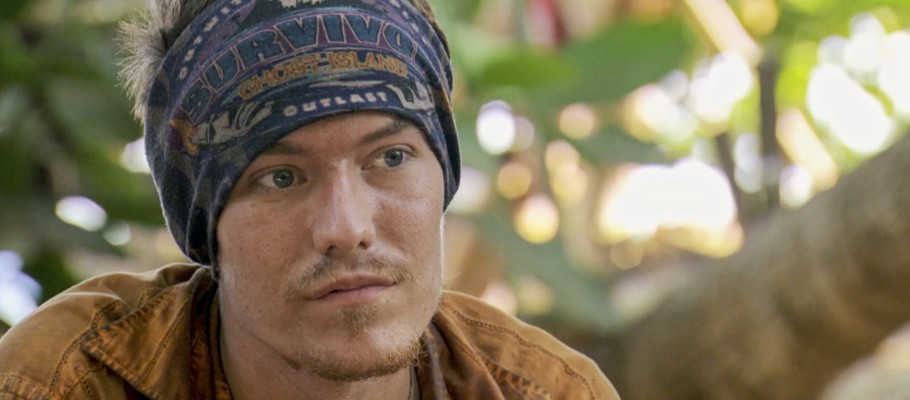 He turned on Dom and Wendell. He can no longer be trusted. They will rally the troops against him if he doesn't win immunity.
READER ALERT: Watch the finale of "Survivor: Ghost Island" tonight at 8 et/pt on Global. Catch up on full-length episodes online the day after broadcast on GlobalTV.com/Survivor or on the free Global Go app for iOS and Android.