Survivor: David vs. Goliath Cast Assessment
Survivor: David vs. Goliath Cast Assessment
By John Powell – GlobalTV.com
This season of Survivor is pitting real-life Davids against genuine Goliaths, although I have a sneaky suspicion that the series is not going to have the same conclusion as the famous parable did.
Without watching a single episode, basing my thoughts on being a veteran Survivor fan/reporter and gathering information from their pre-game interviews, bios and videos, here are my pre-season predictions.
Elizabeth Olson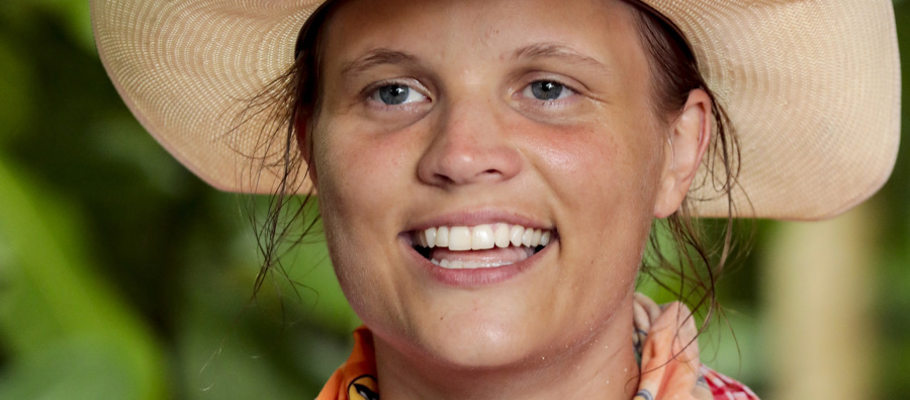 She seems very personal and is probably a really big character who knows how to work with others. As long as she refrains from being bossy, she will probably stick around.
Pre-Season Rating: A+
Nick Wilson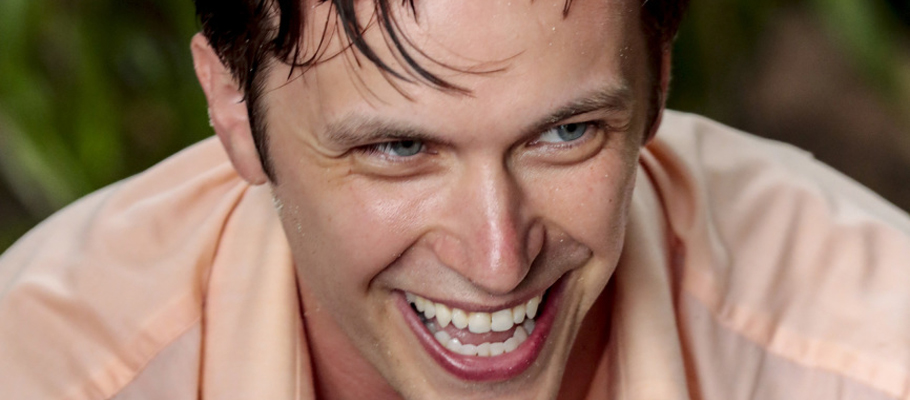 Lawyers either do really well on Survivor or they tank hard. It would appear Nick might be very captivating while maintaining a down to earth sensibility allowing him to mesh with everyone.
Pre-Season Rating: A+
Mike White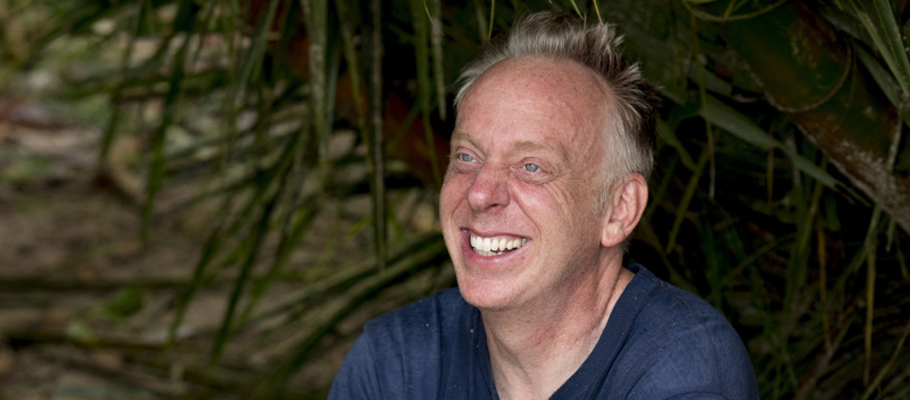 If you have seen him on Amazing Race you know him to be a very approachable, easy going, nice guy but is very strong-willed when it comes to competitions.
Pre-Season Rating: A+
Jeremy Crawford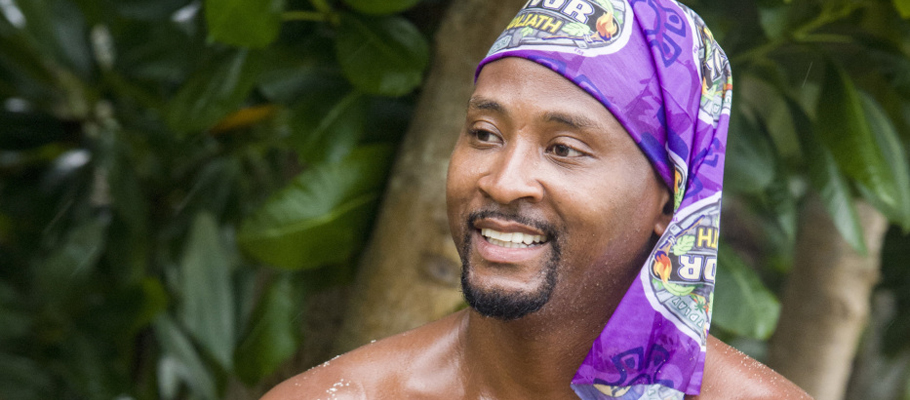 He could have all the skills to do very well. He is athletic, quite clever and trustworthy.
Pre-Season Rating: A+
John Hennigan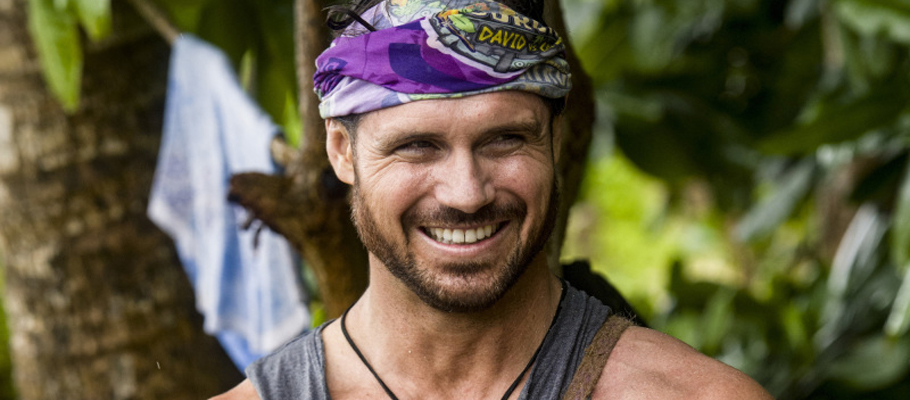 Wrestling fans know how outrageously athletic Hennigan is. He is also charming but does have a rebellious streak.
Pre-Season Rating: A+
Pat Cusack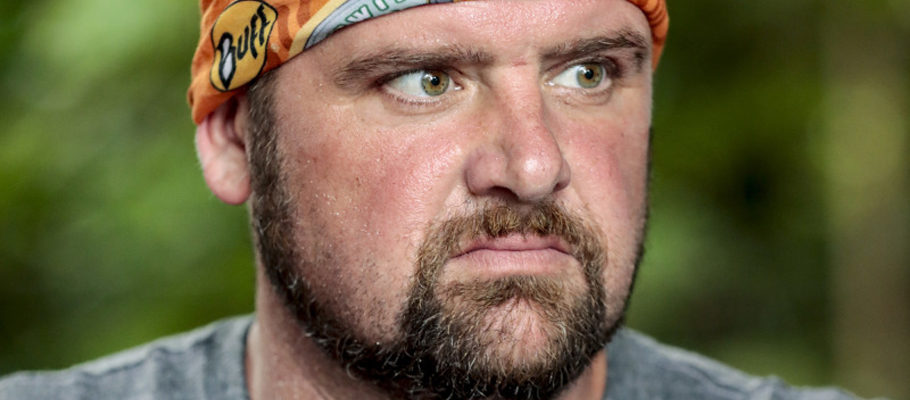 Relatable as a hard-working dad but his weakness could be his temperament.
Pre-Season Rating: B+
Dan Rengering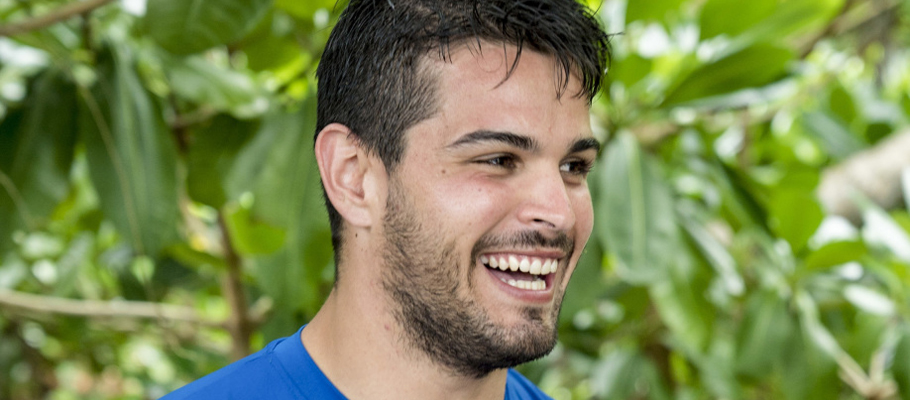 If he can control his ego, temper his attitude, he could be the backbone of any tribe. He may also be underestimated by his allies and his foes alike.
Pre-Season Rating: B+
Christian Hubicki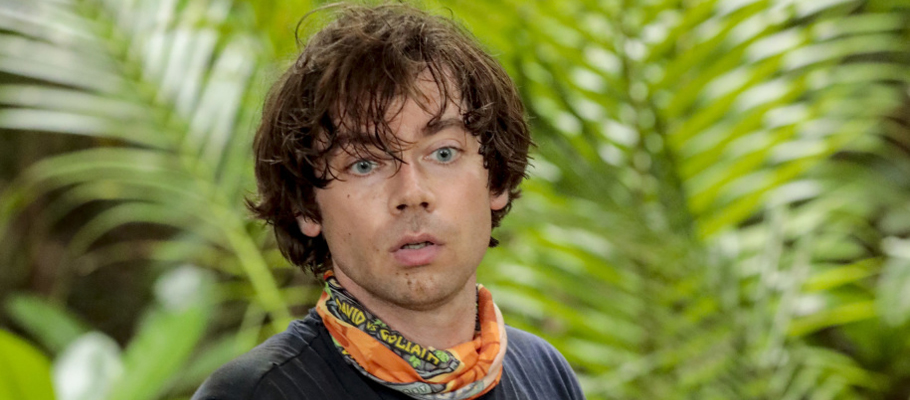 He should do well if he stop himself from overplaying and fit in well with everyone.
Pre-Season Rating: B+
Davie Rickenbacker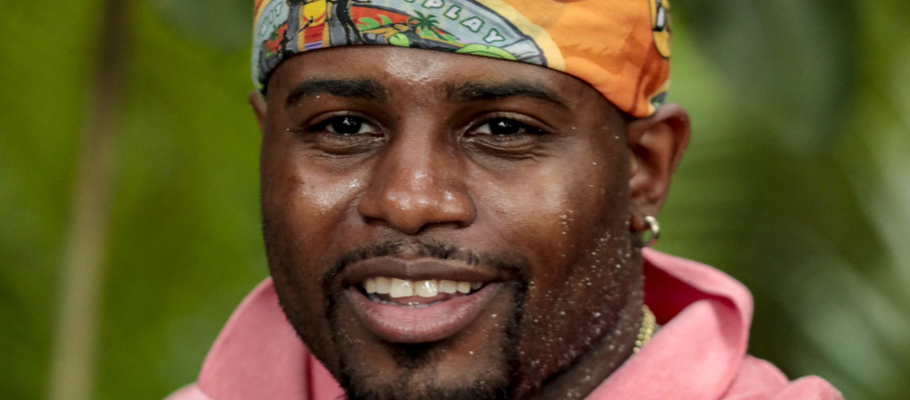 A big guy who could be a big target. If he doesn't push things socially he might be an asset to his tribe, alliance.
Pre-Season Rating: B+
Gabby Pascuzzi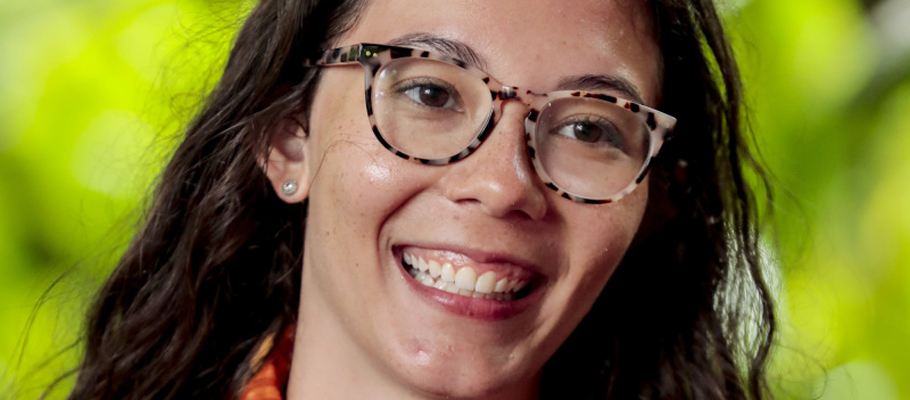 Excitable, might be the type of person who needs constant validation and likes the spotlight on her. Things could go either of two ways. She is endearing or she is annoying.
Pre-Season Rating: B-
Bi Nguyen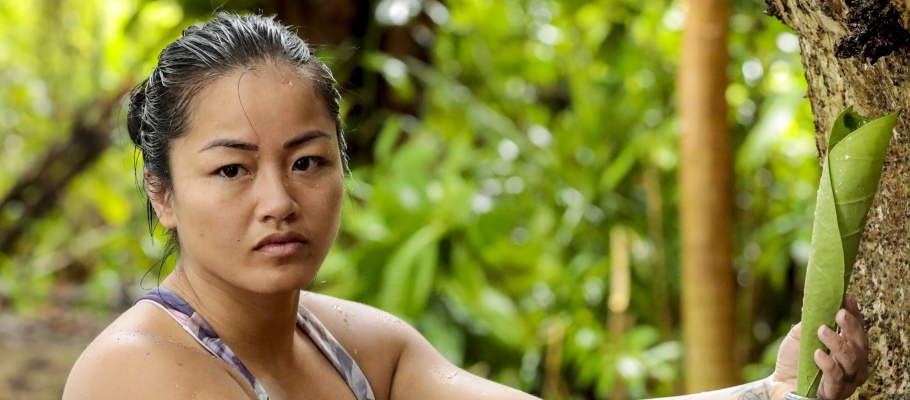 She cannot be as aggressive as she is in UFC. It is not clear whether she will be able to gel with the different personalities in her tribe. She is either going to be a force in the challenges and kept around because of that or she will just not fit in and be an early boot.
Pre-Season Rating: B-
Jessica Peet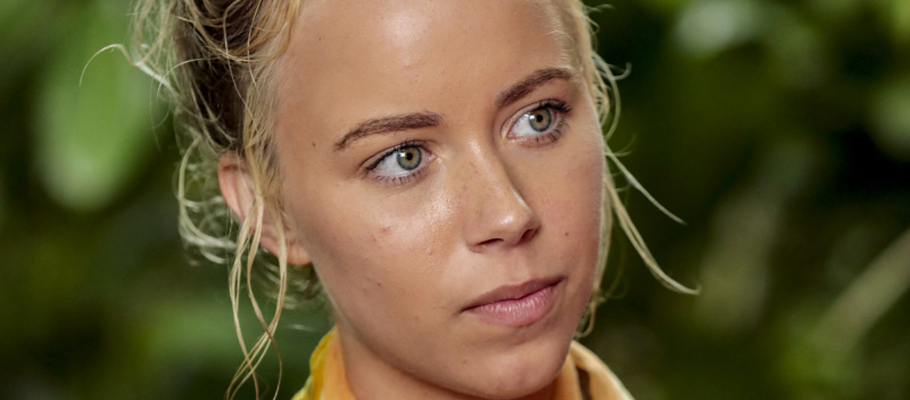 Younger and inexperienced, however, she could be adaptable and have very strong social game.
Pre-Season Rating: B-
Alison Raybould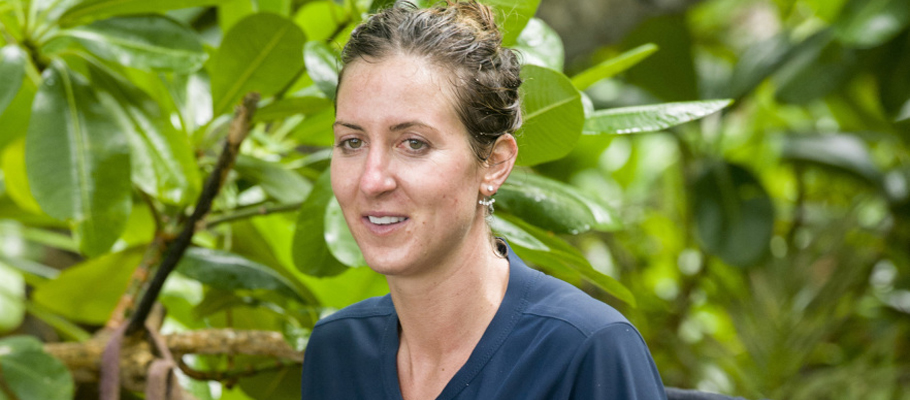 Probst didn't have very much to say about her during his preview. Does her personality rub everyone the wrong way?
Pre-Season Rating: C
Carl Boudreaux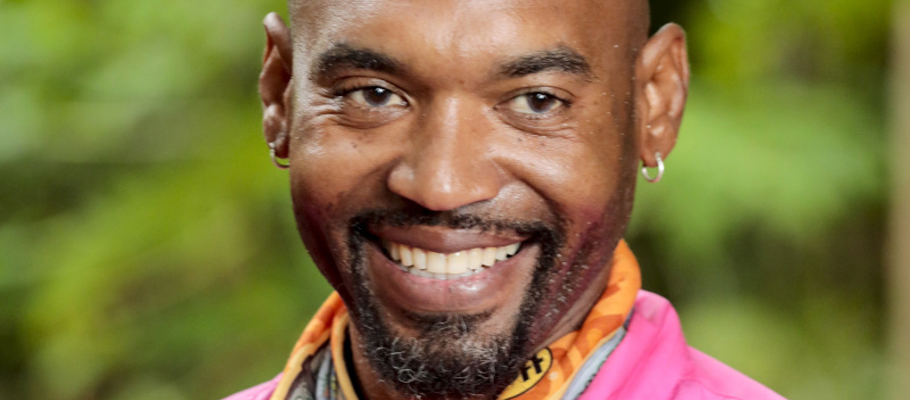 Probst's analysis didn't reveal much and neither does his bio.
Pre-Season Rating: C
Alec Merlino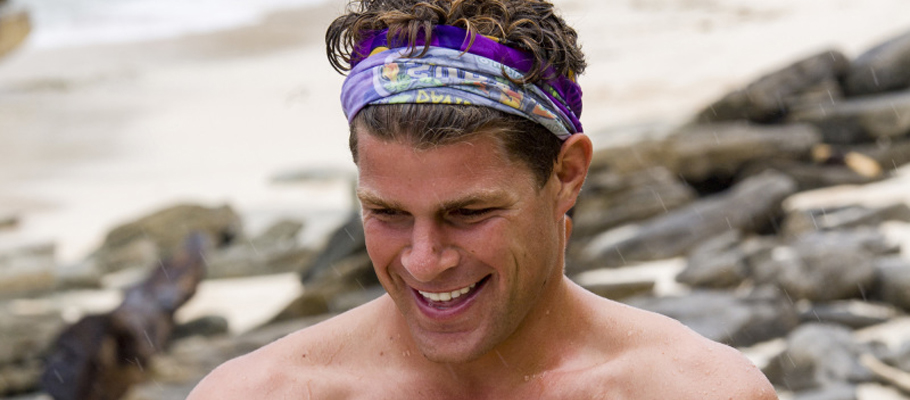 He comes off as egotistical although he is very tenacious.
Pre-Season Rating: C
Lyrsa Torres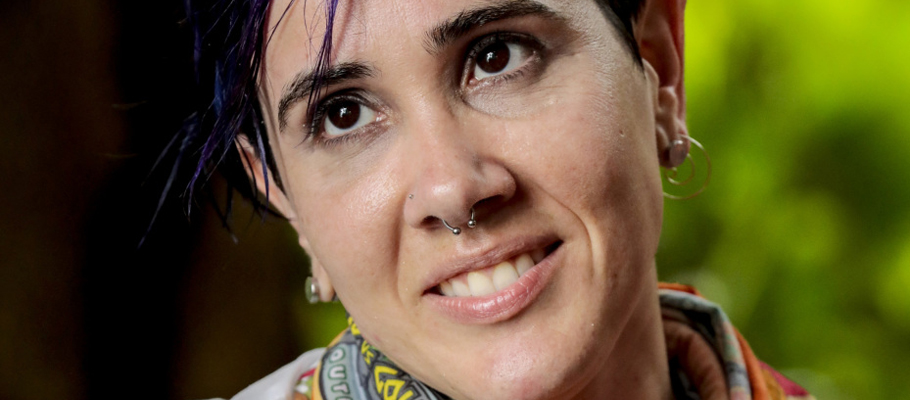 Admits to being an overachiever, doesn't want to backstab people.
Pre-Season Rating: C
Natalie Cole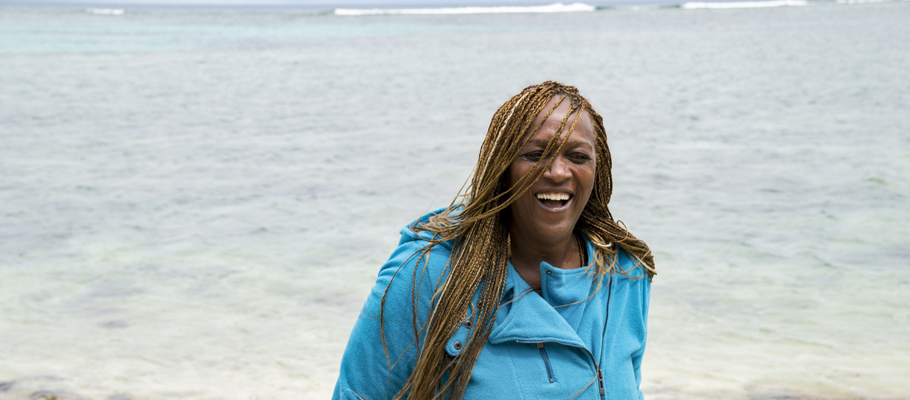 An executive who is used to being in charge and giving out orders.
Pre-Season Rating: C-
Kara Kay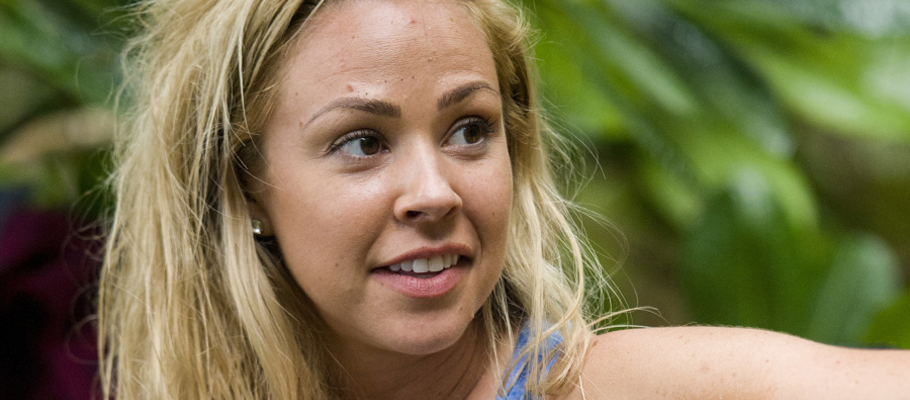 I can see her personality really getting on people's nerves. She admits to being ruthless so she might play too hard right out of the gate.
Pre-Season Rating: C-
Natalia Azoqa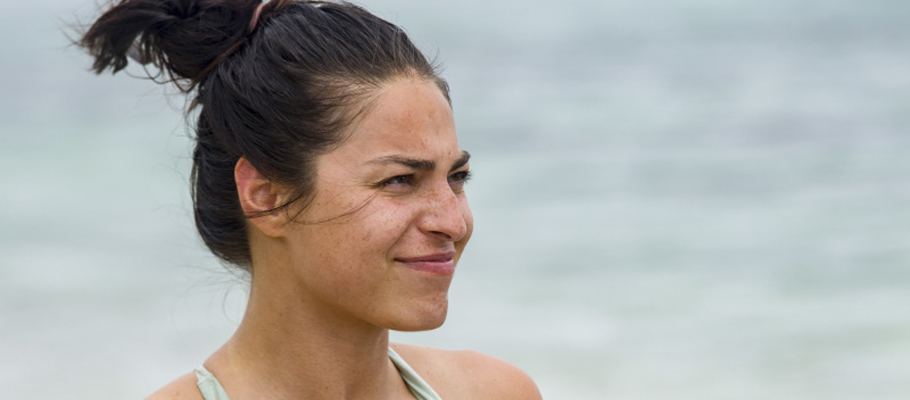 She admits to being easily bothered by people. Perhaps she is too pushy?
Pre-Season Rating: C-
Angelina Keeley
Another prideful person who might let her ego get in the way of the million dollar prize.
Pre-Season Rating: C-
READER ALERT: Tune into the premiere of Survivor: David vs. Goliath on Wednesday, September 26th at 8:00 PM with a special 90-minute episode on Global TV.