Survivor: David Versus Goliath Finale Predictions
Survivor: David Versus Goliath Finale Predictions
By: John Powell – GlobalTV.com
It surely has been one roller coaster ride of a reason with surprising betrayals and shocking blindsides. Tonight, after 39 days one player will be voted as the Sole Survivor and the recipient of that million dollar check. Who will win it all? Here are our finale predictions.
The choice between Nick and Davie was a very, very tough one. While Davie played a very public game, Nick was more stealth about his approach with many not even knowing the moves he made behind the scenes. Our guess is that perhaps all comes to light at Tribal Council. The vote could go either way but we think Nick scrapes by.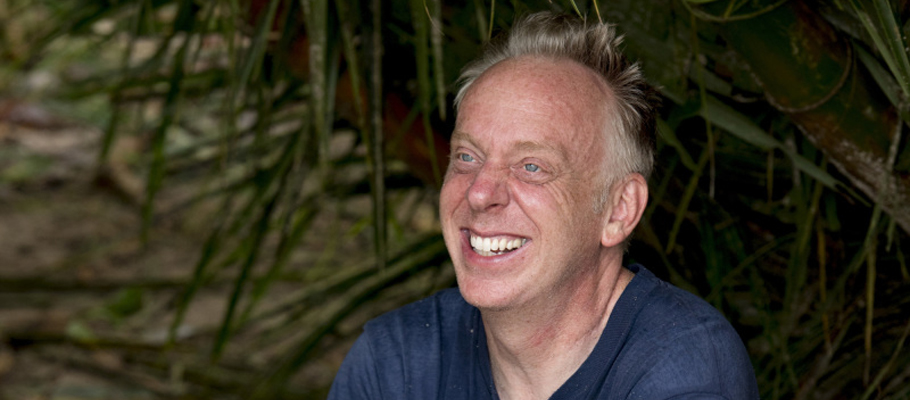 Mike and Nick have been close partners for much of the game and with so much on the line, we cannot see them breaking up their alliance any time soon.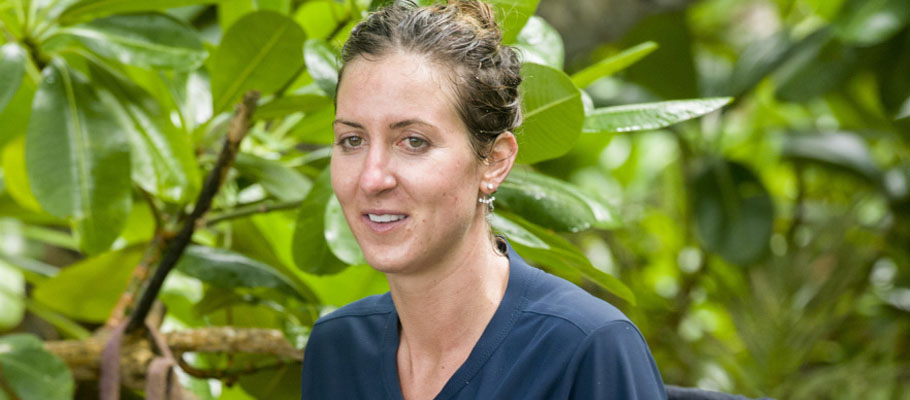 Another toss-up as soon many players have been expressed wanting to take Angelina to the jury which is why she is still in the game. We believe Mike's ties with Alison will be the deciding factor. He and Nick will bring her along to the end.
Next time on Survivor…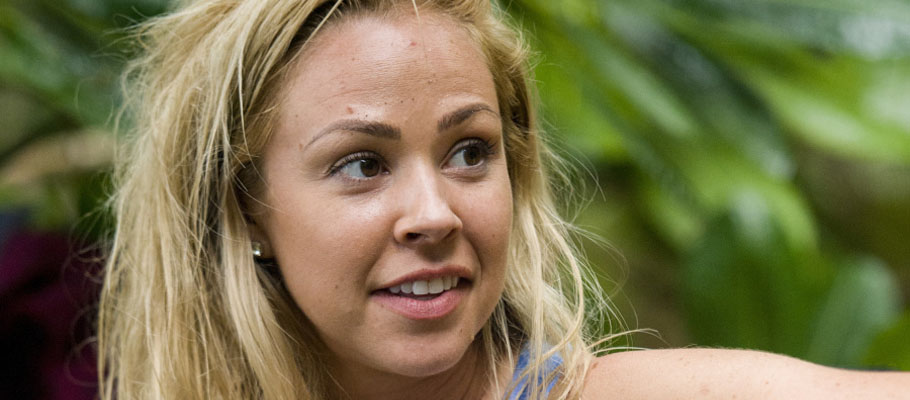 She finally gets the boot as the remaining Goliaths must cut one of their own.
FIFTH PLACE: Davie Rickenbacker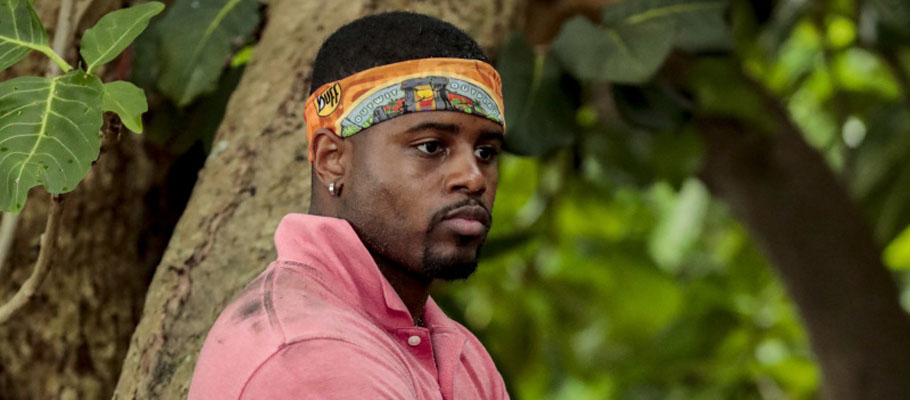 He was just another player in the background early on. Davie quickly grew to a massive threat in the game and was one of the most aggressive players this season. It is a total toss-up between him and Nick winning this season. We think he will be booted once he doesn't win Immunity.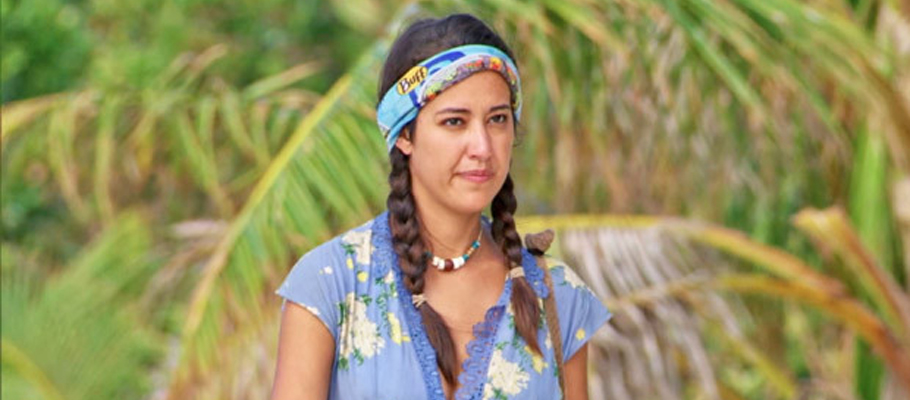 Although everyone has wanted to bring her to the jury vote as a win, the alliances left in the game and perhaps a Davie Immunity win force the remaining Survivors to finally boot Angelina.
READER ALERT: Watch the finale of "Survivor: David versus Goliath" tonight at 8 et/pt on Global.