Survivor 43 Scoop – Week 9 Recap: Winners, Losers, Top Moments
Survivor 43 Scoop – Week 9 Recap: Winners, Losers, Top Moments

John Powell – GlobalTV.com
It was a two-for-one special on Survivor island this week. In order to prevent a further Pagonging the producers divided the Gaia tribe into two teams with two separate tribal councils thus breaking up the Sami, Jesse, Cody, Cassidy, James, Karla and Ryan core alliance.
The teams were:
Cassidy, Jesse, Gabler, Ryan and Cody
Owen, Sami, Karla, Noelle and James
So, the producers got their wish in breaking up the core and core then decided to target their own in James and Ryan getting out two adaptable and skillful threats. This may be a case of putting the cart before the horse for the former core seven members who are now down to five theoretically making it Sami, Jesse, Cody, Cassidy, Karla versus Gabler, Owen and Noelle. That is if the alliances created this during What About the Big Girls were a one-time only deals to get out those two big threats.
Besides Karla the two biggest threats in the game are Jesse and Cody, who may or may not stay loyal to Gabler. Out of the final eight they appear to have the tightest bond, the strongest loyalty and trust in one another. One wonders though if they can keep the support system around them or will it crumble if the others realize that the power duo has to go if they have any chance of winning the game. Are the odds against them moving forward? We will have to see.
Speaking of odds, with the field narrowing I thought it would be curious to see what the betting sites are saying.
Back in September, the opening Survivor 43 odds to win were:
Ryan Medrano
Owen Knight
Jeanine Zheng
Dwight Moore
Cody Assenmacher
It is interesting how things changed in the course of a few months.
Gold Derby updated their choices last week:
Karla Cruz Godoy
Jesse Lopez
Sami Layadi
Owen Knight
Cody Assenmacher
Owen and Cody are the compelling entries in the fact that there is reason to believe both men will do very well or at least have factors associated with them to have them stand out from the others. Cody has had the power player, everyone's bestie vibe while Owen is kind of a hanger-on who only showed some spark and some fire on tonight's episode.
Some sad news to report this week in that another member of the Survivor family has passed away. Although it seems that the news was slow to circulate, Nicaragua's Dan Lembo died from progressive supranuclear palsy back in September. He was 75.
Progressive supranuclear palsy is an incurable brain disorder that causes loss of control of body movement, coordination, thinking and other functions.
Dan made it to the final five of his season by getting along well with the younger players. Dan eventually was voted out due to Jud "Fabio" Birza's winning streak. Fabio would go on to win the entire season.
Our sincerest condolences to Dan's family and friends. His Survivor legacy will live on.
---

News
News
News
Moment # 5: The challenge twist is revealed.
News
News
News
Moment # 4: Even with an injured hand, Karla wins.
News
News
News
Moment # 3: Gabler aligns with Cody.
News
News
News
Moment # 2: Noelle pulls the wool over James' eyes.
News
News
News
Moment # 1: Owen and James fight.
Next time on Survivor…
---

James Jones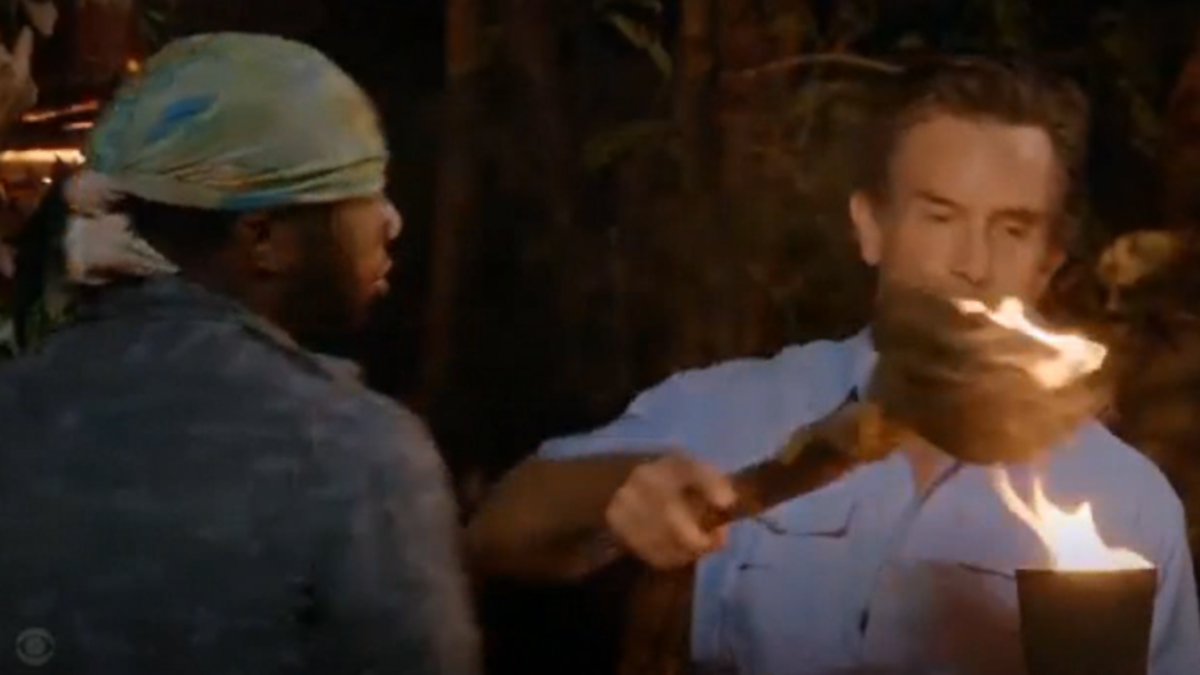 Love him or hate him, James played a strong, uncompromising, in-your-face game. James' downfall was he was too self-assured and that made him a clear and present target for everyone and anyone else on the island especially after Owen shone a bright light on James' double dealings. It didn't help that everyone knew about his Knowledge is Power advantage either.
News
Strategic Gameplay
Out on the island James was clever and skilled at outsmarting the others until his game caught up with him.
Rating: 3 / 5
News
Social Gameplay
He worked well with others, however, he didn't get along well with everyone.
Rating: 2 / 5
News
Entertainment Value
Players like James either bulldoze their way to the end or they go out in a blaze of glory. James exited the game how he played the game, full of fire and bravado.
Rating: 4 / 5
Final Rating: 9 / 15
Ryan Medrano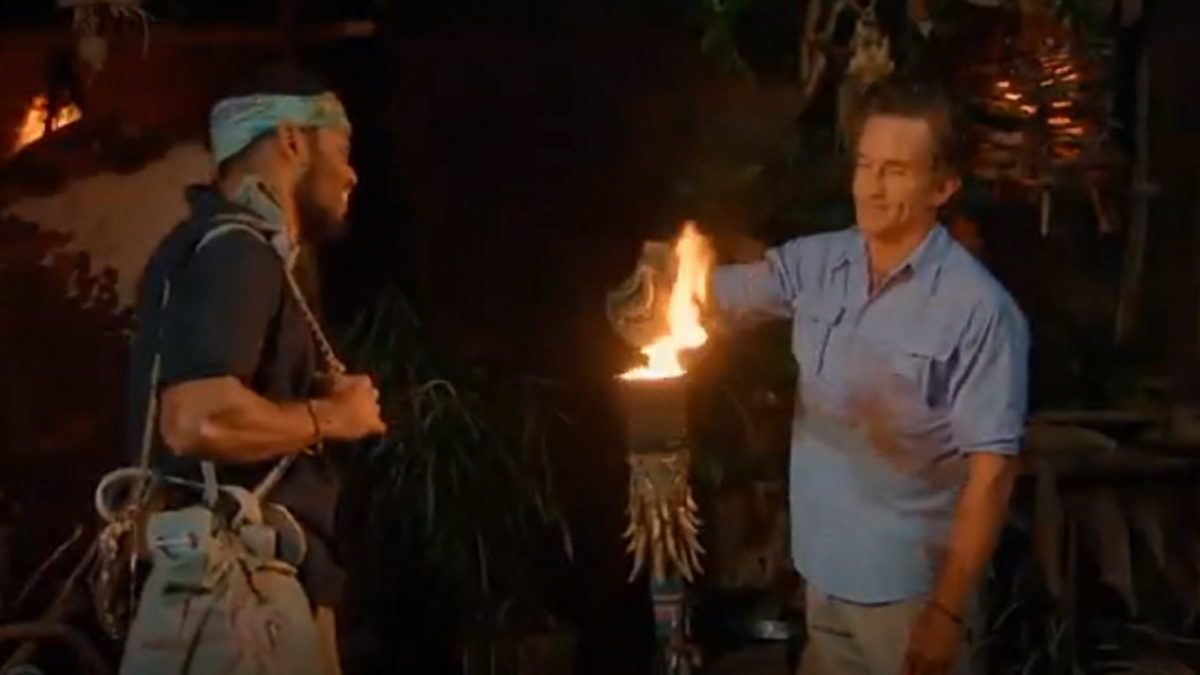 Ryan was a very unique Survivor. At times, he had things well in hand. At times, he was floating around aimlessly like a ship without a rudder.
News
Strategic Gameplay
Although he was a physical and social powerhouse, strategy was not Ryan's strong suit. I mean, he did throw a challenge which led to his closest ally being voted out of the game.
Rating: 1 / 5
News
Social Gameplay
Ryan was quick to recover from losing Geo. His amicable demeanor as well as his fishing skills made him a very popular castaway.
Rating: 4 / 5
News
Entertainment Value
It was entertaining watching Ryan find his way through the game even though he stumbled at times. He was a decent guy who often just played too hard.
Rating: 4 / 5
Final Rating: 9 / 15
---

Who played it cool and who proved themselves to be a fool? Every week John Powell makes his picks for the worst and best players of the week.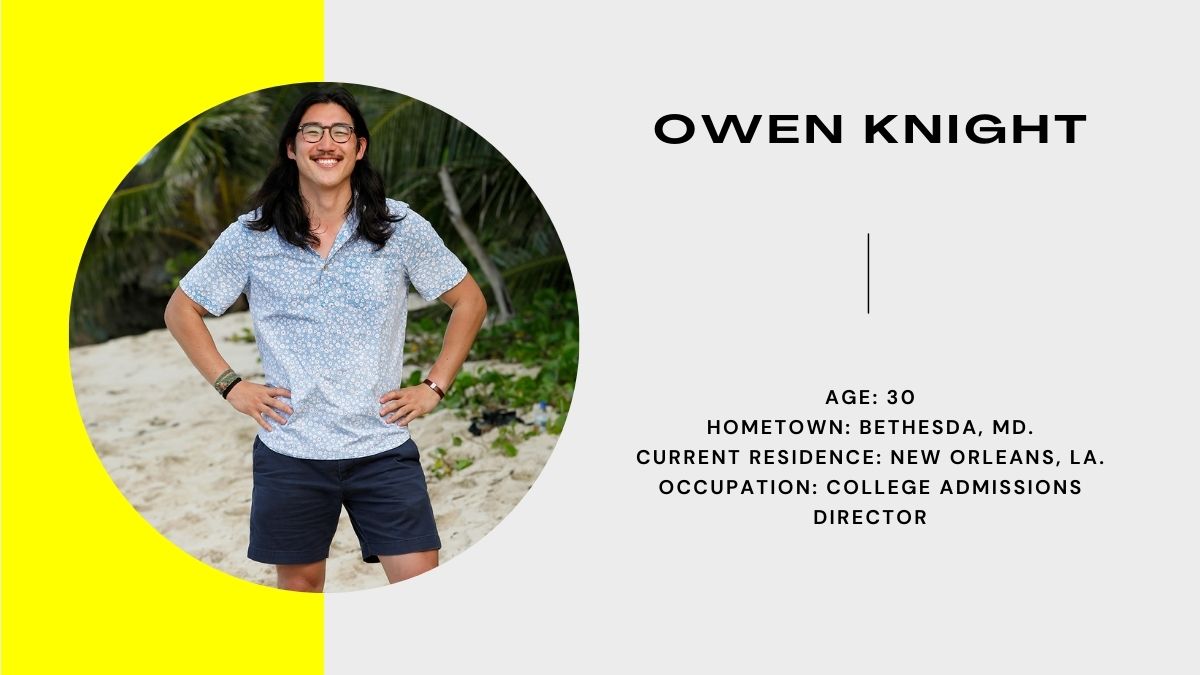 Through Noelle, Owen managed to scrap through this episode. He did damage his stock in the game for how he reacted to his disagreement with James.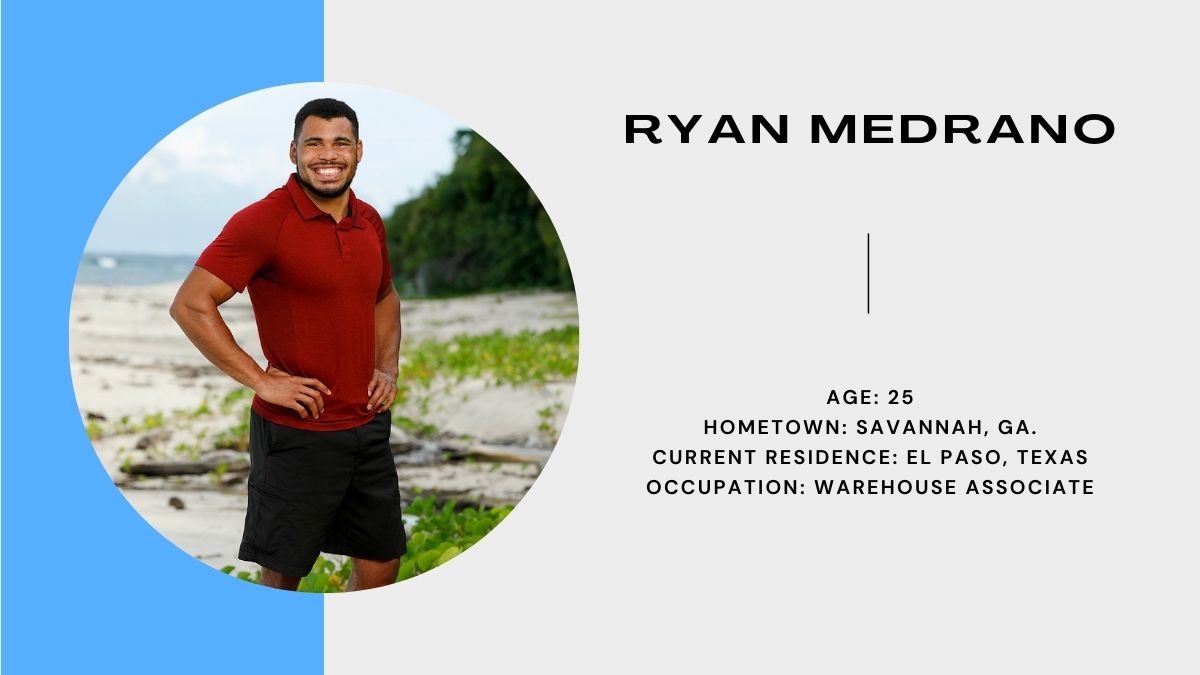 He relied too much on his social game. He was unaware of the physical threat he was.

He was too secure in his position. He got too cocky.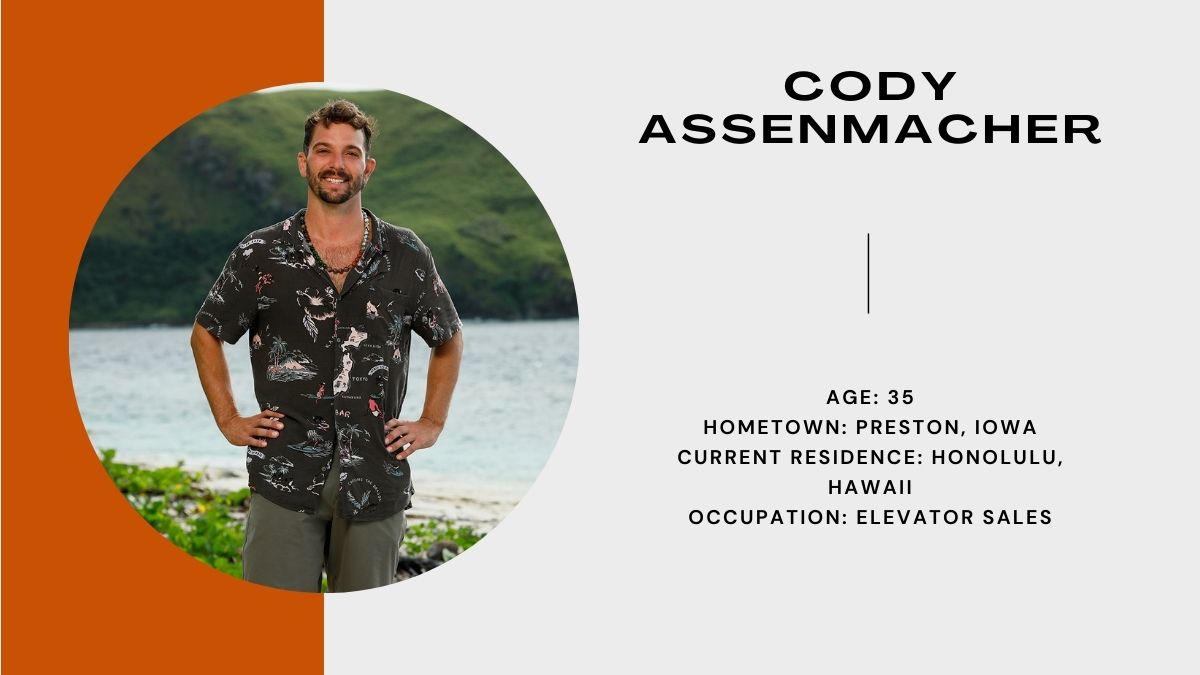 He made his power alliance with Jesse even stronger by working so hard to draw Gabler in as well as not revealing his cards to the others when put on the spot.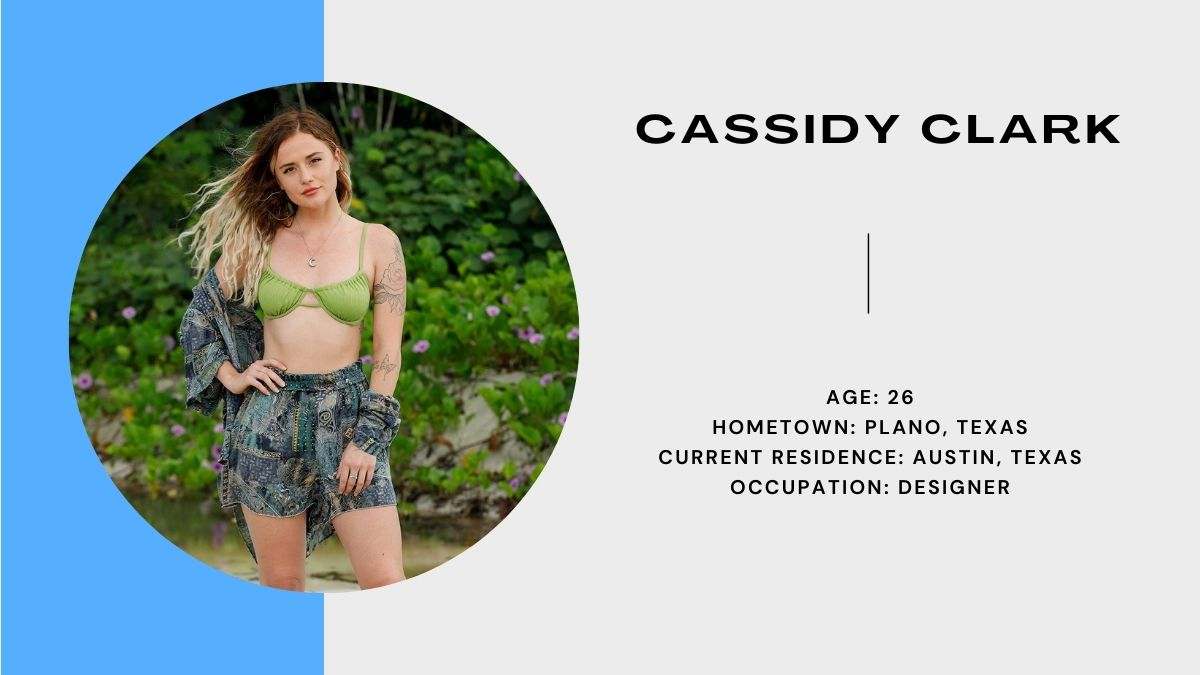 She convinced Jesse and Cody to finally take out Ryan.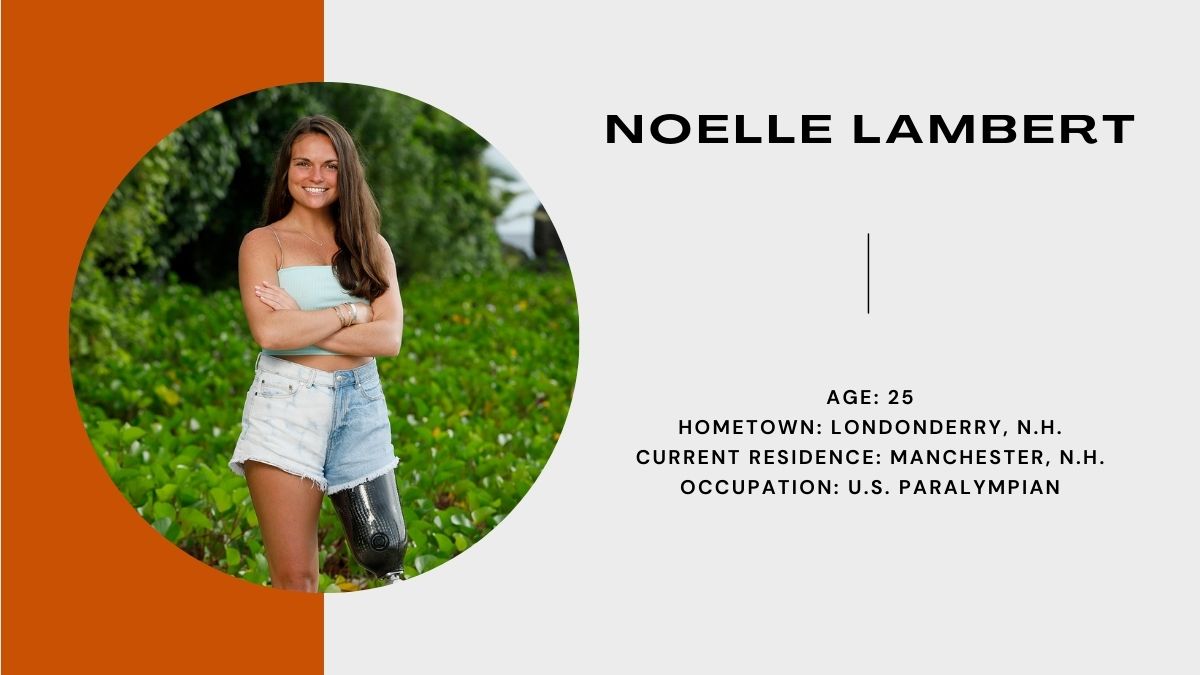 She made it her goal to get James out and did so in a very convincing manner.