Survivor 43 Scoop – Week 11 Recap: Winners, Losers, Top Moments
Survivor 43 Scoop – Week 11 Recap: Winners, Losers, Top Moments

John Powell – GlobalTV.com
When I was in school there were no trophies for fourth place but on rare occasions they would do this "spotting" thing. It was as irritating as getting that ink smeared all over your hand as you wrote with one of those supposed "erasable" pens or how those portables would turn into Easy Bake Ovens in the summer time.
Who covers portables with freaking metal shingles and tiles anyways?
If a teacher thought teams weren't balanced or over-matched, like if a Grade Four team were facing off against a Grade Six team, they might spot the underdog team a few points, give them a few extra turns at bat, that kind of thing.
Me? I wasn't great at most sports. I was on one of those "underdog" teams a few times. Being spotted those points or advantages never sat right with me. I would rather go down giving it my all, trying my very best than be given freebies, treated as and labeled as a 'less than'.
Even if my team did end up winning it was a hollow victory because you always had that nagging voice in the back of your head reminding you that you didn't really earn it.
Tonight's episode – Hiding in Plain Sight – brought back some of those same grade school memories. Not only were the Survivors handed another advantage but the producers called off another challenge and named two winners instead of one.
If you follow my weekly scribbles you understand by now how I feel about there being so many advantages in the American version of Survivor. You know the series has gone overboard when you need a flow chart to keep track of who has what advantage. Tonight, another fell out of the sky with added bonus of perhaps keeping another Survivor safe at tribal council.
I, myself, am just waiting for that one tribal council where nobody can be voted out because they either have immunity or used an advantage.
You know it is coming just like Christmas.
The producers also cut the Survivors a break tonight by calling the immunity challenge and declaring two winners, which by no coincidence at all also threw another wrench into tribal council with three castaways at minimum being immune from the tribal council vote.
Even though the tide had settled they could have still continued with the challenge. For example, with the water being so cold they could have instituted a new rule that the first person to get out of the water would forfeit immunity, something like that.
In the end, Sami's flip-flopping ways finally caught up to him and he was unanimously voted out and sent to vacation with Jeanine, James, Ryan and Noelle at Ponderosa but at least he got that Tesla plug in and that probably made Space Daddy, Twitter's new Head Twit smile.
Cassidy and Karla though seem to be in the line of fire. Will either survive next week's vote?
Stay tuned, folks.
---

News
News
News
Moment # 5: Sami throws Cassidy under the bus to Karla.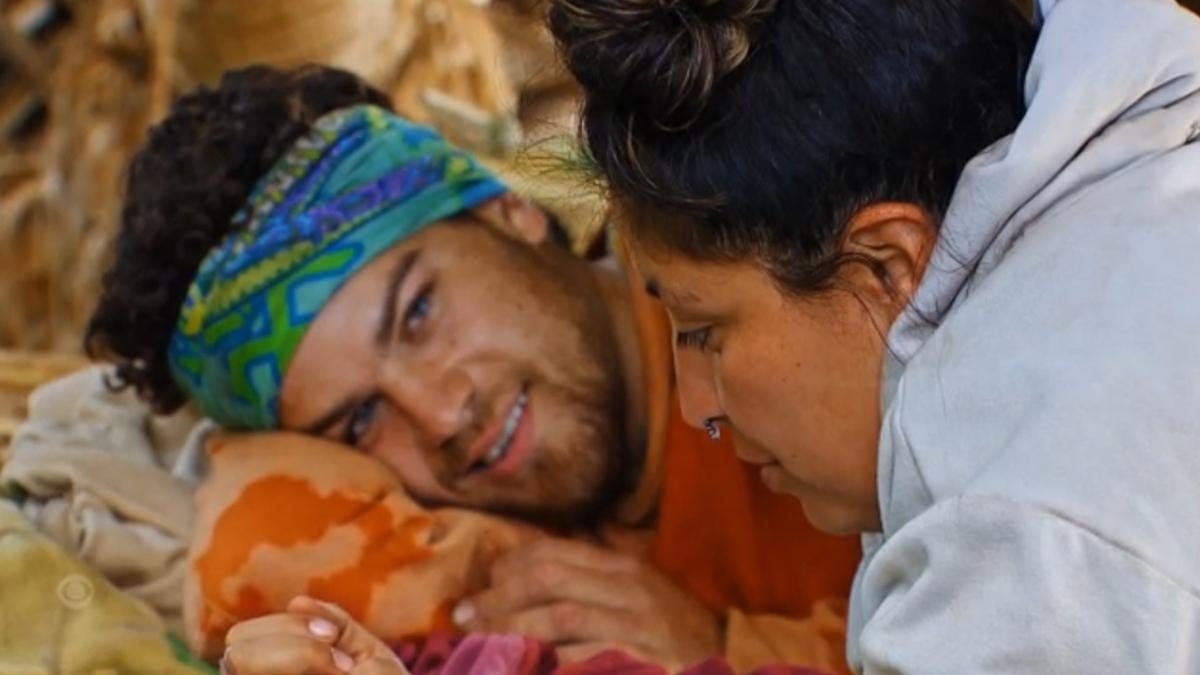 News
News
News
Moment # 4: Jesse and Cody disagree about who should go home.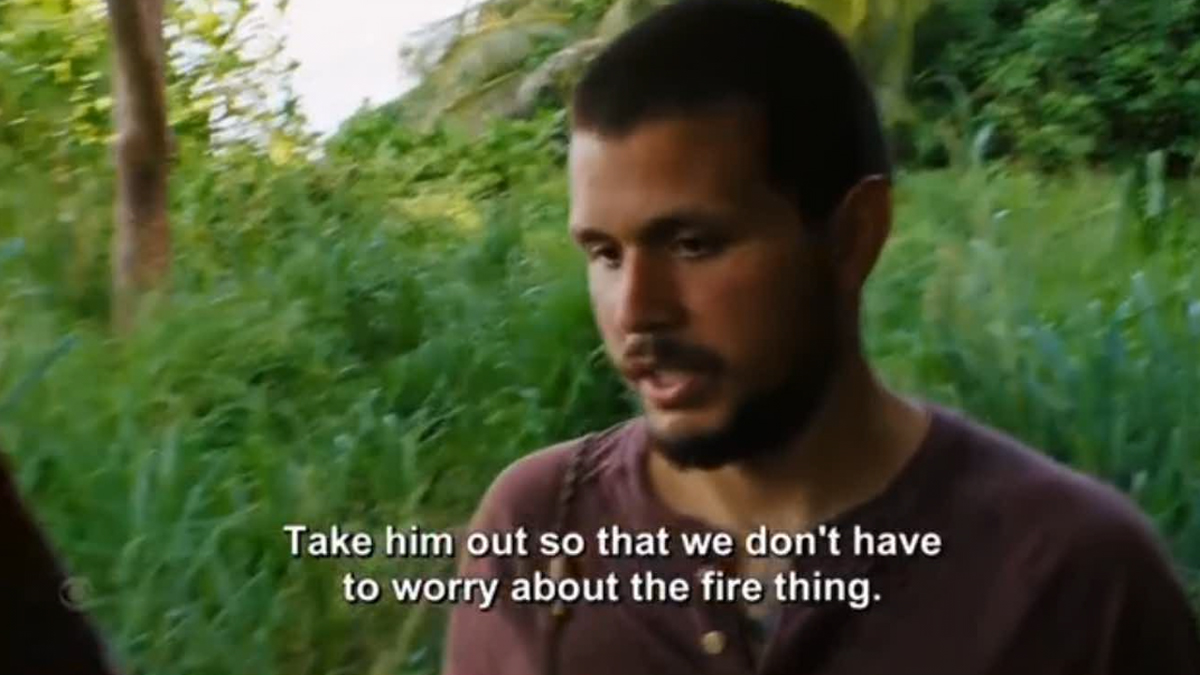 News
News
News
Moment # 3: Owen's Charlie Brown reference.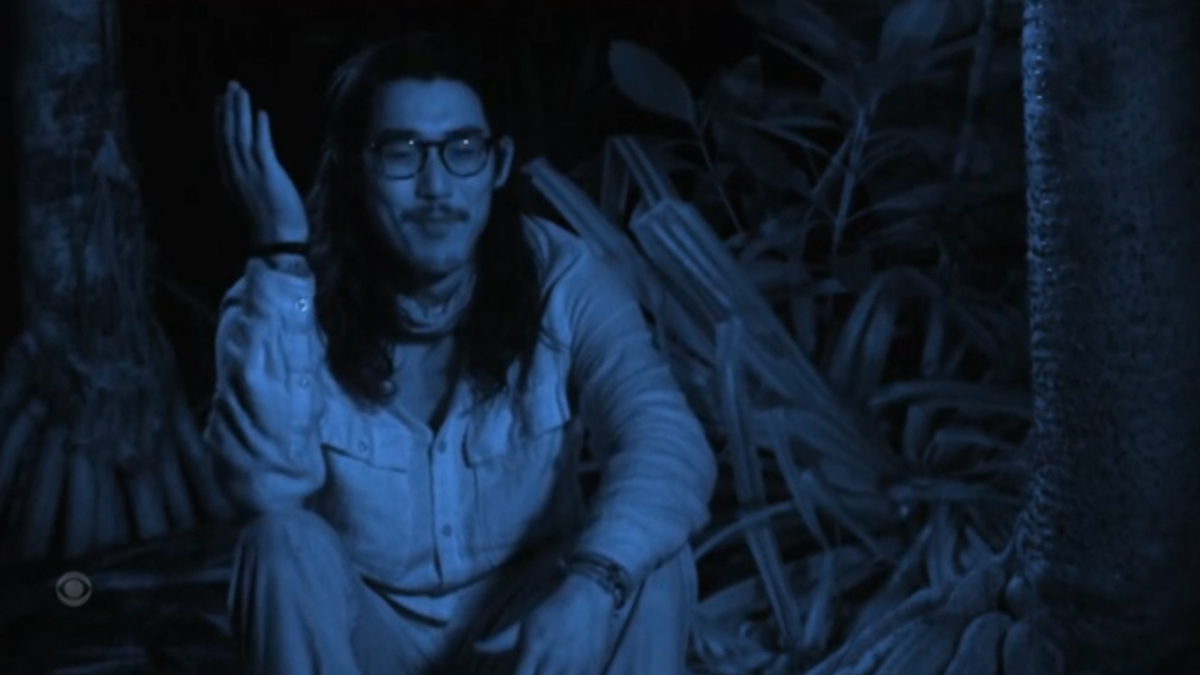 News
News
News
Moment # 2: The advantage scramble.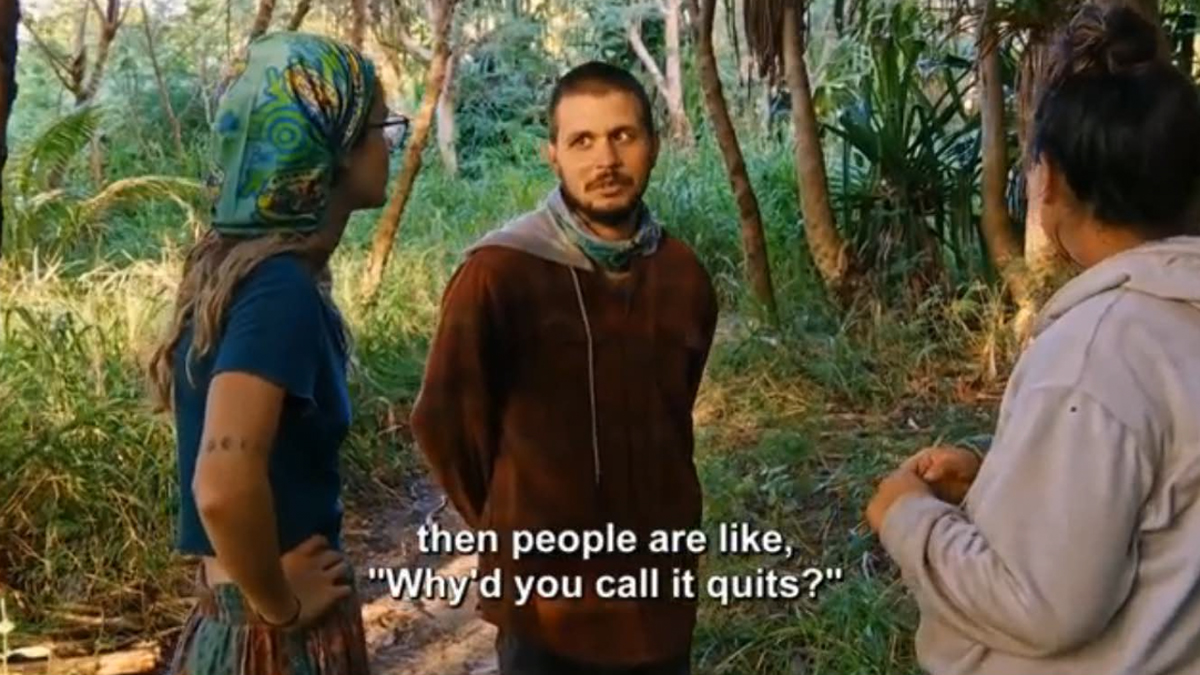 News
News
News
Moment # 1: The immunity challenge is called.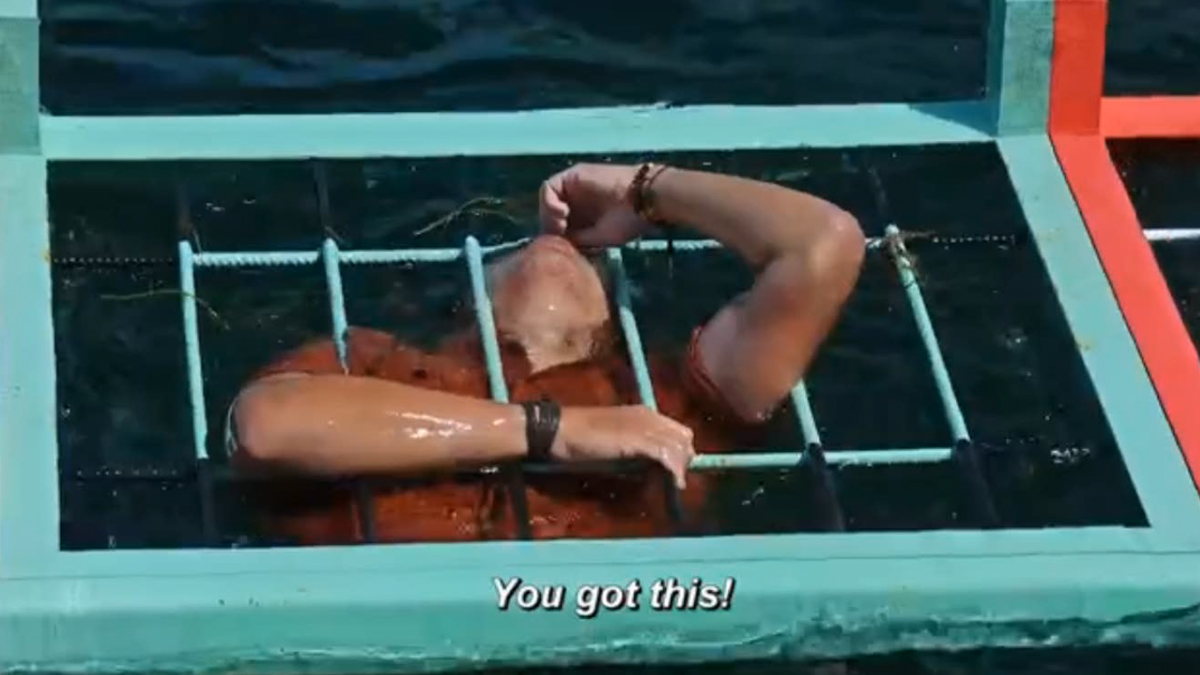 ---

Sami Layadi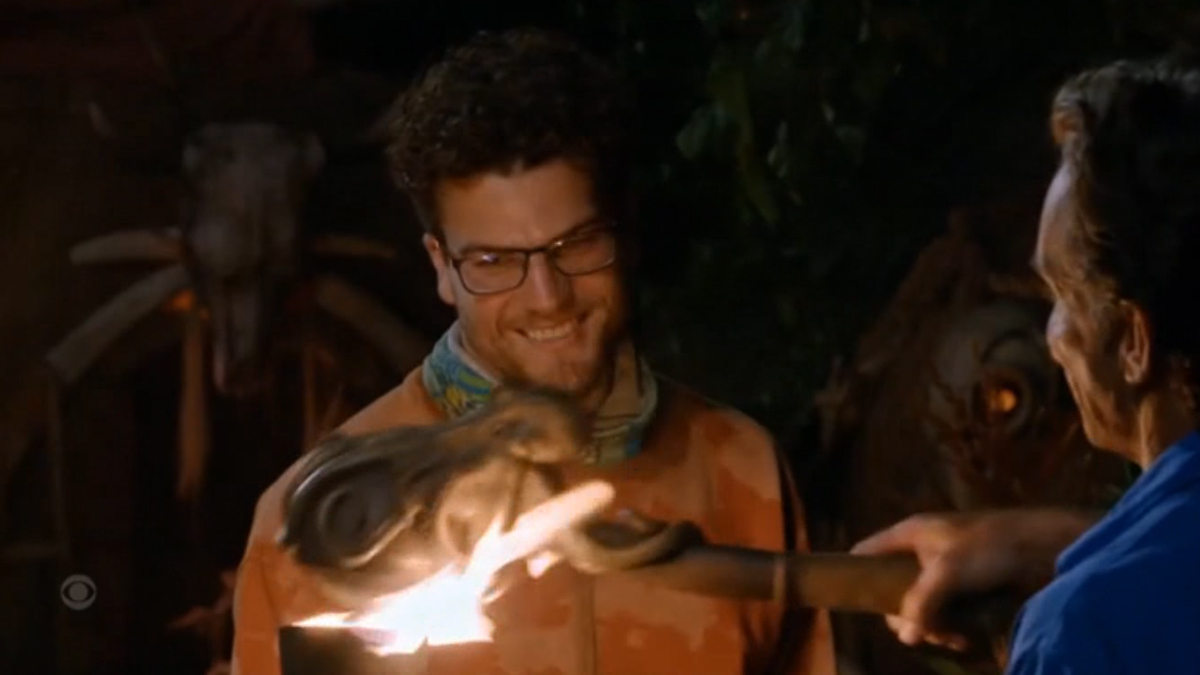 For a 19-year-old kid Sami brought wisdom beyond his years to the island. When Baka started to crumble all around him though he began to panic and kept playing both sides against the middle when he realized the he was at the bottom as the only Baka member in the seven core alliance. It was not a matter of 'if' but of 'when' that flip-flopping wouldn't be tolerated by the players any longer.
News
Strategic Gameplay
Sami had some decent schemes. He went overboard a lot though. He did have a good knack for pitting people against one another as he did when he fanned the flames between Gabler and Elie. He was a great mastermind. He just made far too much noise and made or suggested moves that he didn't have to.
Rating: 4 / 5
News
Social Gameplay
He was allowed to flip-flop for so long because he had such a strong social game.
Rating: 4 / 5
News
Entertainment Value
Whether it was his age or his bold plays, Sami was a highlight of the season. You can bet he will be asked back and should be given the chance to play again. That would be even better though if he was a few years older and is even wiser than he is now.
Rating: 5 / 5
Final Rating: 13 / 15
---

Who played it cool and who proved themselves to be a fool? Every week John Powell makes his picks for the worst and best players of the week.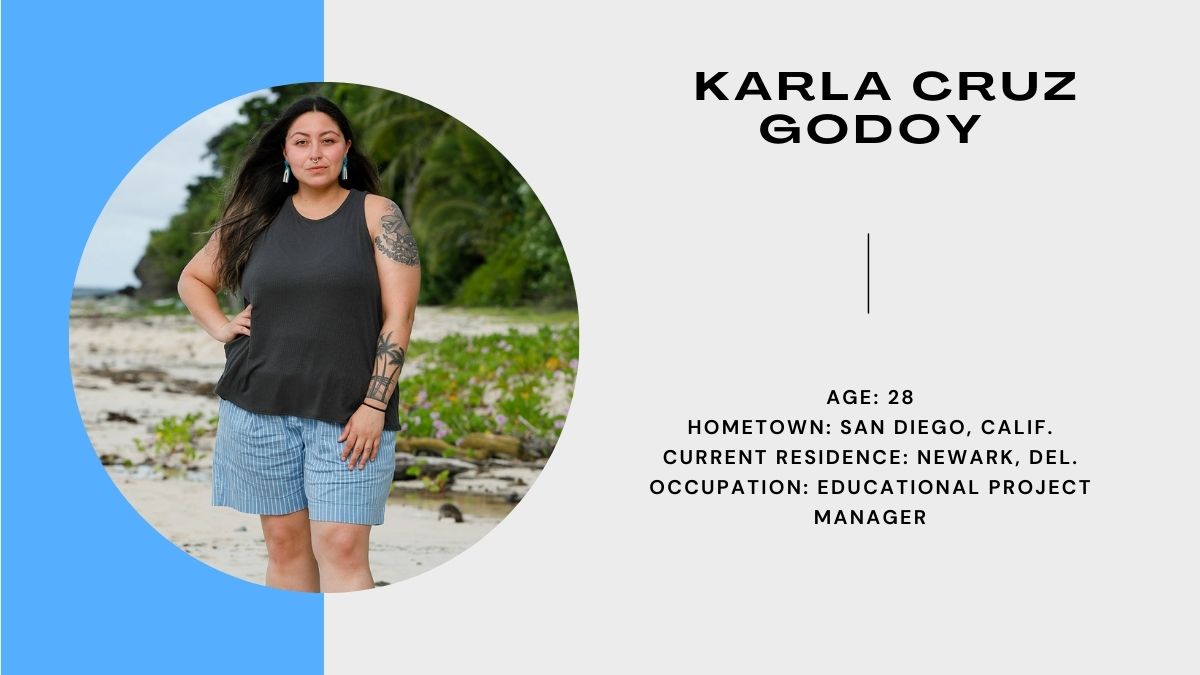 Karla is moving closer and closer to the forefront. She exposed herself and her allies even more this episode.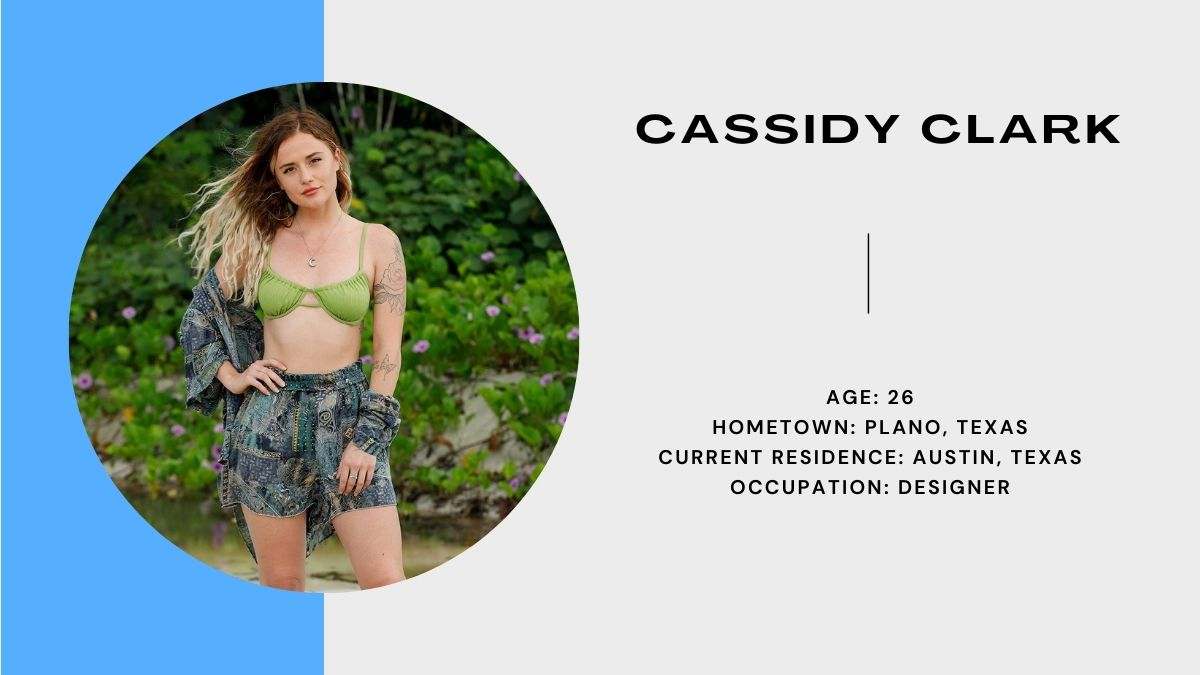 Cassidy appears to be along for the ride with other bigger threats being targeted ahead of her. She is quickly coming into focus now though. Karla is her only ally.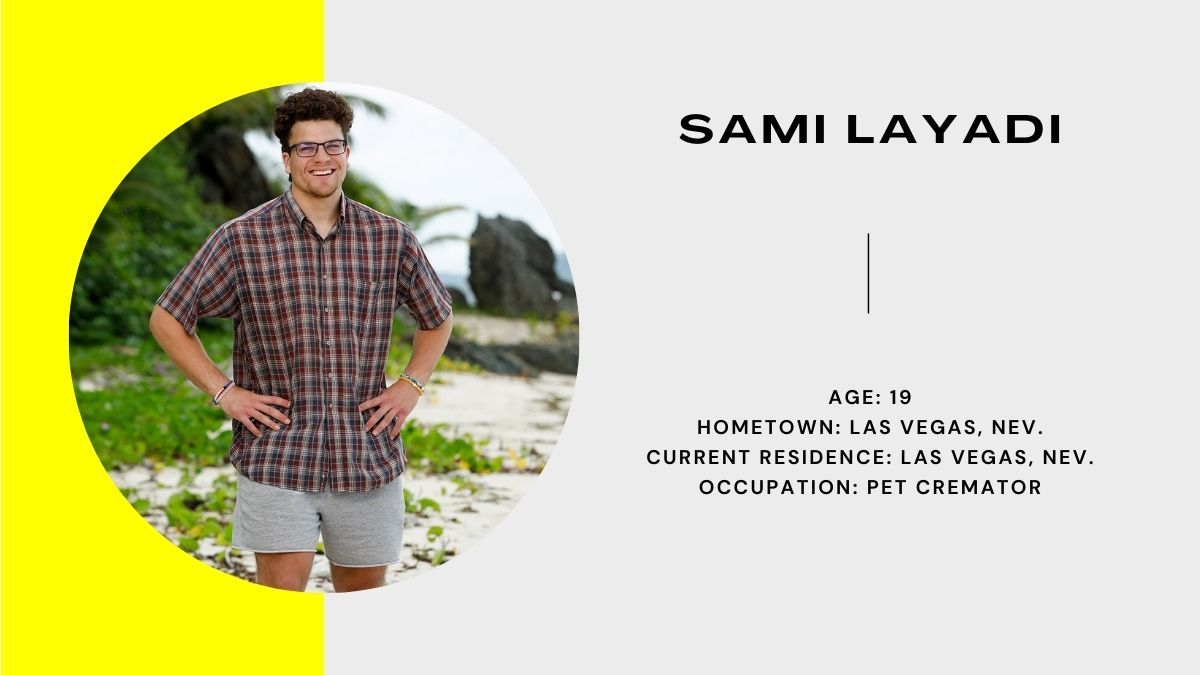 He flip-flopped himself right out of the game.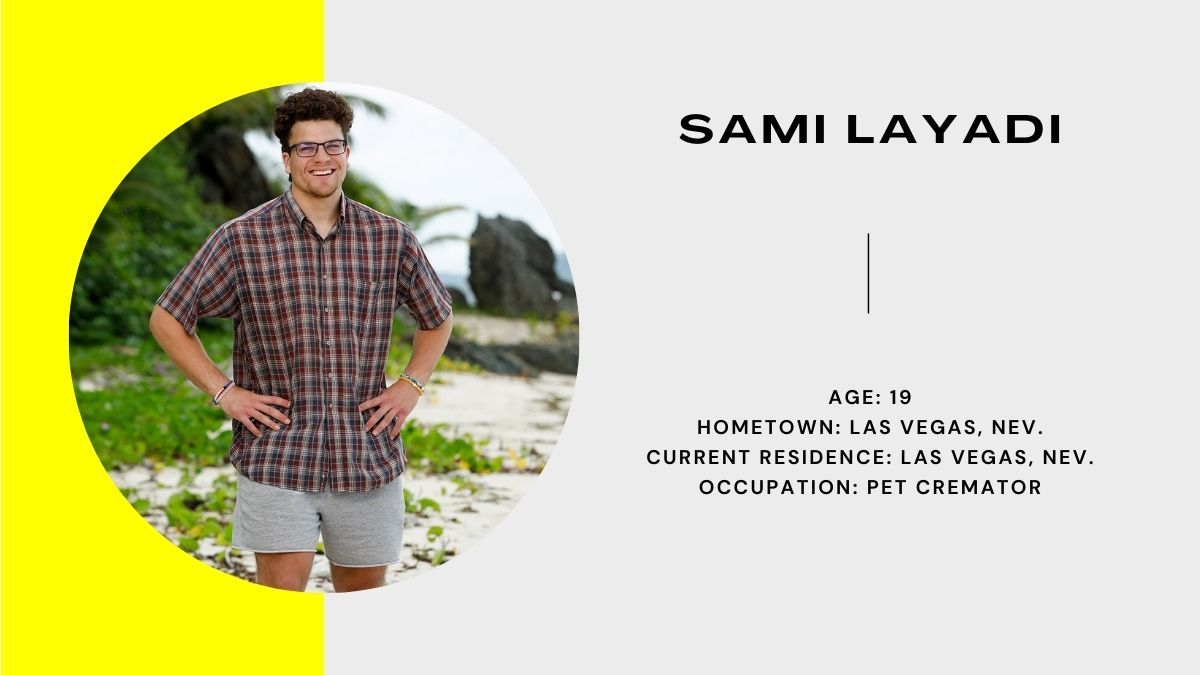 Even though he went home, he went down fighting really getting into Karla's head.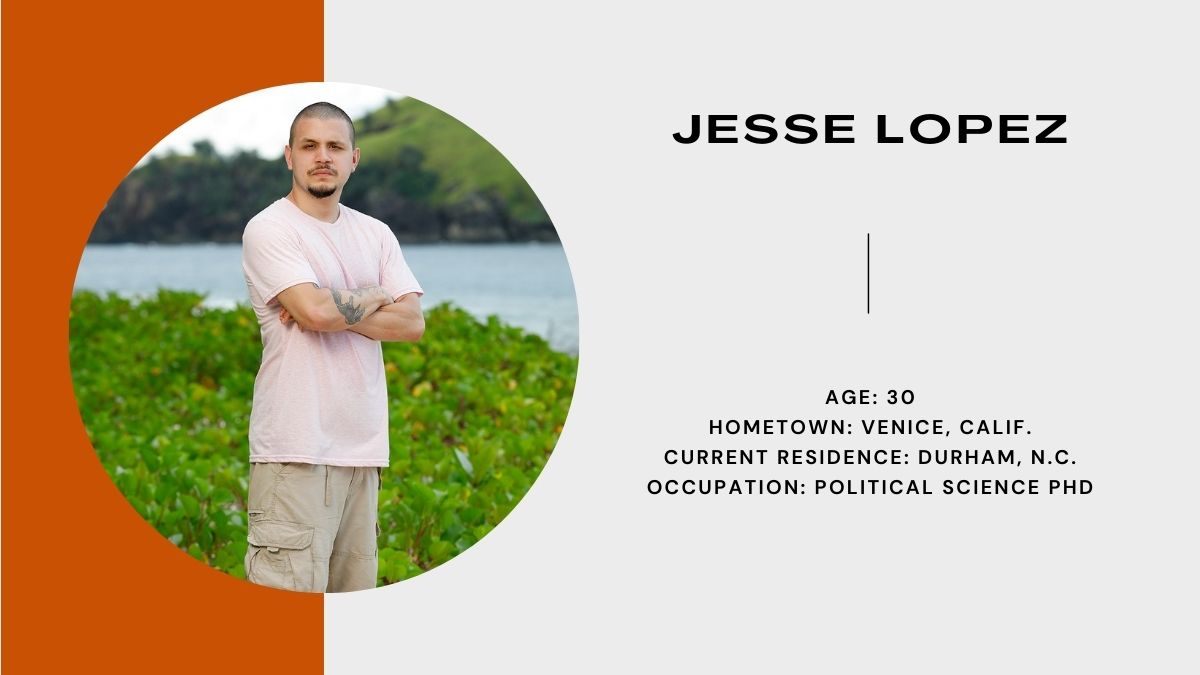 Jesse floated some great plans which will probably take shape next episode but pushed hard for Sami too until Karla voiced concern.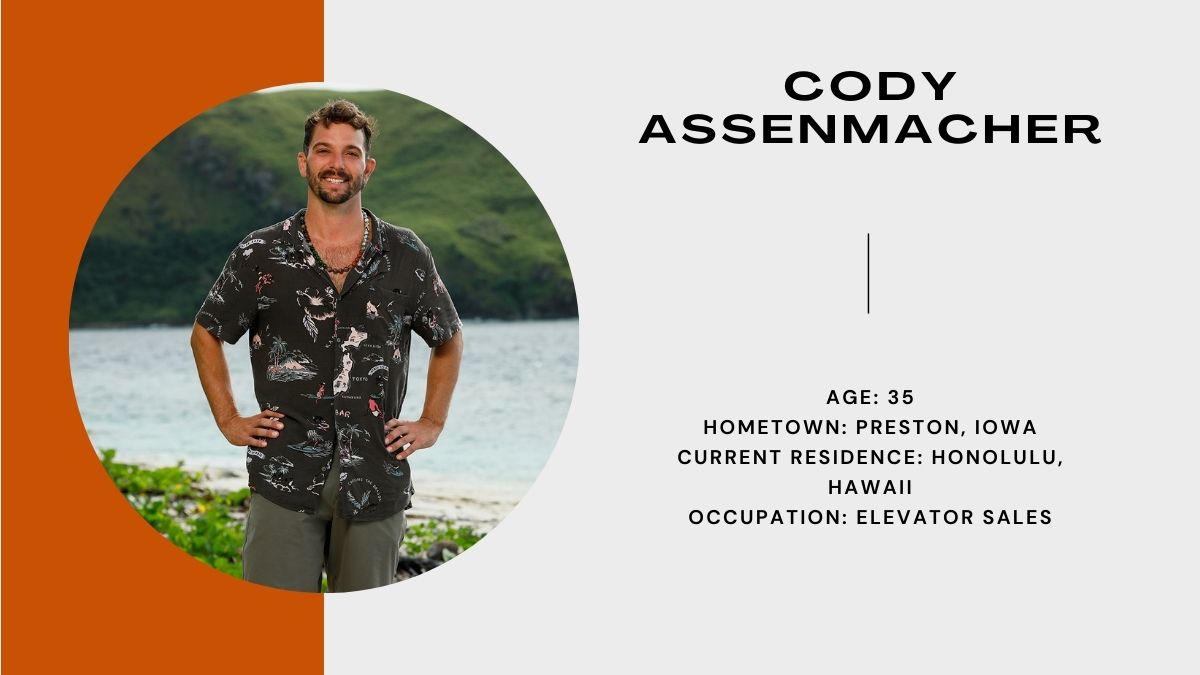 He was successful with the advantage, led this week's successful vote.