Survivor 43 Mid-Season Report Card
Survivor 43 Mid-Season Report Card
By John Powell – GlobalTV.com
By all accounts the jury begins this week and that's the perfect time for us to weigh in on how we think the castaways have been playing thus far. Who do we think has a decent chance at making that final tribal council and who will be soaking up their tears at Ponderosa? Here is our mid-season castaway report card.
News
Karla Cruz Godoy
There really is no comparison to how Karla has played and the other castaways. For the most part, she has been on the offensive, evolving with the tribal politics and twists in the game. She is even willing to make the tough decisions and cut her own allies to better her chances of winning.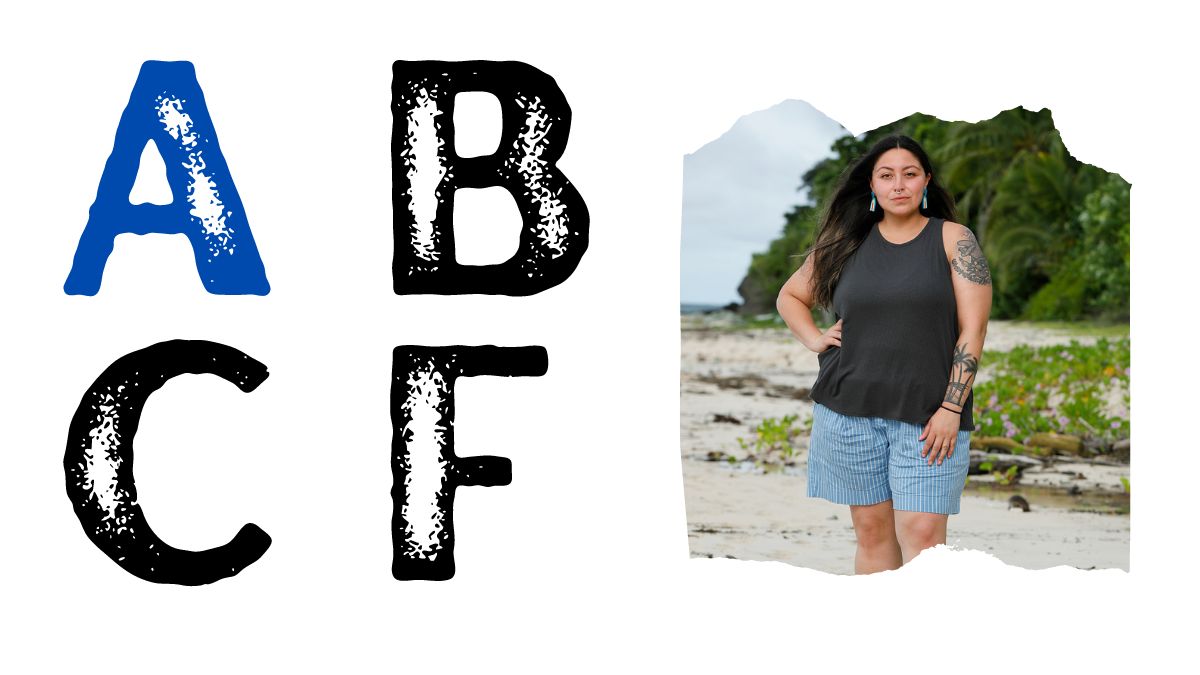 News
Jesse Lopez
It is not surprising that Jesse and Karla would team up. They are playing a very similar game in that they are not shy about doing what they need to do, cutting who they need to cut to push ahead. Jesse's problem seems to be though that the others know how dangerous he is but Karla…not so much.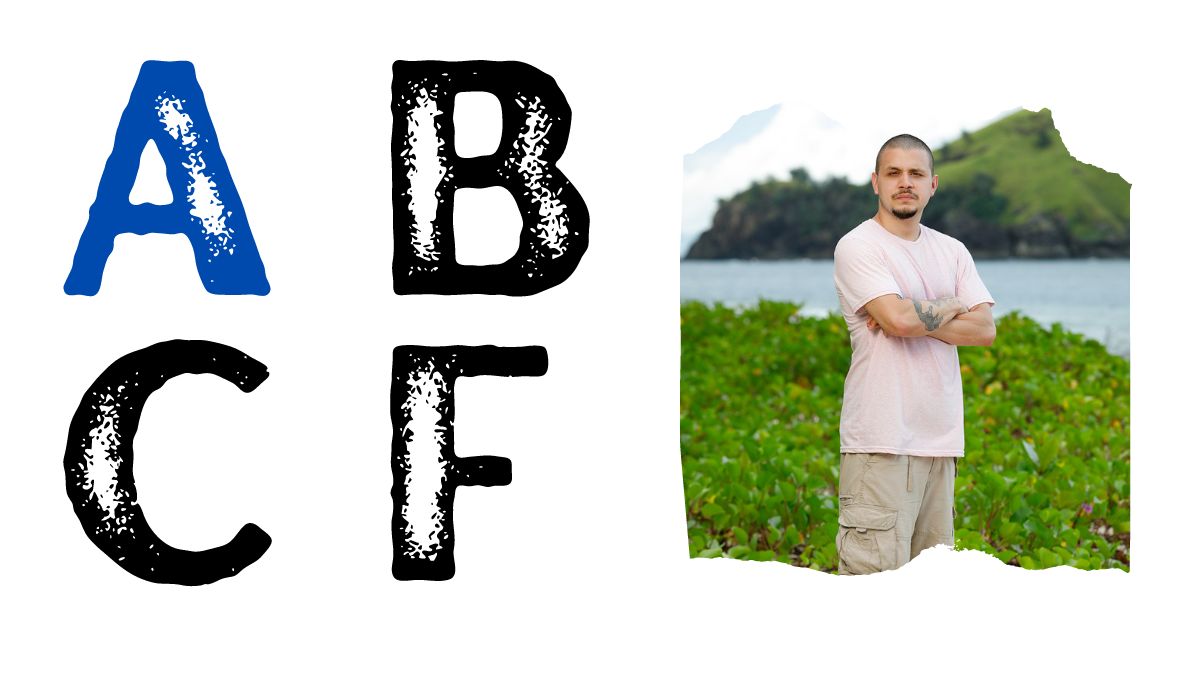 News
Cody Assenmacher
Cody is an overall, well-rounded threat to everyone. Will they recognize that before it is too late and he is sitting at the final tribal council?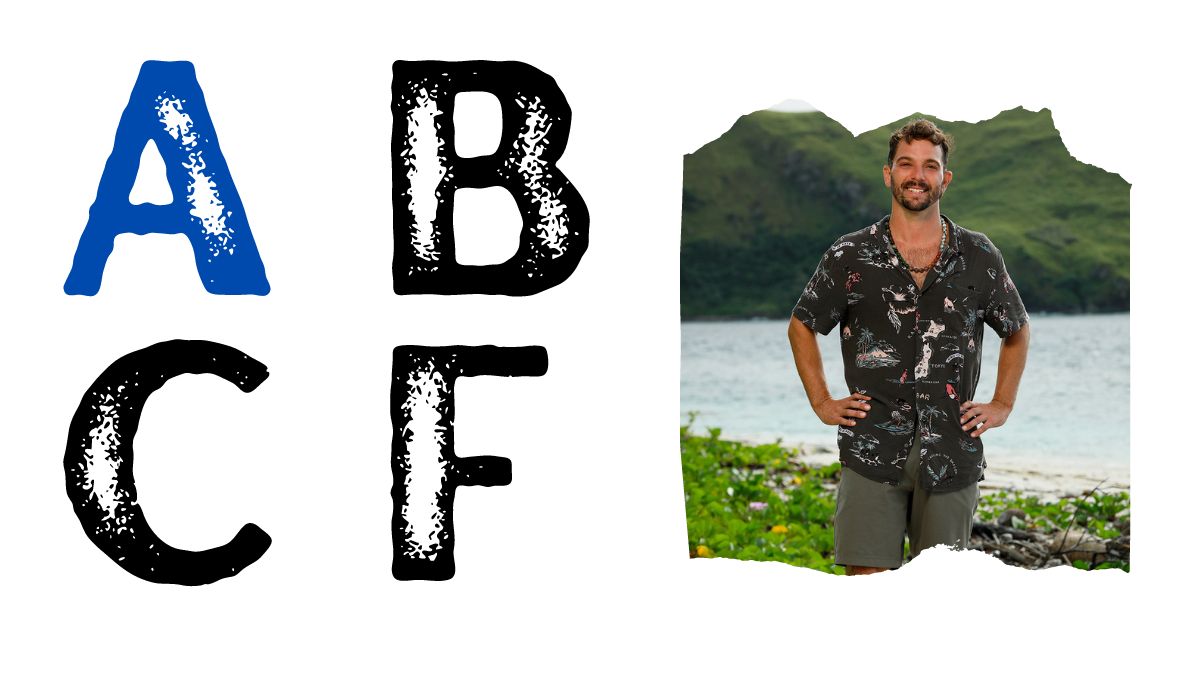 News
James Jones
I suspect that the other castaways don't realize how clever James actually is. He weaves his way in and out of powerful alliances always protecting himself in the game. That ability will probably propel him to the final phase of the game this season.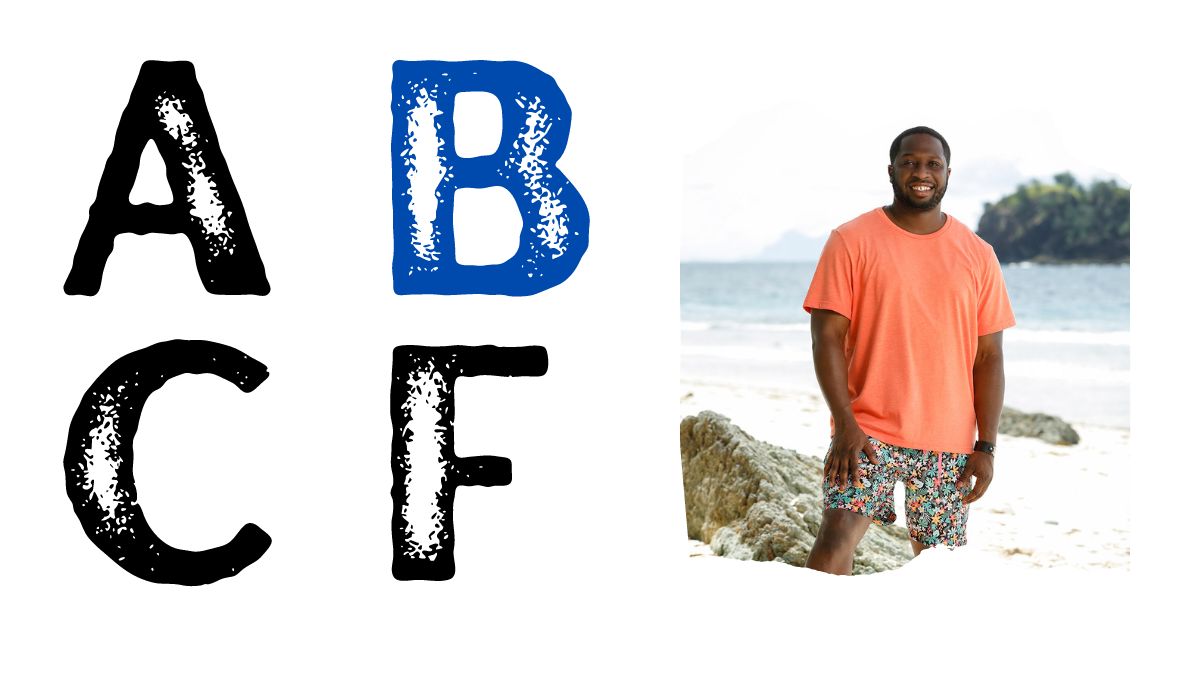 News
Sami Layadi
For such a young player he has displayed a lot of wisdom. He makes the right moves at the the right time knowing when to pivot when he has to. He also isn't scared to start fires especially if the damage that is done benefits him.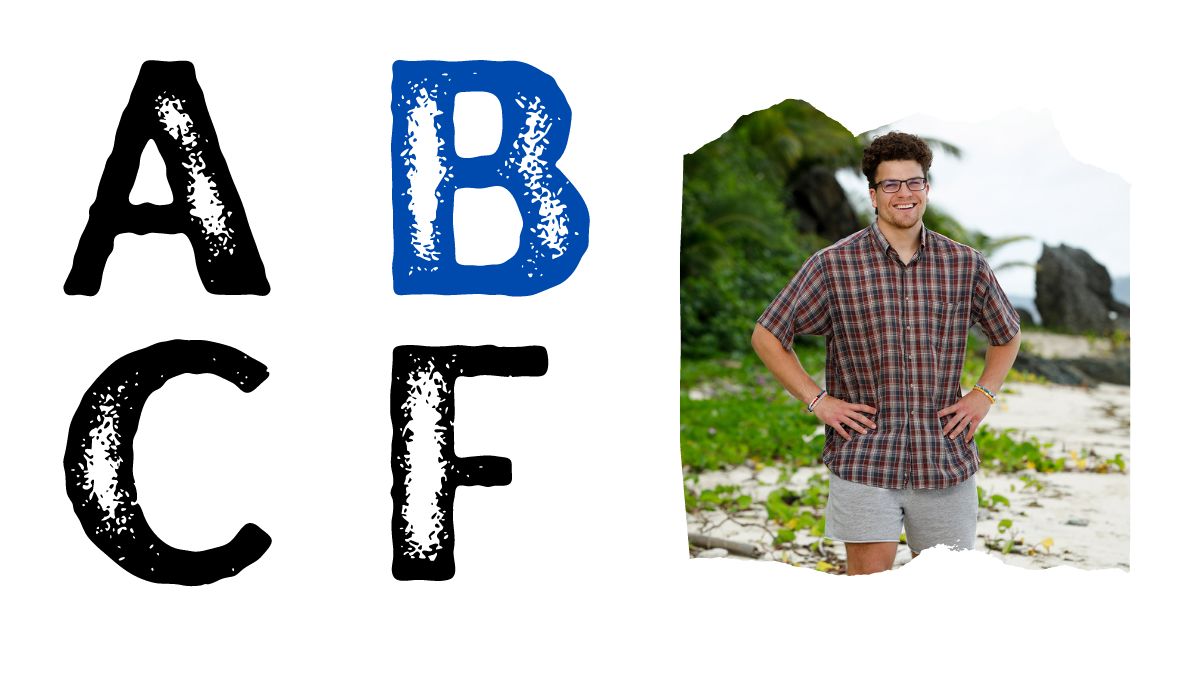 News
Noelle Lambert
There is no doubt that Noelle's athletic performance has been an inspiration to everyone who has watched her Survivor journey. She is double tough, looks at any obstacle as just another challenge. Survivor and the world could use more people with her mindset. She isn't too shabby at the strategic game either. Like Jeanine though, her support system in the game has eroded. She certainly has the spirit to make it to the end but not the numbers.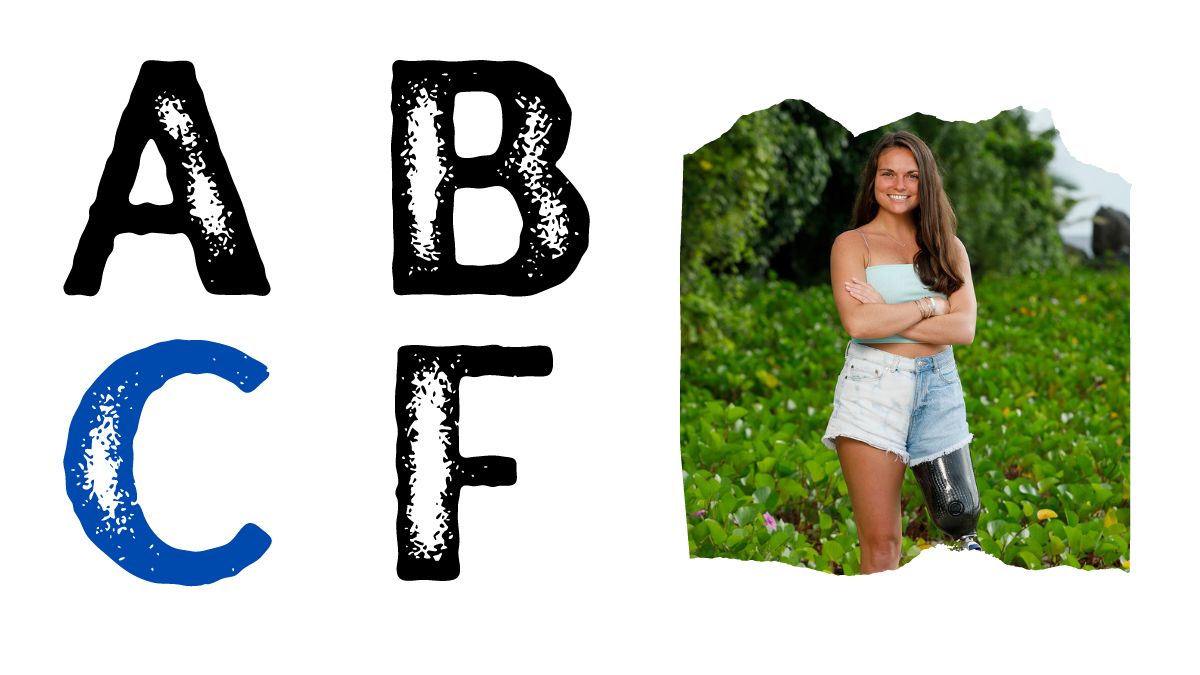 News
Owen Knight
Owen has been content to be a passenger who raises his hand here and there asking the driver when they will arrive at their destination and which direction they are taking to get there. His social game is his best weapon.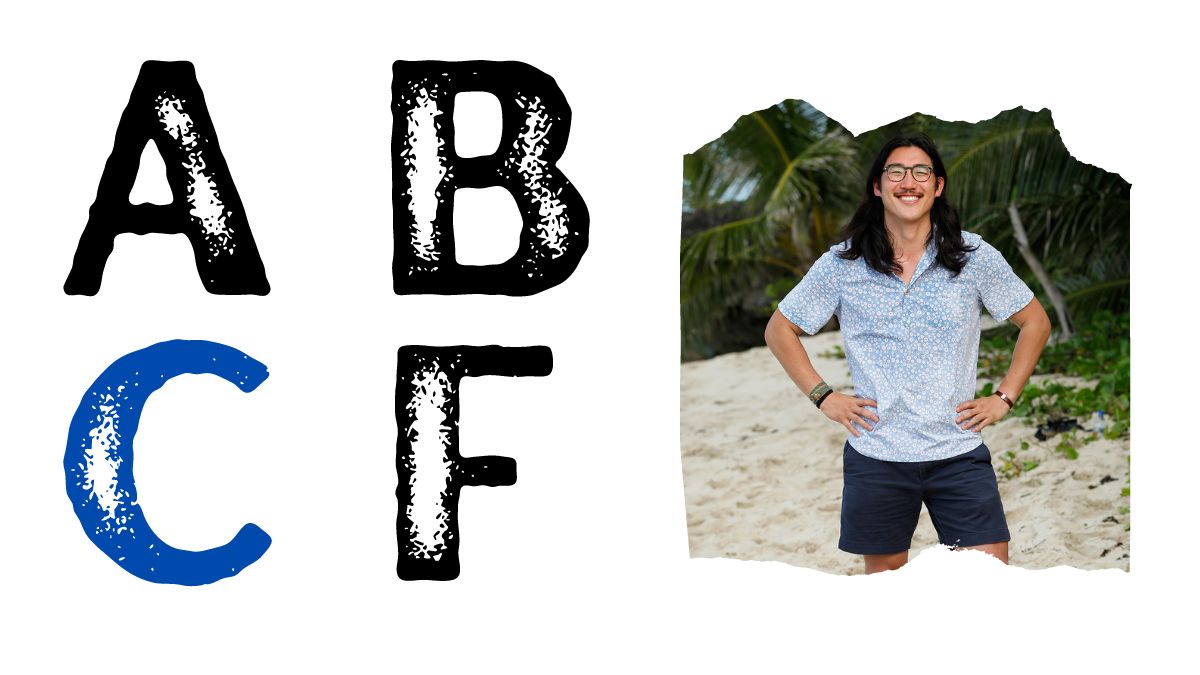 News
Mike Gabler
He is chaos personified. He pulls the pin on grenades, tosses them over his shoulder not caring who is caught in the blast as long as his target is. His is a messy, careless game which will eventually catch up to him as trust and confidence in your alliance members is more important than ever before.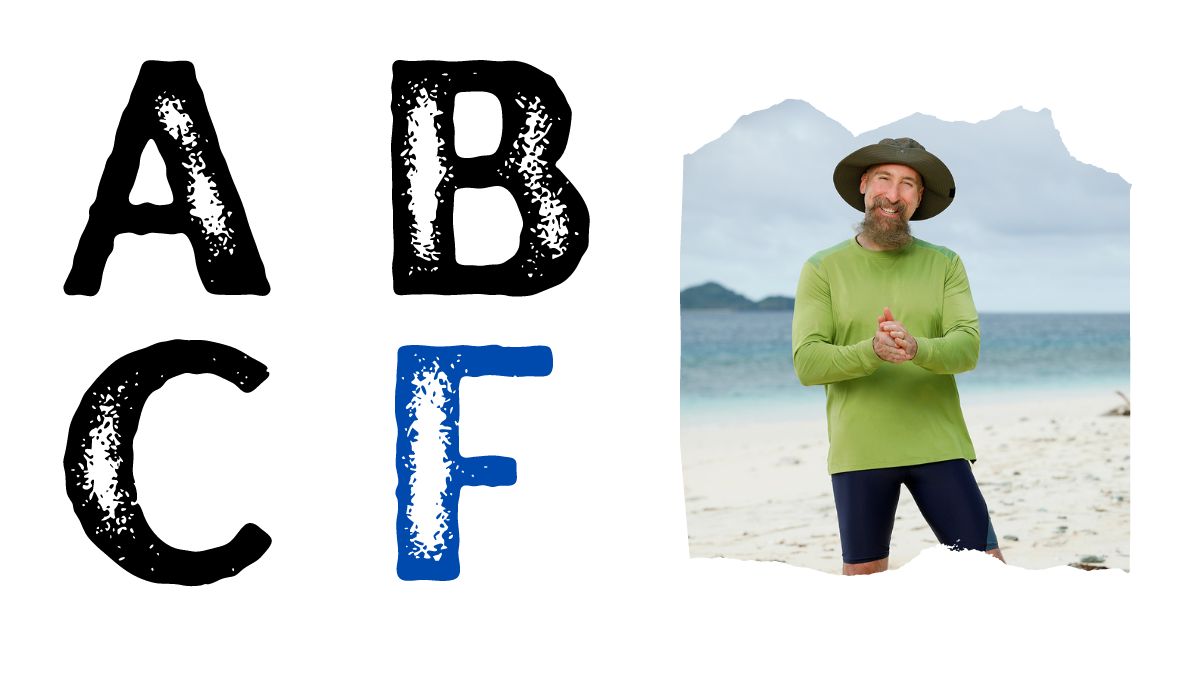 News
Jeanine Zheng
She has shown glimmers of brilliance and the desire to do whatever it takes to win the game, including playing peacemaker and rifling through someone else's belongings. The fatal flaw in Jeanine's game is she doesn't have the numbers and the power to make the moves she would like to.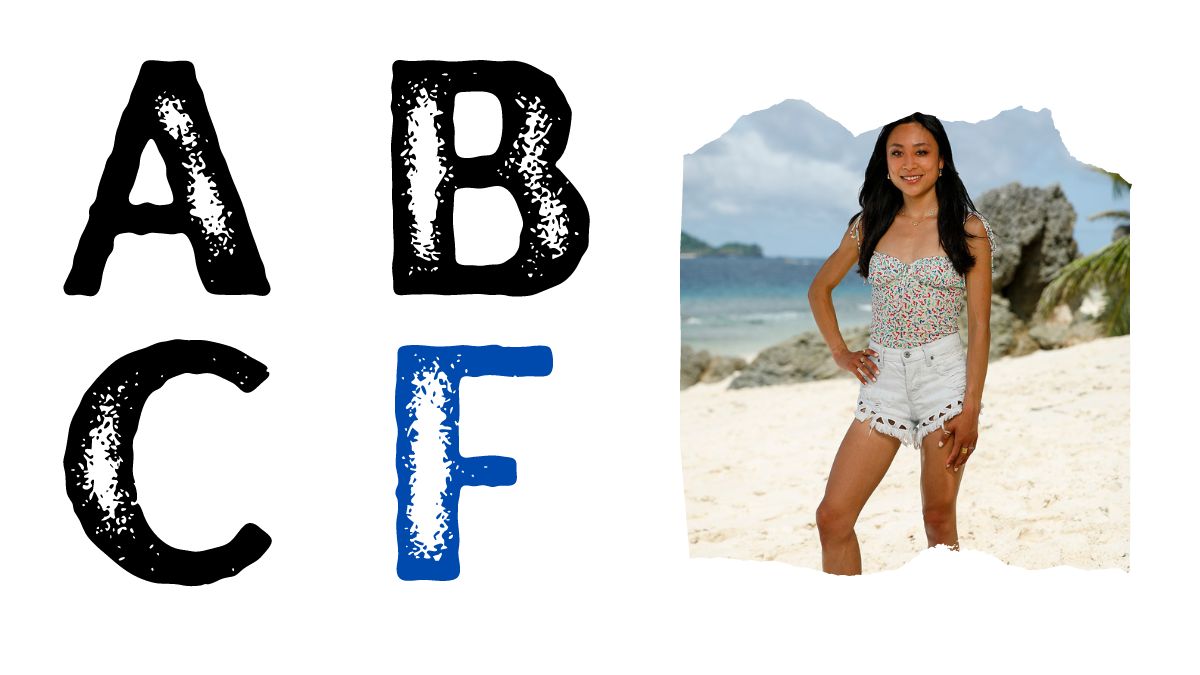 News
Cassidy Clark
She is another weak, mixed bag of a player. She doesn't appear to be the one propelling things along but is the person who is swept along by circumstance.