Survivor 43 Awards: Part One
Survivor 43 Awards: Part One
By John Powell – GlobalTV.com
The finale of Survivor 43 is this Wednesday on Global TV. Looking back at the season that was…Who was the best strategist? Who played the best social game? Who was the best dressed? Here is Part One of our picks for this season's Survivor Awards.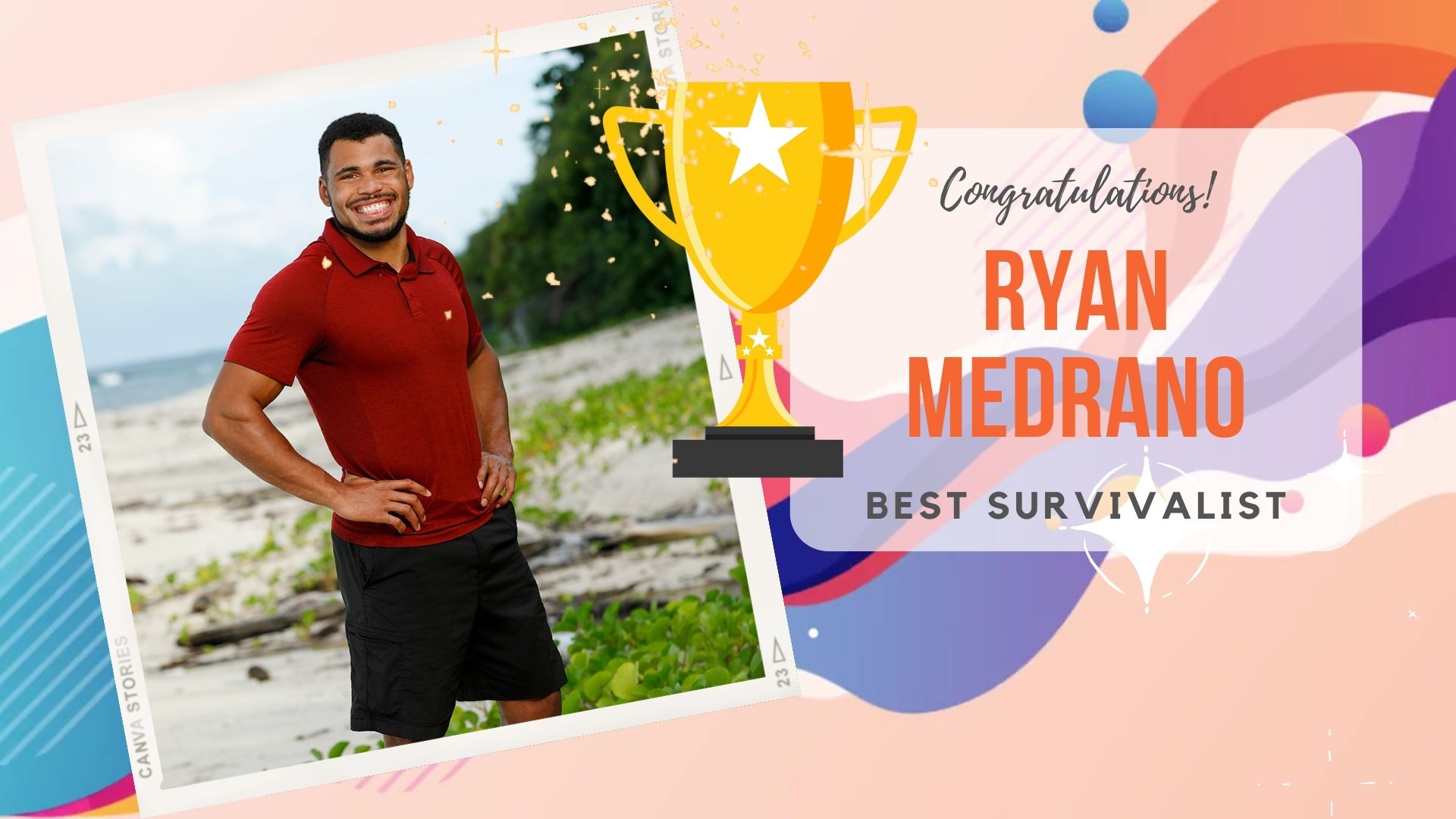 News
News
From fishing to building shelter, Ryan did a decent job when it came to camp life.
News
News
There were other strong social games this season. Sami had the very best though because that social game kept him in the game even when people's trust in him disappeared.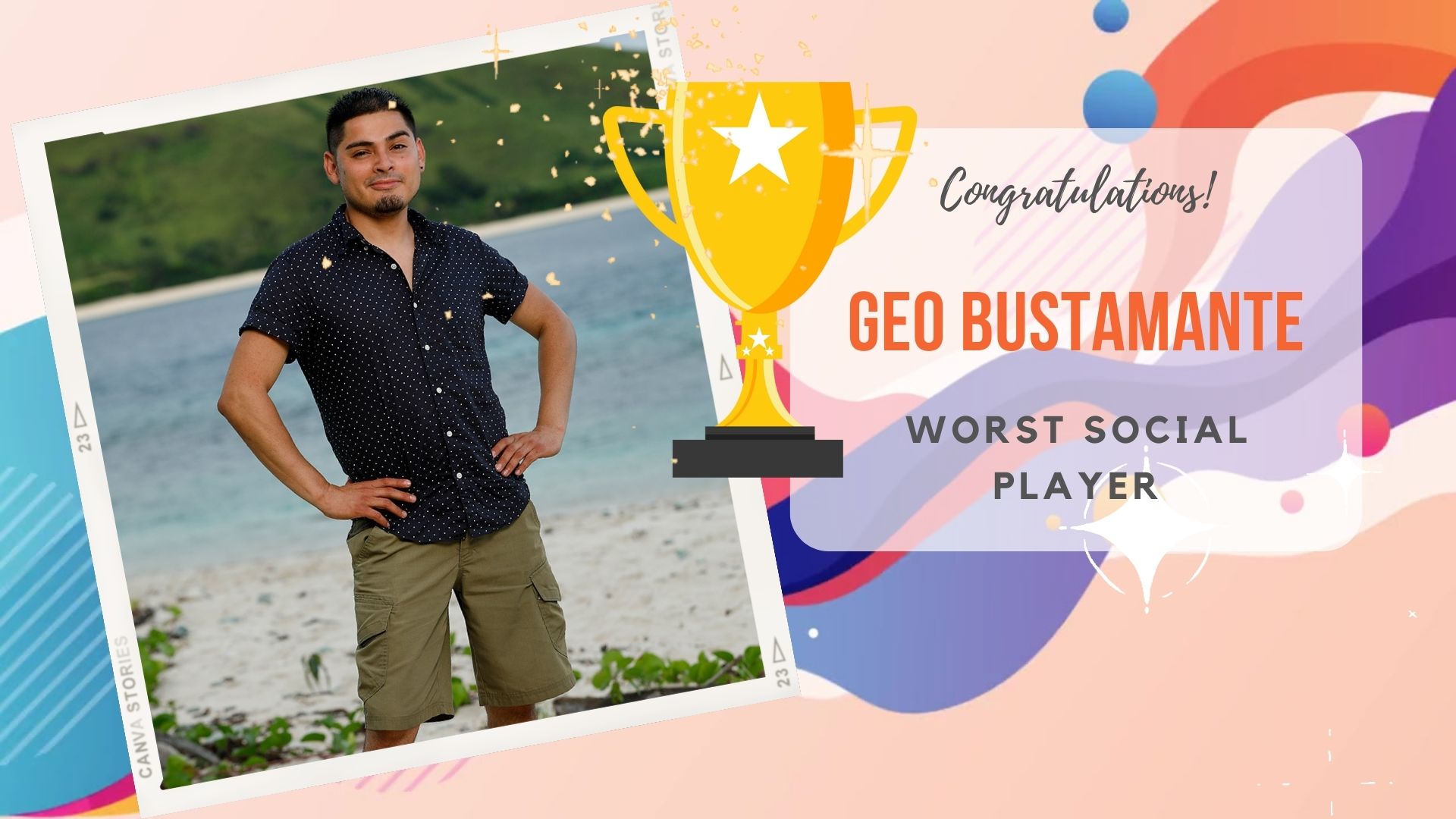 It is not that Geo was disliked by everyone. It is that he didn't mesh with them a lot of the time and seemed to butt heads with more castaways than anyone this season.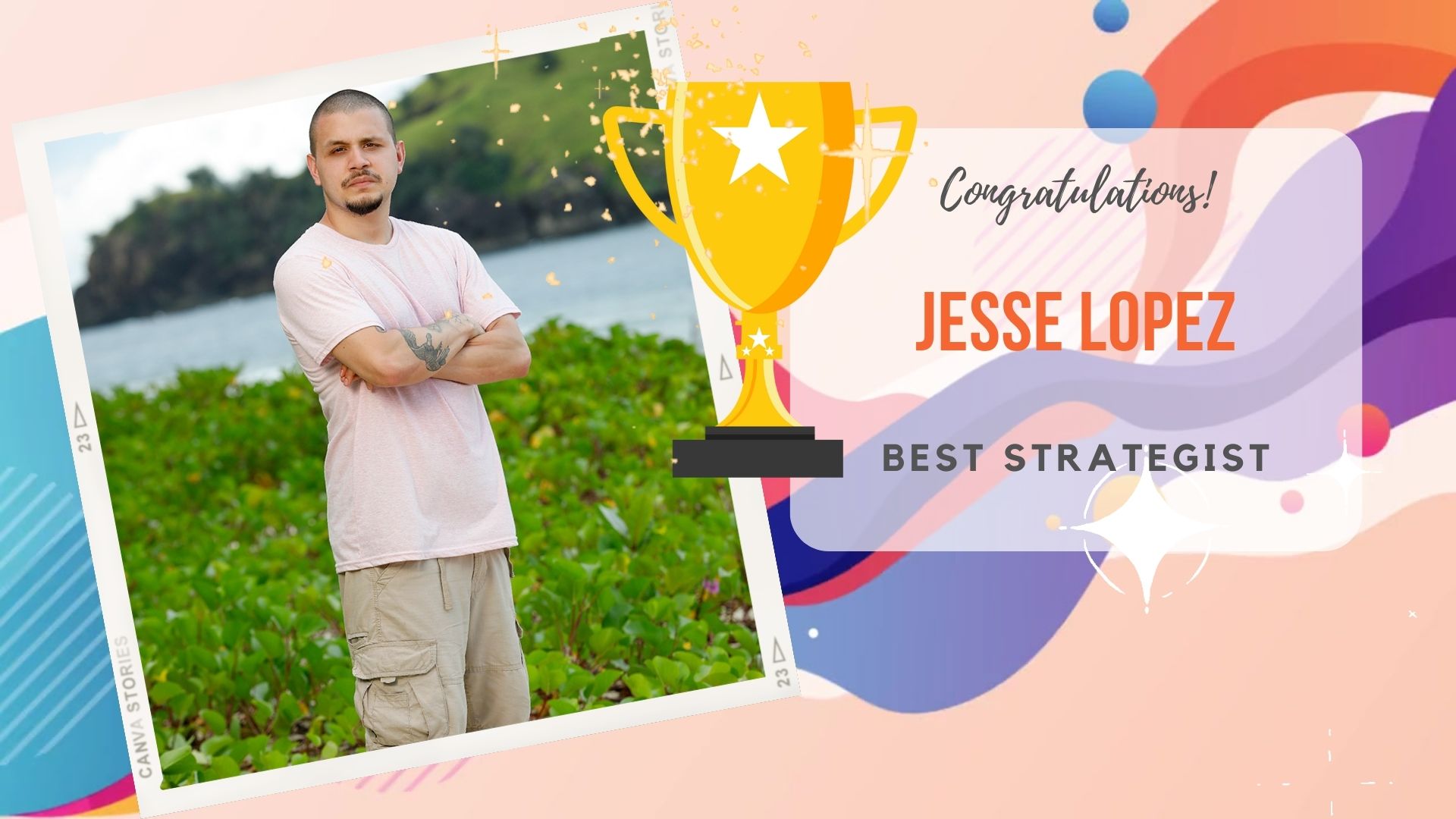 Nobody can top the blindsides and brilliant strategies Jesse orchestrated. He literally played all the angles he could. Karla is a distant second.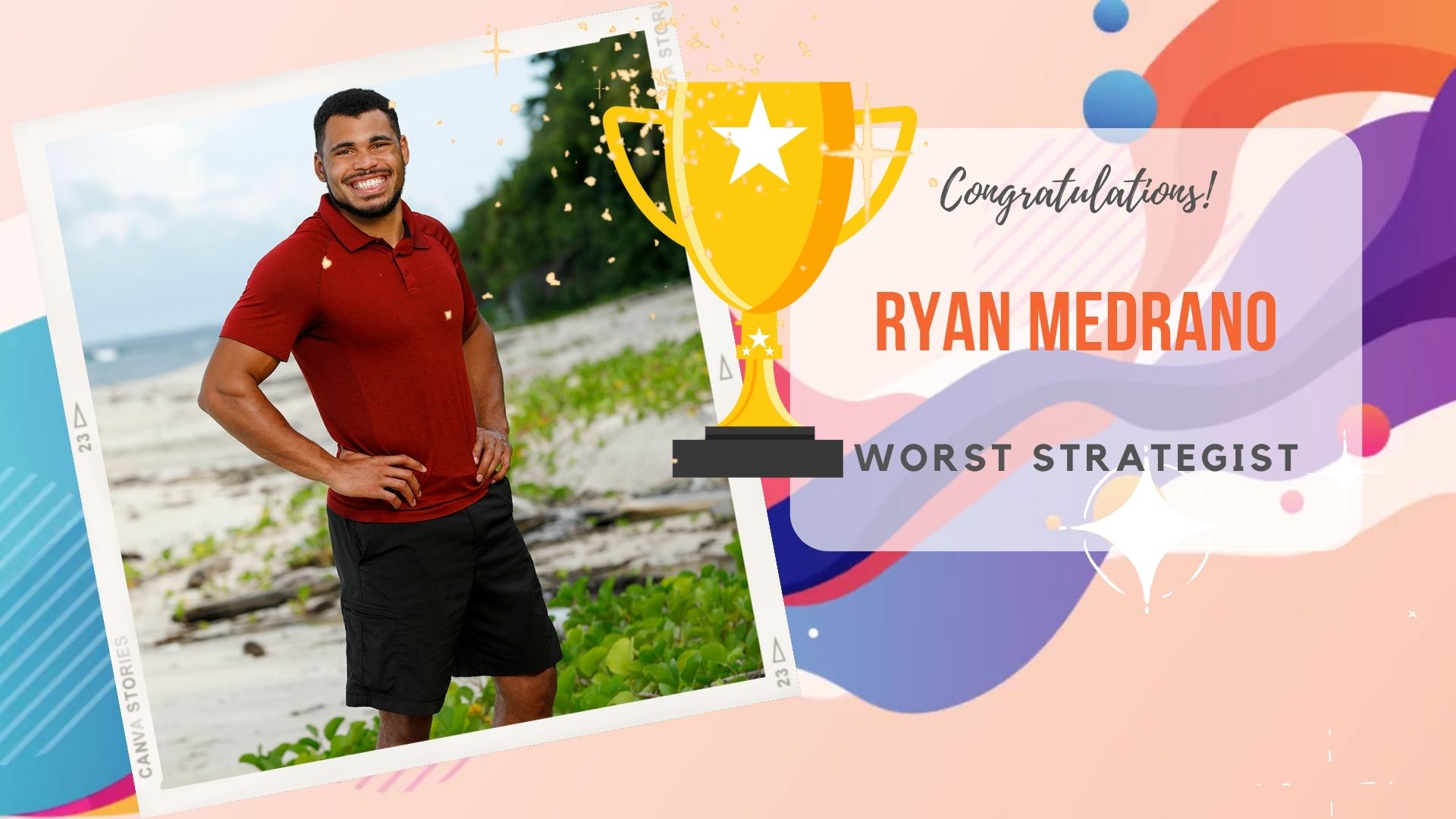 Dude threw a challenge that got his closest ally voted out. His play-acting didn't fool anyone at all. He had too many cruddy moves to describe in this space.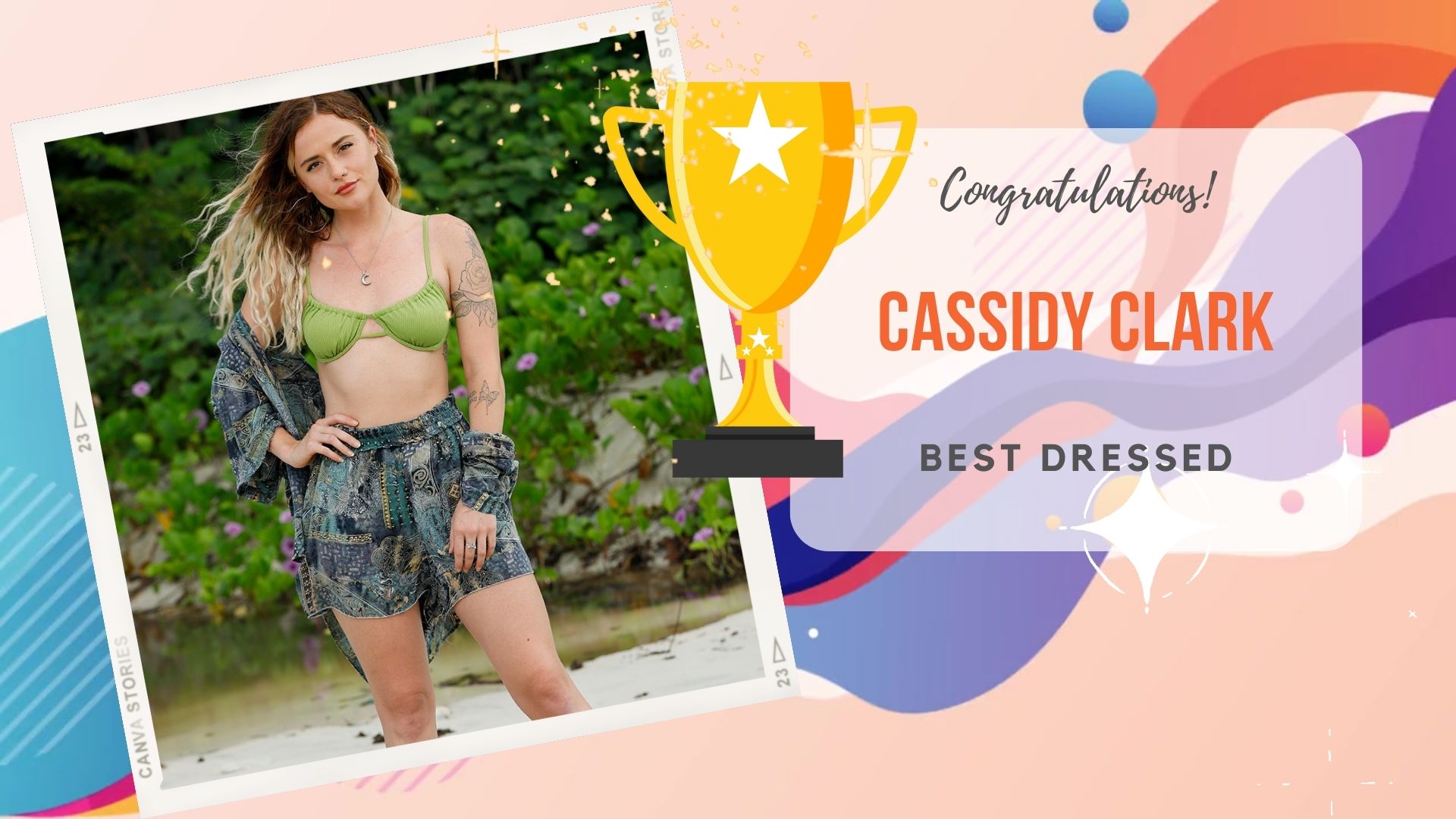 It helps that she is an artist and fashion designer. Her relaxed Bohemian look really made her standout.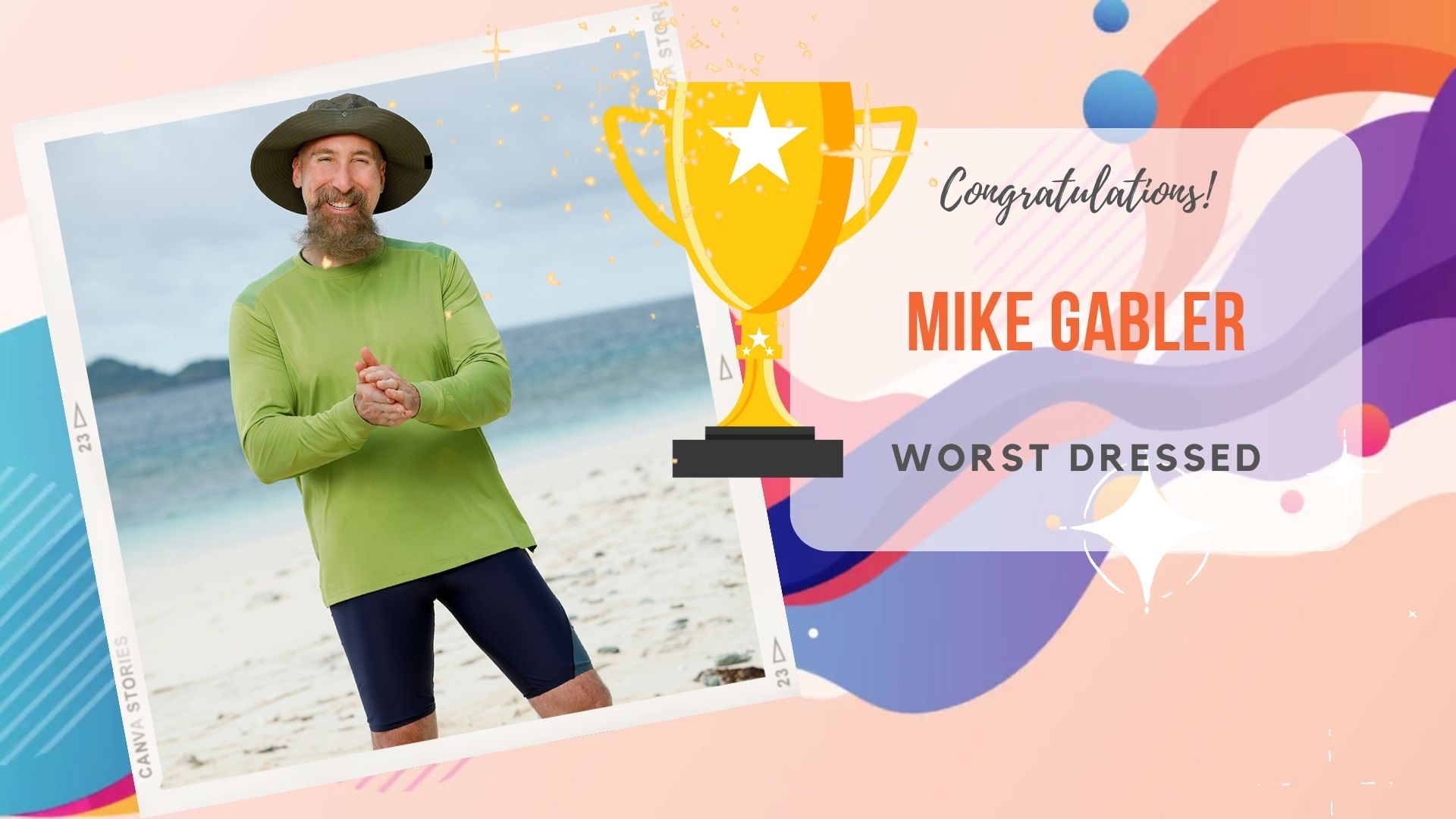 What was Gabler trying for? California life guard meets Utah farmer? And those ugly, filthy yellow shorts or underwear should be burned in the tribal council fire pit.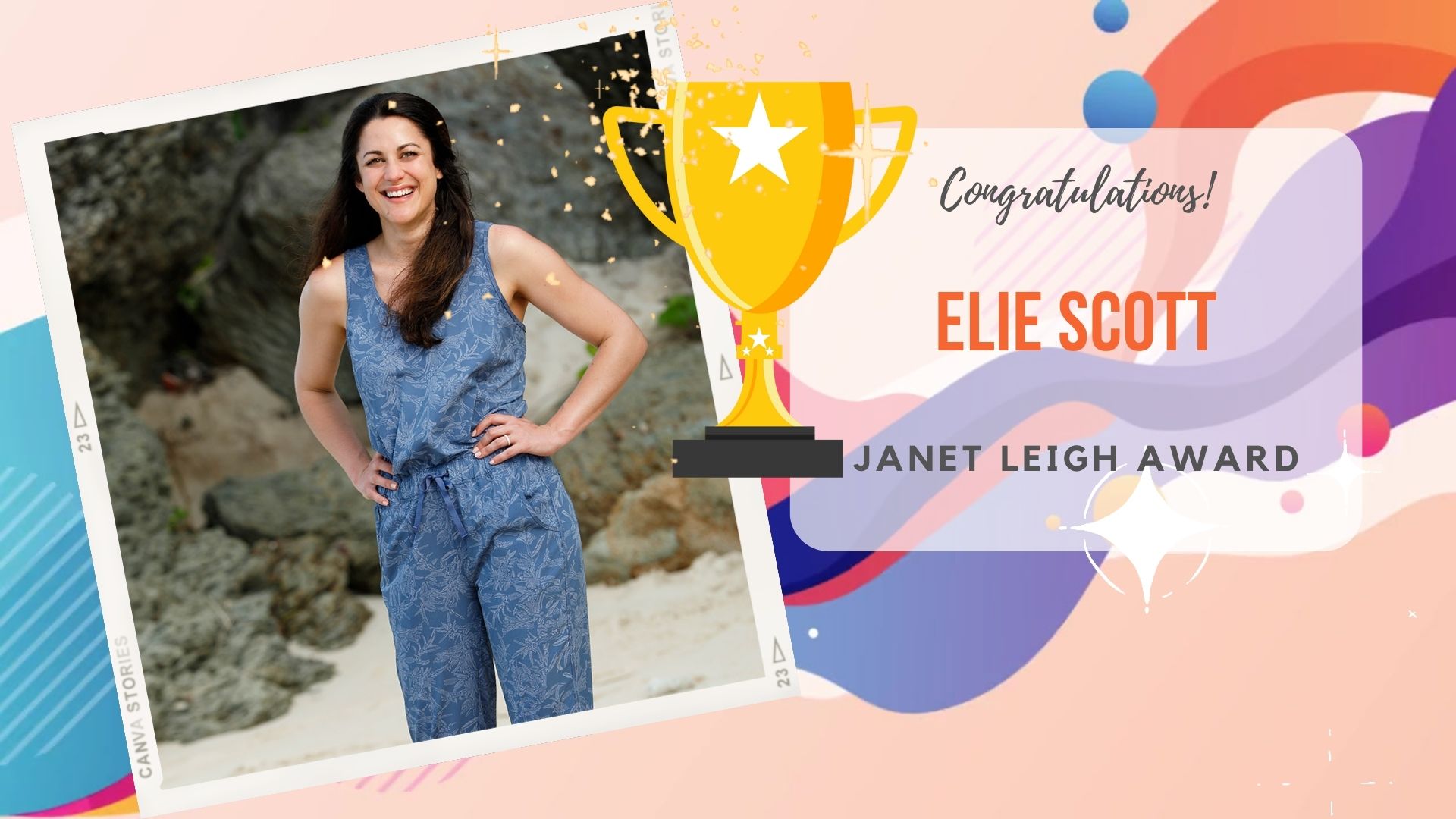 Elie left the game far too soon. It would have been fantastic to see what chaos she could have caused in the final phase of the game with her risky and bold gameplay.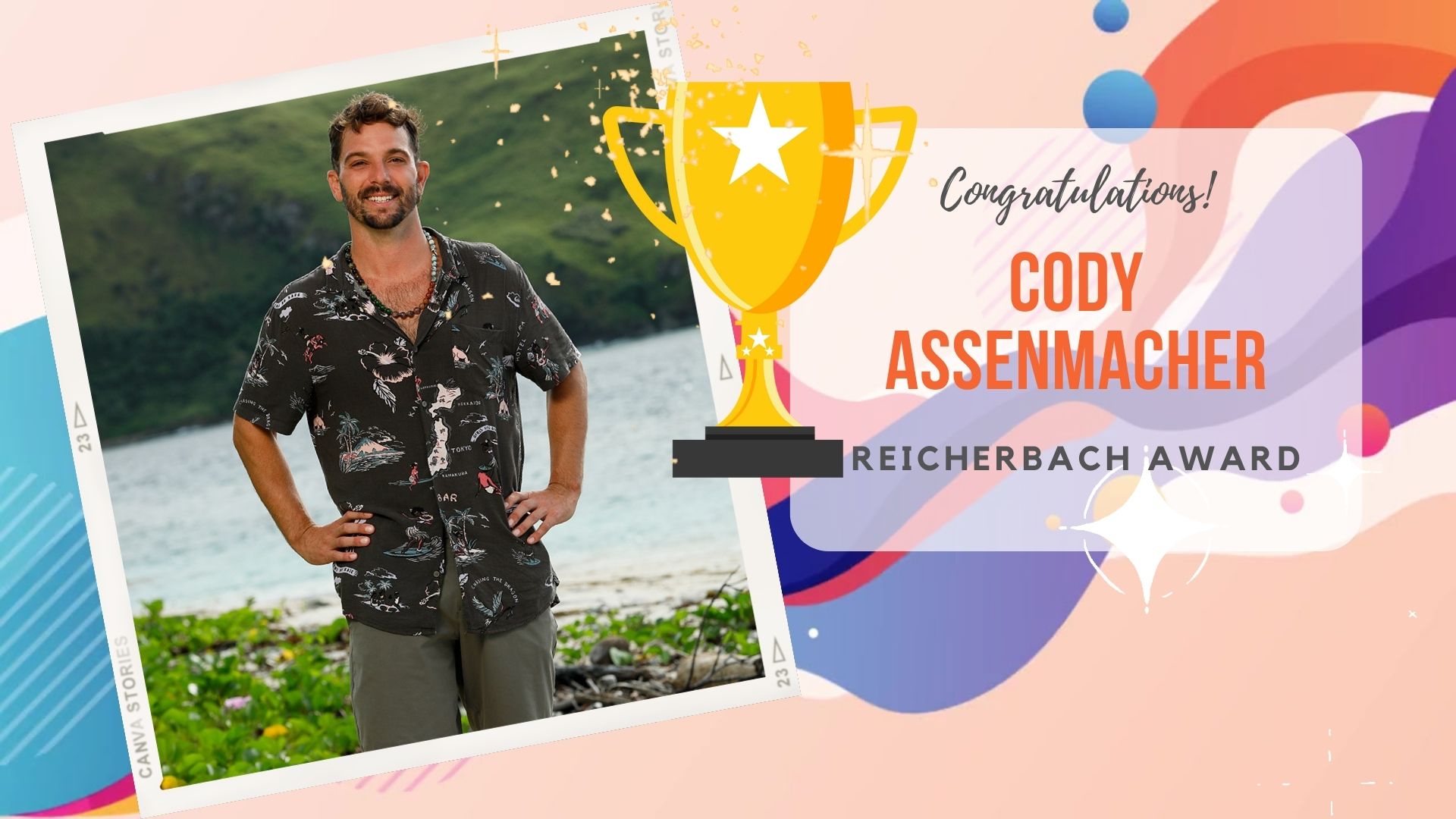 Cody certainly made the worst play of the season by giving his idol to Jesse not once but TWICE. Jesse then used that idol against Cody at tribal council. Ouch! That's gotta hurt!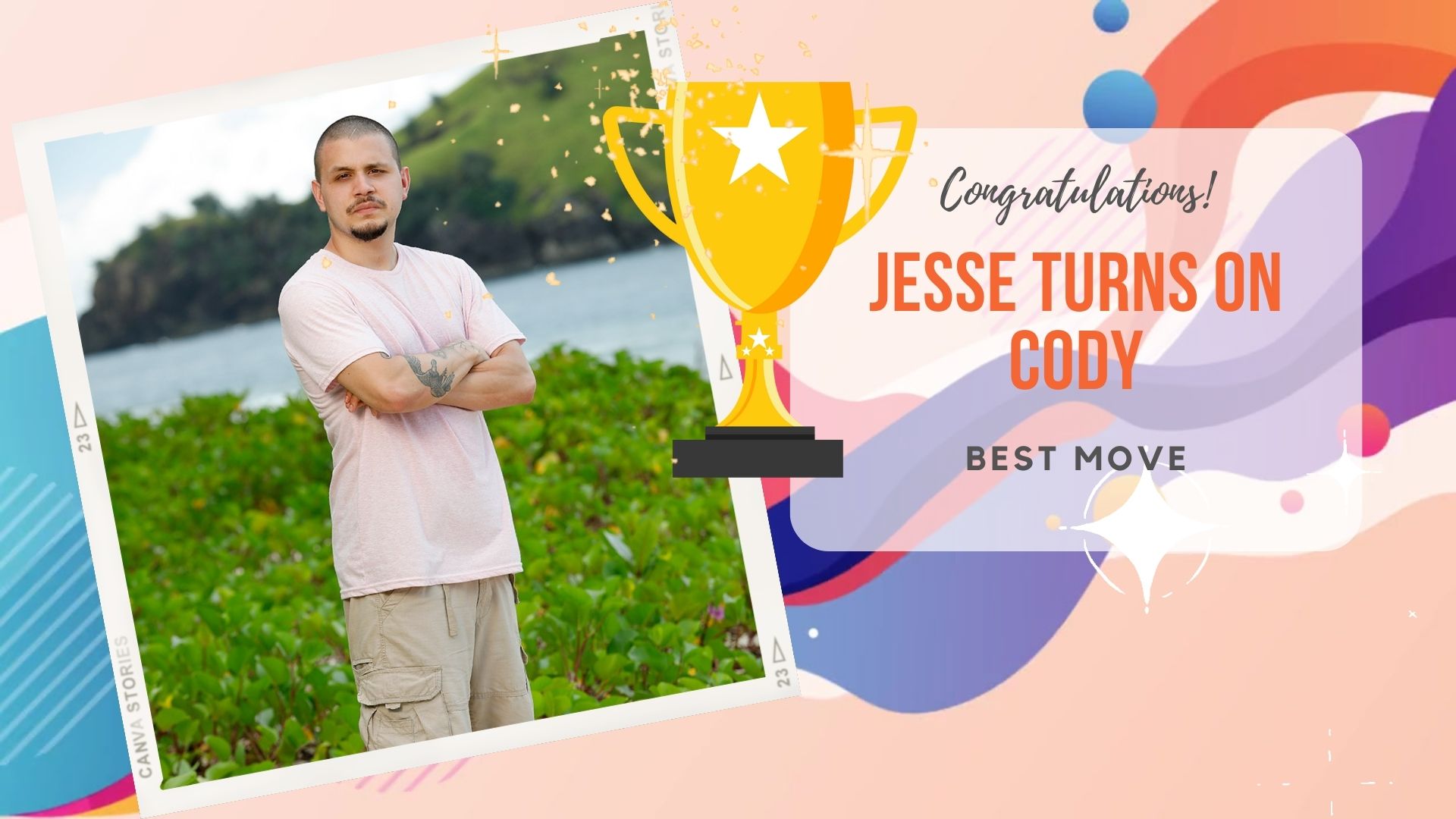 Jesse has made many but perhaps his best was convincing Cody to give him back the idol because Karla *might* have the Knowledge Versus Power advantage. 
Others may have won more challenges, for sure. Noelle though displayed grit, determination and an unstoppable spirit that surpassed the game of Survivor.
News
Reader Alert: Return tomorrow for Part Two of our awards.