Survivor 35 – Finale Predictions
Survivor 35 – Finale Predictions
By: John Powell – GlobalTV.com
The struggle has been real. Thirteen castaways have failed to achieve what Ben, Chrissy, Devon, Ryan and Mike have accomplished this season. They have survived the tribal politics. They have survived the twists and turns of the game. They have survived the elements and the environment. They have survived each other.
Who will take home the million dollar check and the title of Sole Survivor? Here are our finale predictions.
SOLE SURVIVOR: Chrissy Hofbeck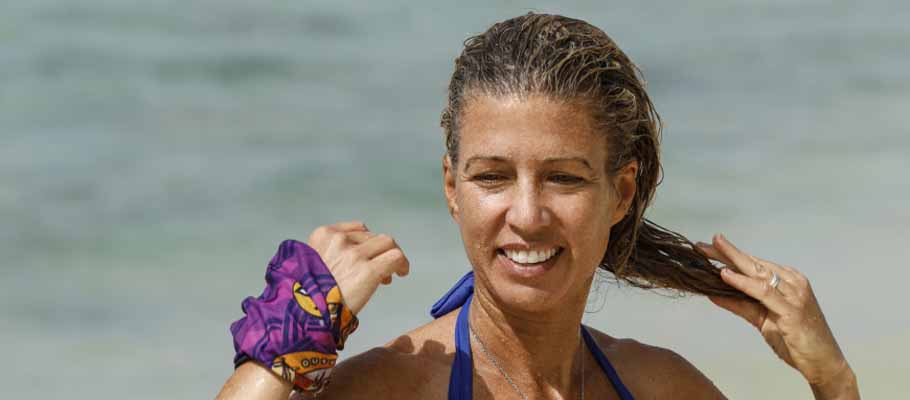 While some Survivor and some fans take issue with her attitude there is no denying that she played a strong game. She controlled much of the strategy, had a decent (but not great) social game, was part of 11 challenge wins and only had seven votes against her all season. Chrissy wins by a unanimous jury vote.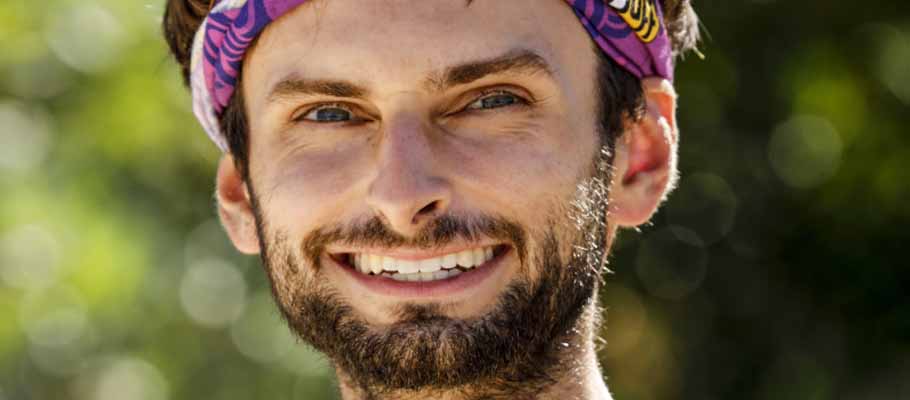 Like Chrissy, some of the jury members have a negative impression of Ryan but he survived as long as he had through the relationships and bonds that he made while also strategizing well. He may have only contributed to two challenge wins, however, he only received two votes against him all season long. That is quite impressive.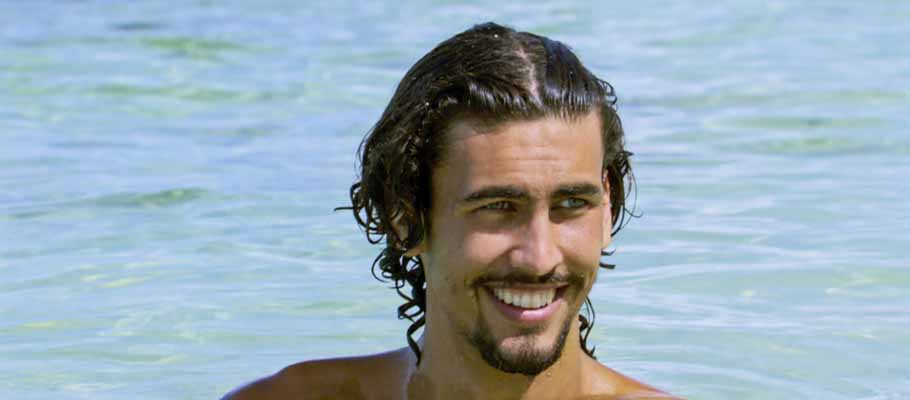 A likeable guy with a sloppy game. Devon has been all over the map. It often appeared as if he was scrambling instead of building strong alliances. As the game has progressed he has become more and more reckless and careless. He has never received an eviction vote. That will change during the finale.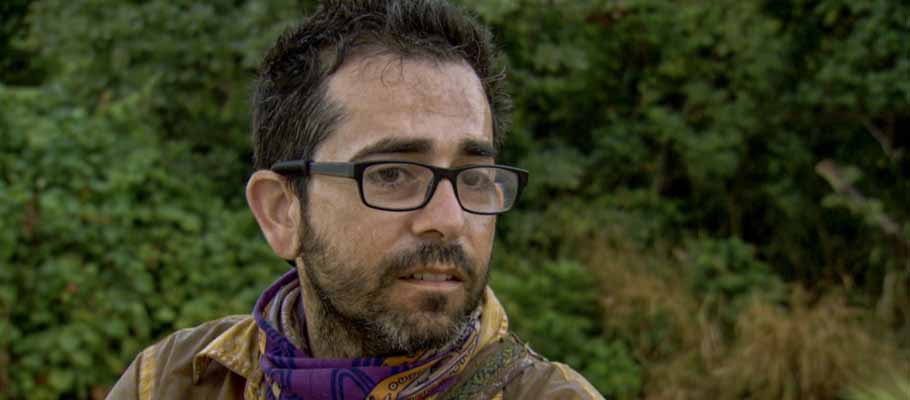 Not a fan of what strategy he employed. More often than not he was making moves not because they would benefit him strategically but because it would be cool to play an Idol or throw one in the fire, for no apparent reason other than the thrill of it and it would make good television. Mike has been blinded by his fandom.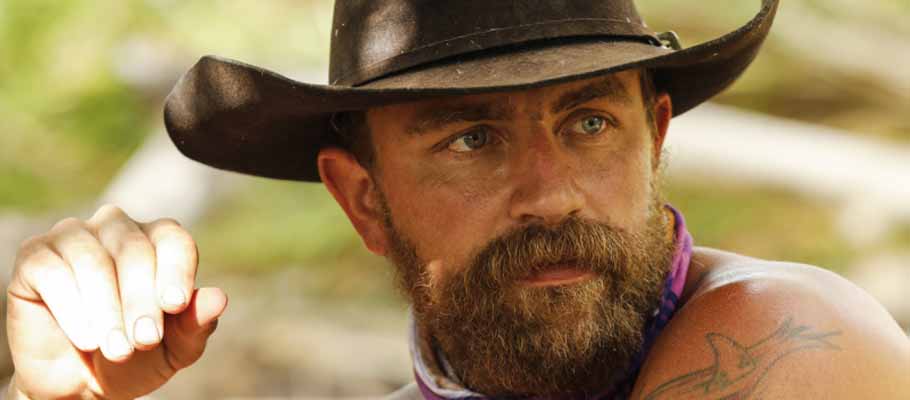 The odds are really against Ben at this point. He has to win two challenges in a row or he is toast. He has no allies and no more Idols. Ben has been a great player and here is hoping he returns in a future season.
READER ALERT: Watch the finale of "Survivor: Heroes vs. Healers vs. Hustlers" tonight at 8 et/pt on Global. Catch up on full-length episodes online the day after broadcast on GlobalTV.com/Survivor or on the free Global Go app for iOS and Android.