New TV Series/Seasons Coming to the Global TV App This Week | June 8-14
New TV Series/Seasons Coming to the Global TV App This Week | June 8-14
Food Network
Crazy Cakes – Streaming June 9, 2020
A rancher's birthday party calls for a pair of larger-than-life cowboy boots; the Texas Reptile Zoo celebrates with a realistic snake cake that blows everyone's mind; two special cakes hold hidden surprises.
Chopped Specials, Just Desserts: All-Stars – Streaming June 10, 2020
Five of the all-time best dessert rounds feature incredible all-star battles and thrilling dessert duels between world-class chefs.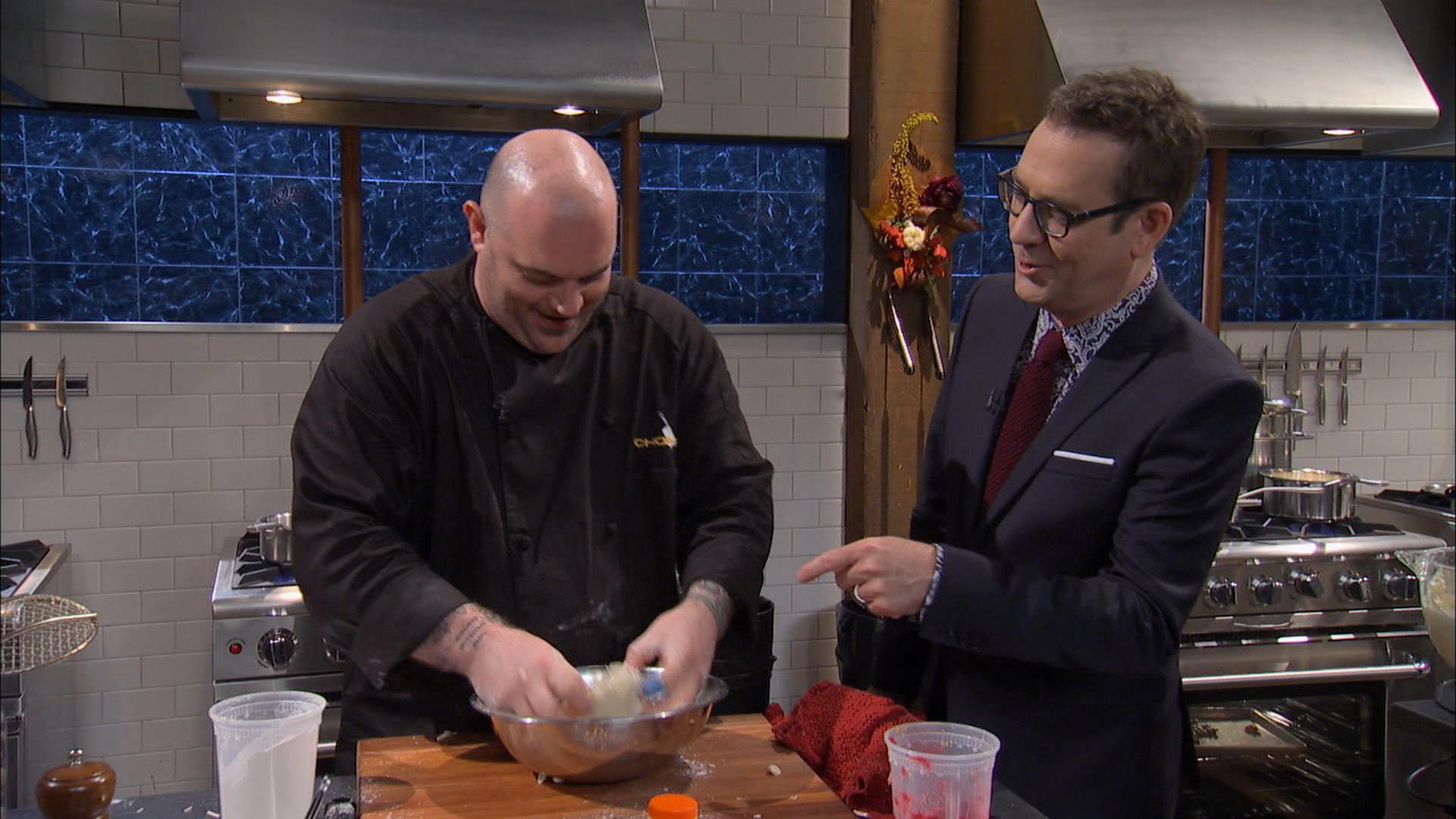 Symon's Dinner: Cooking Out – Streaming June 14, 2020
Michael makes a rich mac and cheese loaded with smoked ham with cream cheese, gouda and pecorino to prove that you can make any dish on the grill; grilled apple crisp for dessert while Liz makes a vodka punch.
Food Truck Nation – Streaming June 15, 2020
Food trucks are quickly becoming a staple for outside dining in cities all over the country. With a little investment and a lot of heart, food truck vendors are putting their creative spin on classic cultural dishes and hometown favorites.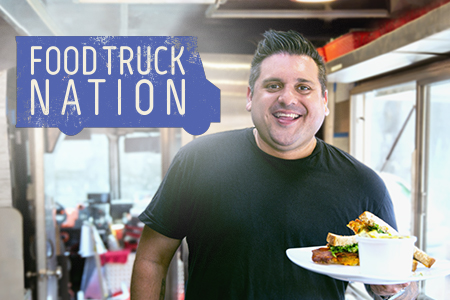 History
Alone – Streaming June 12, 2020
10 survivalists on a mission to do what they do best: stay alive while in an isolated location.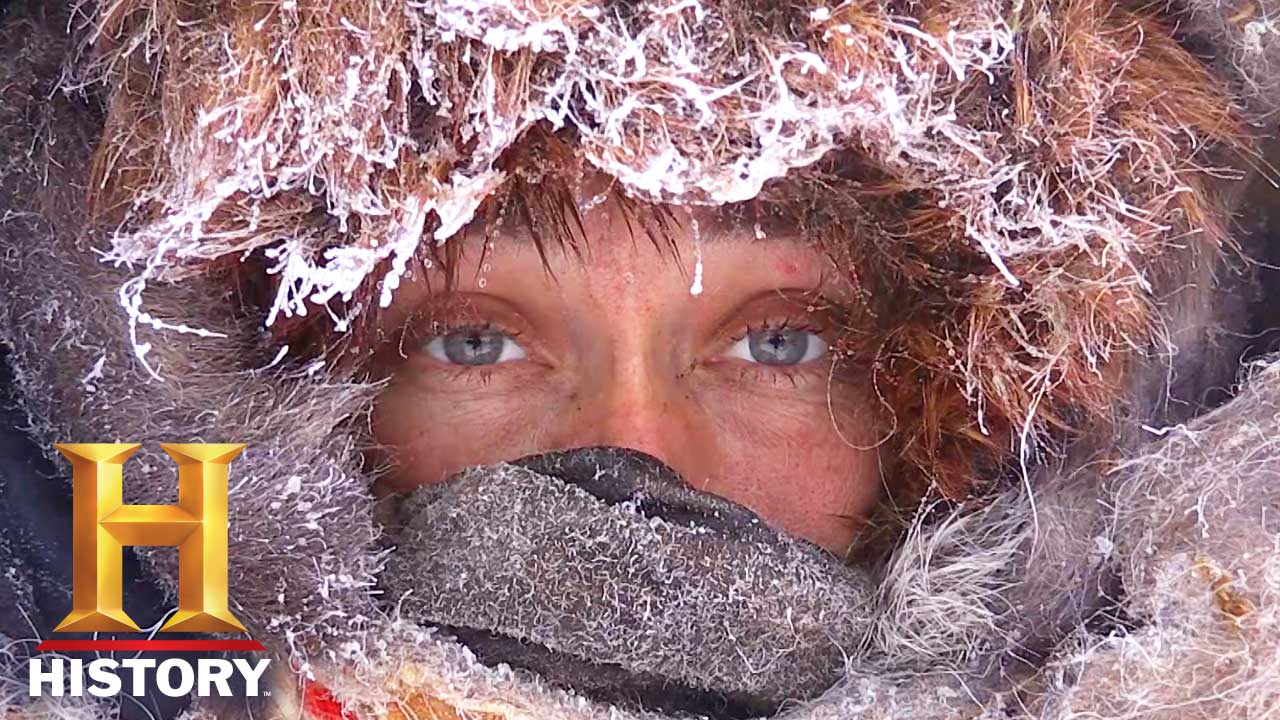 HGTV
Design at Your Door – Streaming June 12, 2020
Housebound homeowners who are sick of their spaces get style help from HGTV's top designers. Using a combination of self-taped footage and video calls, the experts guide owners on how to make design and decor improvements in just a few days.