New TV Series/Seasons Coming to the Global TV App This Week | June 15 – June 21
New TV Series/Seasons Coming to the Global TV App This Week | June 15 – June 21
Food Network
Guy's Big Bite – Streaming June 16, 2020
Guy Fieri's bleached blonde hair, goatee and skateboarder shorts make a strong statement – you are what you eat! Whether it's his Mojito Chicken, Pepperoni Lasagna or Jambalaya Sandwich, one thing is certain – Guy Fieri's food is as fun, fearless and fundamental as his larger-than-life personality. We hope you're hungry because this Guy's imagination knows no limits.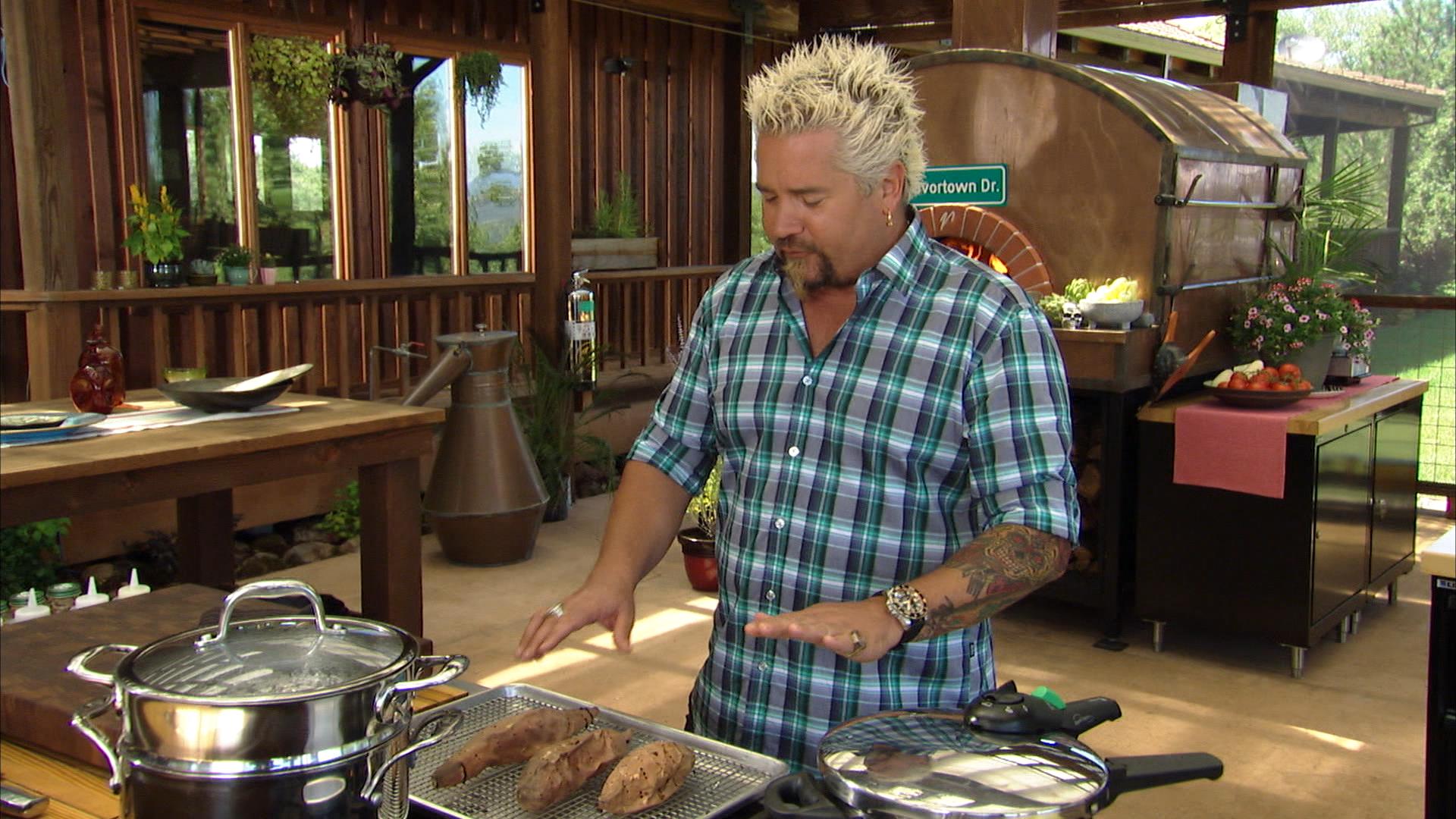 Burgers, Brew & 'Que – Streaming June 21, 2020
The host travels to various locations in search of the best burgers and beers. He picks up delicious recipes along the way and whips up great dishes.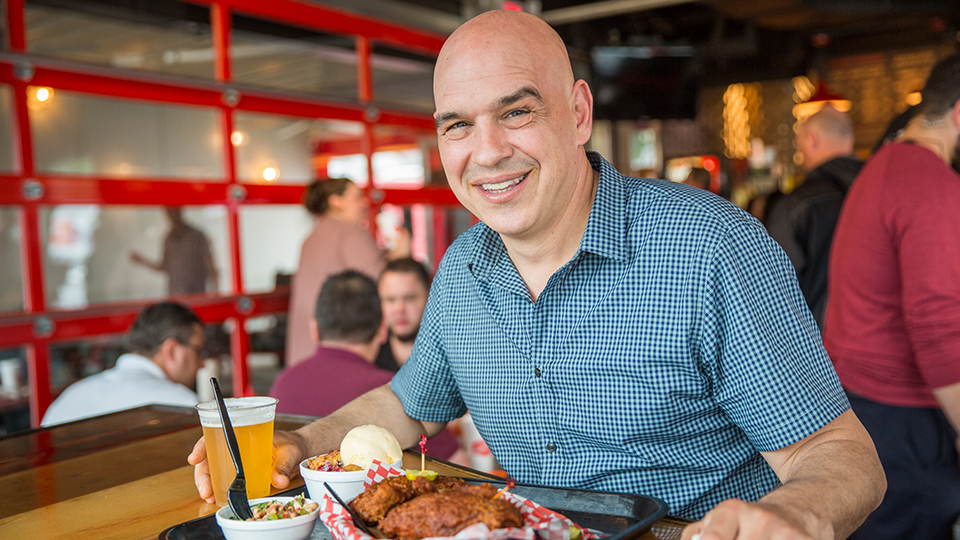 Beach Bites with Katie Lee – Streaming June 21, 2020
Chef and cookbook author Katie Lee heads out in search of some of the best beach foods she can find. In the seaside locations she visits, Lee meets chefs who prepare beach delicacies, often with a local flair.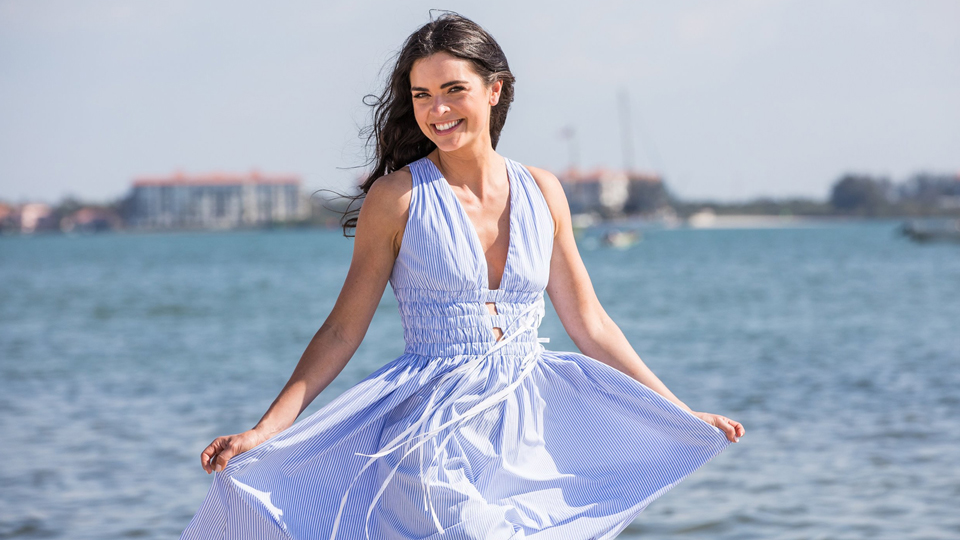 HGTV
Caribbean Life – Streaming June 20, 2020
HGTV's series "Caribbean Life" follows families as they pack up and head to the Caribbean. In each episode, a couple search for an affordable slice of heaven as they tour homes on white, sandy beaches. The real estate advisers chosen to help must find locations for growing families, couples just starting out, and families looking for a fresh start, while sticking to their respective budgets. Leaving their lives in the states behind, these couples and families hope to start over in paradise, but for a price each can afford.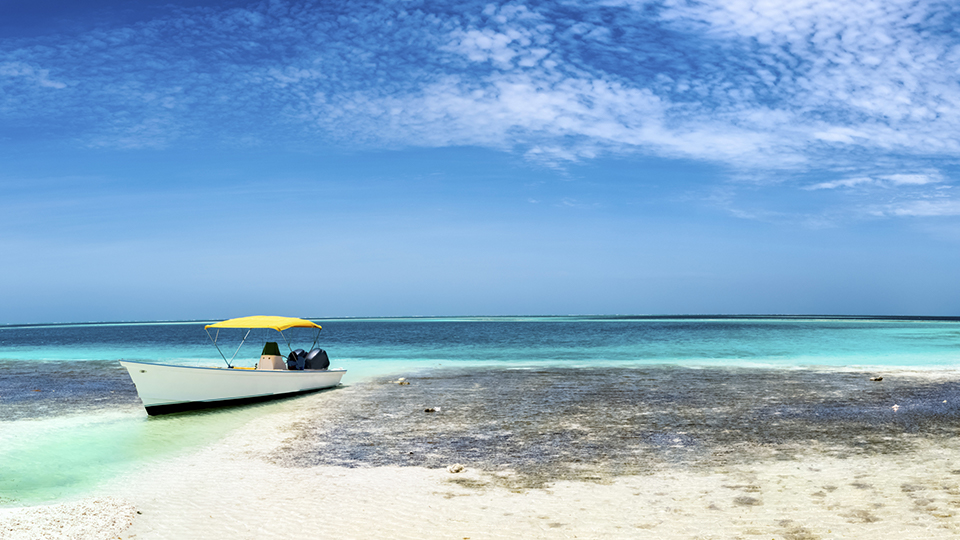 Island Hunters – Streaming June 20, 2020
Follow some lucky buyers who aren't just looking for a house, they're looking for the ultimate getaway — their own private island! Follow families as they tour three separate islands, complete with vacation homes and gorgeous beachfronts. Then see which beautiful tropical island escape they choose!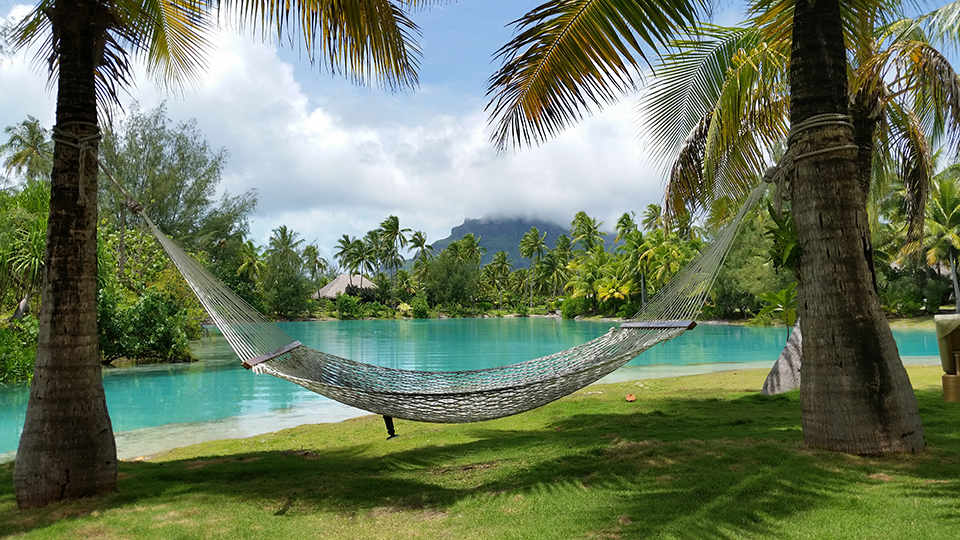 Slice
Million Dollar Listing LA – Streaming June 17, 2020
Selling real estate in the Los Angeles area can be a glamorous job, as `Million Dollar Listing' proves. The show follows young real estate agents as they try to sell high-end properties in the Los Angeles area, including Beverly Hills and Malibu. The agents use their charm, good looks and business savvy to stay on top of the competitive heap in the real estate market. Will a Los Angeles housing slump make it more difficult for the agents to sell their properties?