New Big Brother cast has Survivor ties
New Big Brother cast has Survivor ties
By John Powell – GlobalTV.com
There is a Survivor, Big Brother mash-up happening this season.
Jared Fields, the son of Survivor legend Cirie Fields and Cory Wurtenberger, the brother of Survivor 42's Zach Wurtenberger, are among the 16 new houseguests competing for the $750,000 grand prize this season.
Also cast this season is Matt Klotz, a deaf swimmer has won five gold medals, two silver medals and one bronze at the Deaflympics. He also awarded the ICSD Deaf Sportsman of the Year by International Committee of Sports for the Deaf for his record-setting performances.
Starting on August 6th following the Wednesday premiere the series will air Sundays and Wednesdays (8:00-9:00 PM, ET/PT) and Thursdays (9:00-10:00 PM, live ET/delayed PT), featuring the live eviction show hosted by Julie Chen Moonves on Global TV.
Here are your Big Brother season 25 houseguests: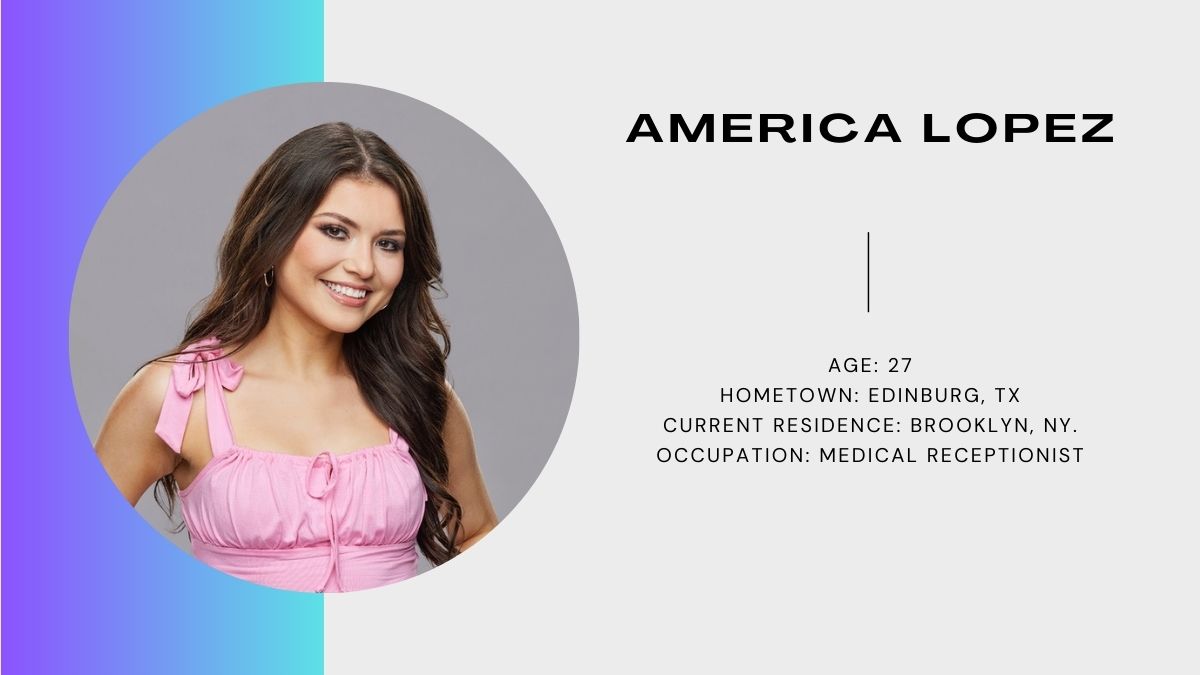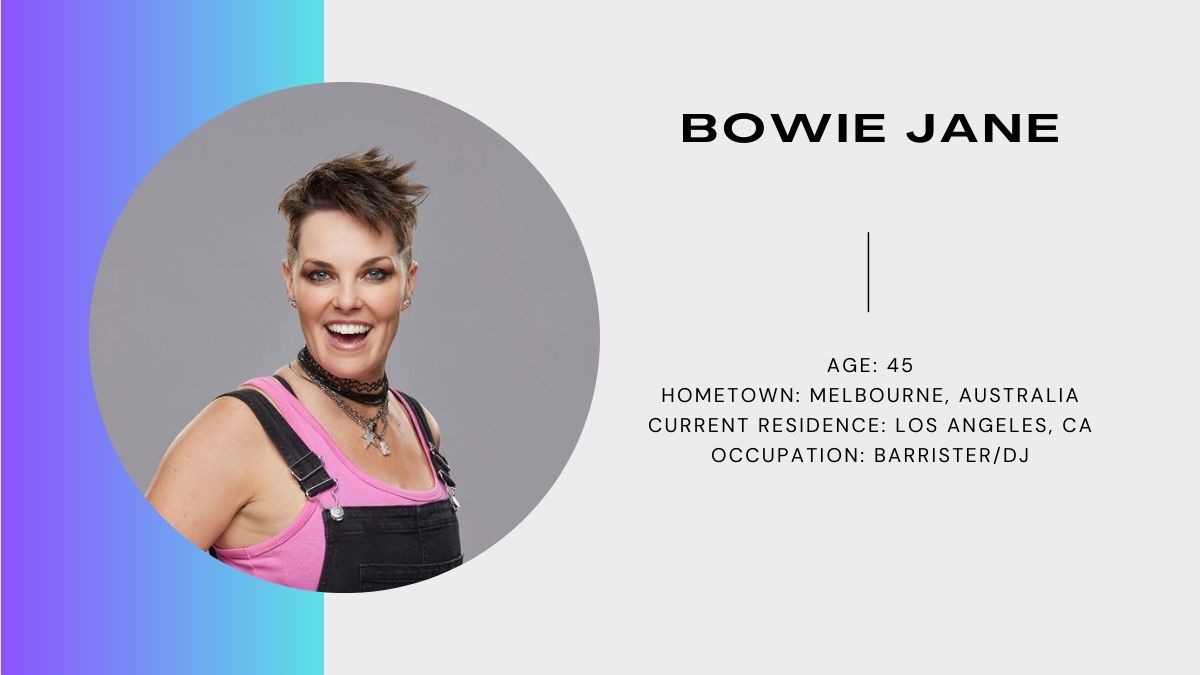 According to her YouTube bio: "DJ Bowie Jane is a seasoned performer having performed around the world at clubs and festivals alike including the EDC Las Vegas (Resorts World), F1 Grand Prix, Dodgers Stadium, Millenium Stadium Wales, opened for Paul Oakenfold in Los Angeles, Yost Theater, the Australian Open Tennis, House of Blues Vegas, Belasco Theater LA, the Basement East Nashville, Sky Bar Los Angeles, Homelanz Festival London, clubs throughout the UK and so many more.  ​
She has a weekly radio show on Insomniac Radio and Dash Radio every Tuesday where she takes you on a deep and dirty journey through the latest deep house, melodic house & techno music whilst sprinkling in some old favorites along the way.
Her recent song"Busted" (of which she co wrote, co produced and sung) premiered on CBS prime time TV show "SWAT" and steadily rose up the Billboard Club Charts to 21. The UK followed suit and Busted became Bowie's first top ten hit in the UK hitting no. 7. This is her fourth top 20 song in the UK Club Charts. ​Bowie has hosted Insomniac TV at EDC Las Vegas in 2023 interviewing all the top DJ's performing. ​ She also has a weekly radio show on Idobi Radio called Babes Behind the Beats with Jess Bowen, interviewing females working in the music industry. Guests include Miss Dre, Coco & Breezy, Kaleena Zanders, Xie, Nastia, Tadia Taylor, Dina la Polt, LP Giobbi, Lizzie Curious, Anaya Day, Sydney Blu, Carly Wilford and so many more."  ​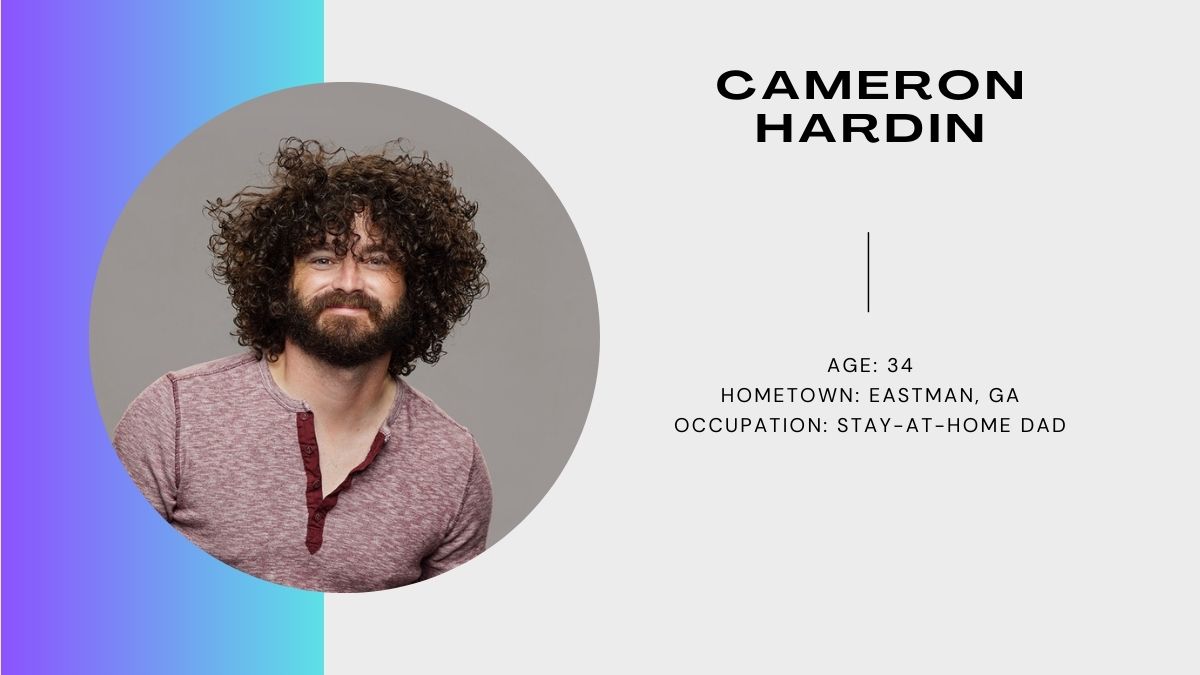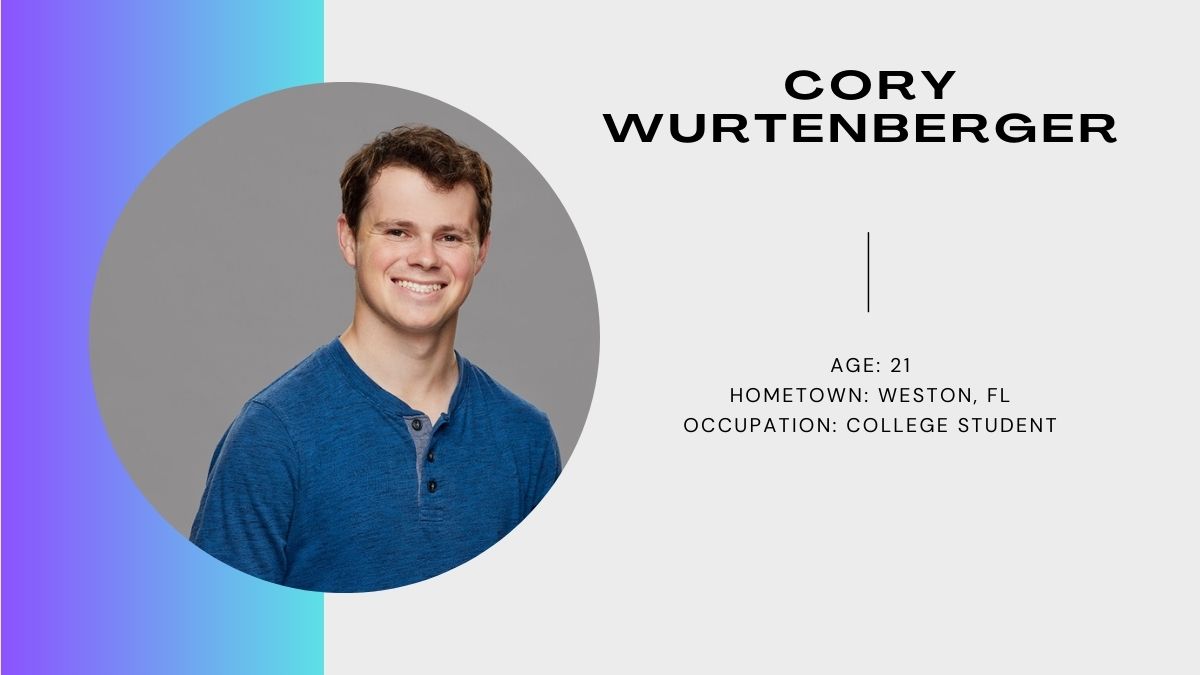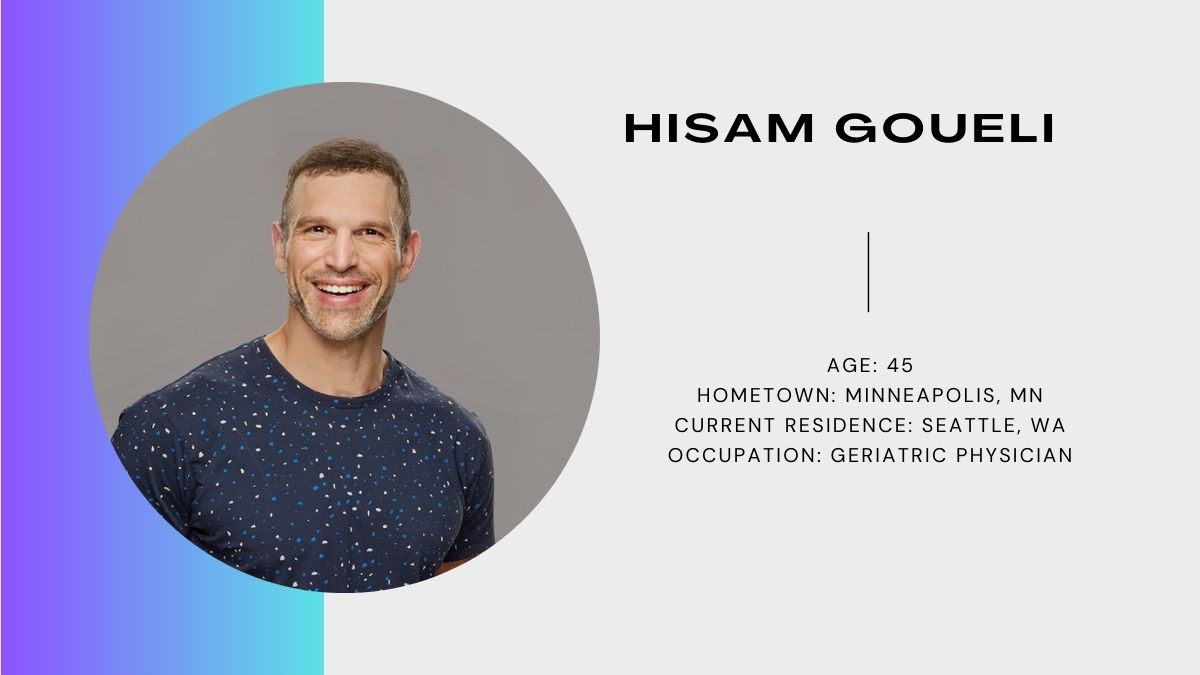 He ran unsuccessfully for Seattle City Council in 2017. He also performs improv, burlesque and scripted or musical theater.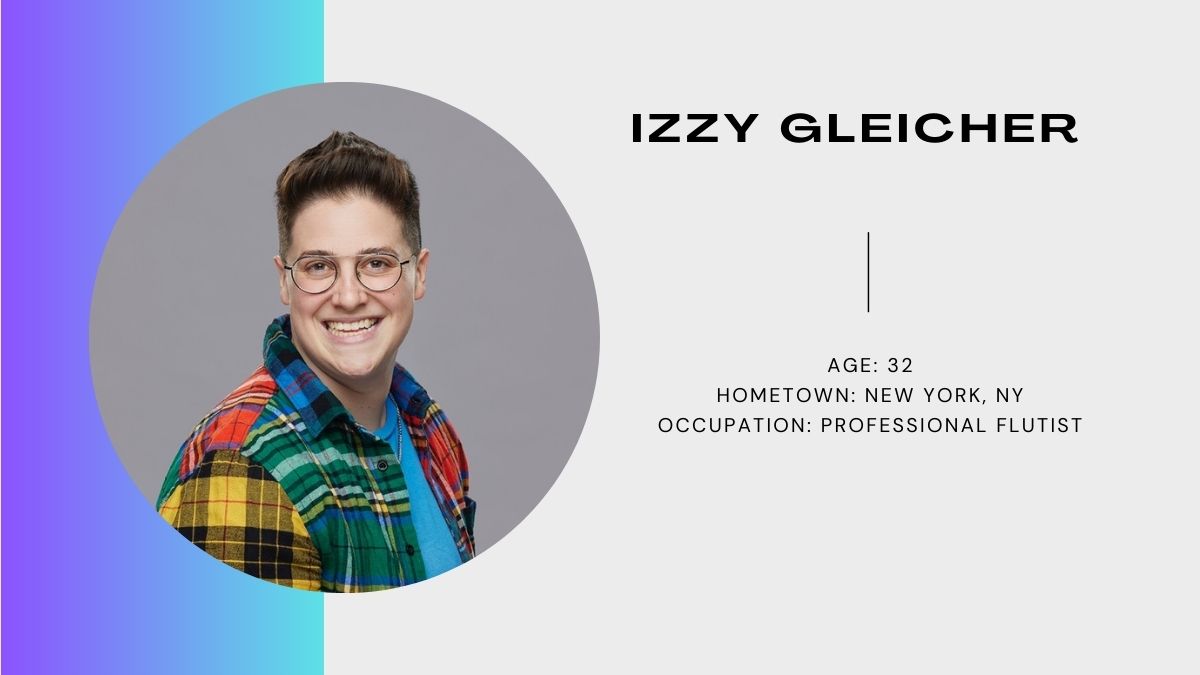 On her official site, Isabel Gleicher states that she is "a flutist, composer, visual artist, and educator".
"Active as an educator Isabel has worked with the Bridge Arts Ensemble in the Adirondacks  and the American Composers Orchestra at Brooklyn's Fort Hamilton High School. She held a one year position with New York Philharmonic Education as a teaching artist, teaching 3rd grade. Isabel has conducted flute and chamber music master classes, and workshops in experimental music at the Florida International University, Florida State University, University of Kansas, DePauw University, University of Nebraska, SUNY Purchase, University of Massachusetts and at the Texas Flute Festival."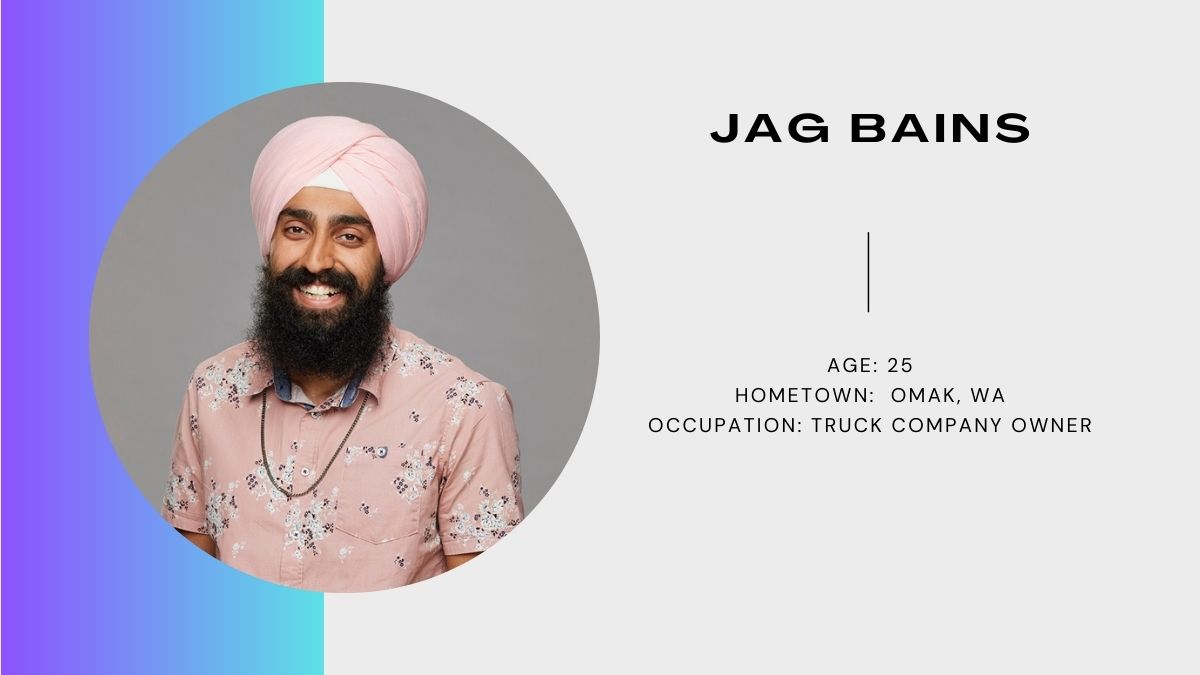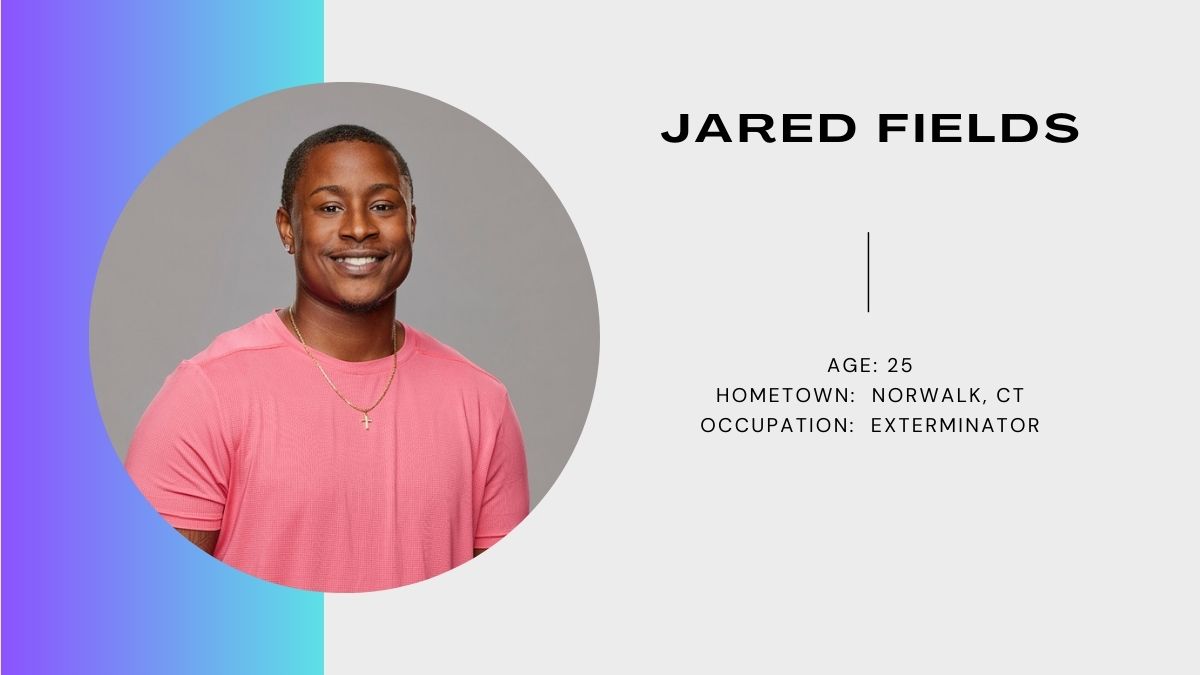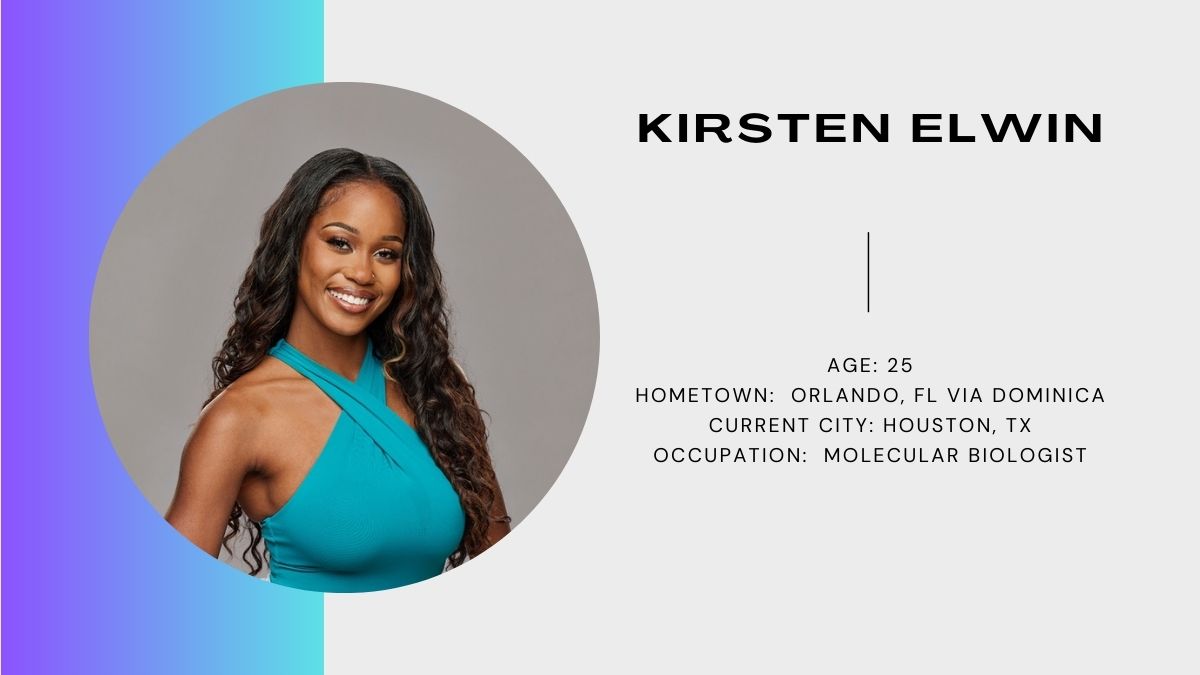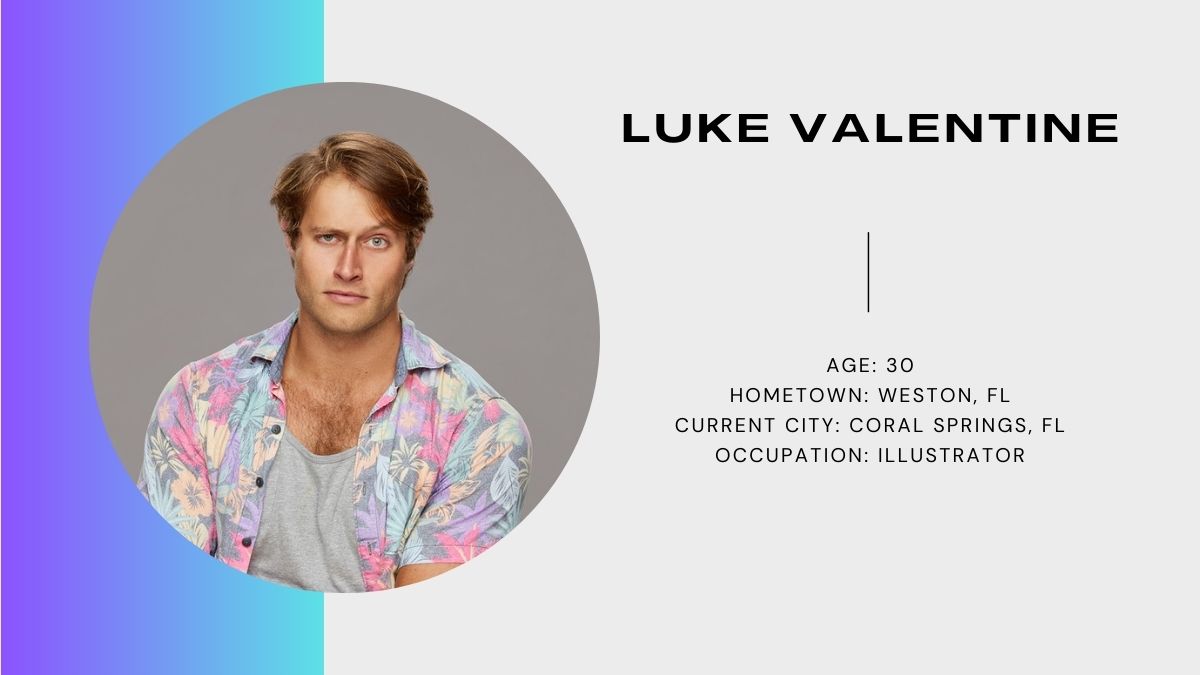 Luke is an illustrator. Here is some of his work.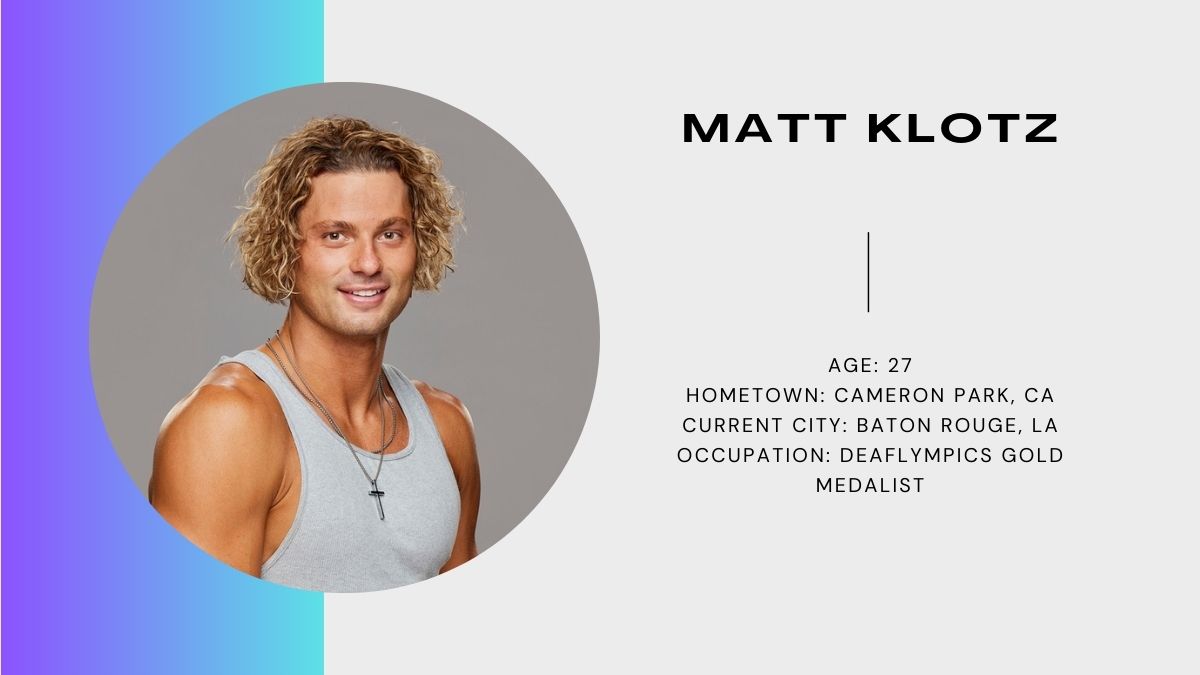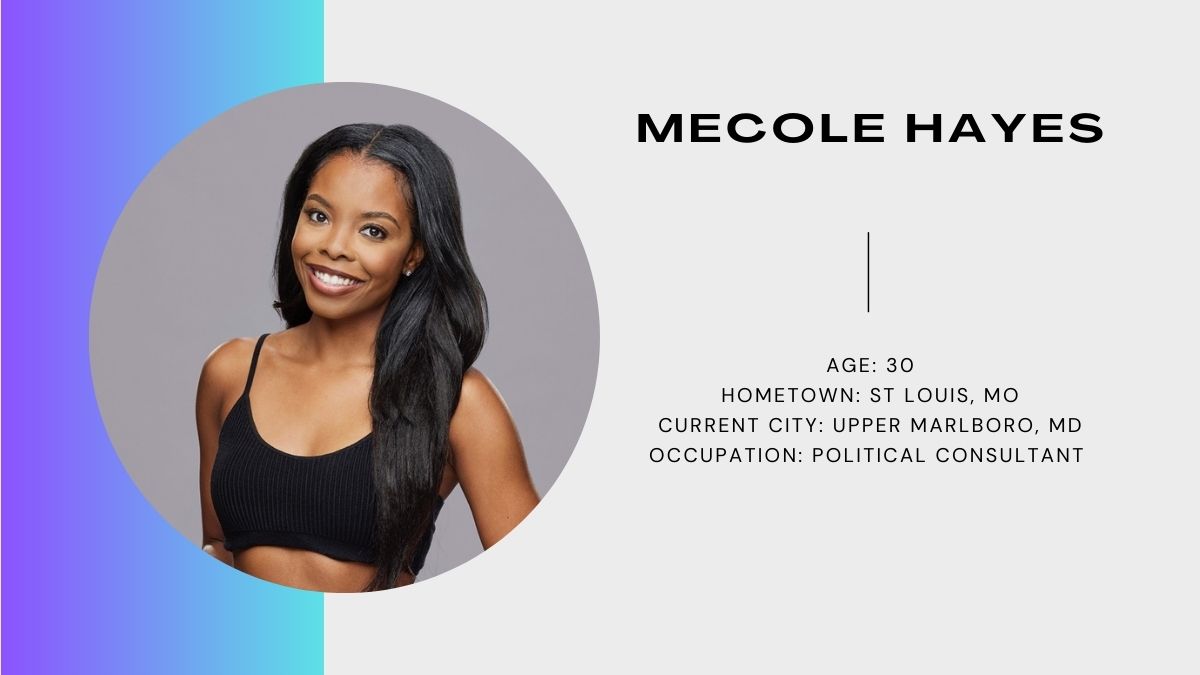 Mecole is a pageant queen who has competed in Miss DC USA and Miss Teen DC USA. According to her pageant bio: "Mecole Hayes is a former policy maker who spent 4 years on Capitol Hill specializing in education policy and congressional campaigns. Served as a State Farm Communications Intern for the Congressional Black Caucus Foundation, Served as a Senior Policy Advisor on the 2019 New York Attorney General's Race, Member of Delta Sigma Theta Sorority, Inc. She's gotten a number of bills signed into law, and has a Master's in Education Policy from American University."